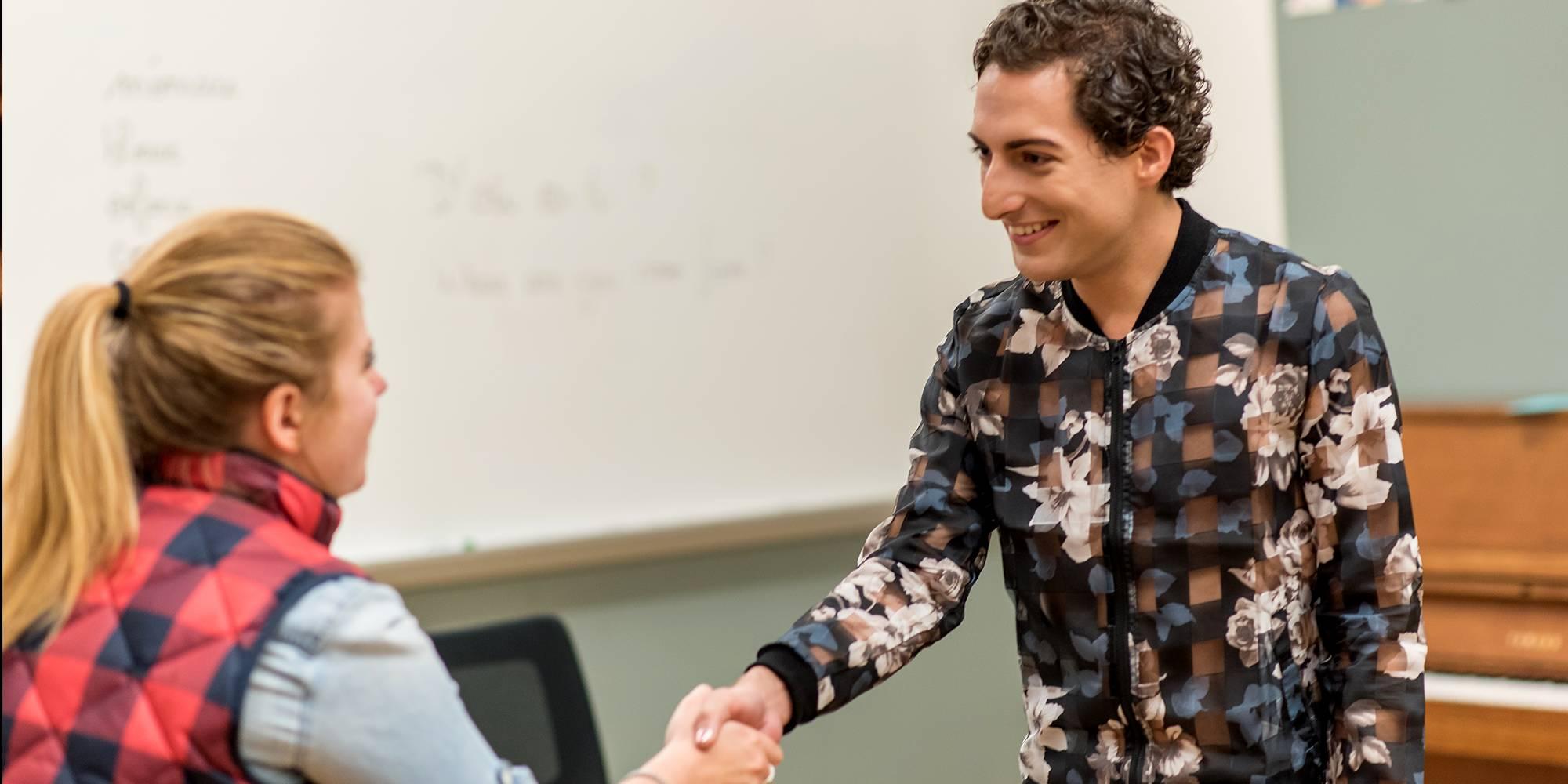 Office of Institutional Research
The Office of Institutional Research provides data and analysis in support of institutional decision making and planning, and guidance for assessment and self-study so the Conservatory can better fulfill its mission.
Objectives:
Maintain a comprehensive and detailed database of all official reporting data for the Conservatory
Analyze institutional data trends
Disseminate data to the Conservatory administration and interested parties

Semi-regular reports on standard institutional research figures
Periodic reports on special interest topics
Institutional research website, which hosts commonly requested data
Ad hoc reports on non-standard topics by individual request

Assist the assessment efforts of the Conservatory.

Manage the Program Review (PR) cycle by working with department heads, the dean, and the Accreditation Liaison Officer to provide institutional data, develop report templates, review final reports, and coordinate external reviewers
Develop and implement a school-wide system of assessment of student learning and success based on direct and indirect evidence
Develop and formalize Institutional Learning Outcomes derived from the Mission Statement in collaboration with the Student Learning Assessment Committee

Coordinate and engage in accreditation efforts at the Conservatory.
Respond to all external surveys and data requests as appropriate.