Learn to surprise yourself.
Creating original music in the heat of the moment is a skill unlike any other. But like any skill, it can be learned. And improvisation has the unique potential to inform performance styles from nearly every stylistic period. That's why SFCM has developed a course devoted to honing the craft of improvisation.
Join your peers to experiment and learn how to use your musical training to hit the ground running in the world of extemporaneous creativity. Visiting guest artists and master classes round out a fruitful classroom experience.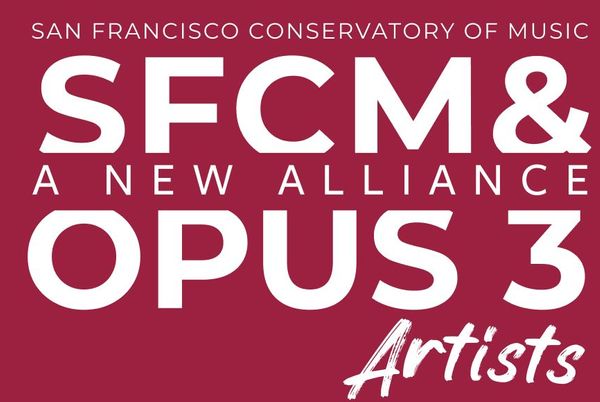 SFCM changed global music education in 2020 by acquiring management company
Opus3 Artists
, home to over 250 top musicians. Masterclasses, recording sessions, and side-by-sides with members of the Opus 3 roster are only the beginning of our work together to invent the future of performances.