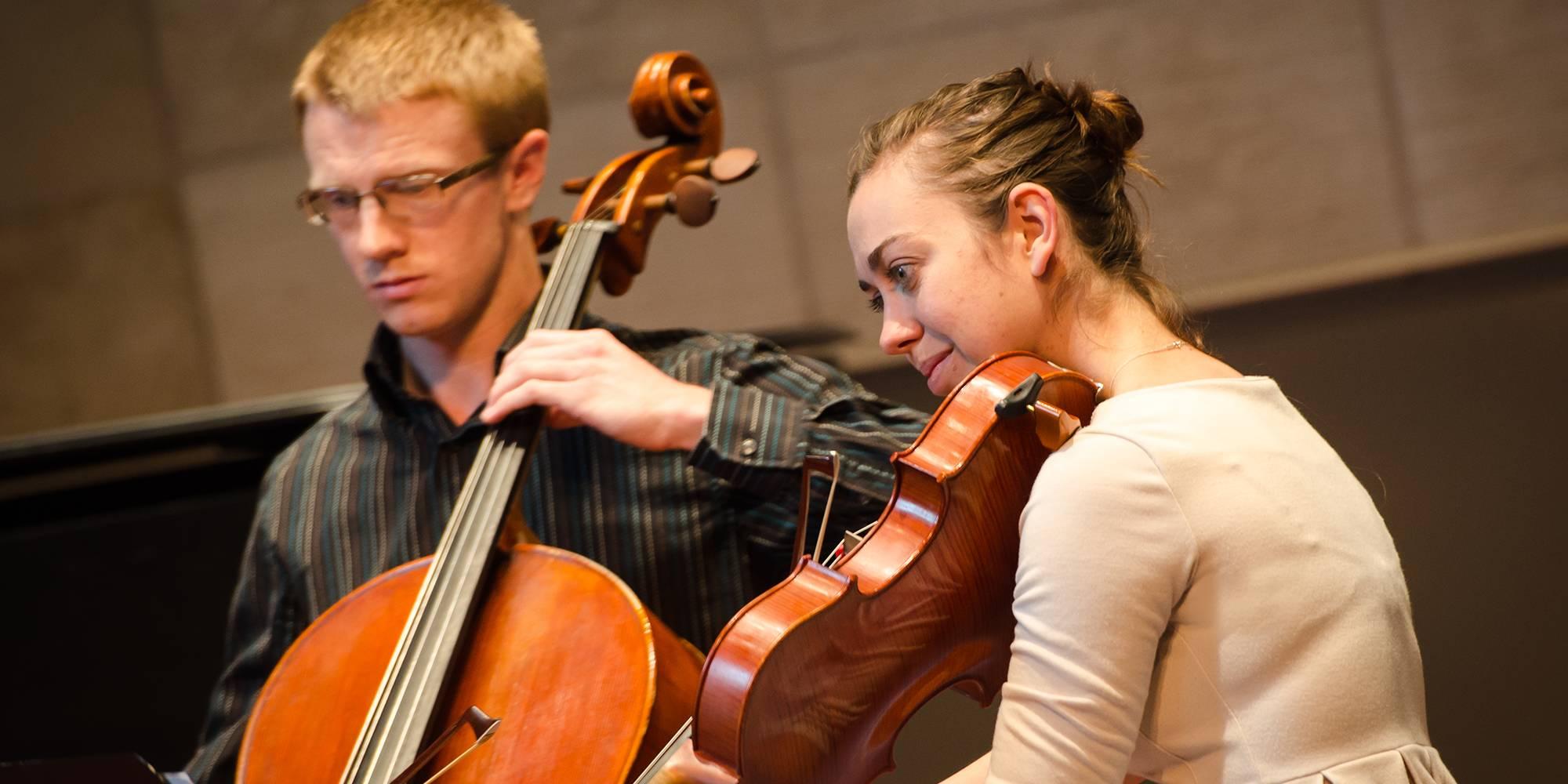 Exceed your expectations.
Our faculty are at the cutting edge of developing and honing the needs of the 21st-century musician. At SFCM, over a dozen departments come together to create a robust and refined musical ecosystem, each complementing one another in a collaborative environment that offers you the opportunity to work with your peers and teachers on multiple levels. From artistry to intellectualism, professionalism to individualism, we paint the complete picture.
Discover your path now.