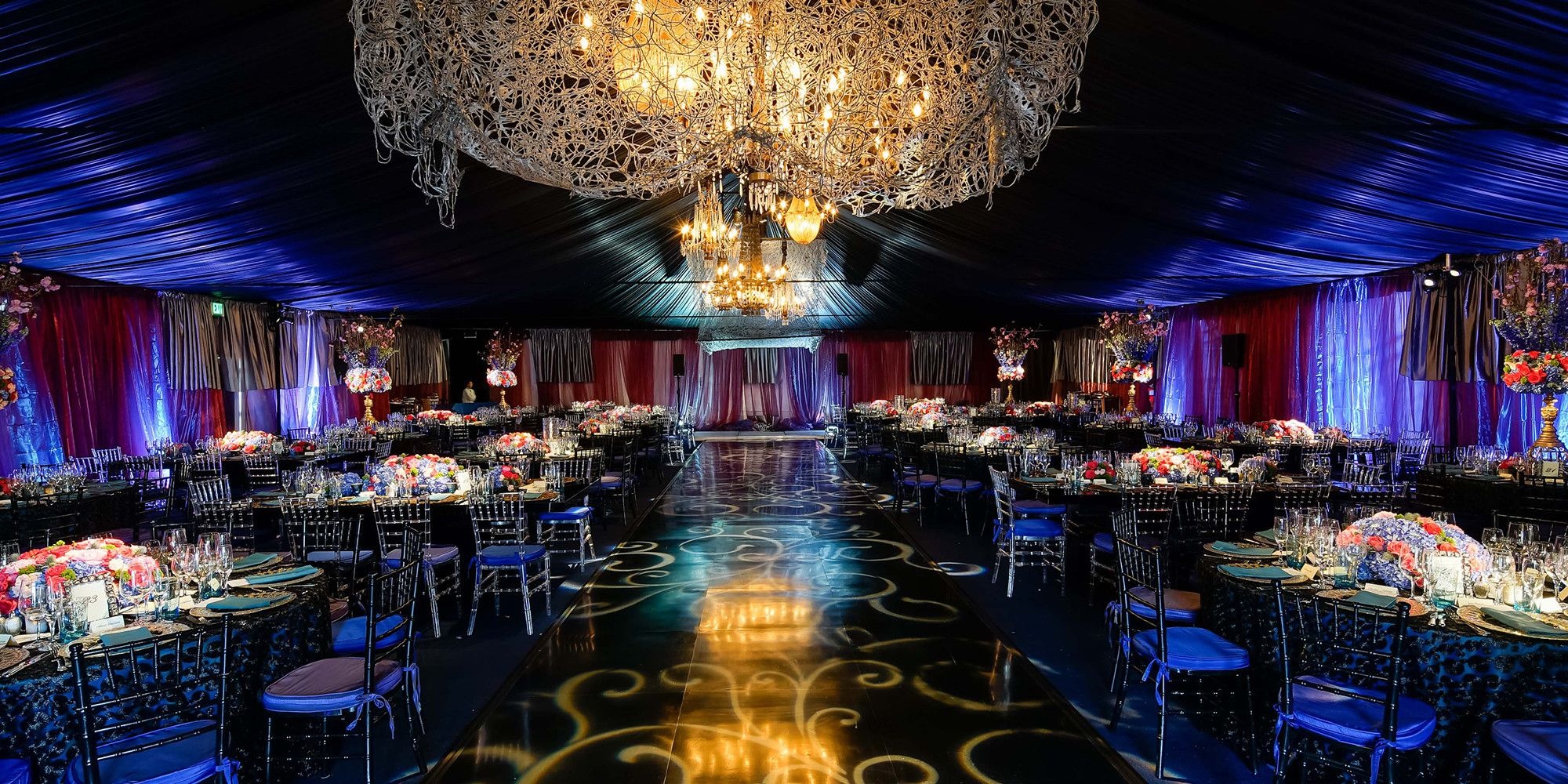 2017 Gala Honoring Brent Assink
2017 Gala Honoring Brent Assink and Our Partnership with the San Francisco Symphony
Tuesday, April 18, 2017 │ 5:30 PM │ SFCM
Sakurako Fisher, John Goldman, and Nancy Bechtle, Gala Honorary Co-Chairs
Deepa Pakianathan, Eileen Blum-Bourgade, and Maria Shim, Gala Co-Chairs
Celebrate Brent Assink, Executive Director of the San Francisco Symphony, our 2017 Gala Honoree.
SFCM is honored to recognize Brent Assink for his inspirational service to advance musical excellence in the San Francisco Bay Area and beyond. We salute Brent's remarkable career and legacy as the leader of a valuable partner institution, and invite you to join us for a celebration in gratitude of his tremendous contribution to the music community.
Brent Assink has served as Executive Director of the San Francisco Symphony for eighteen years, ushering the San Francisco Symphony into the 21st century. He has implemented a broad range of artistic, media, and community building initiatives that have put the SFS into the front ranks of the world's most innovative and successful orchestras. His passion for music has spearheaded education projects, community engagement activities, and award-winning television, radio, and recording projects, and the Orchestra's reputation has assumed new dimensions through its national and international tours, with annual performances at Carnegie Hall.
During his tenure, the Symphony's partnership with SFCM has expanded and flourished. SFCM currently employs 30 Symphony members as faculty, participates in side-by-side concerts on the stage of Davies Symphony Hall, and brings a range of talent to the Symphony's Youth Orchestra.
Special Gala performers include Deborah Voigt, Jon Nakamatsu, SFCM & San Francisco Symphony brass quintet, and SFCM students.
Join us for a celebration in gratitude of Brent's tremendous contribution to the music community.
See the invitation and response card for more details.
For sponsorship opportunities, contact Christian Mills, Associate Director of Major Gifts, at cmills@sfcm.edu or 415-503-6291.
For individual tickets, contact Arielle Blinick, Special Events Manager, at ablinick@sfcm.edu or 415-503-6245.

By the Numbers
Our 2016 Gala
383
Collegiate ScholarshipS SUPPORTED
6,625
PEOPLE SERVED BY COMMUNITY ENGAGEMENT
2017 Honorary Committee

Sakurako Fisher, John Goldman, and Nancy Bechtle, Co-Chairs

Alexander Barantschik
Joachim Bechtle
Richard C. Blum and Senator Dianne Feinstein
William Fisher
Paula and John Gambs
Ann and Gordon Getty
Marcia Goldman
James C. Hormel and Michael P. Nguyen
Cathie and Pitch Johson
Gretchen B. Kimball
Nion McEvoy and Leslie Berriman
Paul Pelosi and The Honorable Nancy Pelosi
Jan Shrem and Maria Manetti Shrem
Charlotte and George Shultz
Robin Sutherland '75
Michael Tilson Thomas and Joshua Robson
2017 Gala Committee

Deepa Pakianathan, Eileen Blum-Bourgade, and Maria Shim, Co-Chairs

Jan and Jim Buckley
Rebecca-Sen and Chi-Foon Chan
Lisa Delan '89
Carol and Dixon Doll
Virginia and Timothy Foo
Ann and Daniel Girard
Gary Garabedian
Lisa and John Grotts
Karen J. Kubin
Courtney and Jim Labe
John Leitner
Charlot and Gregory Malin
Jane S. Mudge
Deborah and Paul Sagues
Camilla and George Smith
Zornitza Stefanova and Payam Mirrashidi
Barbara Walkowski
Diane and Howard Zack
Committee lists current as of March 1, 2017.