Four SFCM Students Win Opportunity to Perform with Telegraph Quartet
In a new competition, students will perform with quartet-in-residence, the Telegraph Quartet for two concerts, including one off-campus.
By Mark Taylor
A new, recently held competition at SFCM will soon give its four winners a one-of-a-kind experience: A chance to perform with SFCM's quartet-in-residence, the Telegraph Quartet, for two performances this upcoming season.
The Telegraph Players Chamber Competition, held in November, finished with students Archie Brown, PoYu Lee, Zoe Yost and Calvin Kung in the top spots. "As my chamber music coach, Joseph Maile, can attest, I was ecstatic to the point of vocal malfunction when he called me with the news," said viola player Zoe Yost. "Every opportunity I've had at SFCM to perform alongside professionals has been revolutionary," she added.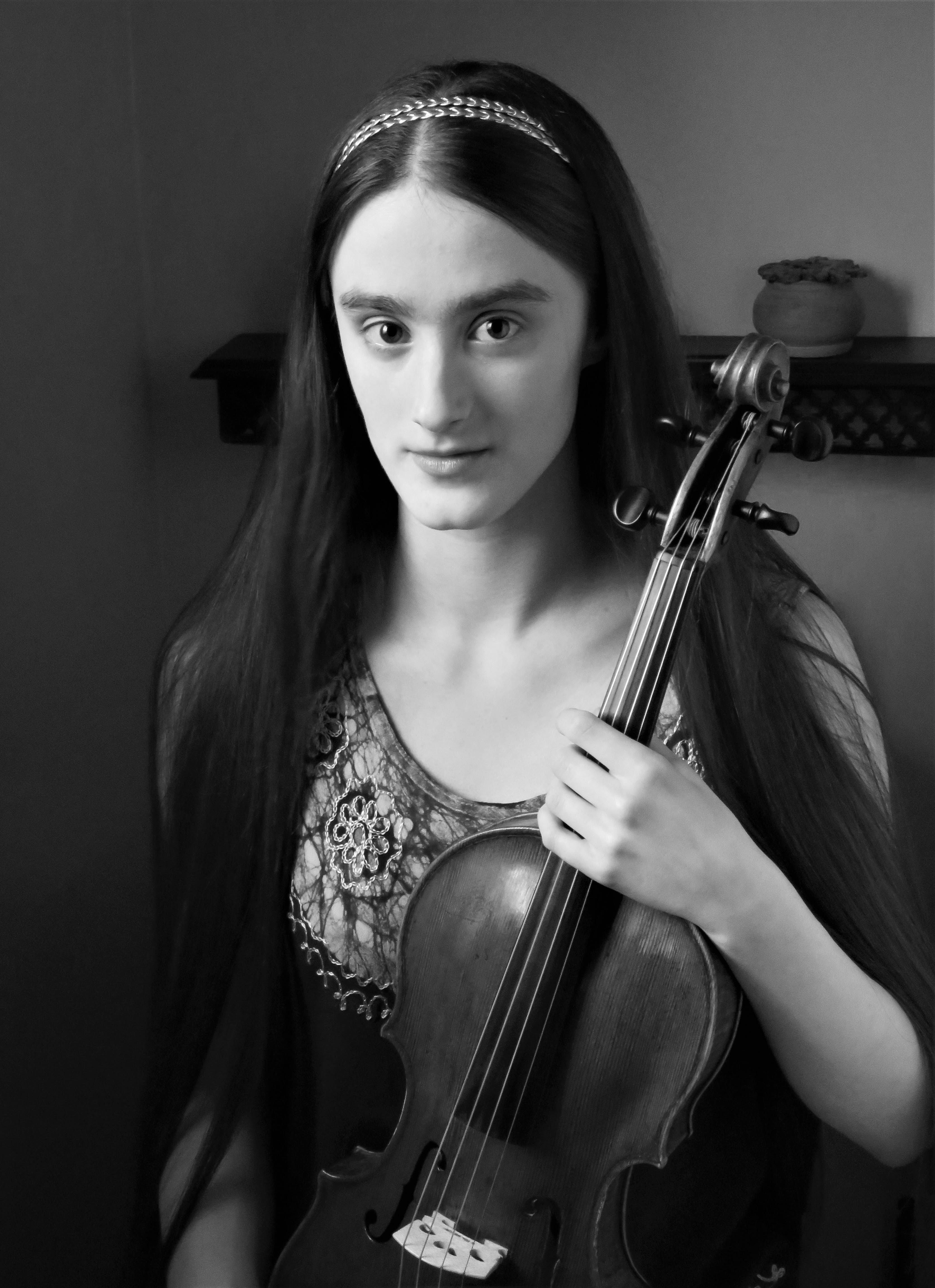 For violinist Archie Brown, the competition was unlike any he had done before, with the final round including a rehearsal with the students alongside members of the Telegraph Quartet. "They wanted to see our ability to communicate and inspire the rest of the group in addition to our skills as individual players," Brown said. "The audition felt quite exhilarating, like I was put in the driver's seat of a new sports car!"
The idea for the competition came from faculty member and violist Dimitri Murrath, and the Quartet themselves. "We hope to make every minute of this project a fun learning experience for the students, including the process of going through the two rounds of competition," said Pei-Ling Lin, the violist of the Quartet.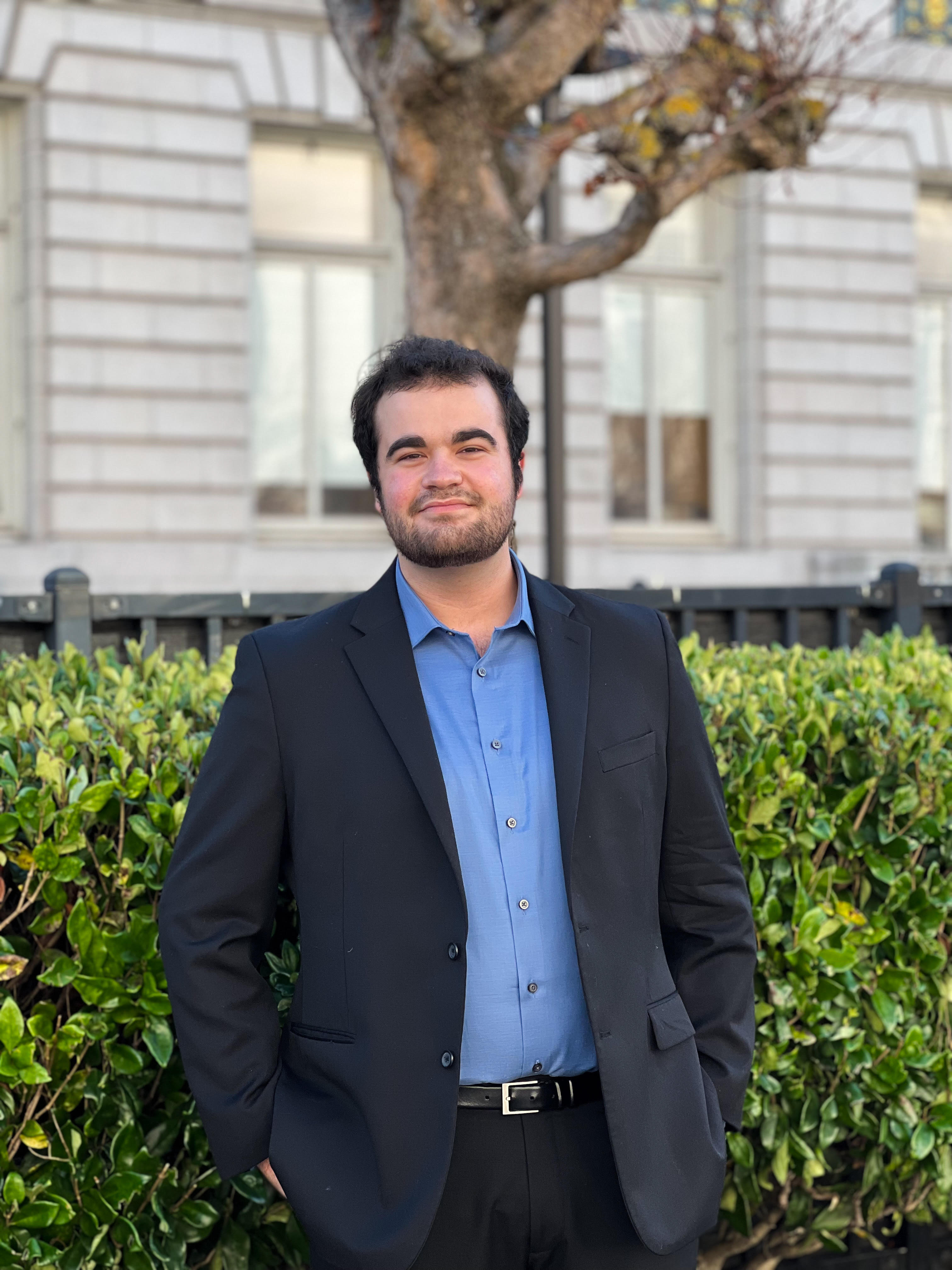 Students will perform with the Quartet for the annual Chamber Music Tuesday series concert on April 4 inside the Bowes Center. In addition, students will join the group for an off-campus concert as part of the 60th-anniversary celebration for the Chamber Music Marin Series on April 2. "This part of the experience will both strengthen the bonds between SFCM and our local Bay Area series while giving students a chance to see what it is like to interact with a chamber music presenter in real life," Lin added. Students will join the quartet for the Mendelssohn Octet in Eb, which was included in the audition process.
The Telegraph Quartet was formed in 2013, with Eric Chin, Joseph Maile on violin, Pei-Ling Lin, viola and Jeremiah Shaw on cello. For the students, this experience promises to be one they won't soon forget: "I could not be more grateful to have this chance to perform with the Telegraph Quartet," Zoe Yost said.
For each student, the experience will prove to be not only exciting, but rewarding as well, "Playing alongside these great mentors of ours is not only an honor but a thrill as well," Archie Brown continued. "To know that these top-notch performers value my skills as an artist; that is the real prize."