Historic Met Opera Performance: How SFCM Played a Part
SFCM faculty member Matt Brewer is playing at the NYC Metropolitan Opera for its historic performance of, 'Fire Up in My Bones' by Terence Blanchard. It's the opera's first performance after an 18-month pandemic pause, and the first time the stage has featured a Black composer.
By Mark Taylor
On opening night, "Fire Shut Up In My Bones," received a nearly eight minute standing ovation, and one SFCM professor and musician was there playing a part in the historic performance at the NYC Metropolitan Opera house. Not only was it the first show since the COVID shutdown, but with Terence Blanchard, it was the first time a Black composer stepped onto the stage.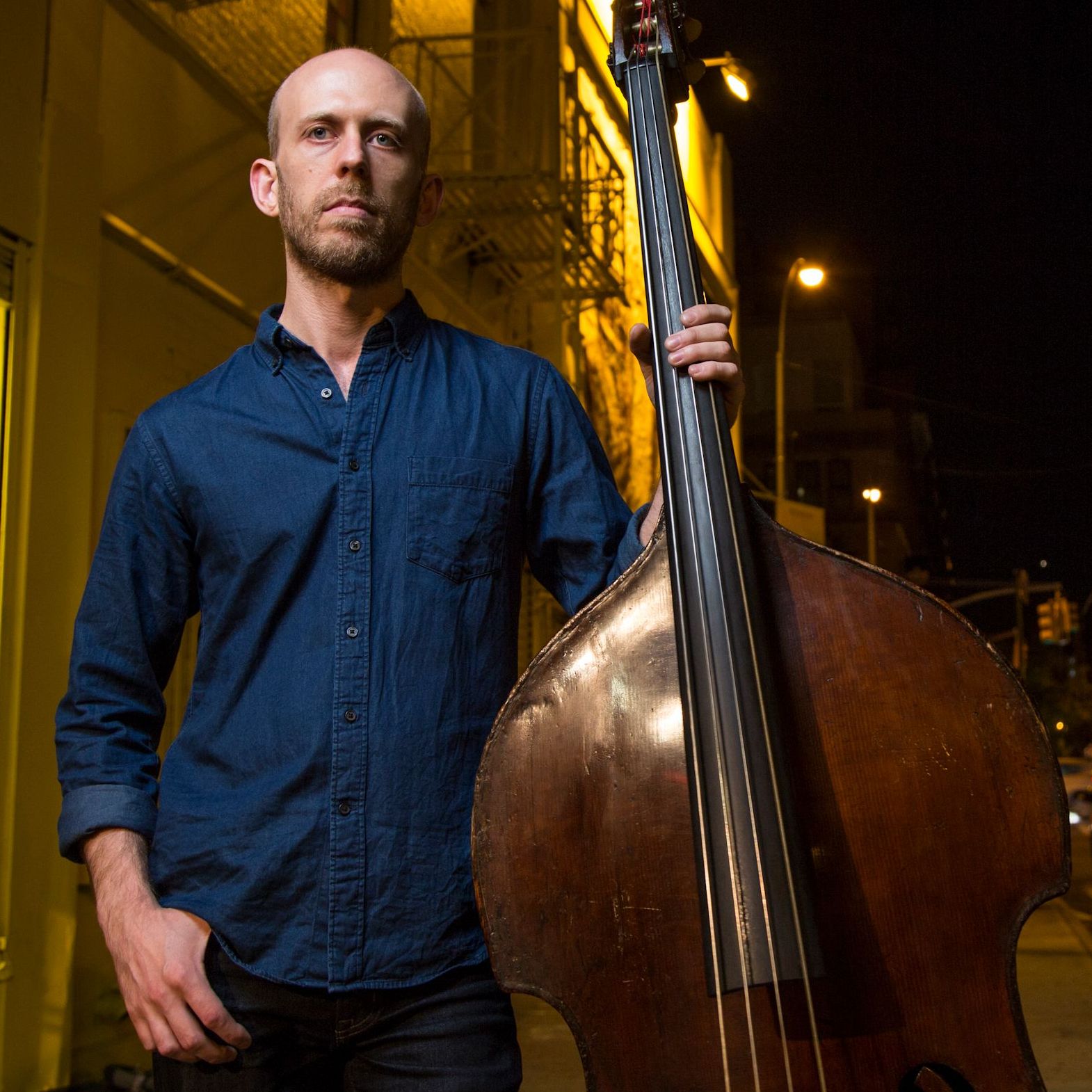 Roots, Jazz, and American Music instructor and jazz bassist Matt Brewer was shocked to get the call inviting him to participate from the Met, "I thought maybe they had the wrong number at first," Brewer continued, "When they explained it was for Terence Blanchard's opera and I'd be part of the rhythm section, it started to make a little more sense." It's also the first time Brewer has performed at the opera house.
The opera is based on Charles M. Blow's memoir, and tells the impactful story of a young Black man growing up in a rural Louisiana town, with his exuberant childhood shadowed by family discord and abuse. "This piece is a truly beautiful work of art with a brilliant libretto that covers some very difficult subjects. It's been important on many levels in my opinion. I've been moved to tears at every performance," Brewer said.
As for the unique combination of jazz and opera music, the biggest hurdle to overcome for Brewer was negotiating time and groove between the rhythm section, and the conductor and orchestra, "They have been very gracious about allowing us to be ourselves and play with time and improvise when it's appropriate to the music. The Met orchestra and Maestro Yannick Nézet-Séguin are incredibly inspiring to work with, and interacting with them has been a huge learning experience."
As for being feet away from history being made, Brewer calls the experience momentous and emotional every time he plays, "Having the Met finally present an opera by a Black composer is hugely significant. I'm just happy for Terence and everyone involved in this production." Brewer will be playing in all shows until the end of October.
Learn more about RJAM or studying Bass at SFCM.