Recording at Skywalker Sound: SFCM Gets an Inside Look
Conducted by SF Opera's Eun Sun Kim, musicians from across the country recorded 'DEIFIED' by Emerging Black Composer Project Winner Jonathan Bingham for a release via SFCM's label Pentatone.
By Mark Taylor
The creative force behind the pulsating hum of a lightsaber, Skywalker Sound is world-renowned for its work on Star Wars and beyond, and recently SFCM's National Brass Ensemble (NBE) visited the studio for another one-of-a-kind recording.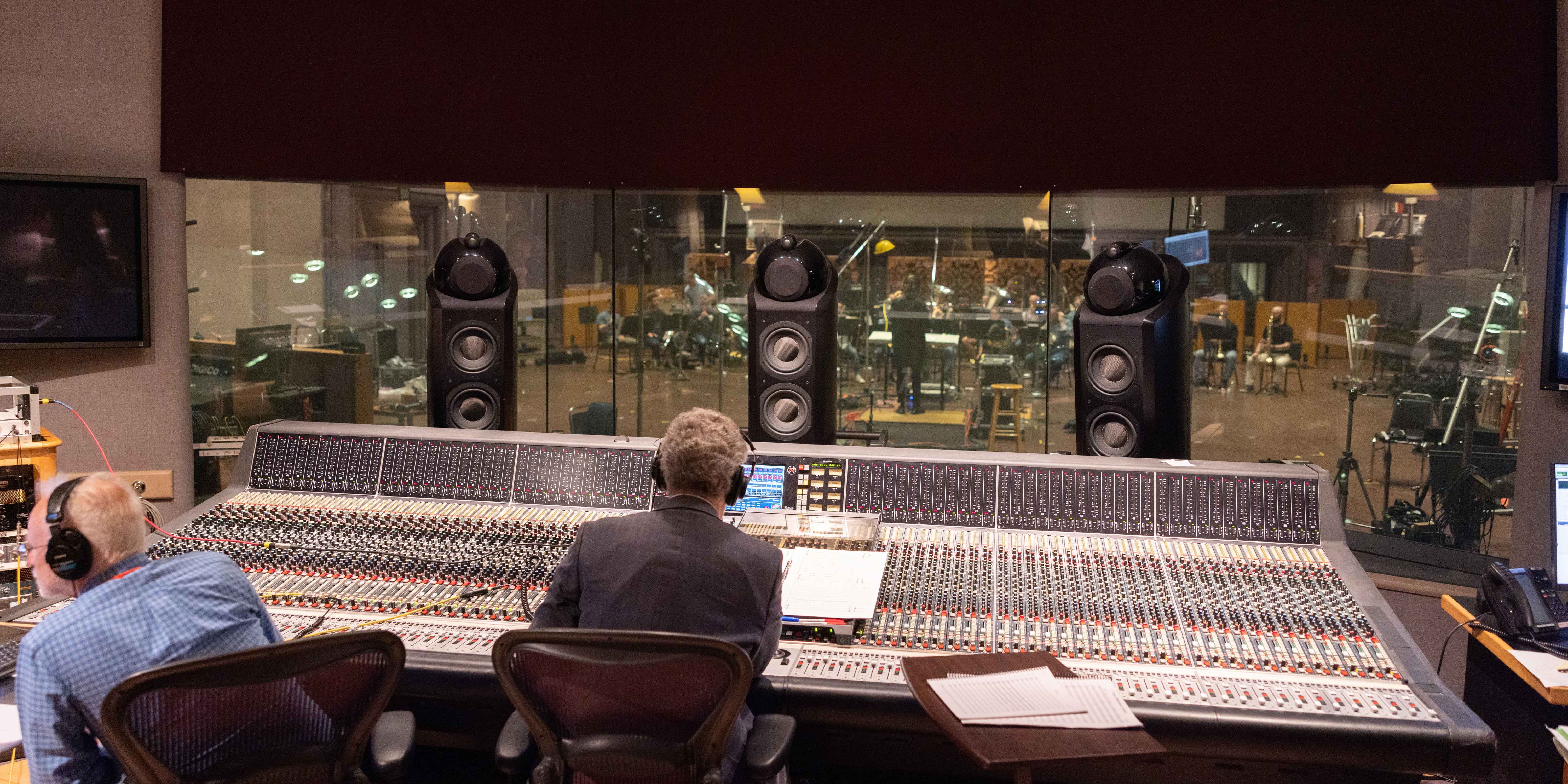 The NBE, composed of some of the best of the country's brass players, came together for the first time in several years this summer for a recording and performance at Davies Symphony Hall. But before that June performance, they recorded DEIFIED by Emerging Black Composer Project (EBCP) Winner Jonathan Bingham at Skywalker Sound Ranch conducted by the San Francisco Opera's Music Director, Eun Sun Kim.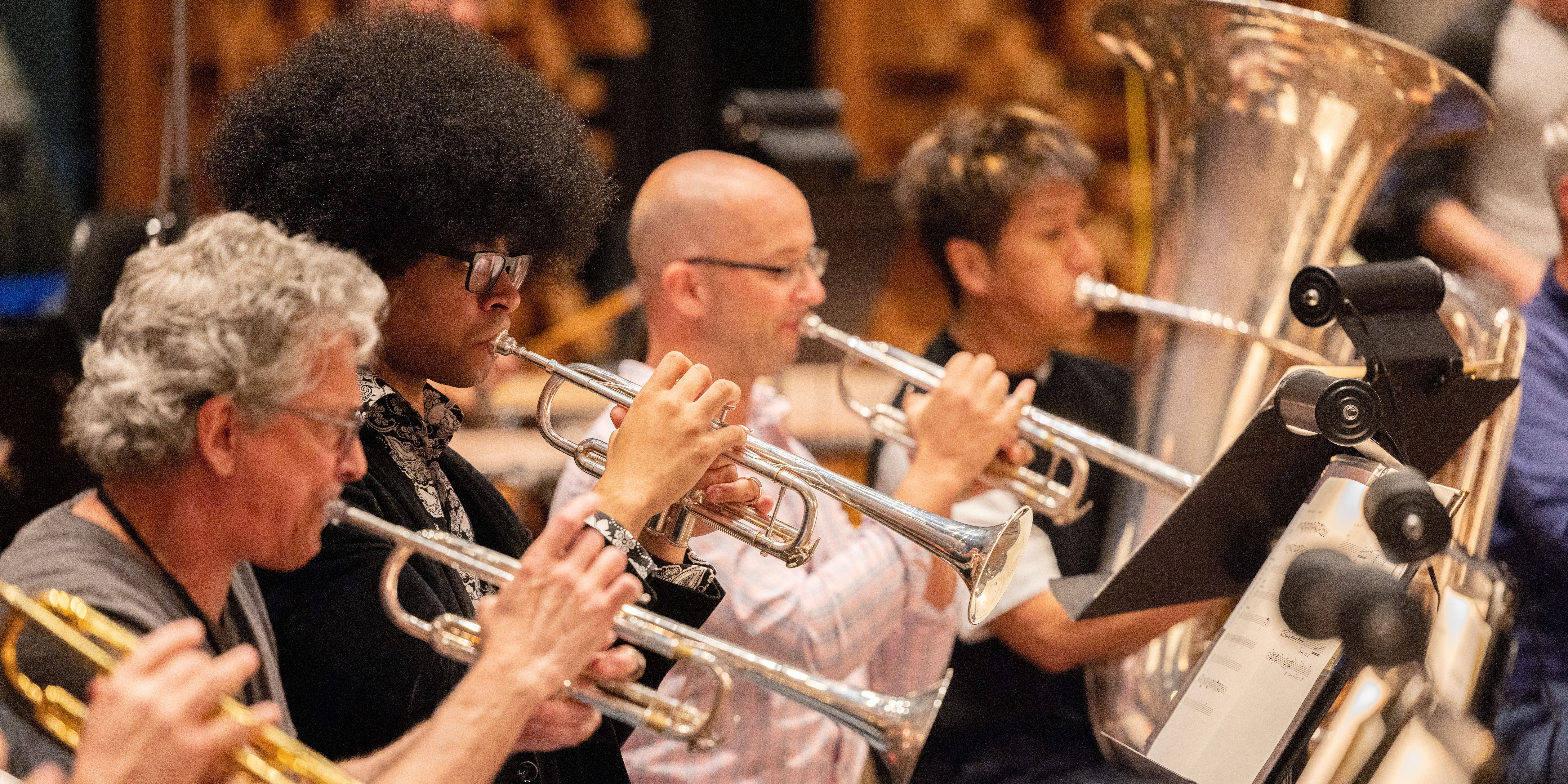 George Lucas' Skywalker Ranch is located in Lucas Valley, near Nicasio, California, just north of San Francisco, and is known as one of the world's most innovative facilities, with 15 Academy Awards to its name. Skywalker Sound's Director of Music Recording and Scoring Leslie Ann Jones welcomed the musicians to the recording hub, saying," It was wonderful to have the National Brass Ensemble back at Skywalker Sound. The Best in Brass!" Jones is also a visiting faculty member at SFCM.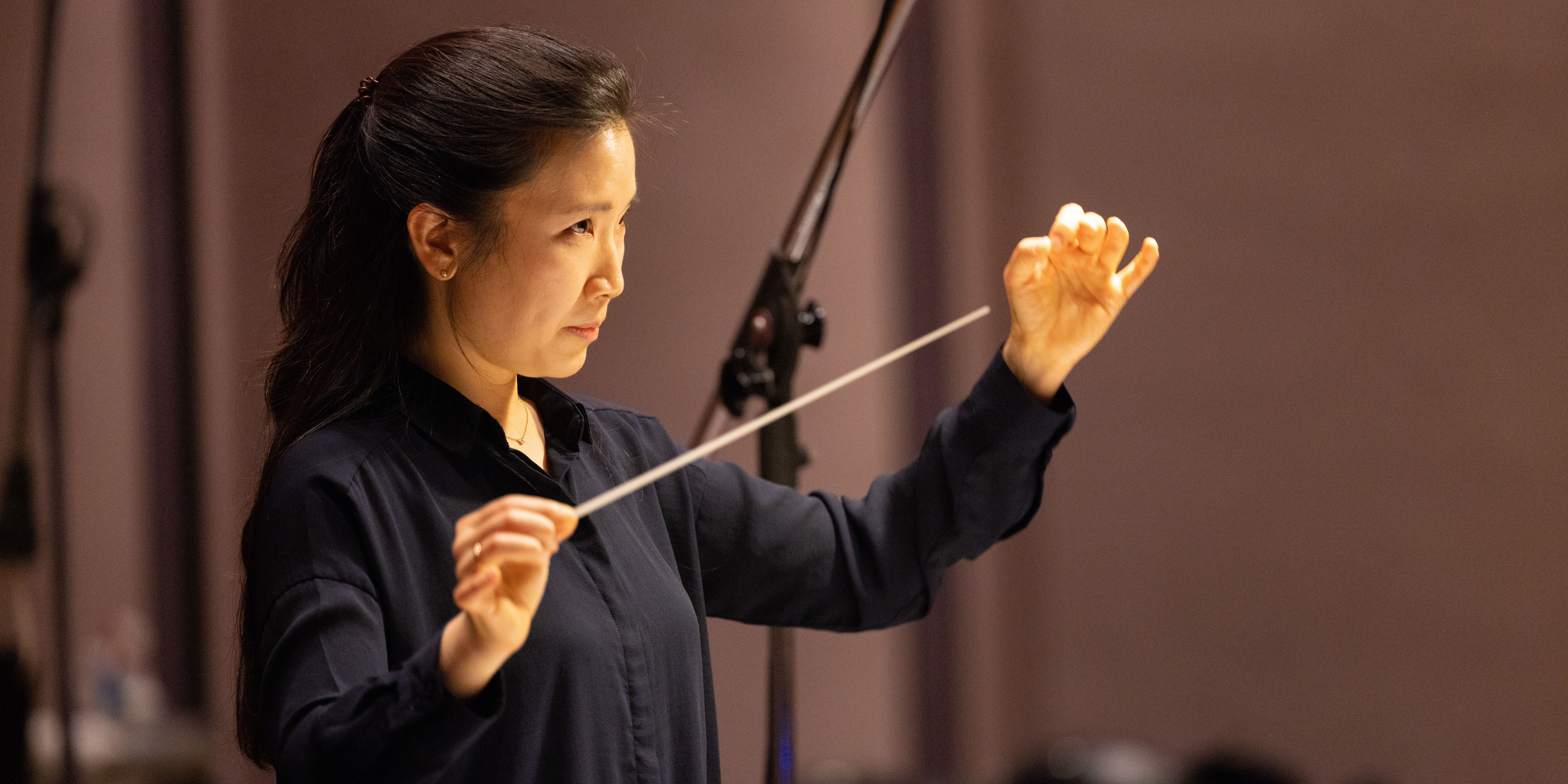 For conductor Eun Sun Kim, it was an exciting and collaborative experience. "The week was full of joyful surprising moments of unlimited discovery of brass instruments and ensemble harmonies," she said. Kim also called it a learning experience, one she hopes SFCM students take to heart: "I hope students today are able to see music-making as an ongoing exploration. When you're young, it is easy to believe that one day you will 'arrive' and know everything there is to know. When it comes to music, of course, this isn't possible! The best tool you can cultivate for yourself is curiosity. The musicians I respect most have an insatiable desire to learn, to listen, and to collaborate," she added.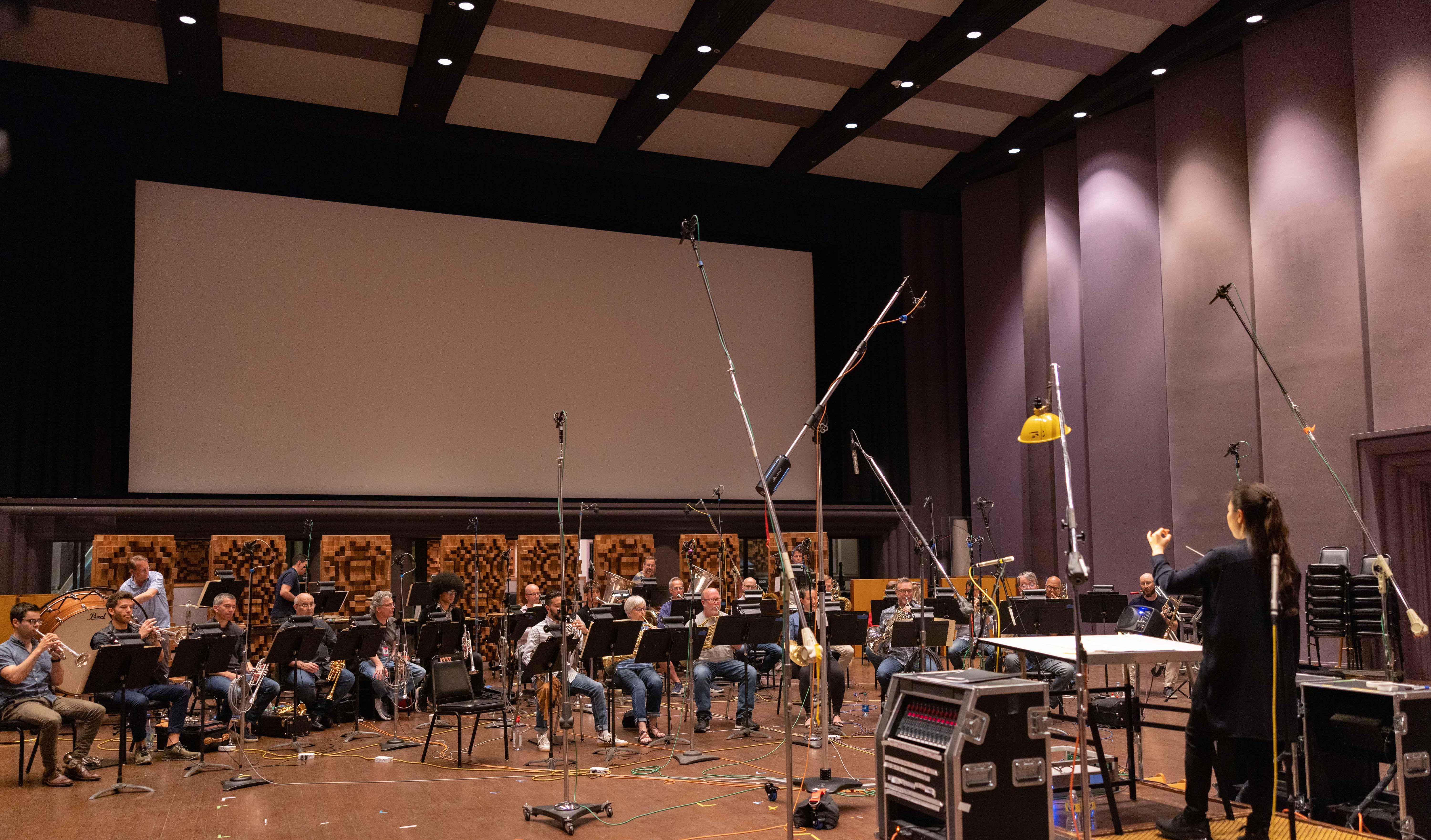 The experience was a first for Bingham, the inaugural winner of SFCM and the San Francisco Symphony's EBCP. "Considering the National Brass Ensemble is comprised of world-class players recording at Skywalker—a world-class studio—the bar has been set incredibly high. It was my pleasure to have been a part of the collaboration," Bingham said.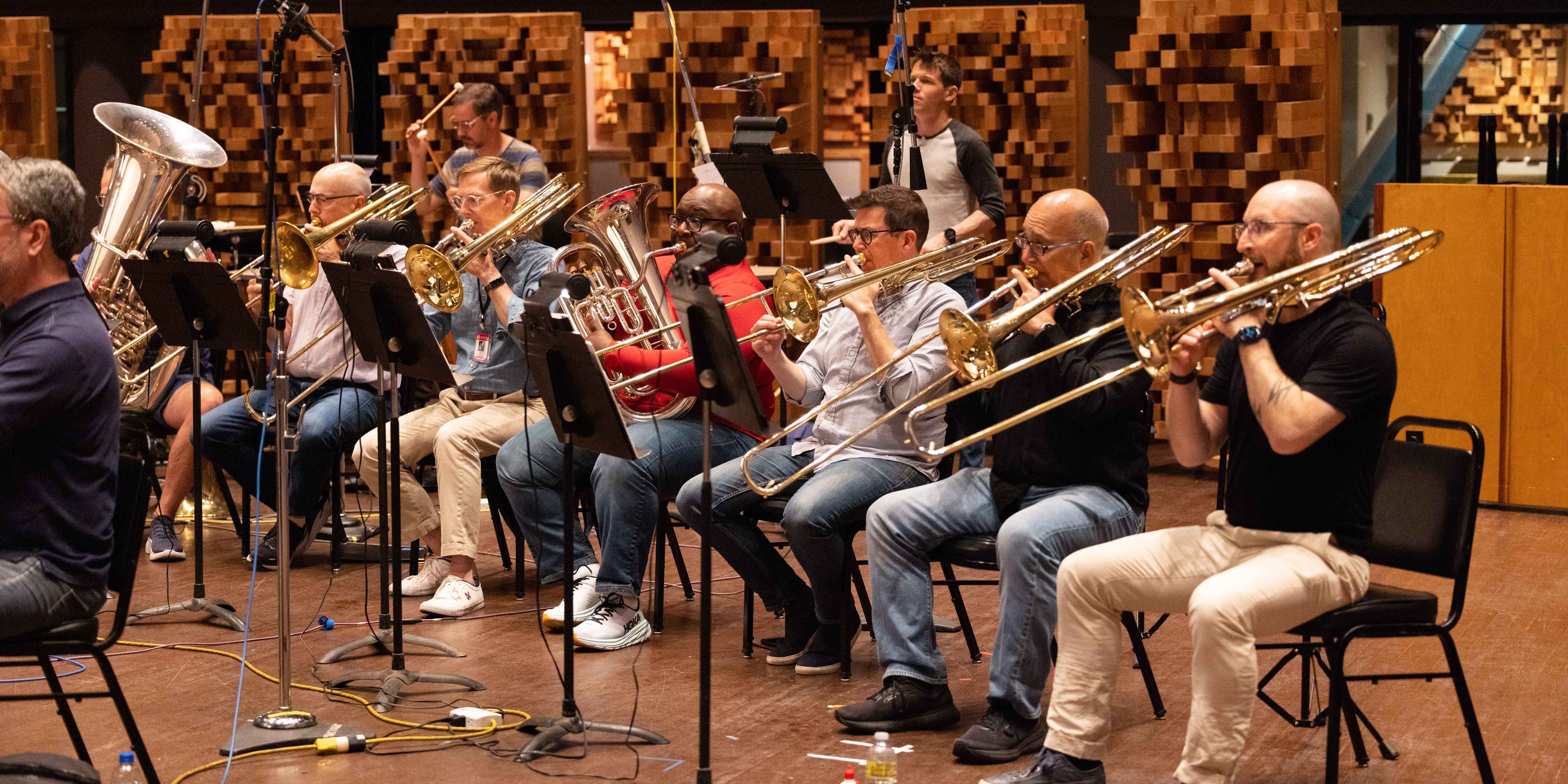 SFCM acquired music label Pentatone in May of this year. This recording serves as one of the first collaborations between the two entities. The recording of DEIFIED by the NBE will be released by Pentatone at a later date.