SFCM Grads Share Their Best Advice for Incoming Students
As a new semester starts, SFCM alumni near and far give their greatest piece of advice to the music students of today.
Stewart Rosen, '14, (Double Bass)
"Studying music is about experimentation and finding your own unique voice on your instrument. Everyone has something special to add, so let that give you confidence."
Kevin Rogers, '11, (Violin)
"Figure out what is meaningful to you about performing music, and persistently work to realize that in your musical life. Discover the working method that best suits your learning style and project management. School is the perfect space to try things (make mistakes!) and get your habits set up now to always strive for excellence."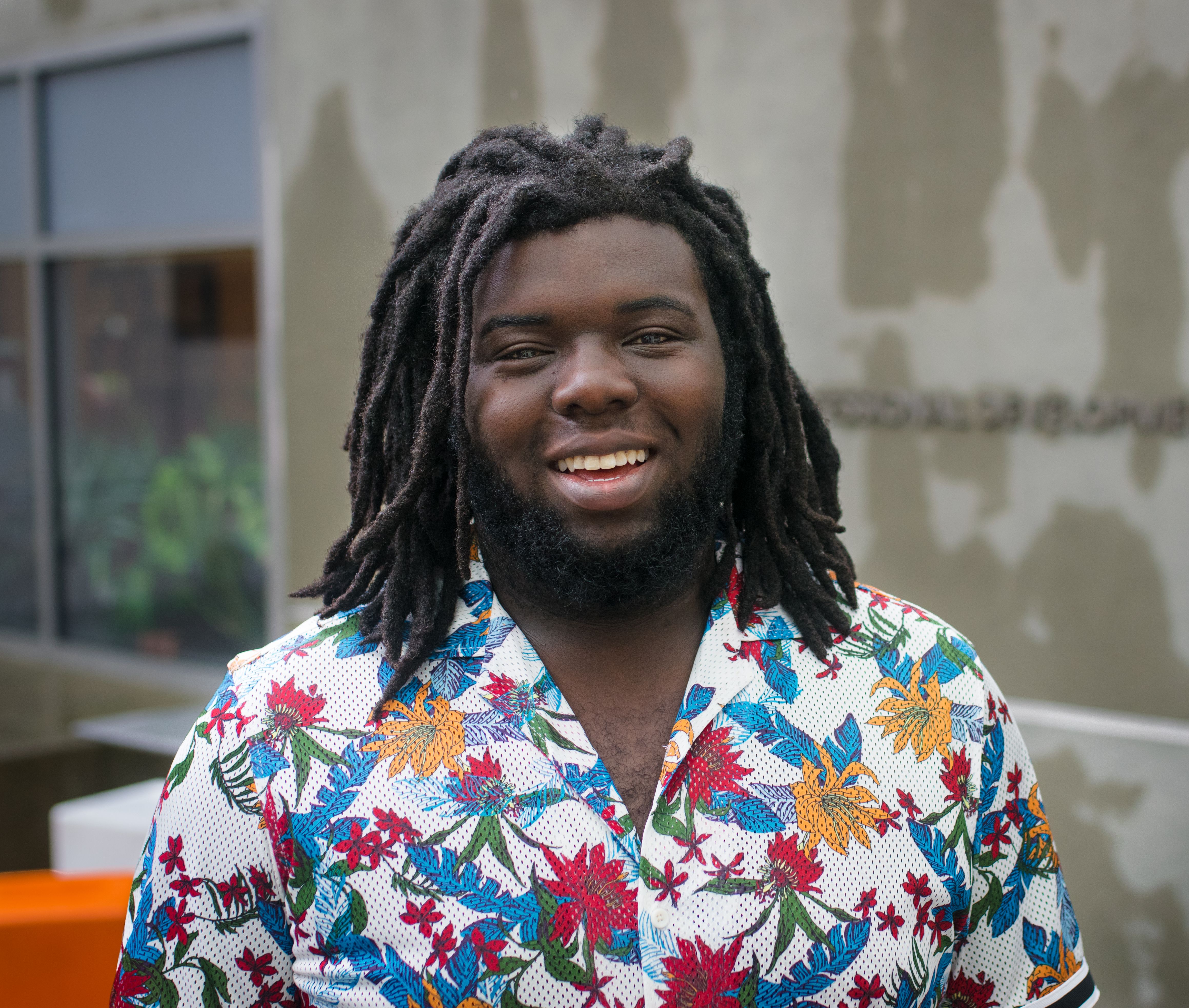 Wilford Kelly, '20 (Voice)
"Your time at SFCM will undoubtedly be formative in your artistic career—time management is key! Being able to balance academia and making your art can get hectic at times—make sure you prioritize what is necessary, take breaks and rest when necessary (and make some time for fun too!), and don't be afraid to ask for help! The SFCM community is one of the most supportive communities out there, so lean on your community and prepare for a wild, yet fun and fulfilling ride!"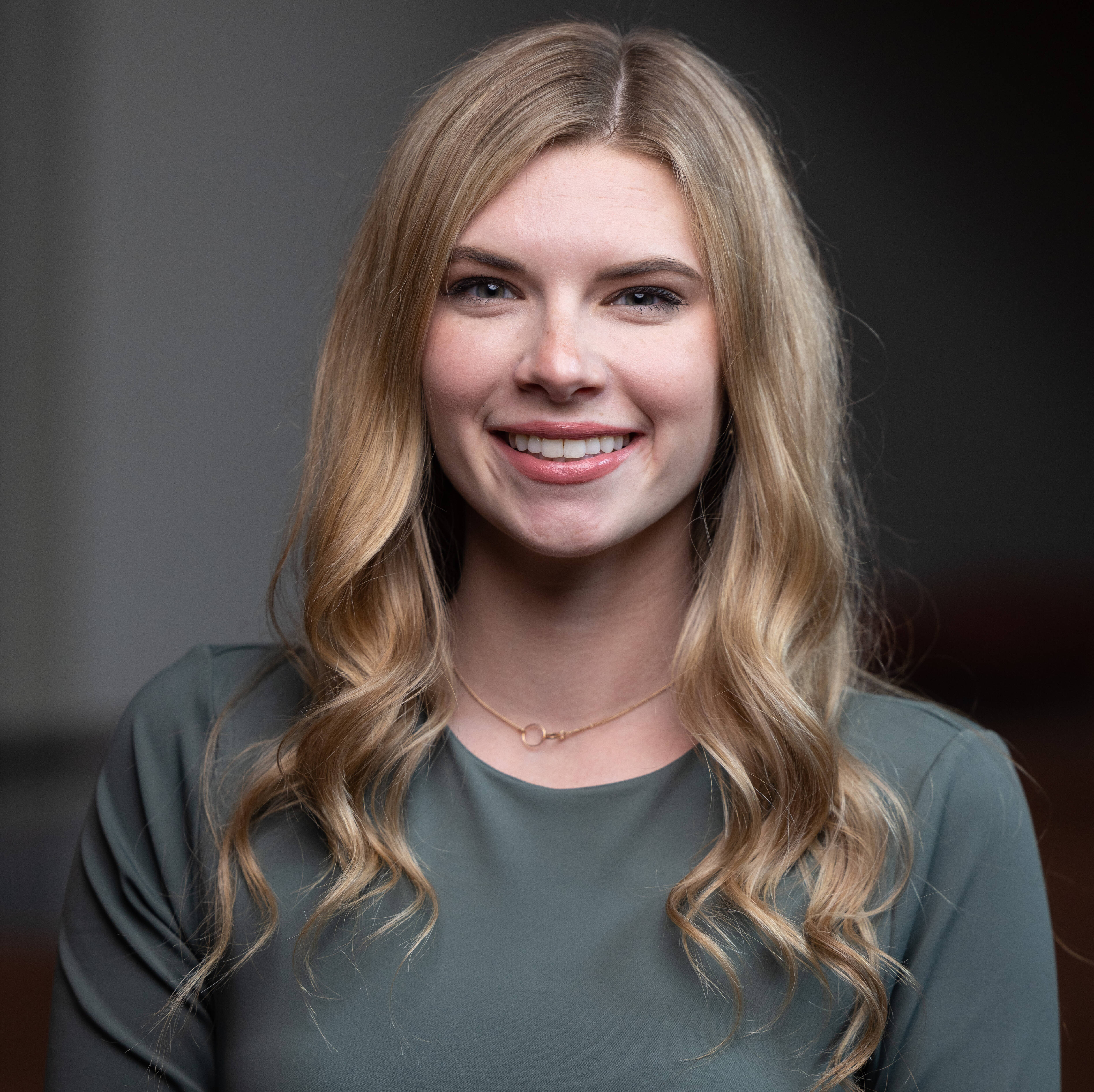 Jordan Avellino, '22 (Voice)
"My best advice is to learn about and take advantage of all of the different services and offices SFCM has to offer. For example, PDEC offers a grant that students can apply for each year that can help pay for audition costs, summer program fees, music, recording, etc."
Rose Crelli, '22 (Violin)
"Be brave, step out of your musical comfort zone and expand your experience in other genres and styles, such as Alisa Rose's Improvisation class, and Rebeca Mauleón's Latin Jazz Ensemble."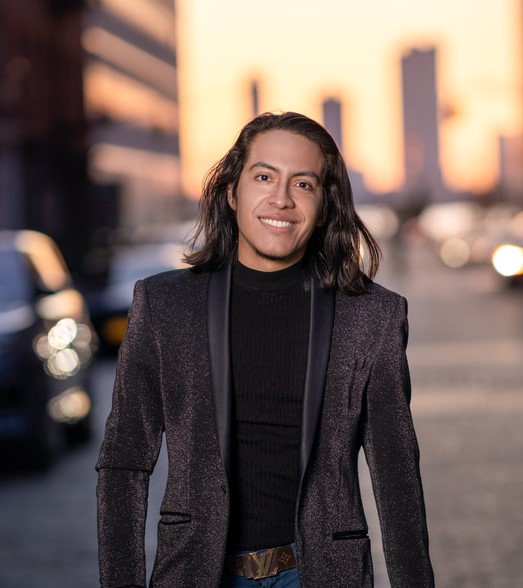 Michelangelo Rodriguez, '19, (Composition)
"Find that one thing that sets yourself apart from other artists, and don't be afraid to be unique, because no one wants to hear a copy of another artist. People want to hear who you are and what you have to offer. Being an artist is a lifelong journey, and while you may only stay at SFCM for four or six years, you never really stop learning. It's absolutely crucial to learn the intangibles that SFCM offers beyond an education: How to be a good collaborator, how to take criticism, how to work hard, stay organized, and be reliable. Remember that it's okay if you don't learn things overnight because being an artist is a lifelong journey. Know when to prioritize yourself: Don't spend all of your time in the practice room, and make sure that your health, both physical and mental, comes first, because without your health, you will not have any music. And above all, be a kind and humble individual, because that alone can make the difference."
Jarron Carlson, '22 (Composition)
"I'd say the best advice I can give an incoming student is to establish open communication with your teachers and advisors. Professors, especially those at SFCM, are usually very understanding people—let them know about the challenges/obstacles you are facing. Try never to be afraid to ask questions. When a student fails to communicate, professors cannot help or accommodate."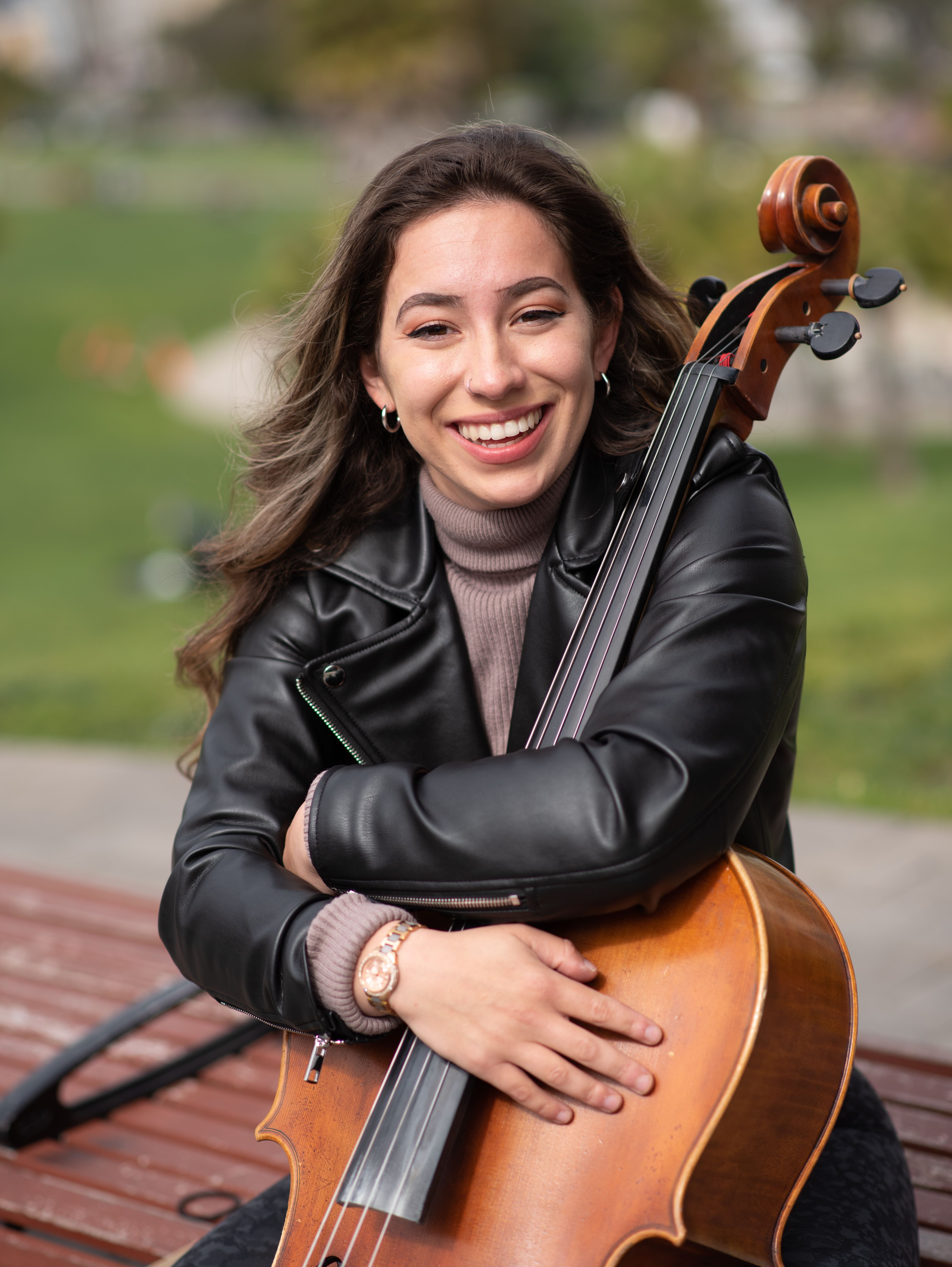 Abigail Monroe, '21 (Cello)
"My biggest advice to SFCM students is to say 'yes' to every musical opportunity that you get. No opportunity should be considered too small, and you never know what it might lead to."
Ava Harmon, '21 (Voice)
"Find a hobby. Music always had been, for me and most incoming students, a safe, warm, and fun outlet of expression. In Conservatory, that music hobby will shift to become a full-time focus. I wish someone had told me that while I'd be having fun doing the thing that I loved, I may also feel a bit oversaturated because I no longer had an outlet. So, take it from me: it's important to find something that you can enjoy outside of music."
Learn more about studying at SFCM.