SFCM Professor's 'Philharmonia Fantastique' Premieres on Apple TV
Composer and instructor Mason Bates' film production includes performances by fellow faculty and a dozen Conservatory alumni and is now available for streaming.
By Mark Taylor
It is being described as the "biggest step forward since Fantasia itself." And the composer himself is calling it very much an SFCM "homegrown project."
SFCM professor and composer Mason Bates' Philharmonia Fantastique: The Making of the Orchestra is a 25-minute concerto for orchestra and animated film that will be available to stream for the first time on Apple TV on November 4th.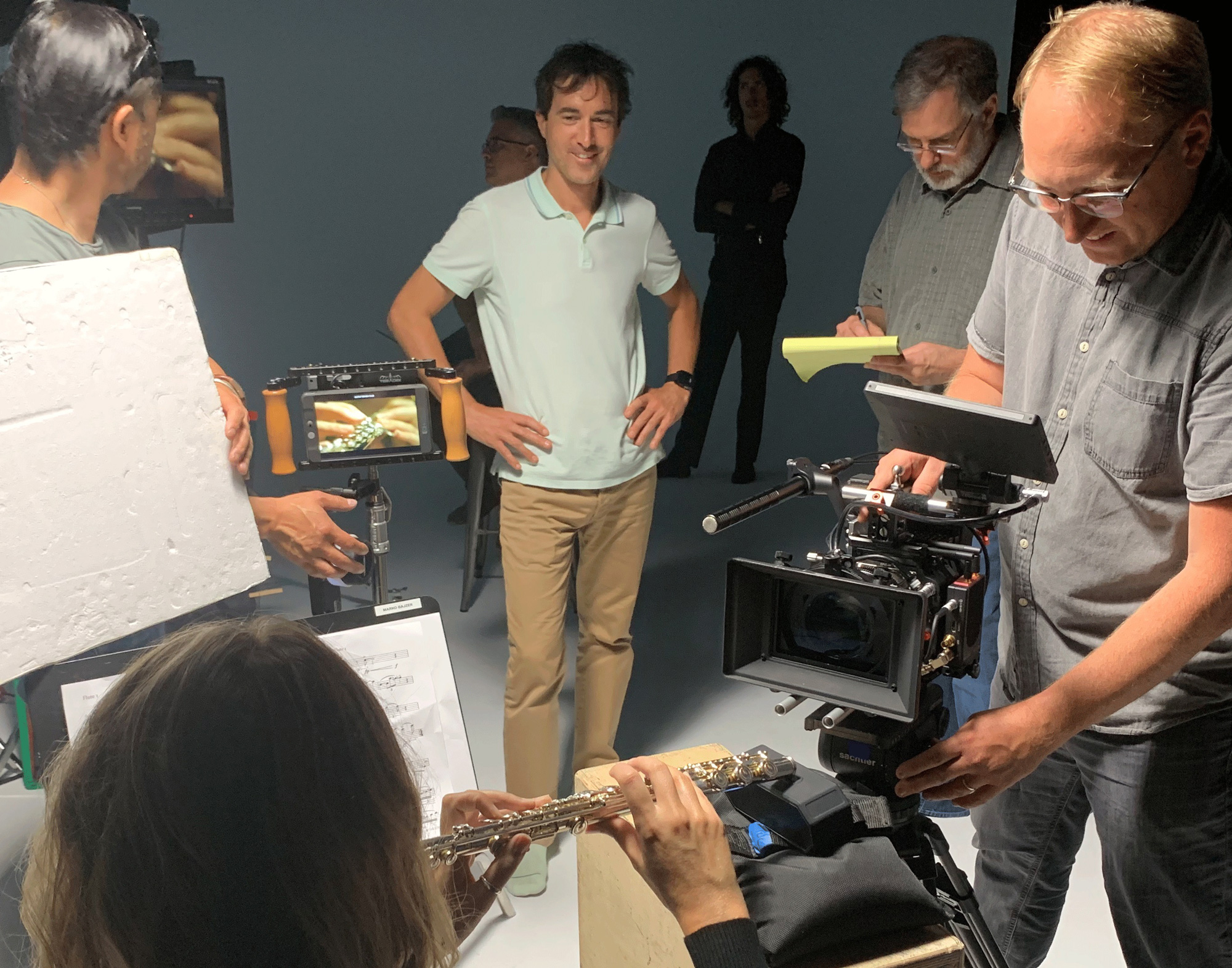 The soundtrack was released back in April and features the Chicago Symphony Orchestra conducted by SFCM's Edwin Outwater. On Apple TV, the production is primarily an animated film, but it showcases real instruments as they are explored by the protagonist, a magical Sprite. This required real musicians, and as Bates says, a "diverse mix of vibrant musicians who'd be happy to sit in a film studio while special effects cameras caught their every move. I looked no further than the SFCM alumni community."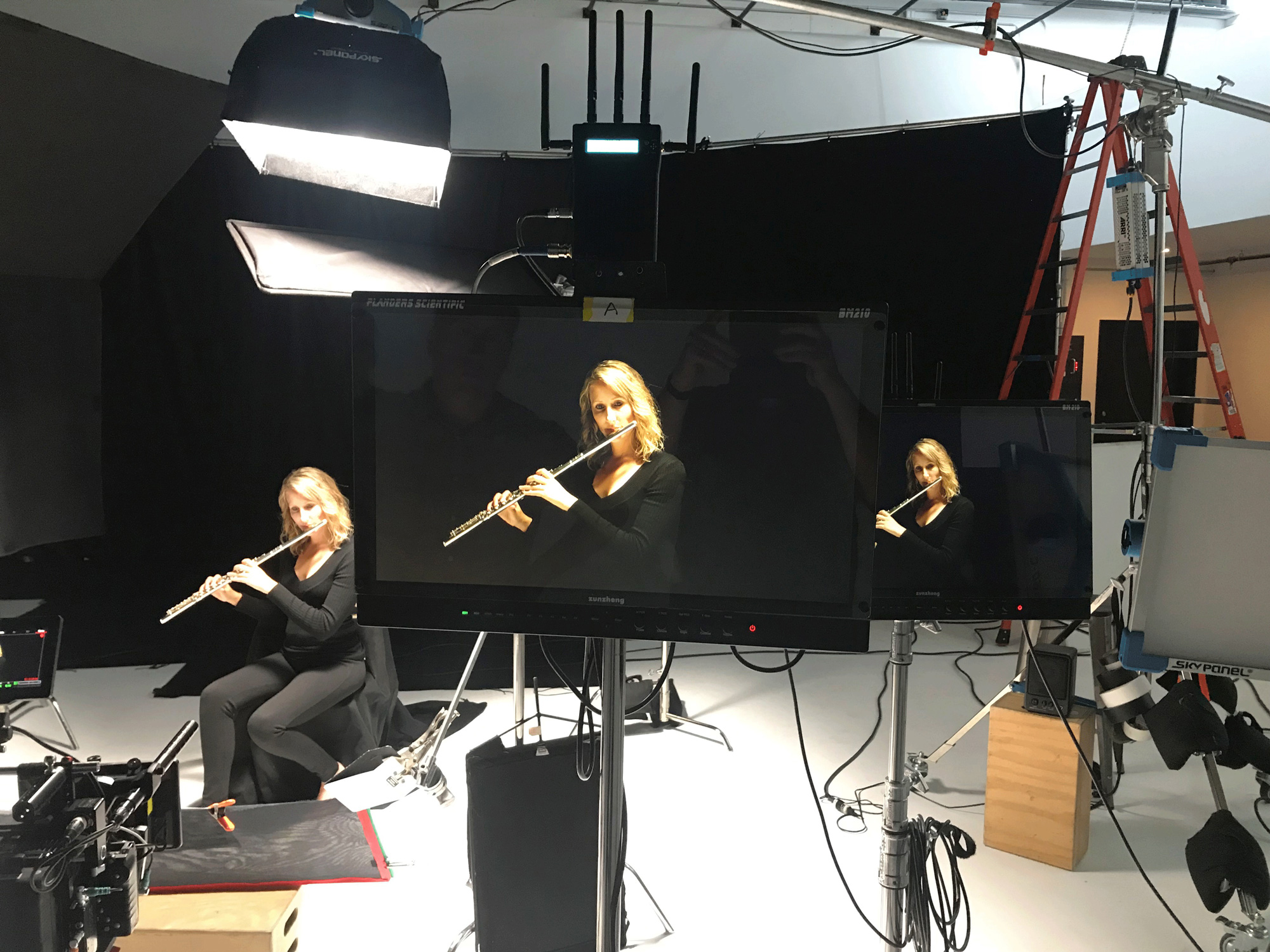 The film features about a dozen SFCM alumni, including Courtney Wise, Marko Bajzer, Noah Luna, Felix Regalado, Andres Vera and many others. "SFCM is putting out complete musicians who understand and appreciate how production and technology impact the field. It's hard to overstate the importance of SFCM to the Bay Area arts community," Bates said. Bates has been on the composition faculty of SFCM since 2014.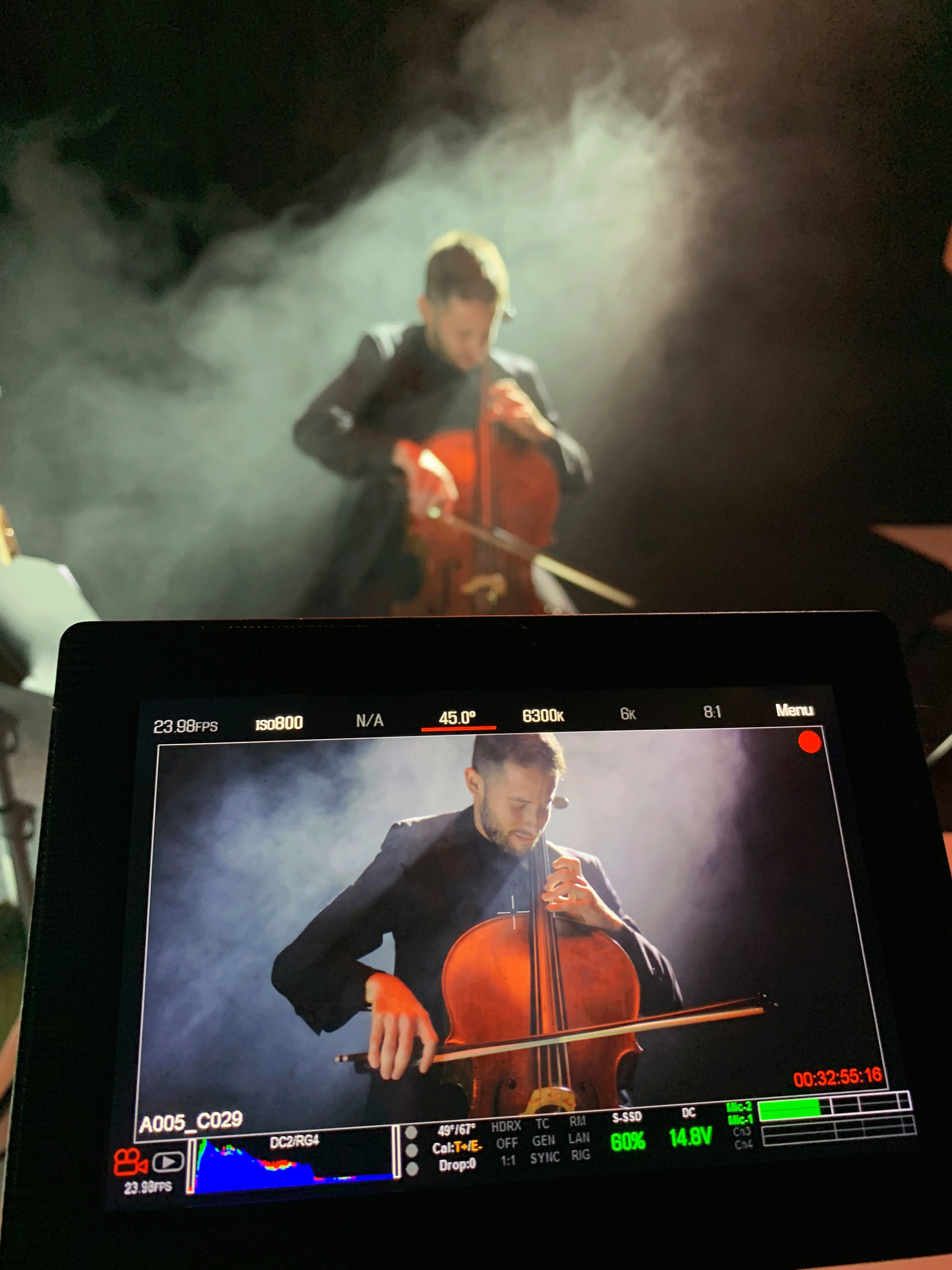 The film works as a celebration of interesting music and technology. For students, Bates hopes they take this as an example of interactive technology, and the coming-together of diverse people and instruments into a unified musical expression. "SFCM has those values embedded in its DNA: It's a powerhouse in both technological and humanistic ways," Bates continued. "I hope the film inspires SFCM students and alumni to never forget the wonderful and astonishing ways the orchestra can teach us to be good citizens."
Learn more about studying composition at SFCM.