SFCM's Ian Swensen Performs with Nephew in First Ever Joint Concert
For his Faculty Artist Series Concert on October 31, Ian Swensen will perform with his cellist nephew Jonathan Swensen for the first time.
By Mark Taylor
There is coming from a musical family and then there is coming from the Swensen family, where music truly is a family affair.
With a world-class clarinet player as a father and a talented pianist as a mother, violinist Ian Swensen and his two siblings were child prodigies who were studying music at conservatory pre-college level by age 9. Today Ian Swensen is a decorated chamber musician as well as an SFCM professor for more than three decades.
On October 31st, that generational musical talent will move to the next level, where for the first time Ian Swensen will perform with his nephew, cellist Jonathan Swensen. "This recital is special for me, I've never before played together with Jonathan!" Ian said.
Jonathan Swensen started playing cello as a child and continued his music studies into college, winning several young artist competitions. Recently he was the winner of the 2022 Avery Fisher Career Grant and named one of Musical America's Artists of the Month.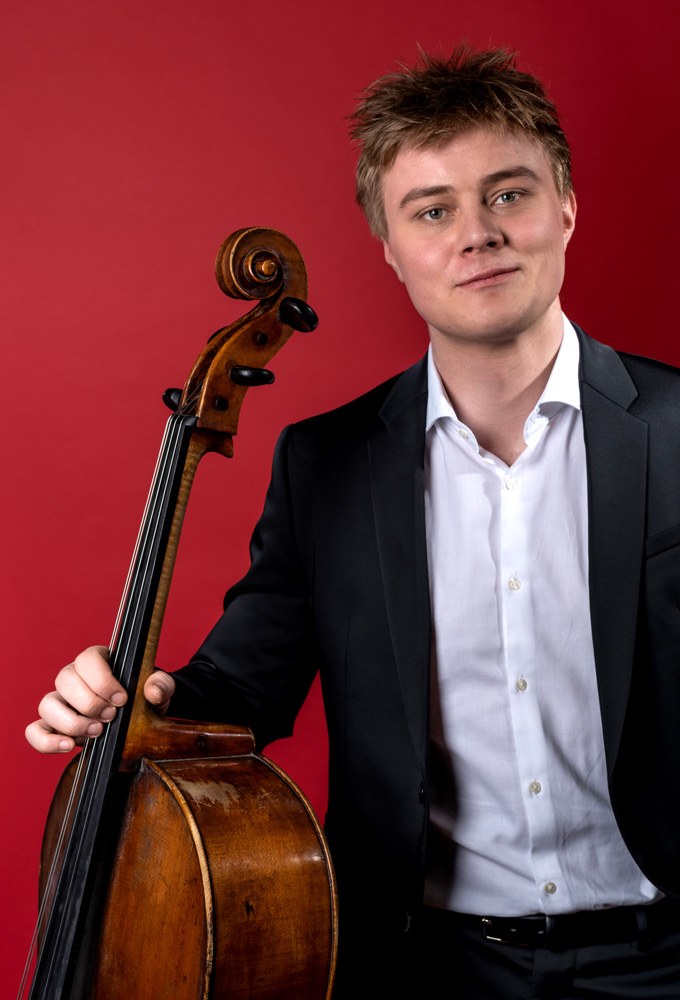 The collaboration is a long time coming: The pair were supposed to join forces with Jonathan's brother Nicholas (a violist) for a quartet concert a few years ago, but COVID canceled their plans. For the young Swensen, who is currently on a West Coast tour, he is looking forward to the concert. "I am super excited about playing with Ian. I loved his playing so much since I was a kid, and always felt on wavelength with his deep, incredibly creative and loving understanding of music," he said.
The full program includes works by Maurice Ravel, Dmitri Shostakovich, and Johannes Brahms, and according to Ian, is quite appropriate for a Halloween concert. "Brahms' third piano quartet in C Minor is the darkest of the three, but with the most incredible slow movement that features the cello," Ian continued. "The piece, is in Brahms words, very dark, but it's full of beauty and hope." The concert also features SFCM faculty members Dimitri Murrath and Julio Elizalde, whom Ian is excited to again collaborate with, "such wonderful artists."
Guests are invited to reserve seats for this free event in the Sol Joseph Recital Hall inside the Ann Getty Center for Education on Monday, October 31st at 7:30pm.
Learn more about studying strings at SFCM.