SFCM in 2021: A Notable Year in Review
From a viral video, the inauguration of a brand new building, to a groundbreaking white paper on the impact of music, these are the big stories that helped define SFCM in 2021.
This year the Conservatory became one of the first music colleges in the country to join the video-focused social networking platform in November. Within weeks of its debut the account went viral with a video performance of horn student Henry Nordhorn that garnered more than 6 million views to date. The account is currently SFCM's largest social platform with just under 100 thousand followers and growing. Follow along @SfConservMusic!
The Ute and William K. Bowes, Jr. Center for Performing Arts was officially inaugurated in early November with a day-long celebration which included San Francisco Mayor London Breed attending and special performances by pianist Garrick Ohlsson and cellist Yo-Yo Ma. Coverage by media outlets including CBS news, ABC news, and the Accociated Press translated into millions of views and covered four continents. Yo-Yo Ma also gave a masterclass to students. An accompanying celebration gala also raised $1.3 million in scholarship funds.
SFCM Hosts the GRAMMYs
Members of the Recording Academy visited SFCM in October to utilize sound and studio equipment, contributing to the 64th annual GRAMMY Awards. Professionals also hosted listening sessions for students.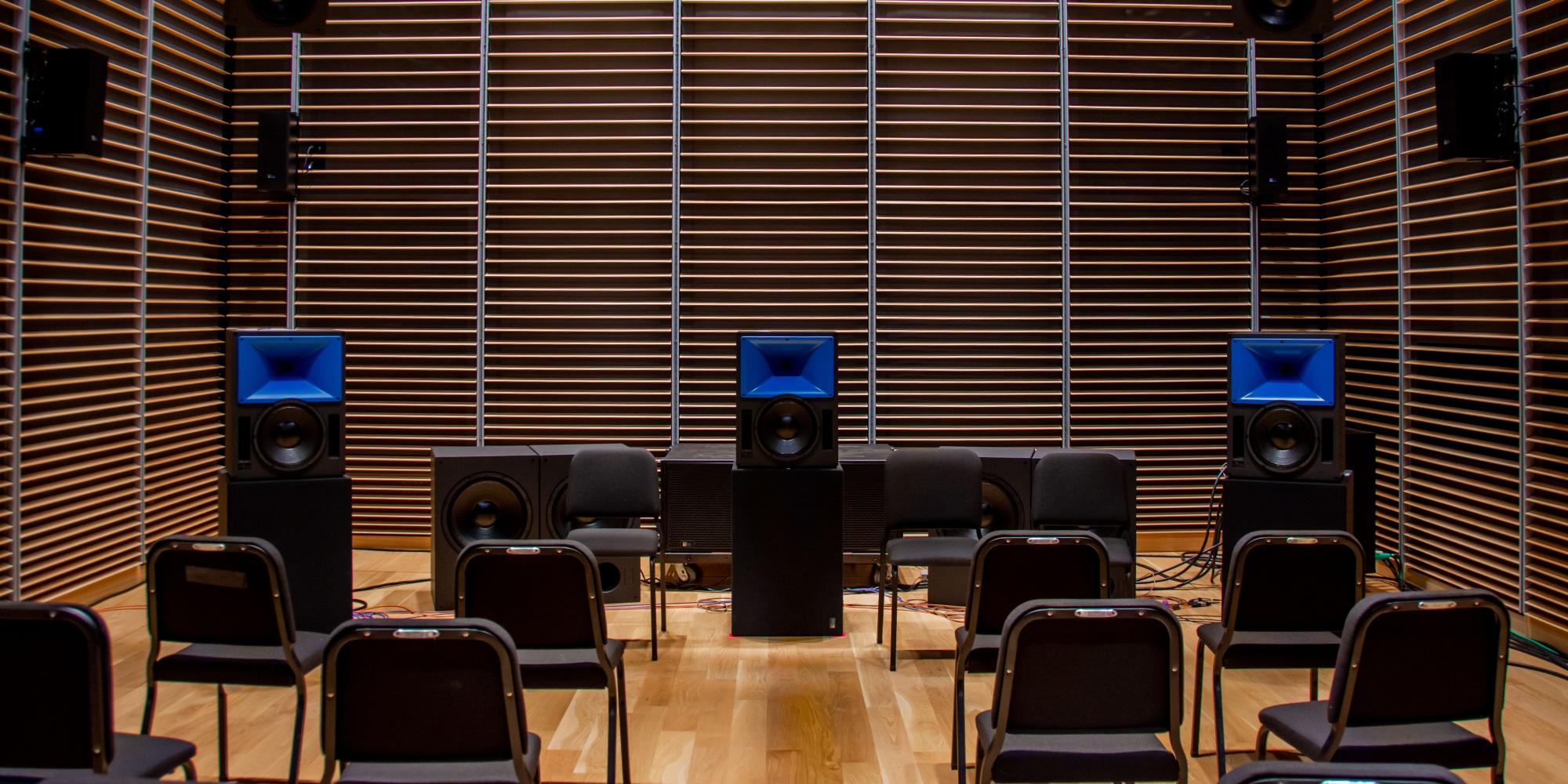 SFCM to Host Rubin Institute for Music Criticism
In October it was announced that the fifth biennial Stephen and Cynthia Rubin Institute for Music Criticism will take part in June of 2022. This will be the first time it will be hosted at the the Ute and William K. Bowes, Jr. Center for Performing Arts. The Rubin Institute for Music Criticism supports young writers and storied publications to expand the reach of classical music journalism.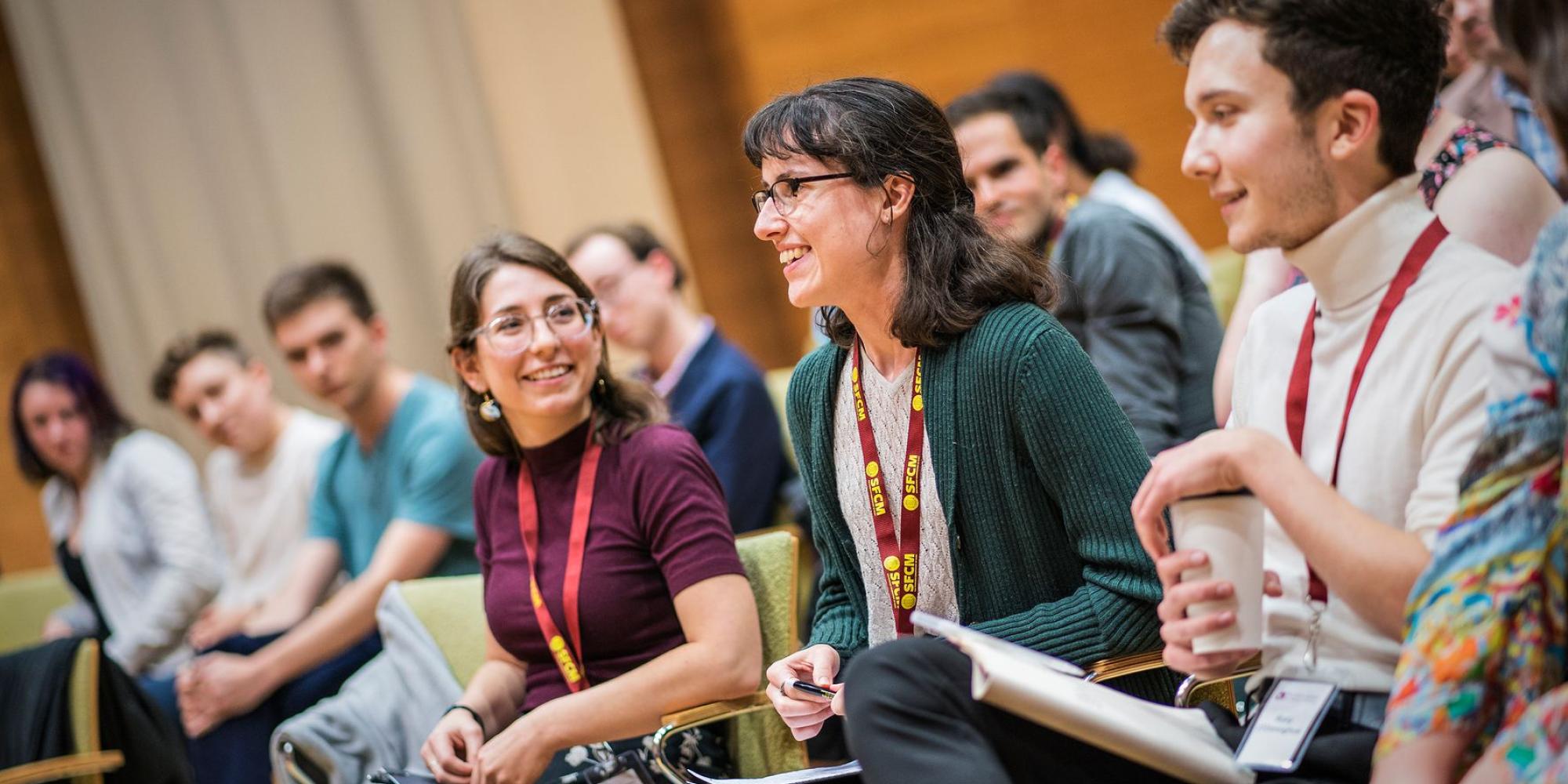 The Ann Getty Center for Education
In September SFCM officially named its 50 Oak Street facility the Ann Getty Center for Education in honor of the arts patron and educator, who died unexpectedly in 2020.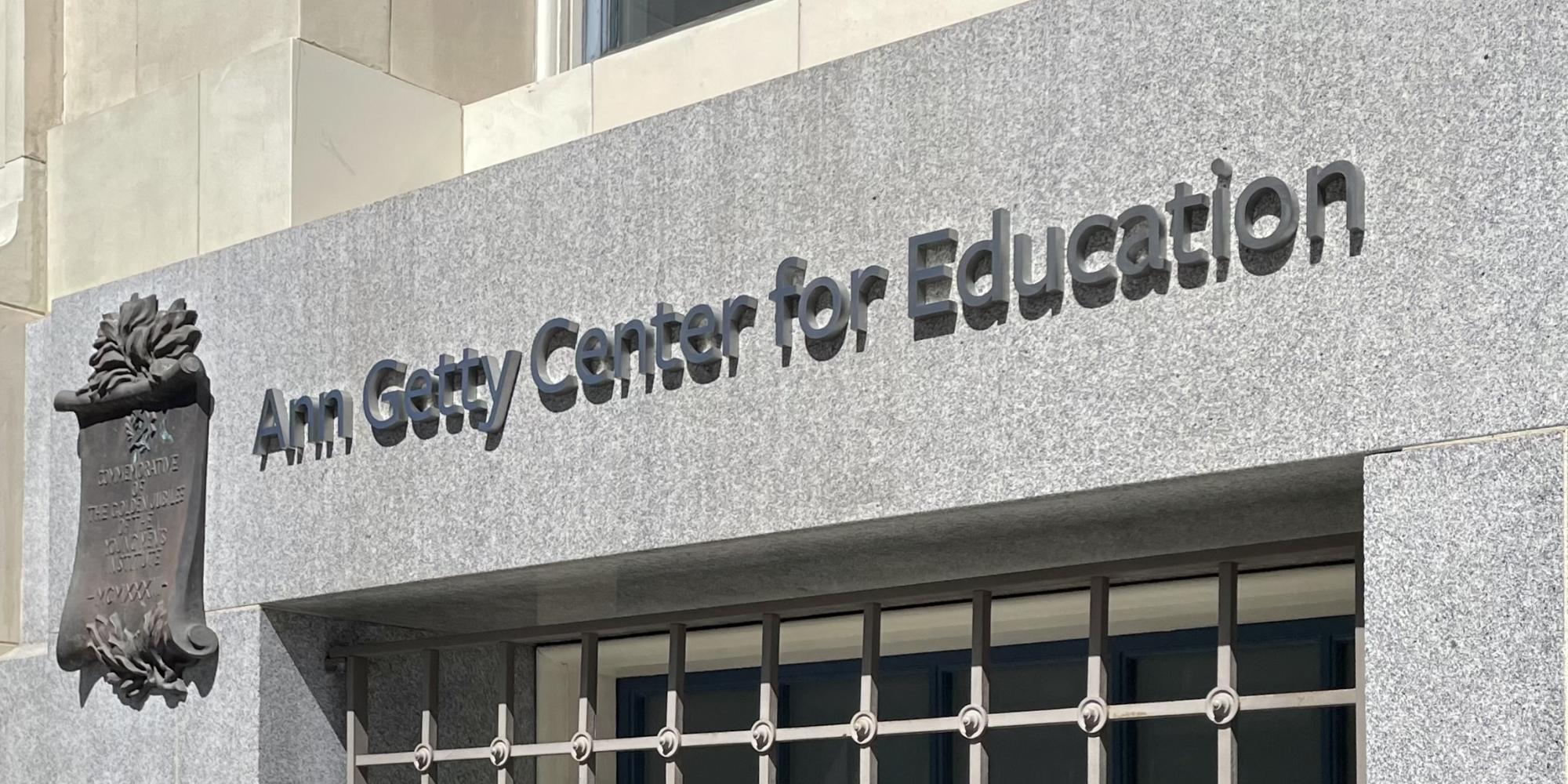 Emerging Black Composers Project Winners Announced
Trevor Weston was named the first winner of the first annual Emerging Black Composers Project in June. His work will premiere with the San Francisco Symphony in 2022. Three more emerging composers were also selected to receive prizes and commissions.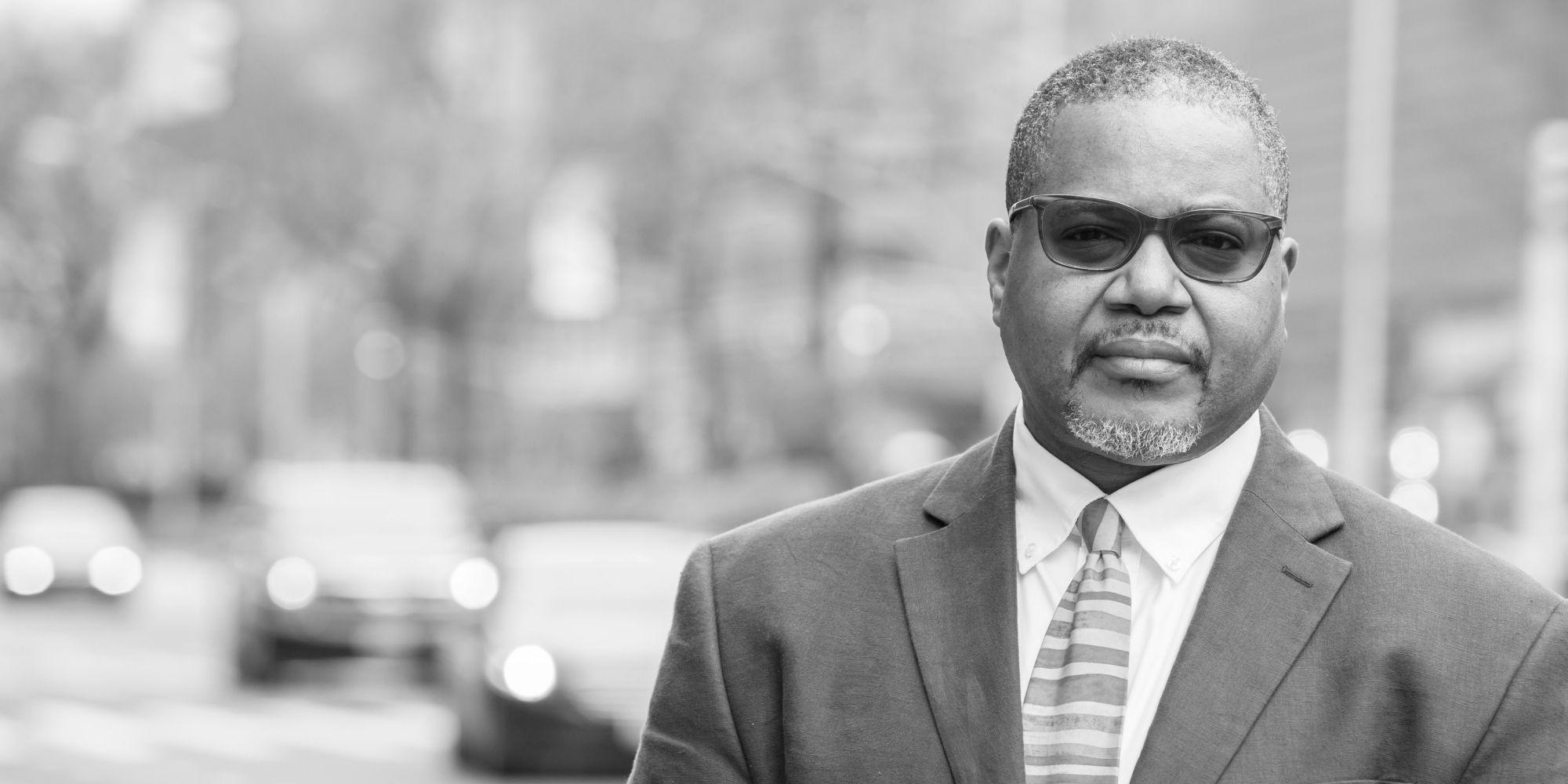 Voice faculty member Matt Worth won a GRAMMY in March. Worth and his creative partners won, "Best Choral Performance" for their recording of Richard Danielpour's, "The Passion of Yeshua." More than 30 other SFCM artists and teachers were represented at the ceremony.
Diversity, Equity, and Inclusion at SFCM
In February, Jason Hainsworth, the Executive Director of the Roots, Jazz, and American Music program was chosen to lead Diversity, Equity, and Inclusion at SFCM. In this role, Hainsworth will build on SFCM's important work to strengthen the Conservatory and industry through actions that systemically oppose racism and injustice.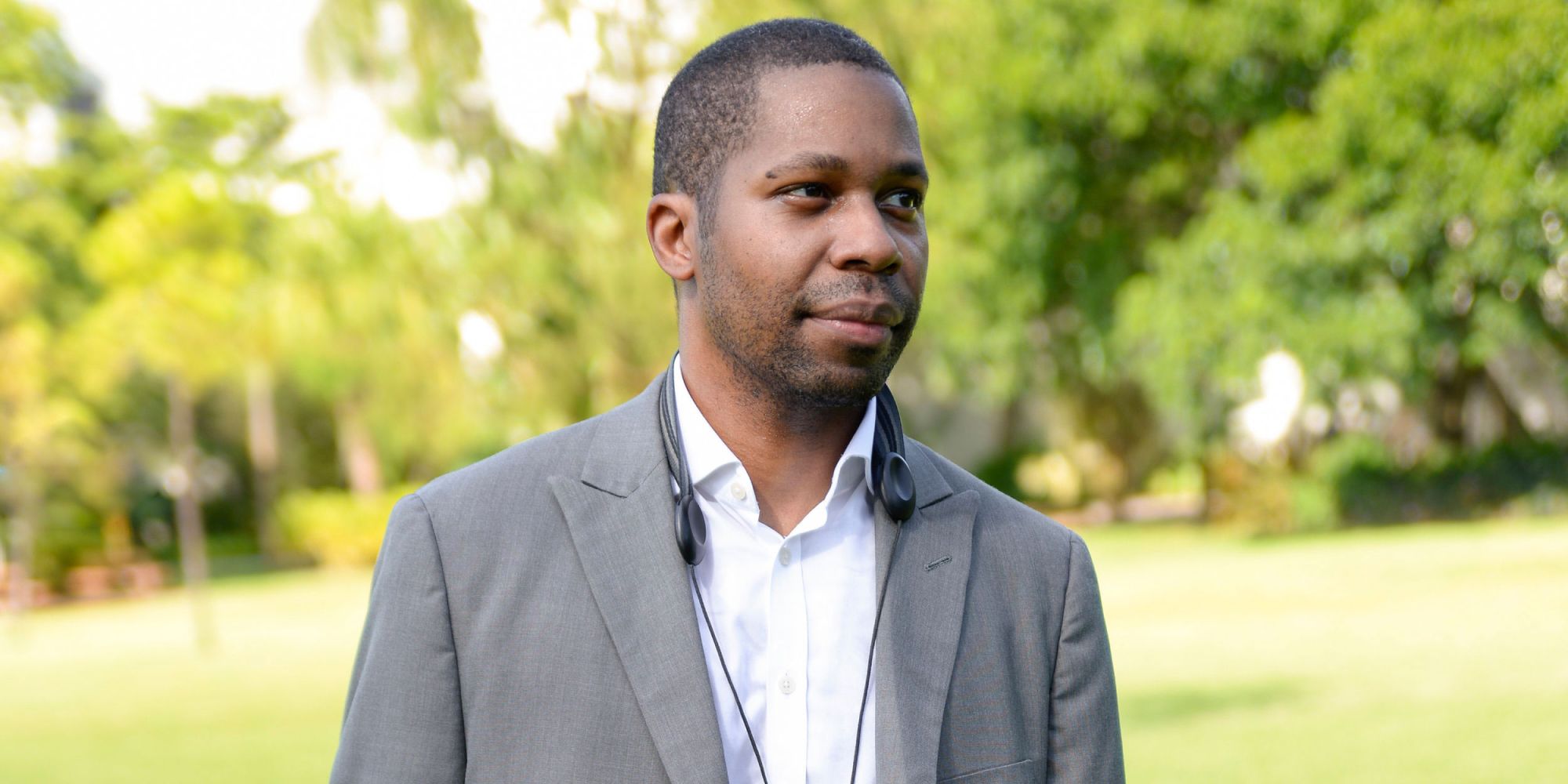 12-year-old Amaryn Olmeda Wins Sphinx Competition
SFCM Pre-college violin player Amaryn Olmeda won the Sphinx competition in February. She will make solo appearances with major orchestras as part of her prize.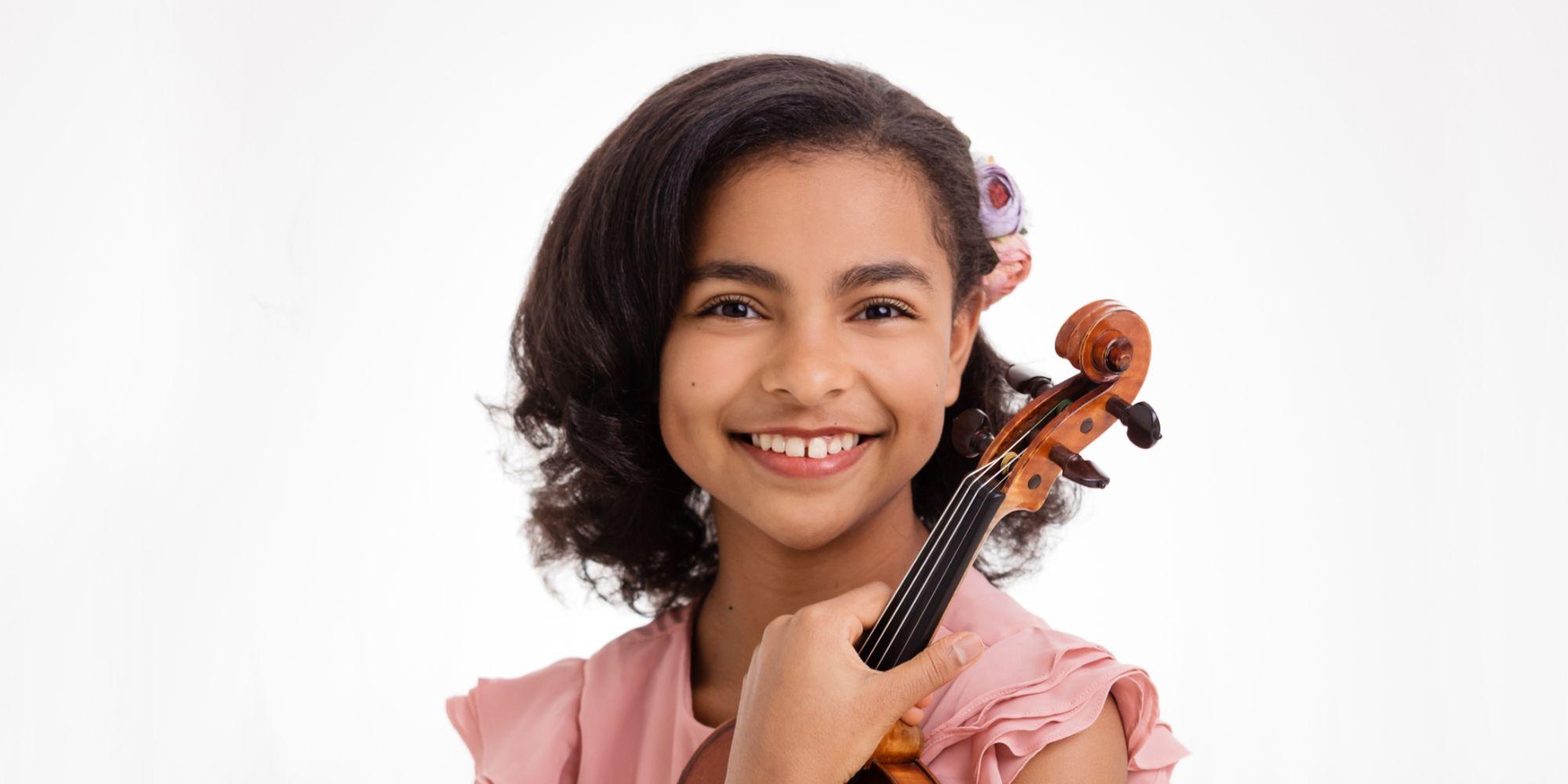 Groundbreaking Study: Music For Every Child
In January, SFCM announced its partnership with opera singer, neuroscientist, and professor Dr. Indre Viskonatas to publish her white paper demonstrating the measurable benefit that music has on children and child brain development.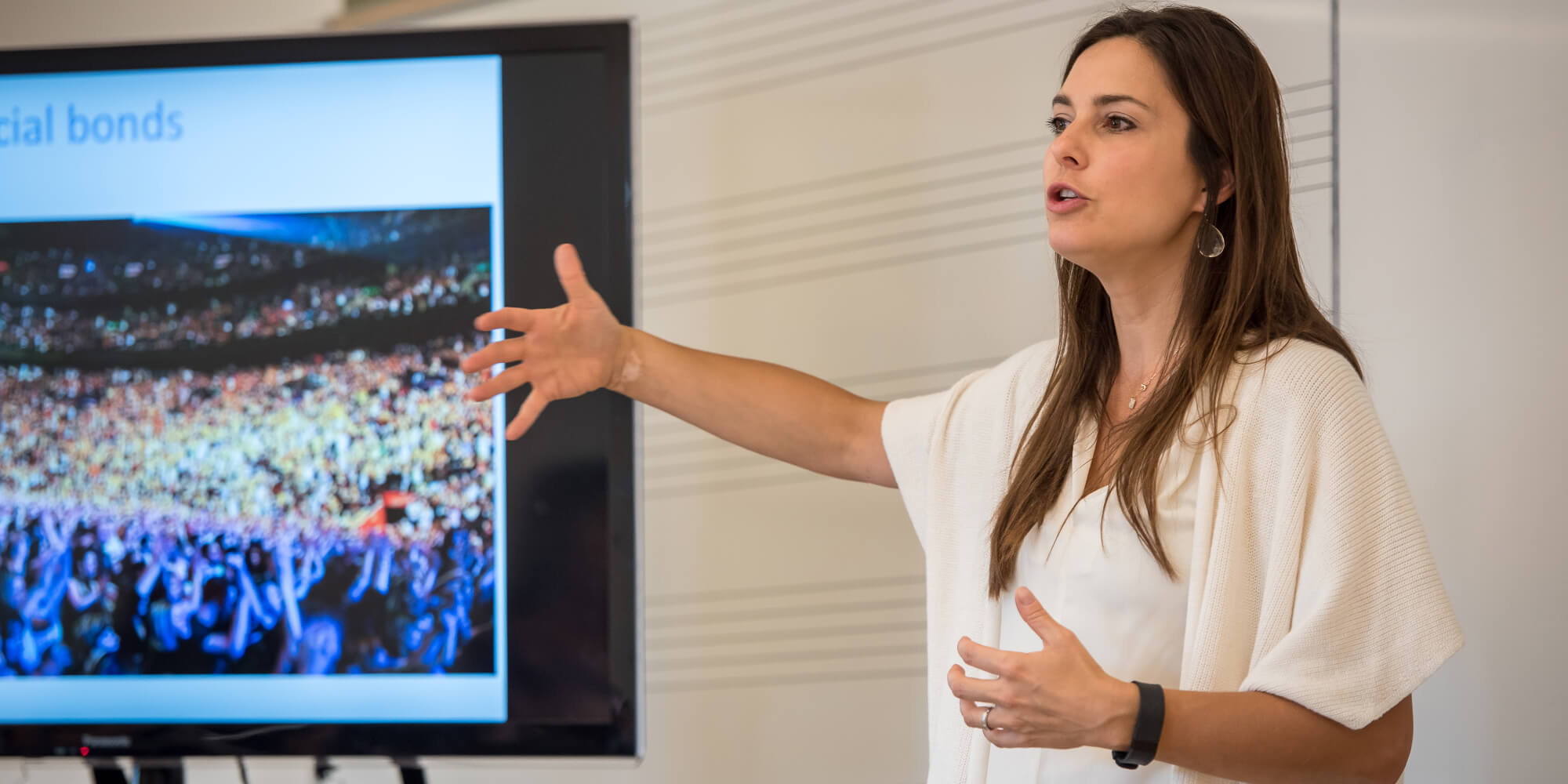 Have a happy and safe new year from all of us at SFCM!