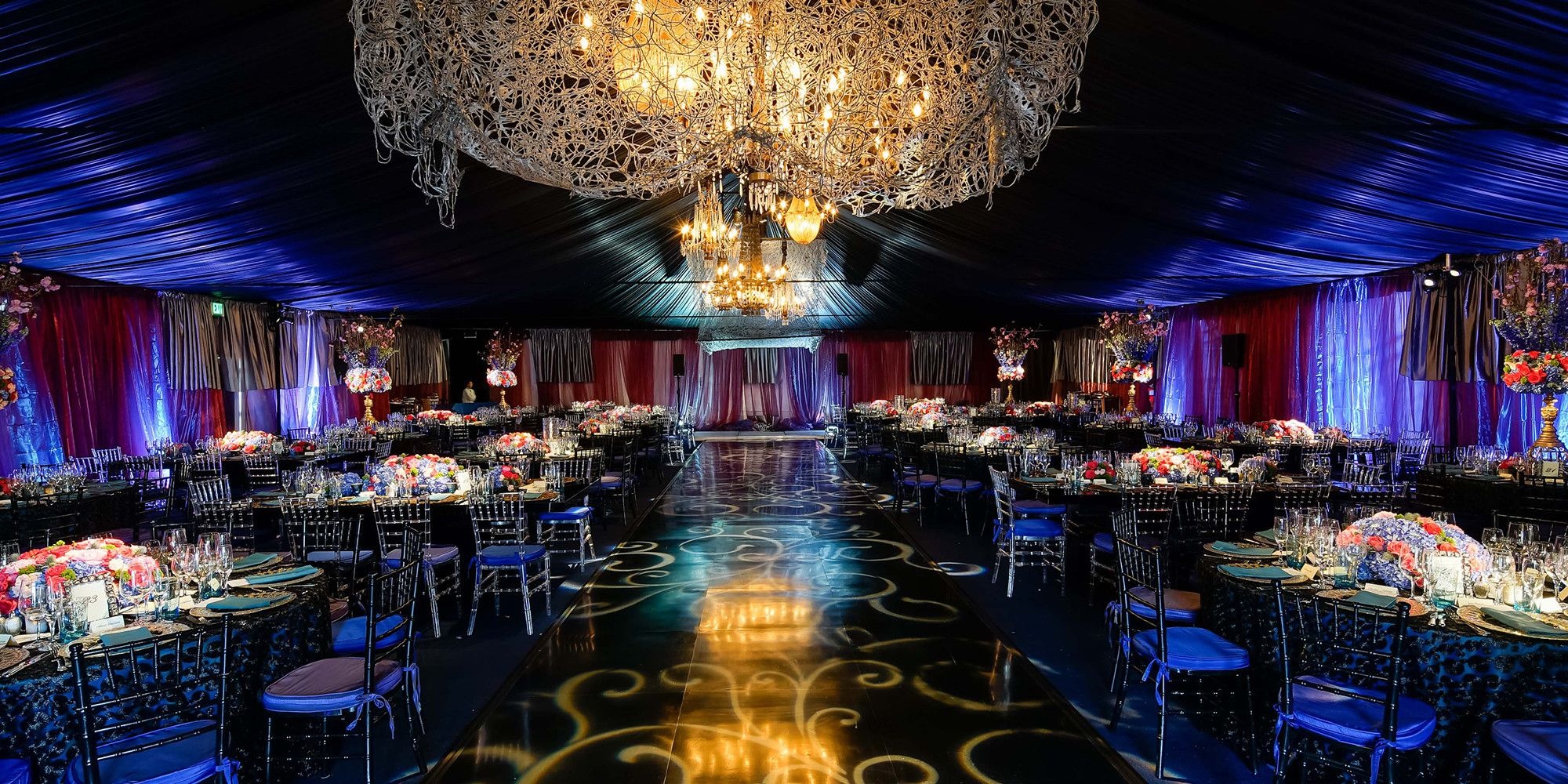 Centennial Gala Honoring Extraordinary Women of SFCM
Monday, March 19, 2018 │ 5:30 PM │ SFCM
RSVP Deadline: February 26, 2018
Centennial Gala Co-Chairs, Deepa Pakianathan and Diane Zack
Centennial Chair, Jan Buckley
SFCM's Centennial Gala will celebrate the extraordinary women whose trailblazing leadership and advocacy have significantly shaped SFCM's success to ensure that music thrives in our community. Fearless women have been at the helm of the Conservatory since Ada Clement and Lillian Hodghead founded the Ada Clement Piano School in 1917. As we celebrate SFCM's 100th anniversary, we are fortunate to honor the tremendous contributions of women to the school's first 100 years.
Please join us in March for a spectacular 100th birthday concert in the Caroline H. Hume Concert Hall celebrating the contributions of women to SFCM and featuring Garrick Ohlsson, the Punch Brothers, SFCM students and faculty, and other performers soon to be announced. The festivities will begin with a cocktail reception, and after the concert we will enjoy an elegant dinner catered by McCalls in the grand tent. Throughout the evening, we will be dazzled by surprises befitting our Centennial.
SFCM's annual gala is the institution's most important fundraising event--this year more than any before--and generates crucial support for student scholarships and community engagement programs that provide thousands of underserved youth the opportunity to benefit from music.
For sponsorship opportunities, contact Christian Mills, Associate Director of Major Gifts, at cmills@sfcm.edu or 415-503-6291.
For individual tickets, purchase online or contact Arielle Blinick, Special Events Manager, at ablinick@sfcm.edu or 415-503-6245.
Presenting Sponsor

For more information, please visit Harry Winston

Be a Part of Our Achievement
Centennial Gala
400
ANTICIPATED ATTENDANCE
414
COLLEGIATE SCHOLARSHIPS SUPPORTED
5,100
PEOPLE SERVED BY COMMUNITY ENGAGEMENT