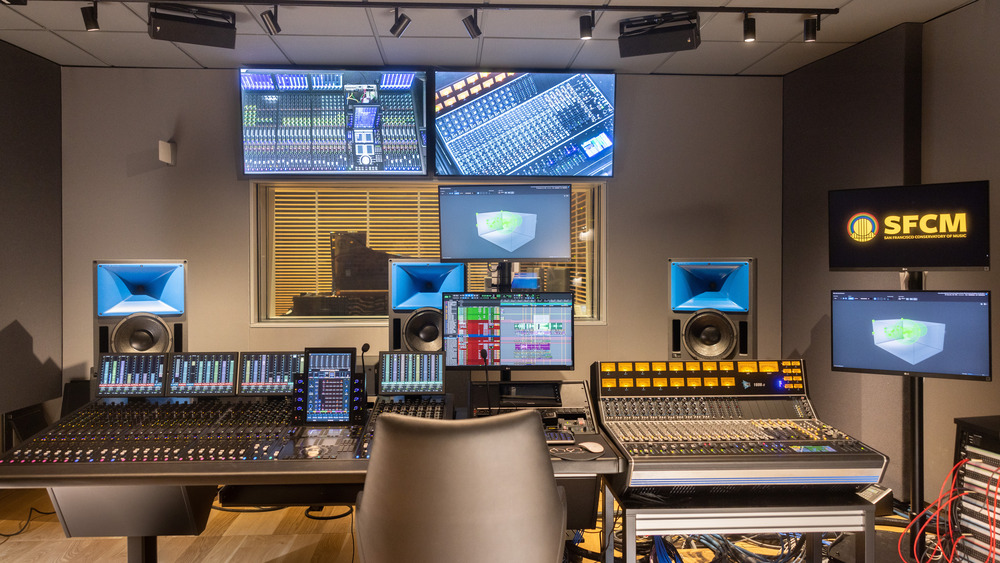 TAC's new studios in the Bowes Center, inaugurated in late 2021, are home to digital Avid S6 and analog API 1608-II consoles, as well as a Meyer Sound 7.1.4 Dolby Atmos monitoring system, making them the perfect place for audio recording, post-production, and spatial audio experimentation.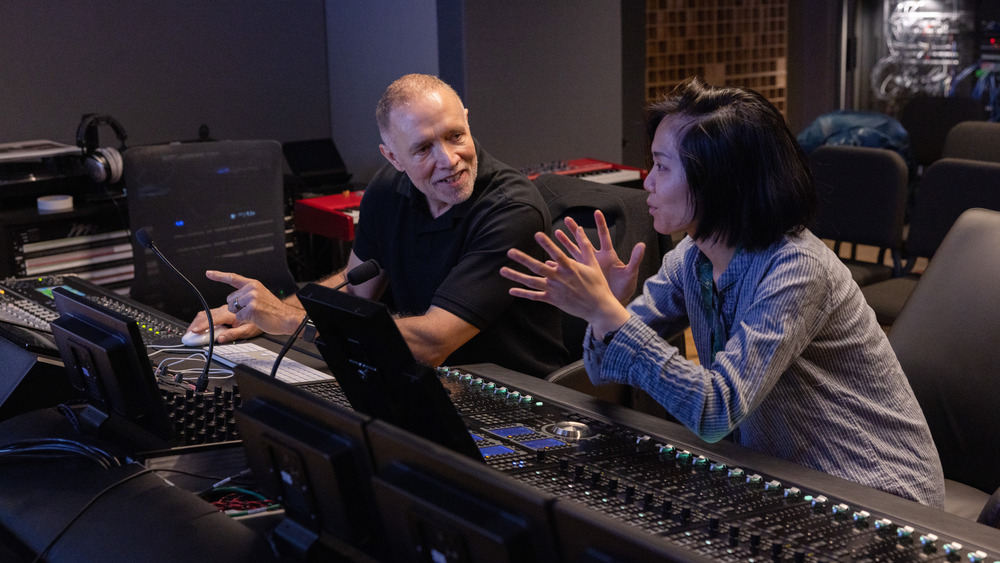 Award-winning film composer Michael Abels met one-on-one with TAC students during a campus visit.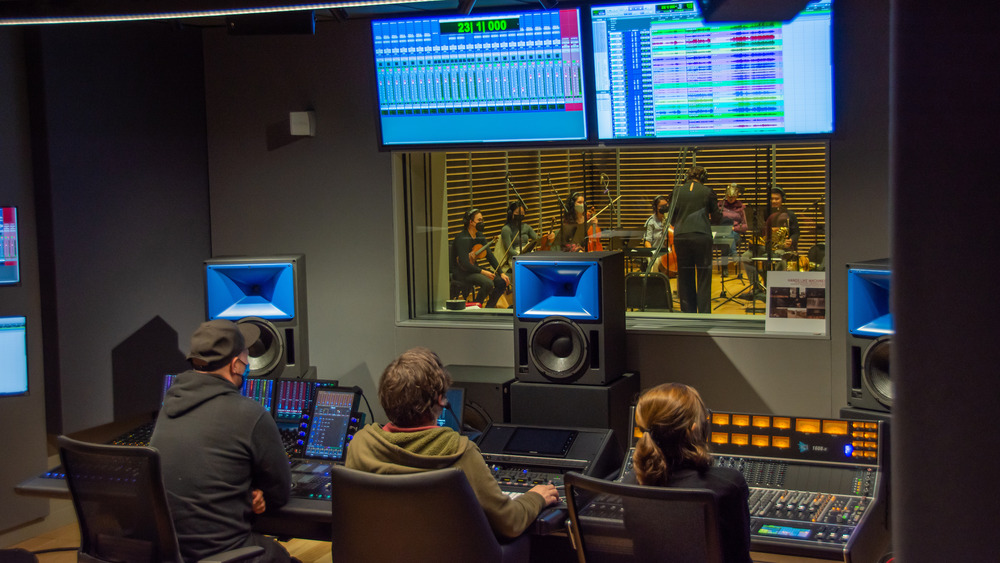 Each semester visiting artists from Sony Interactive Entertainment work with SFCM's TAC students to compose individual scores for a fictional video game.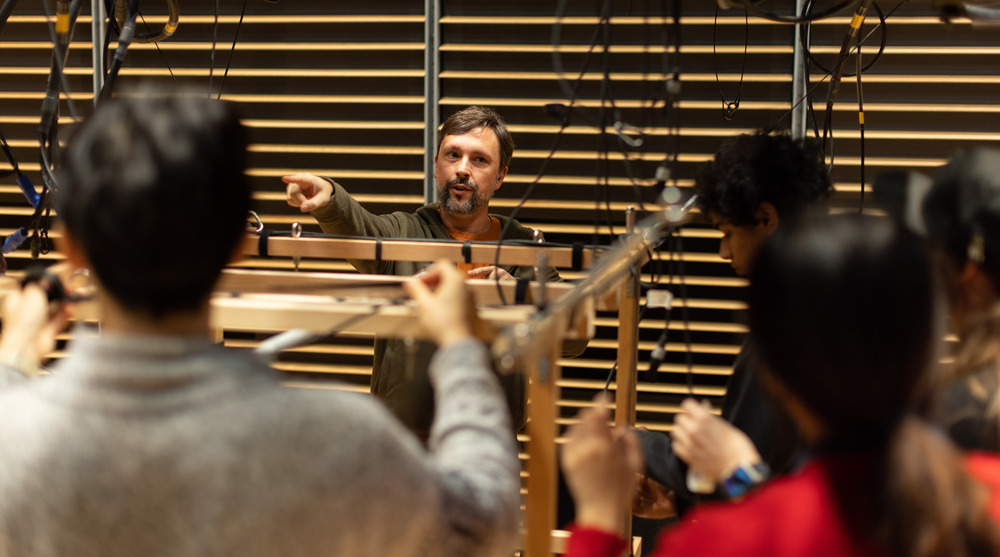 Students work with industry professionals in Studio G, the TAC program's technology hall, to adjust the variable acoustic and truss system in preparation for recording.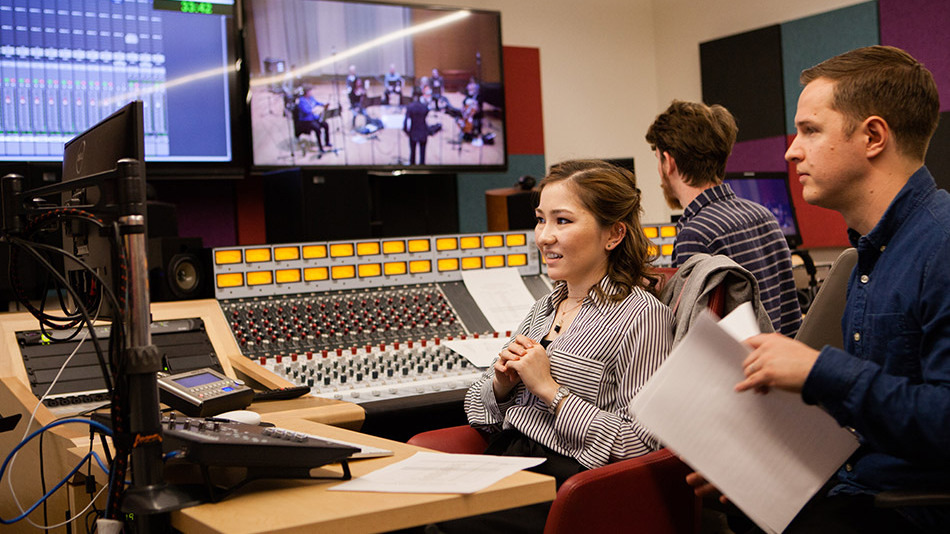 TAC Executive Director Taurin Barrera works with students in Studio A, a space designed for large-scale and advanced recording projects as well as clinics and master classes with visiting artists and professionals.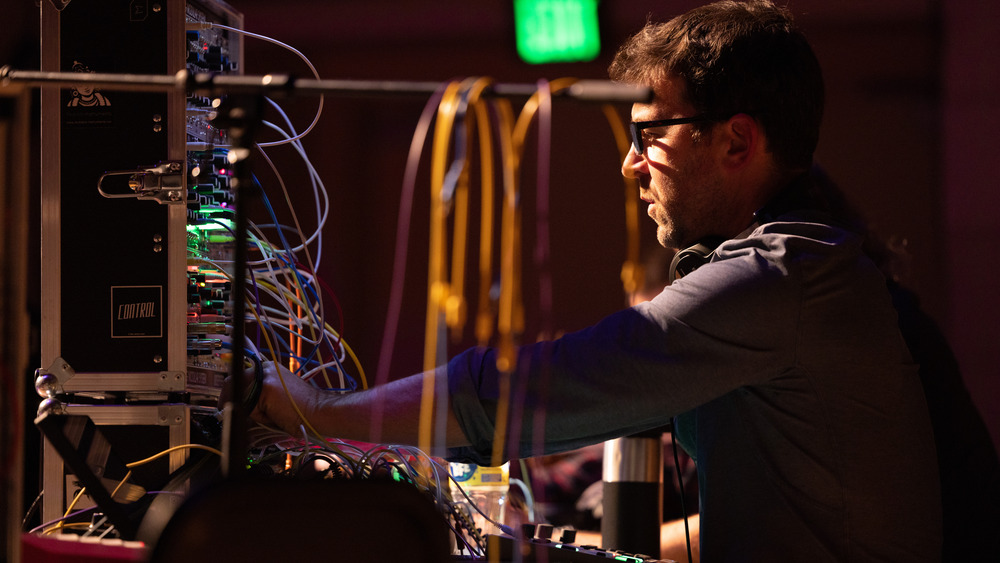 Bay Area's NPR affiliate KQED said, "One could call TAC the perfect marriage of technology, classical musicianship, and experimentation."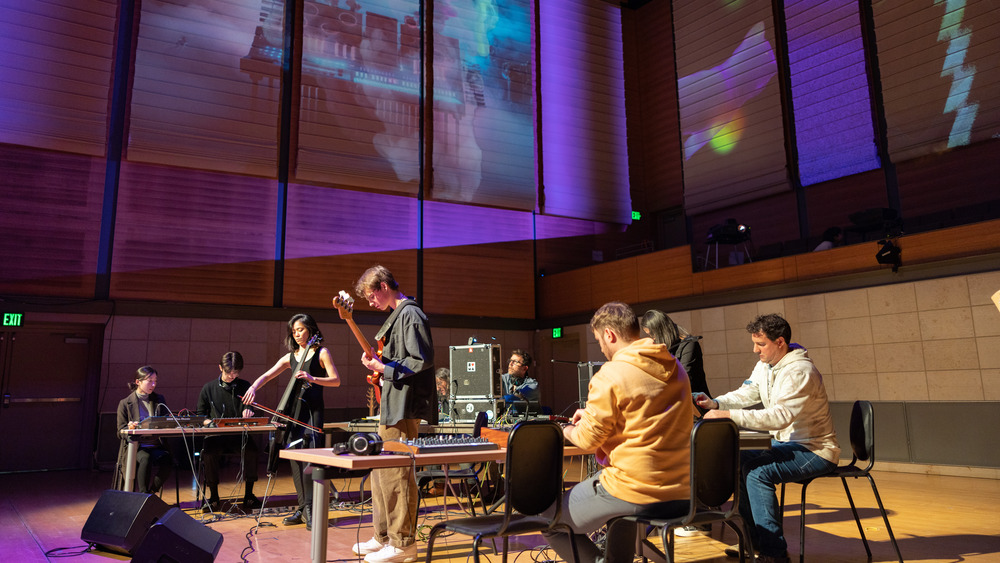 Each January, SFCM students participate in Winter Term, a dedicated period of exploration outside one's primary focus area. During Winter Term, TAC students have participated in projects such as building hardware synthesizers, projection mapping in Hume Concert Hall, and performing modular synths in a genre-bending public concert.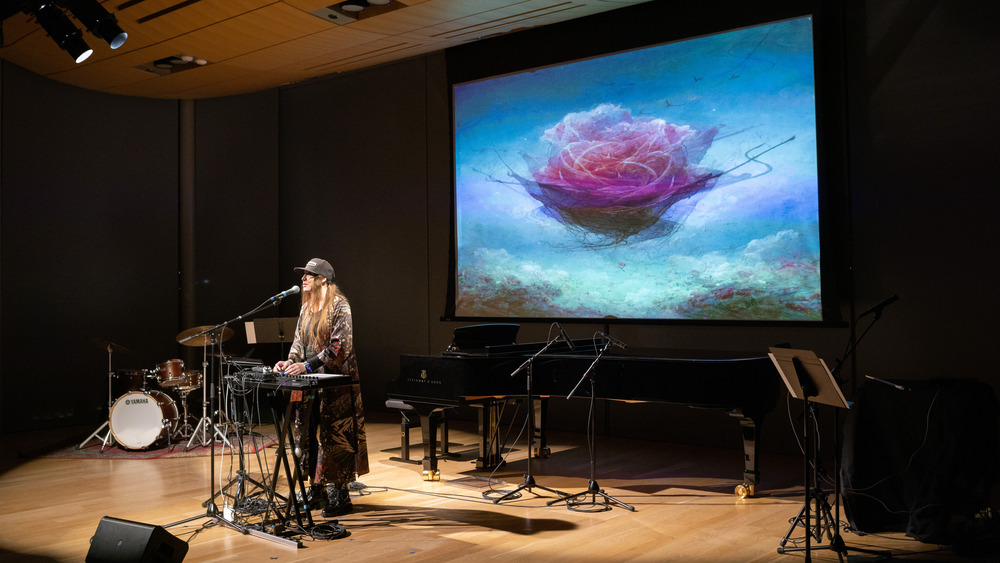 TAC plays host to SFCM's "Future is Female" concert in honor of International Women's Day.