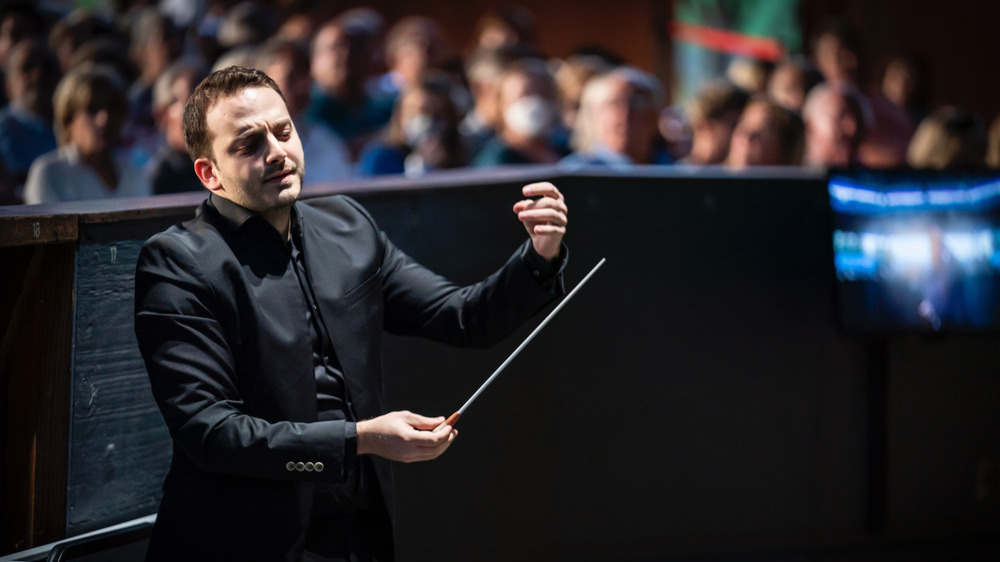 Roberto Kalb, ('09) will lead the Detroit Opera through the end of the 2025-26 season.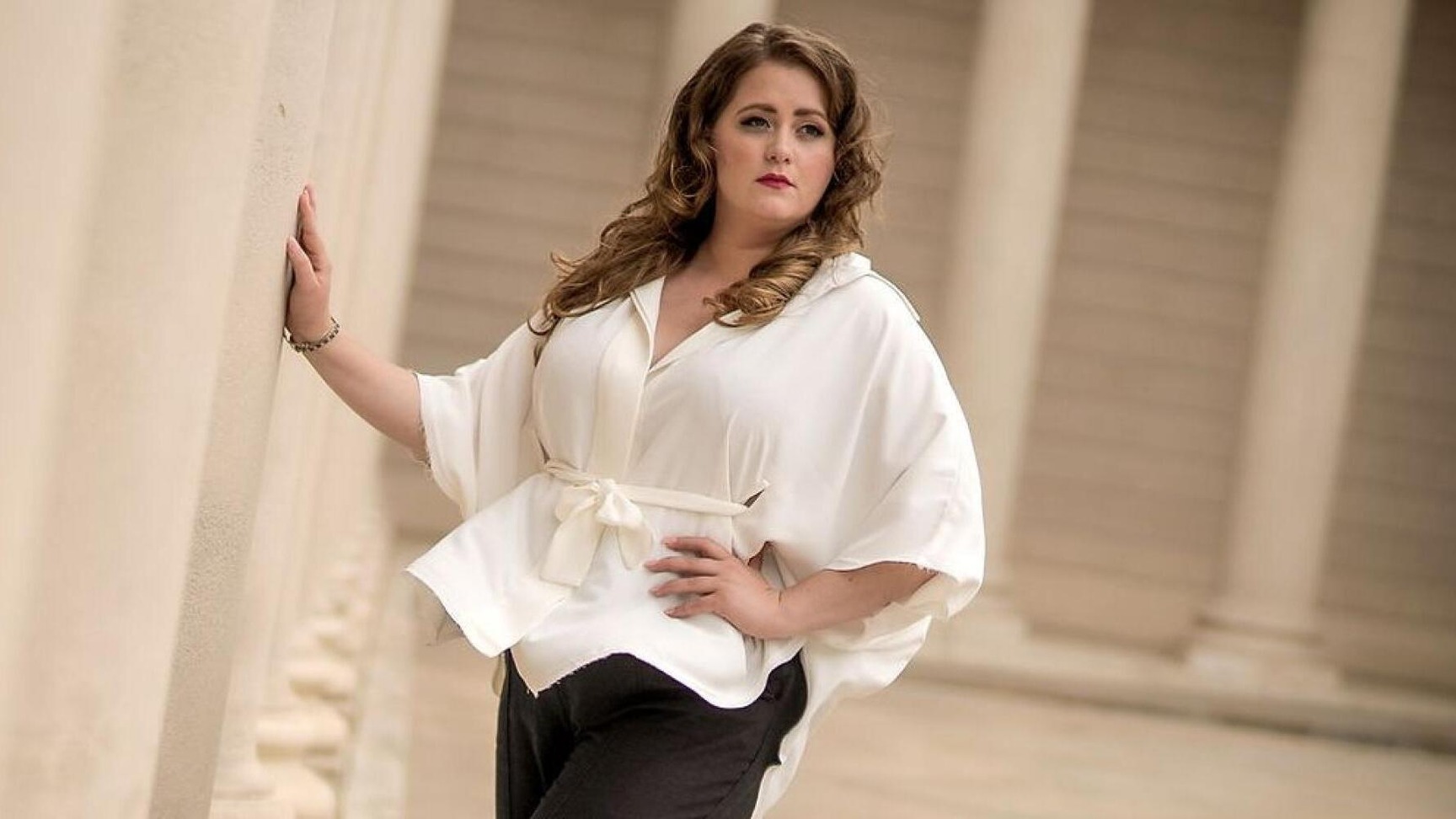 Esther Tonea (MM '18) Wins Met Opera Competition.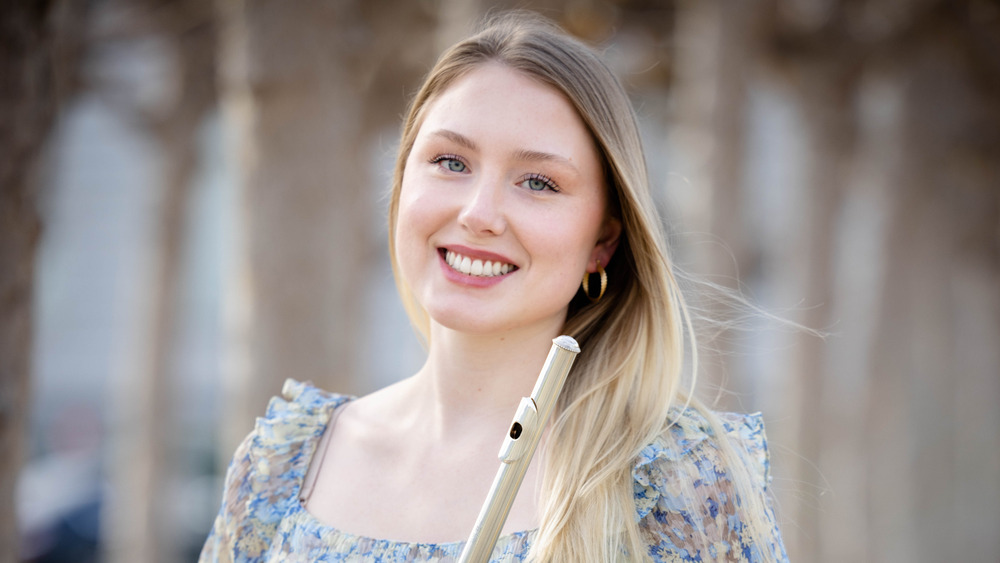 Julia Pyke (Flute, MM '22) won the role of principal flute with the Spokane Symphony in 2022.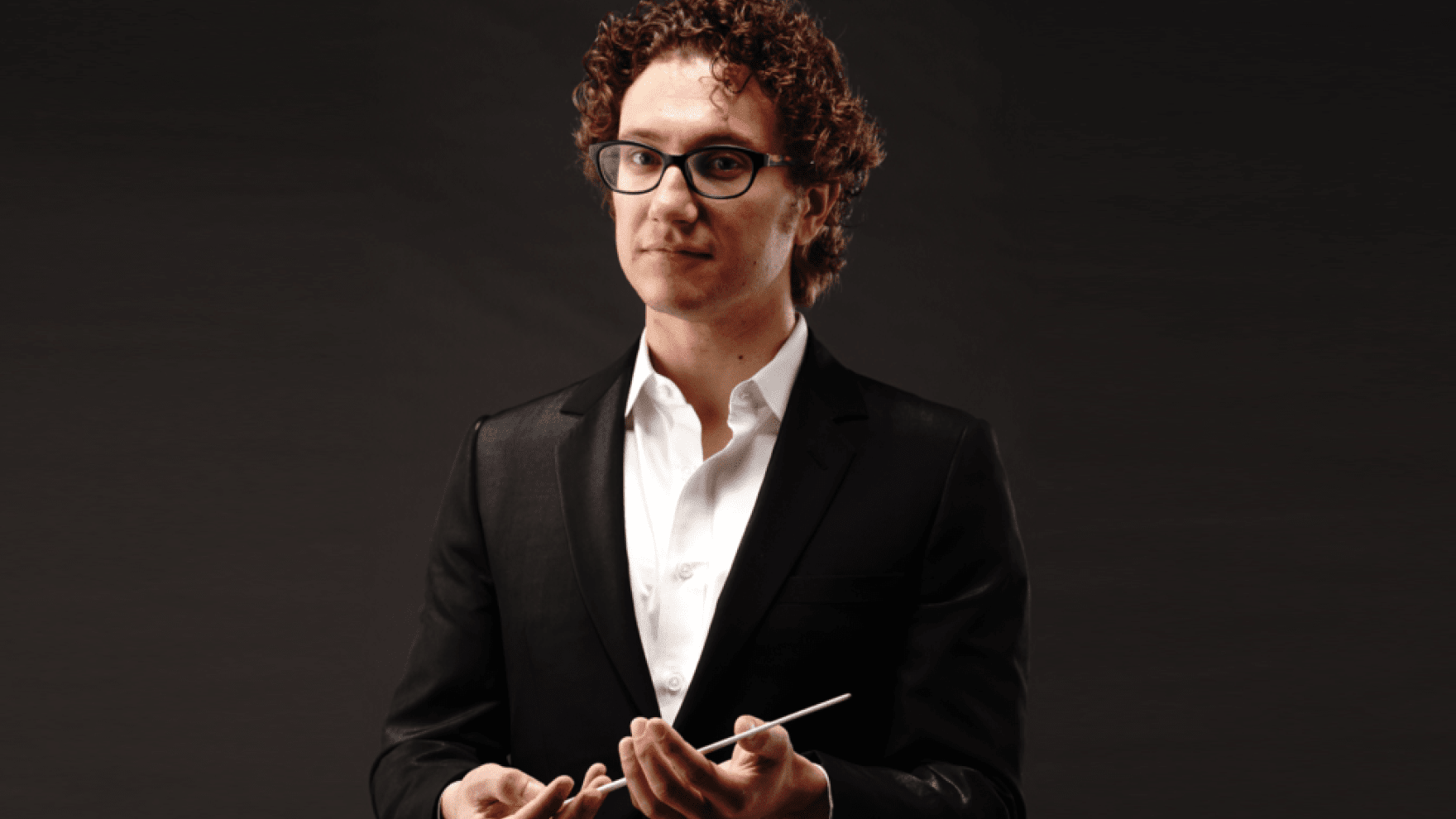 Teddy Abrams ('05) won 'Conductor of the Year' by Musical America.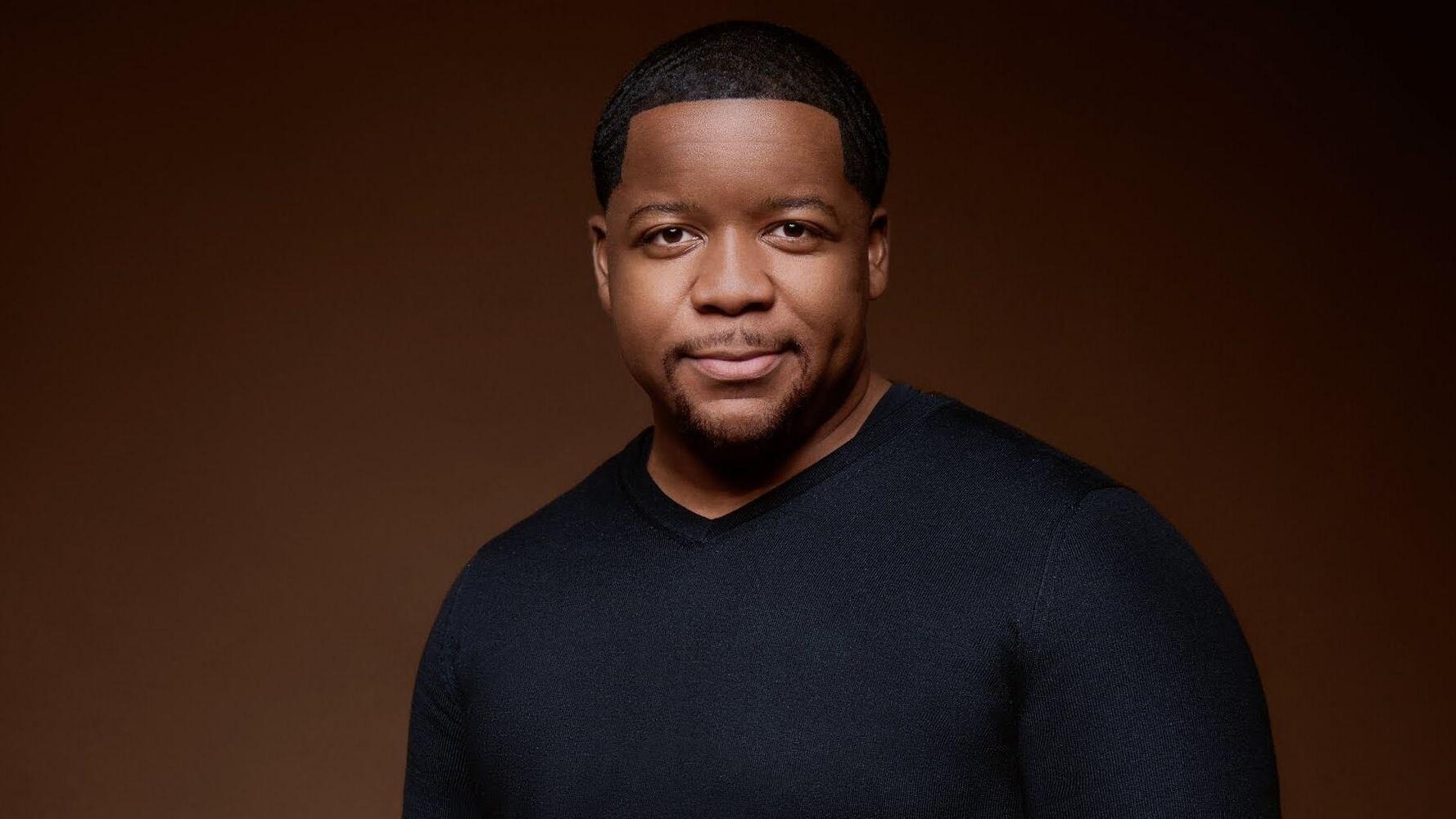 Musicbuk Founder SFCM alum DuMarkus Davis ('18).
SFCM and its Surroundings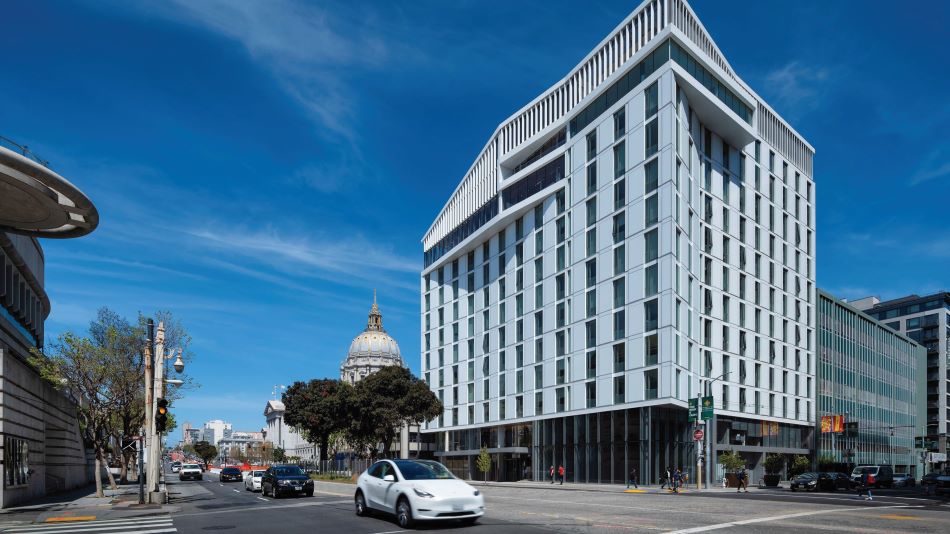 SFCM's new 12-story Bowes Center is in the heart of the arts and culture district.
The Ann Getty Center for Education has state-of-the art classrooms, practice rooms, teaching studios, recording studios, and performance halls.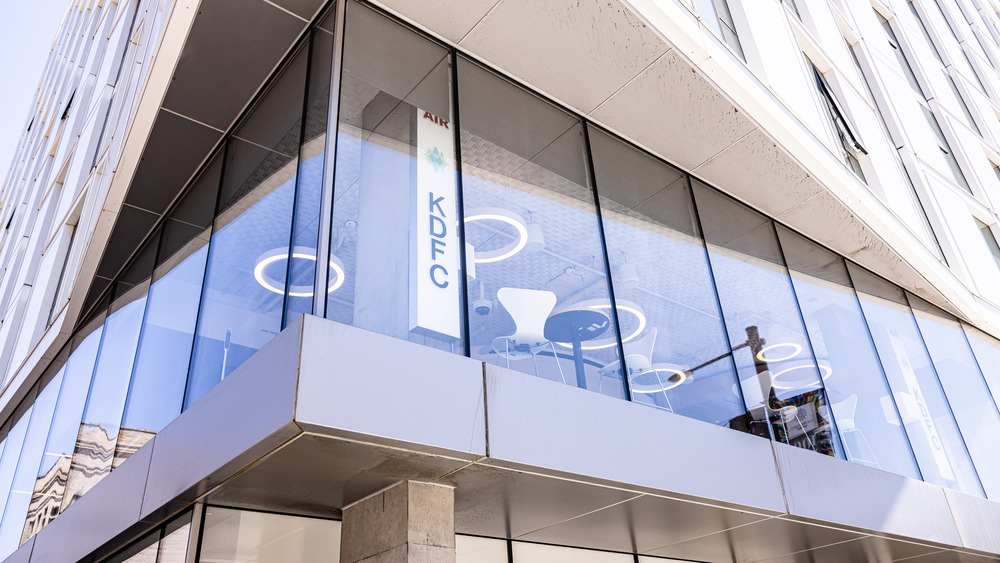 SFCM hosts Classical California Radio station KDFC inside the Bowes Center.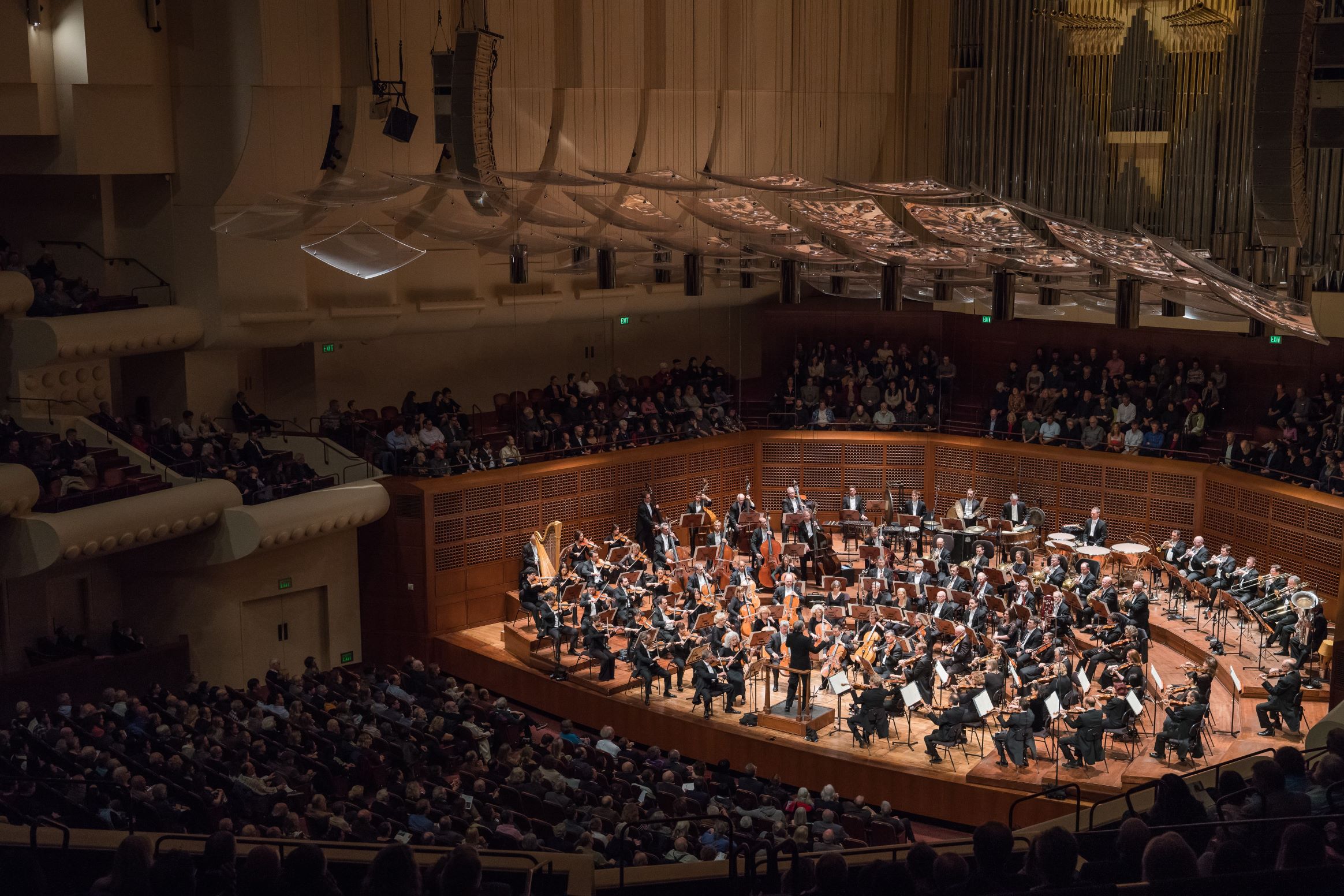 Most principal players of the SF Symphony are on SFCM faculty.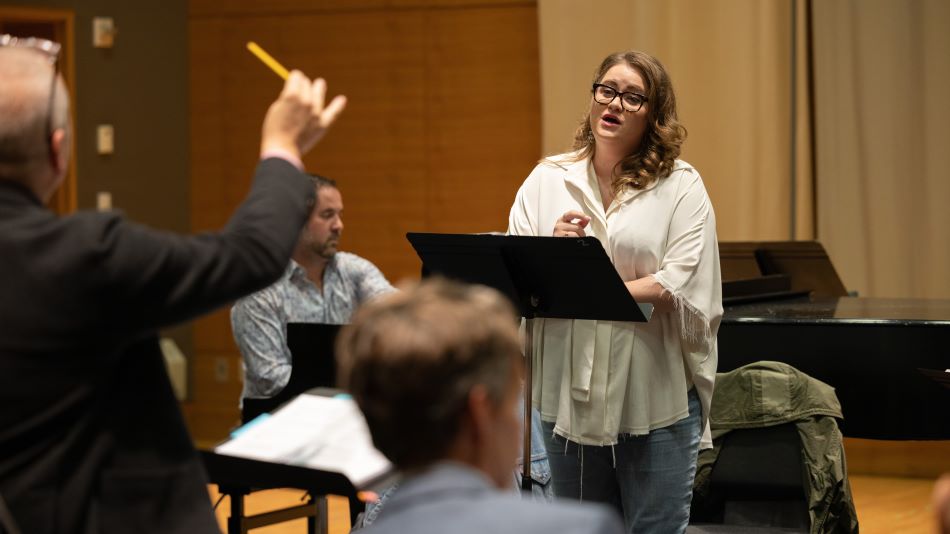 Numerous faculty and alumni are involved with the opera through programs like the Merola Opera program and Adler Fellowship.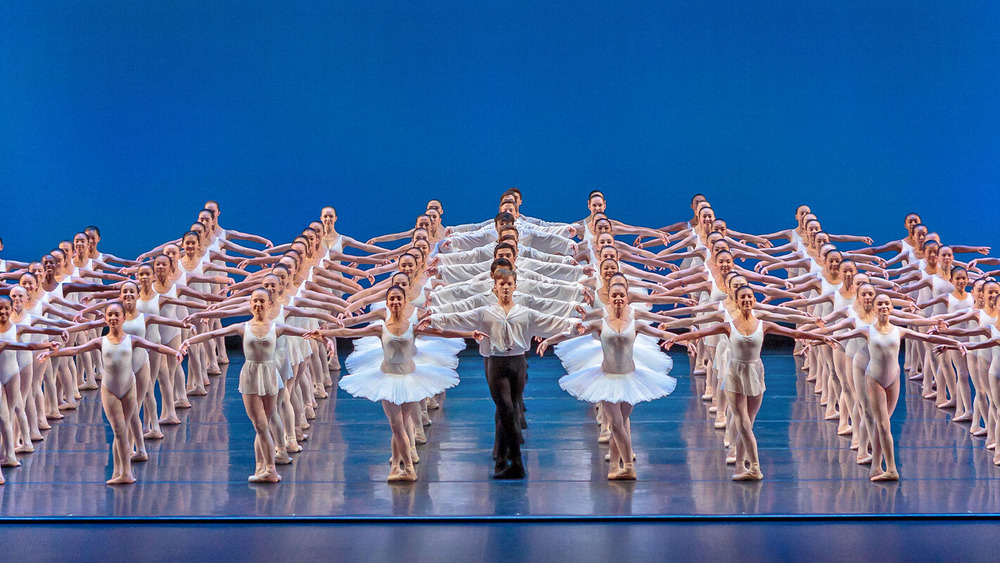 Many SFCM faculty are part of the SF Ballet orchestra. Students from SF Ballet School also live in the Bowes Center.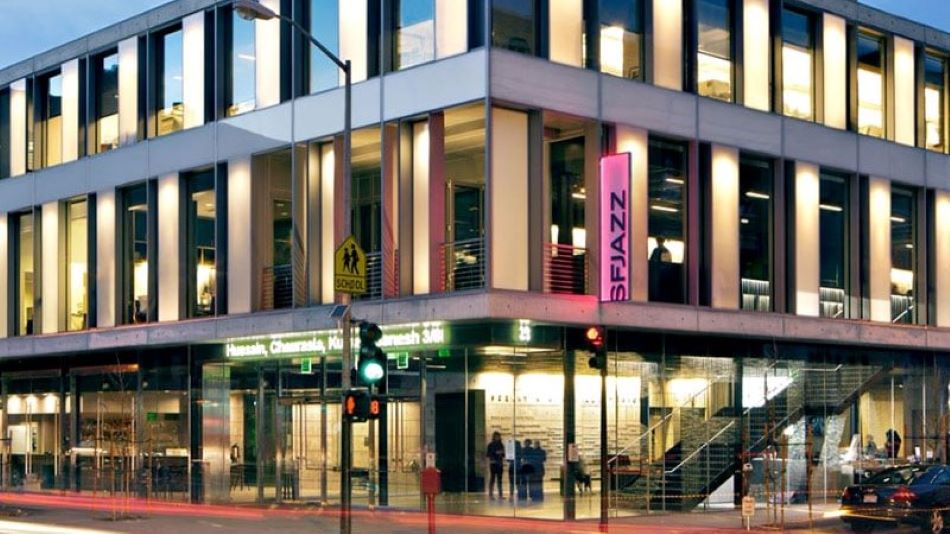 A longtime partner, there is extensive overlap with SFCM faculty and SFJazz Collective members and side-by-side performance opportunities.