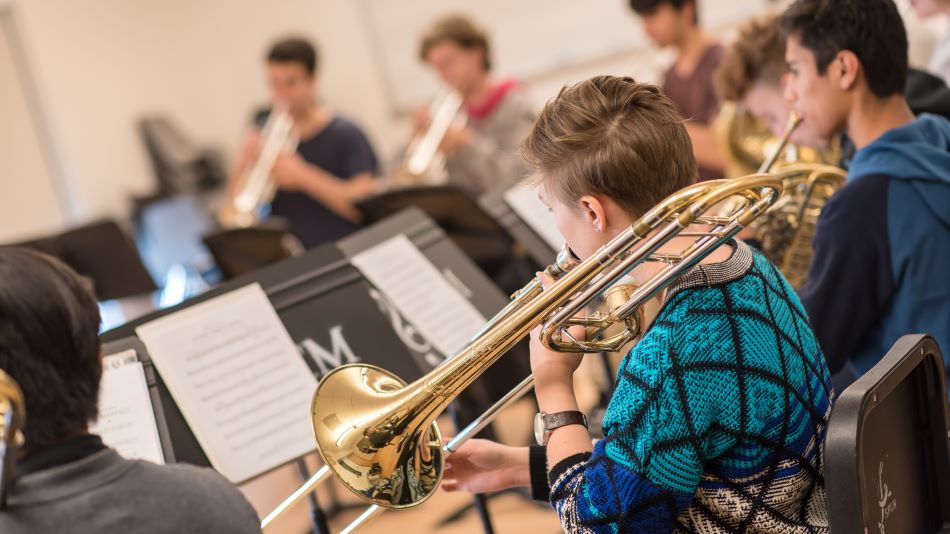 The Brass department's small studios with all-star faculty guarantee individualized instruction.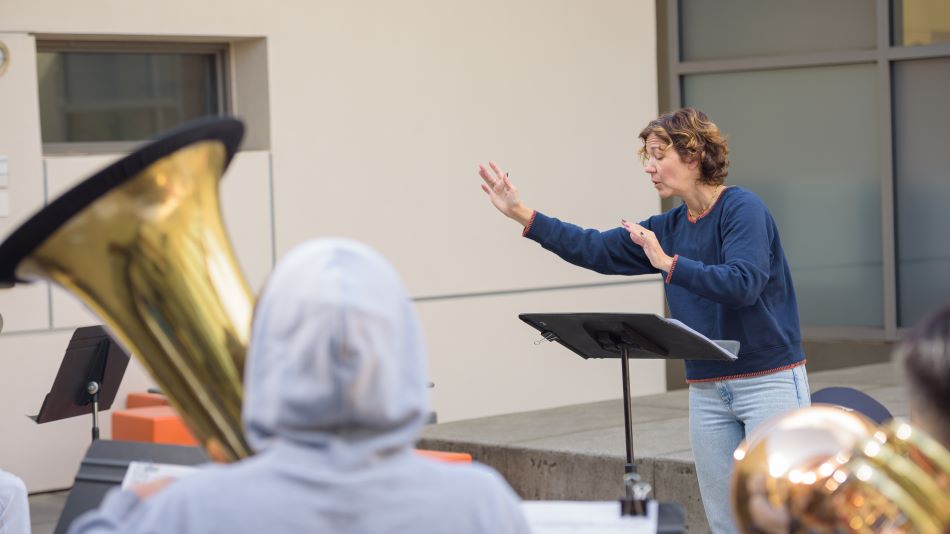 The Brass department is made up of principal brass chairs of the San Francisco Symphony, as well as principal players of the San Francisco Opera and Ballet orchestras.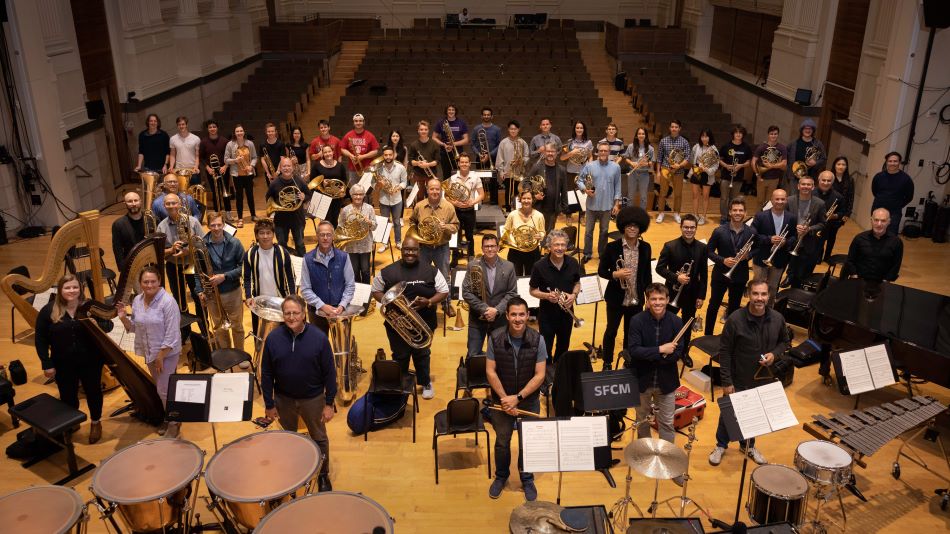 From horn, trumpet, trombone, and tuba, this department regularly collaborates with other brass musicians.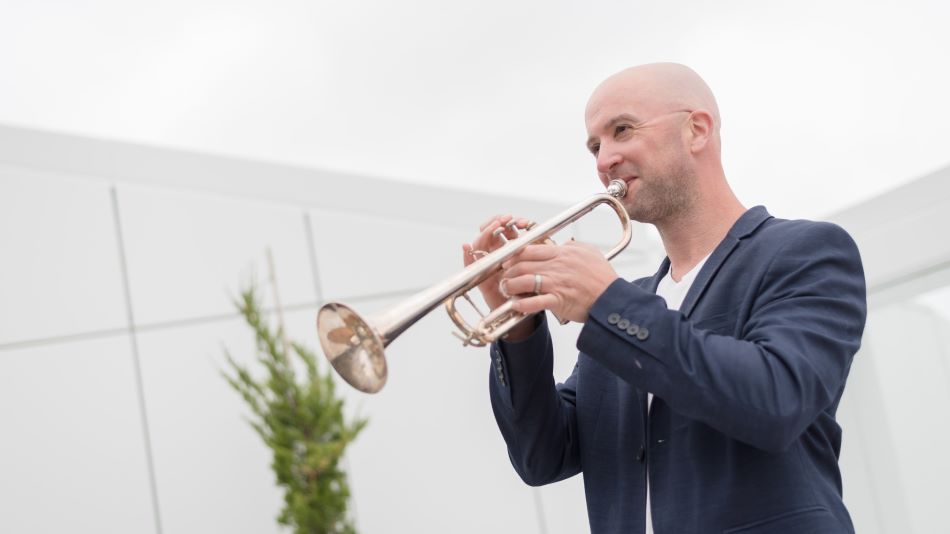 Joining SFCM in 2012, Adam Luftman is chair of the Brass Department. He is also currently Principal Trumpet of both the San Francisco Opera and San Francisco Ballet Orchestras.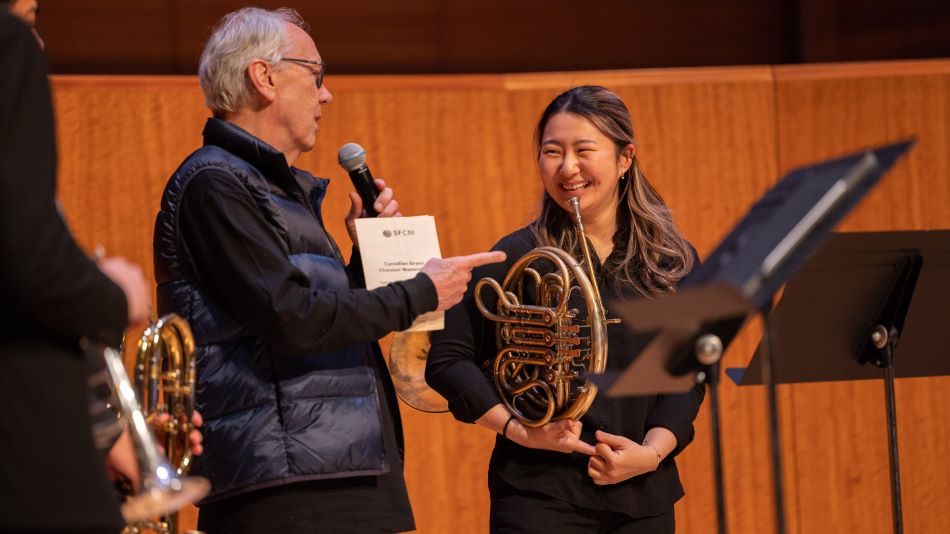 Brass students perform regularly in masterclass settings to gain performance experience and exchange ideas about musical interpretation and style.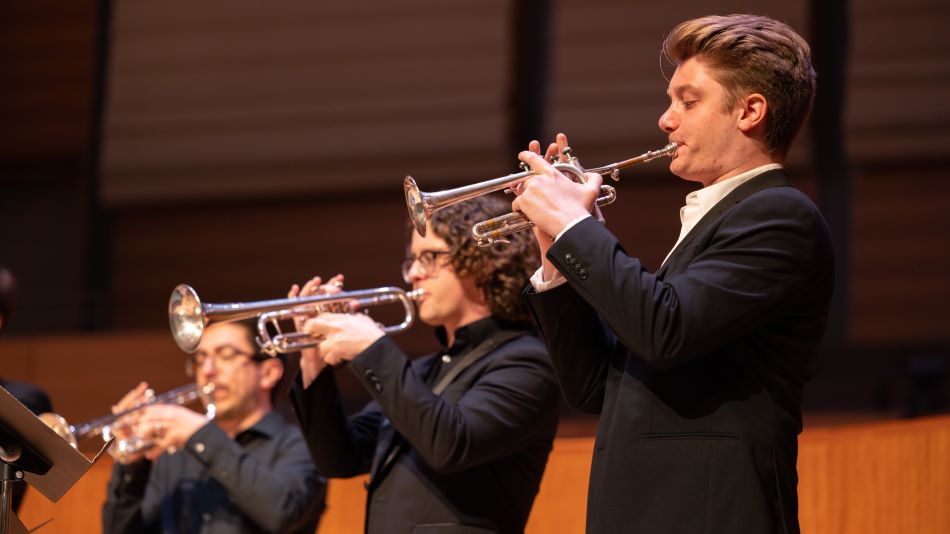 Numerous performance opportunities within the Conservatory and around the Bay Area will transform you from student to professional.