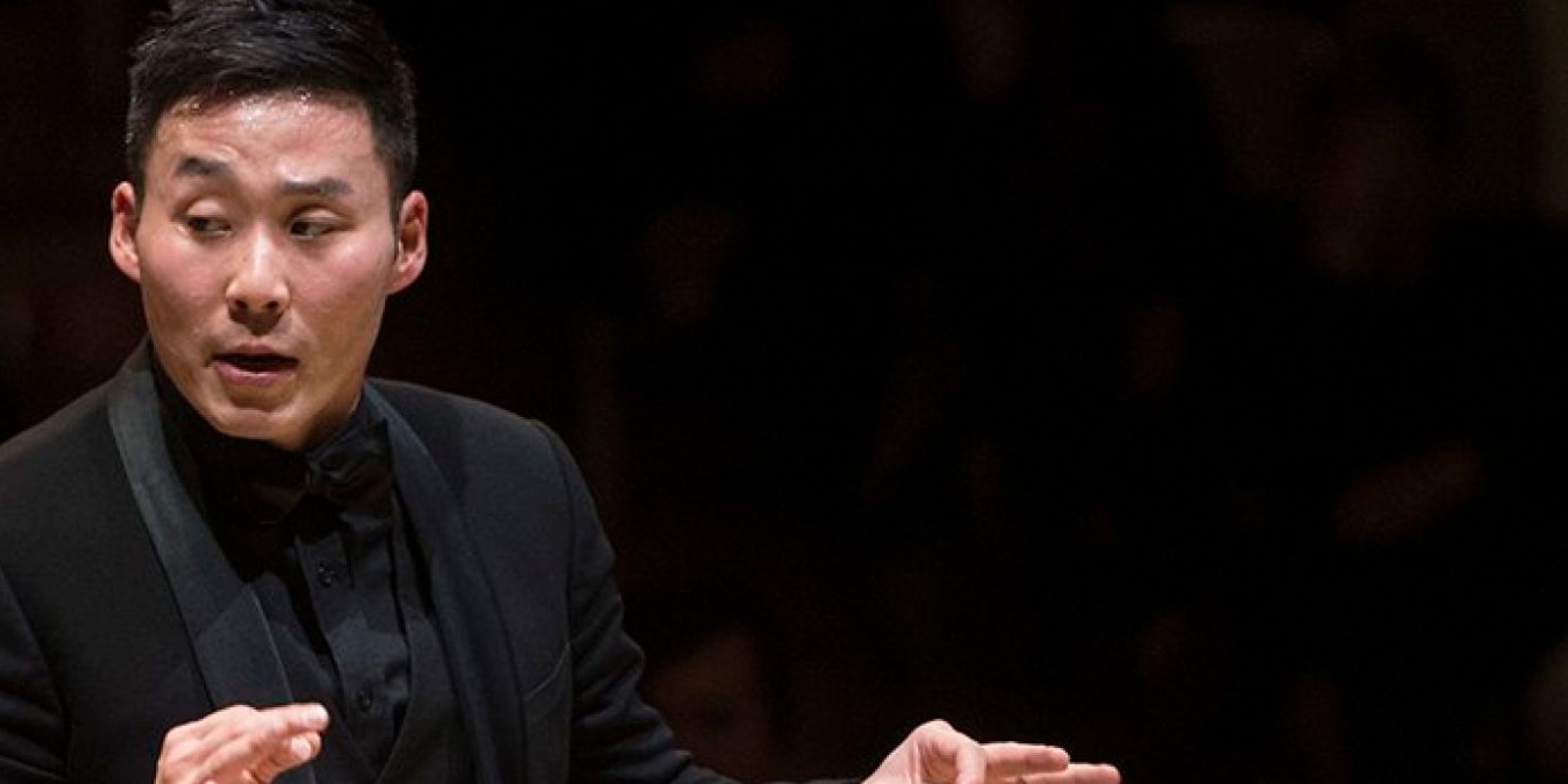 Saturday, December 11, 2021
SFCM Orchestra with Earl Lee
Earl Lee, the new Assistant Conductor of the Boston Symphony Orchestra, leads the SFCM Orchestra. ...
Performing live and virtually
Health & Safety
The health and safety of the SFCM community and its patrons is of the highest priority. To help maintain a safe environment on campus for the SFCM community, and in adhering to San Francisco city guidelines, patrons are required to show proof of full vaccination to attend SFCM events. Please visit https://sfcm.edu/about-us/covid-19-information/event-health-safety to read SFCM's full Event Health & Safety policy.
REMINDER
Make a year-end gift by December 31