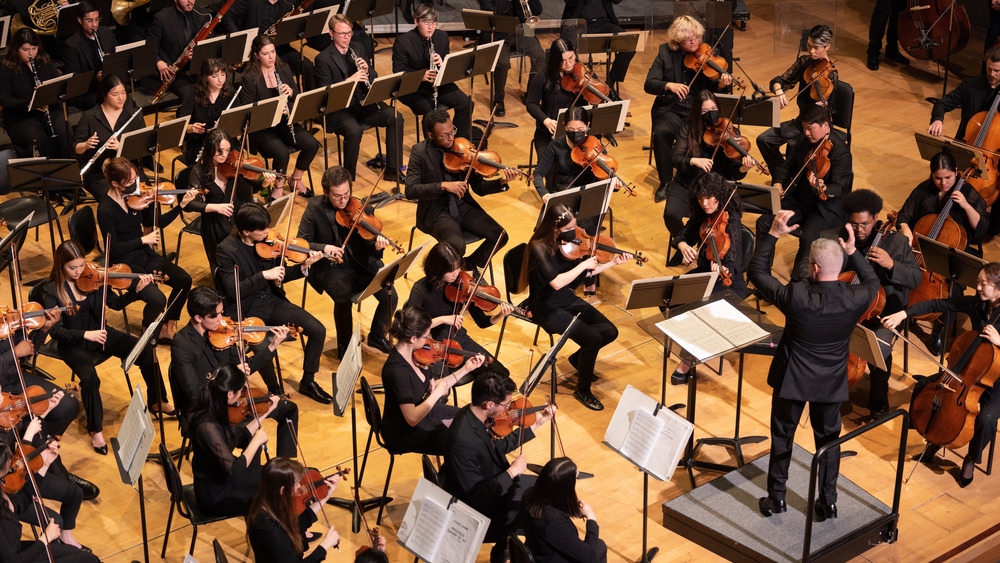 SFCM's lauded Strings program is home to the best young players in the world.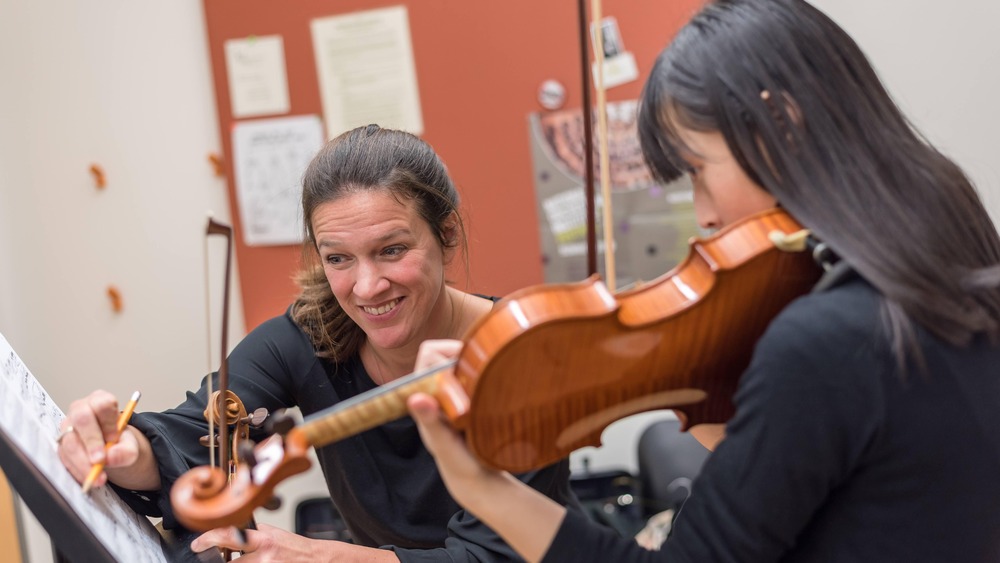 Numerous connections to the San Francisco Symphony (three concertmasters are on faculty), Ballet, and Opera allow frequent opportunities for backstage access and to attend performances and dress rehearsals.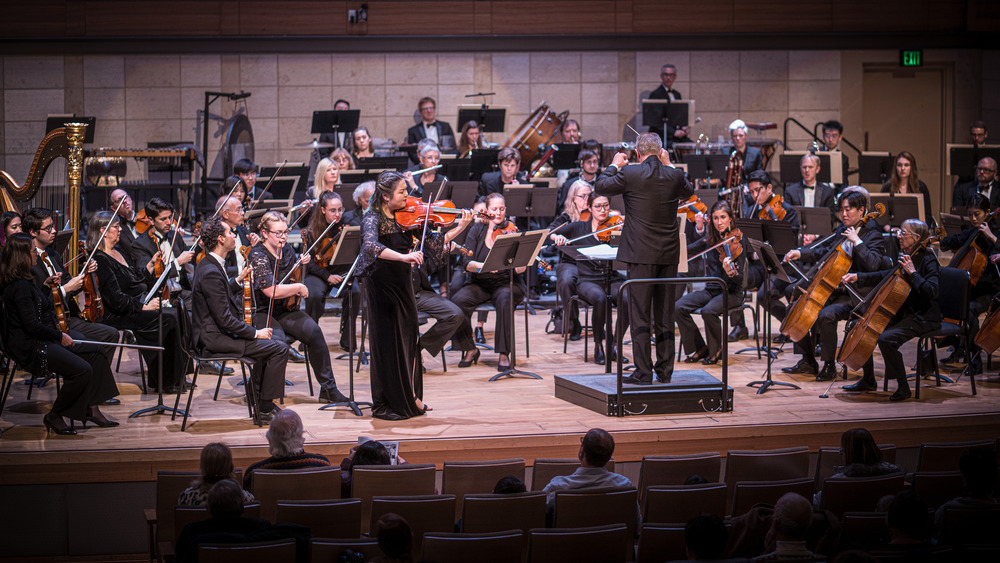 A yearly string competition gives players an opportunity to perform with an orchestra.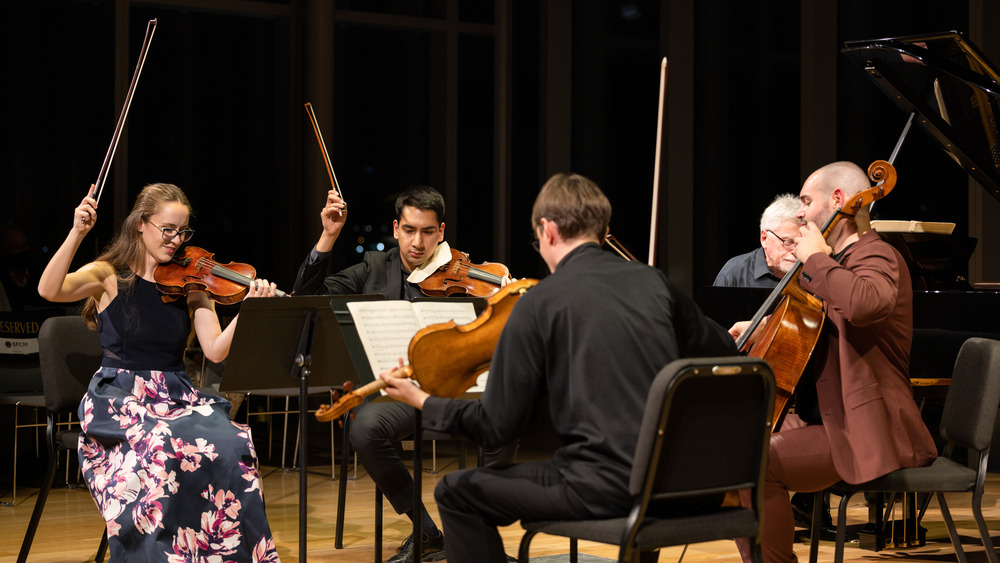 Performance opportunities are many and wide ranging with SFCM's orchestra, a celebrated chamber music program, early and new music ensembles, and departmental and solo recitals.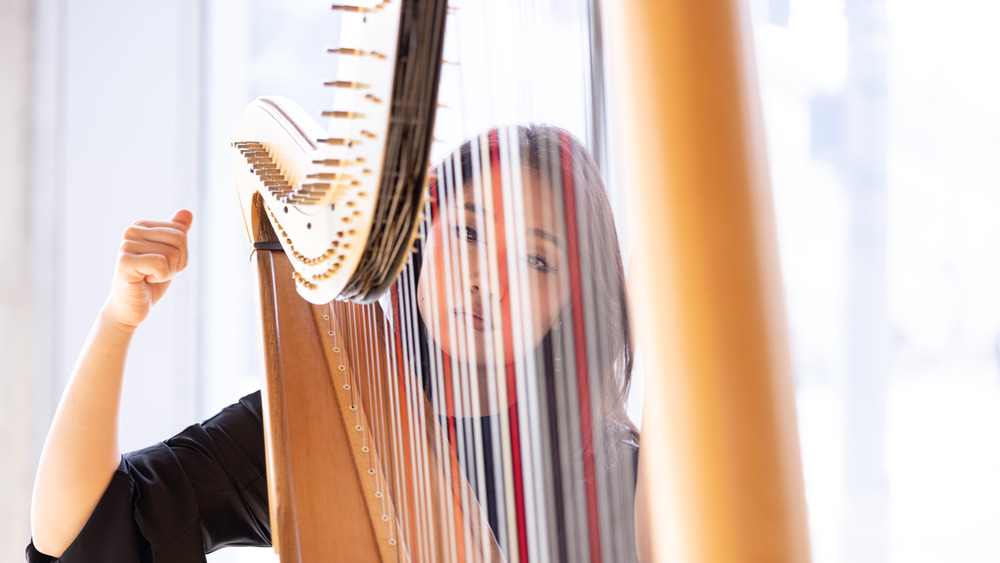 String students collaborate on projects cross-departmentally, including with peers in the voice and composition programs, working side-by-side to perform and premiere new works.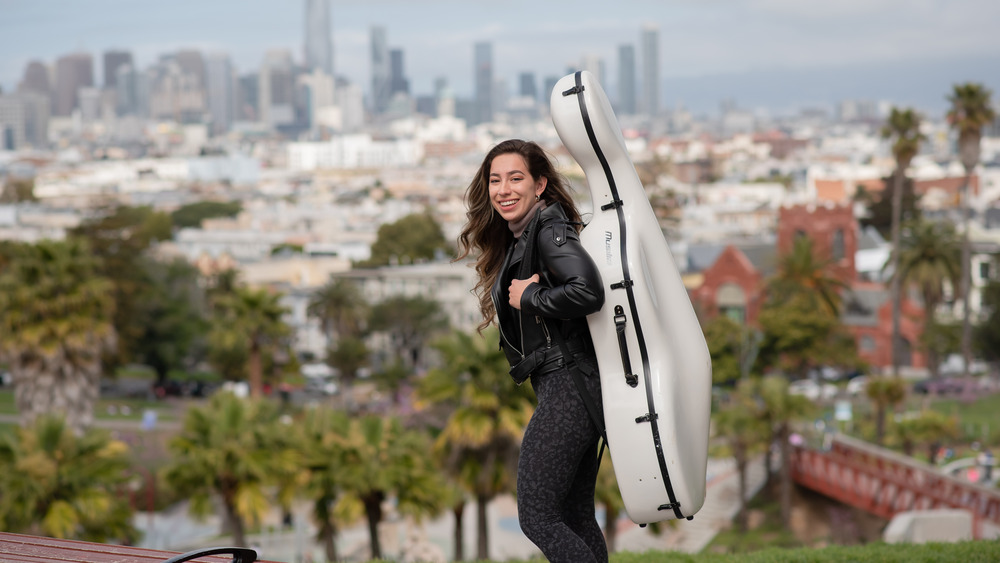 As the Bay Area's only conservatory, opportunities to perform around the city are plentiful.