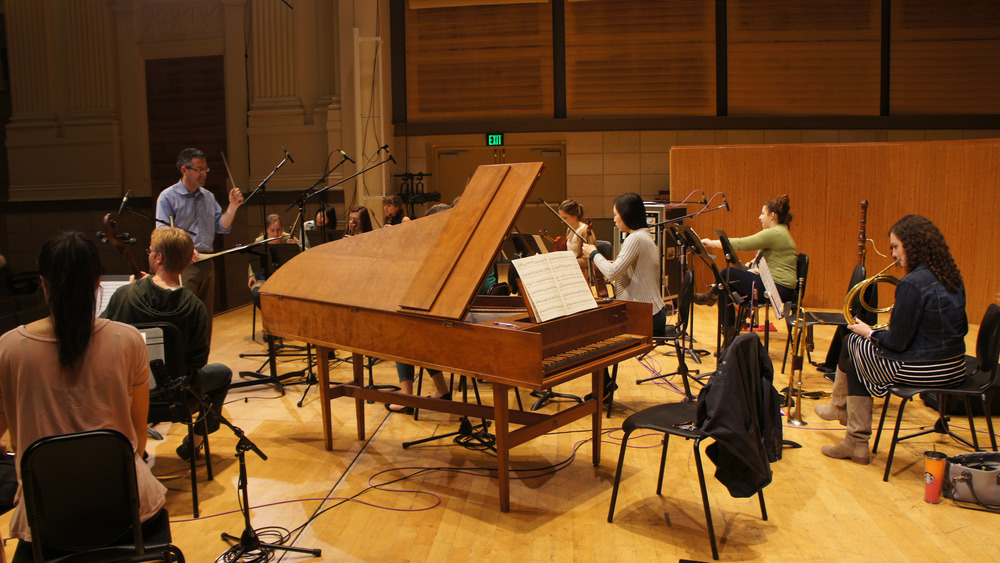 Historical Performance at SFCM traverses all eras of music history in an environment that enables the study of period performance practice and produces performances that are relevant, vibrant, and provocative.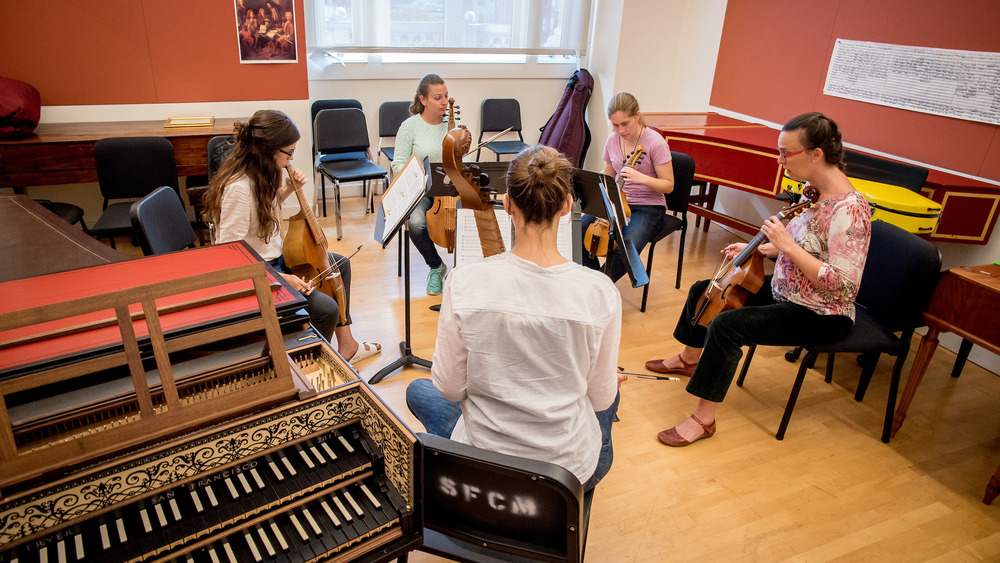 Historical Performance students are part of a flexible program that explores written, visual, and recorded primary sources and uses that knowledge to create contemporary performances, including premieres of new works by SFCM composition faculty members Mason Bates and Elinor Armer.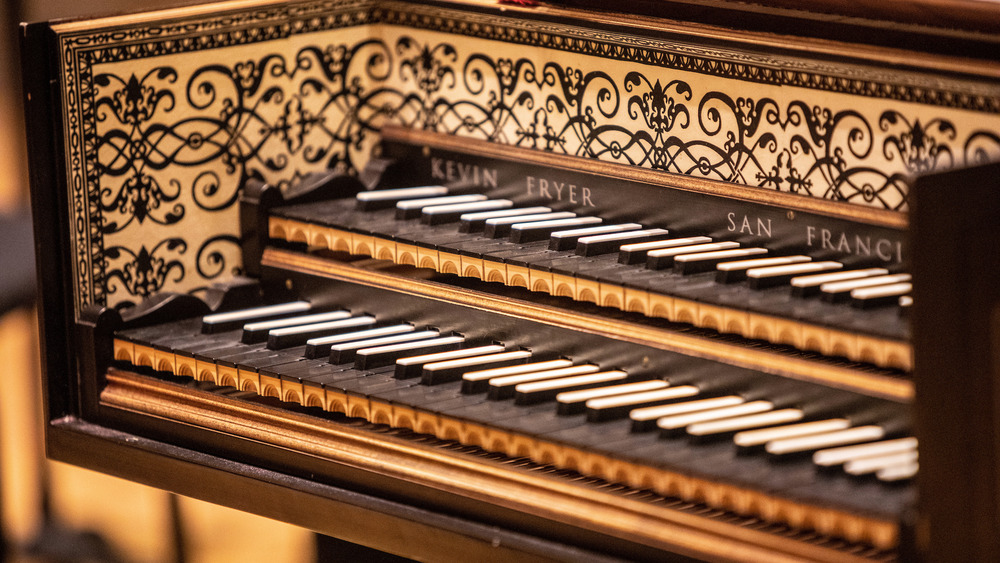 SFCM's period instrument collection includes instruments from the seventeenth century to the present. A full complement of baroque violins, violas, celli, double basses, viols, historical plucked strings, historical keyboards, transverse flutes, baroque oboes, and bassoons are available to all SFCM students.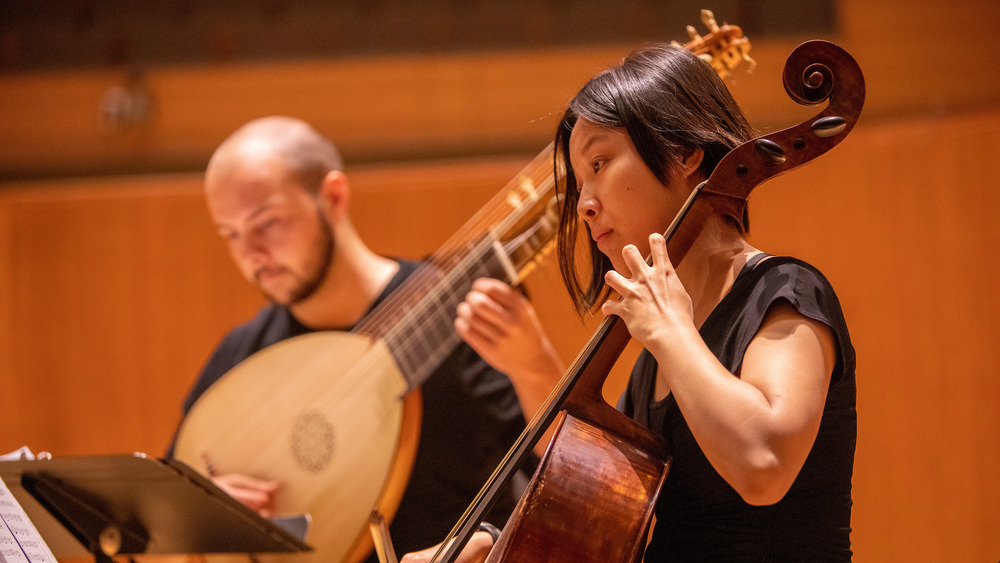 Historical Performance at SFCM offers bachelor's and master's music degrees in harpsichord and a one-year professional studies certificate in historical performance in voice, baroque violin, viola, cello, historical keyboards, or historical plucked strings.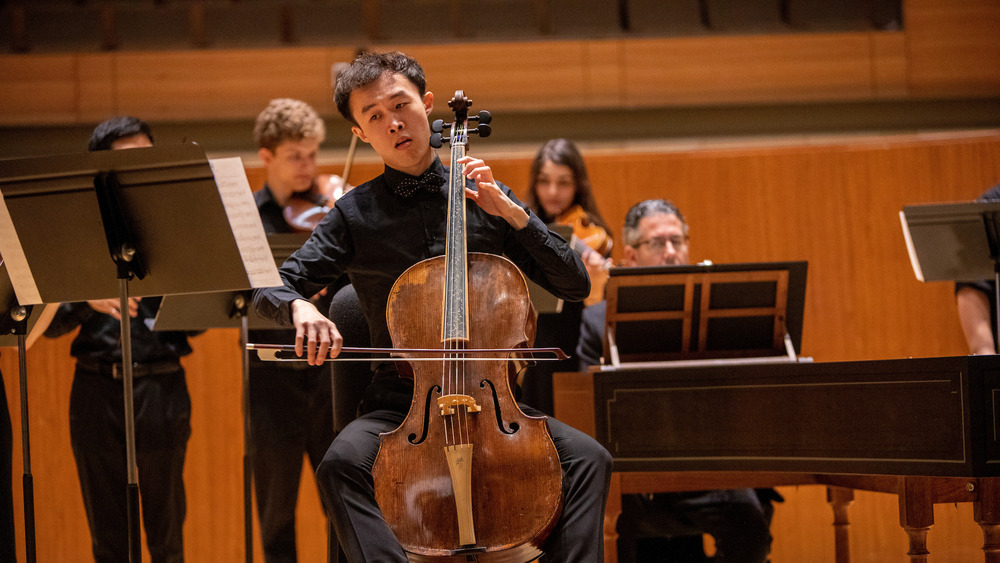 SFCM's Baroque Ensemble performs regularly throughout the school year.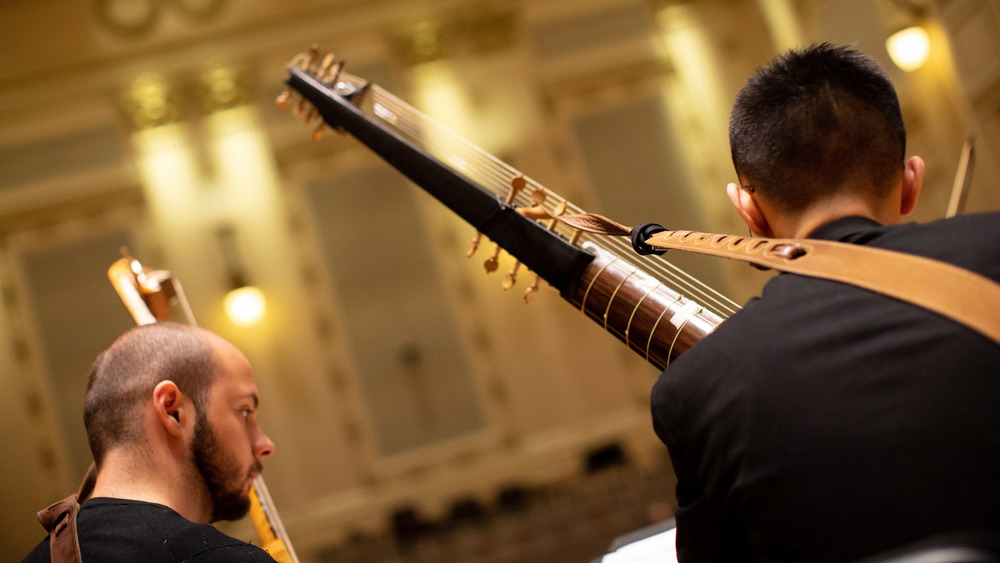 SFCM's Baroque Ensemble performs music of the seventeeth and eighteenth centuries in orchestral and chamber settings. The instrumentation of the Baroque Ensemble is fluid, as repertoire dictates which instruments are needed.