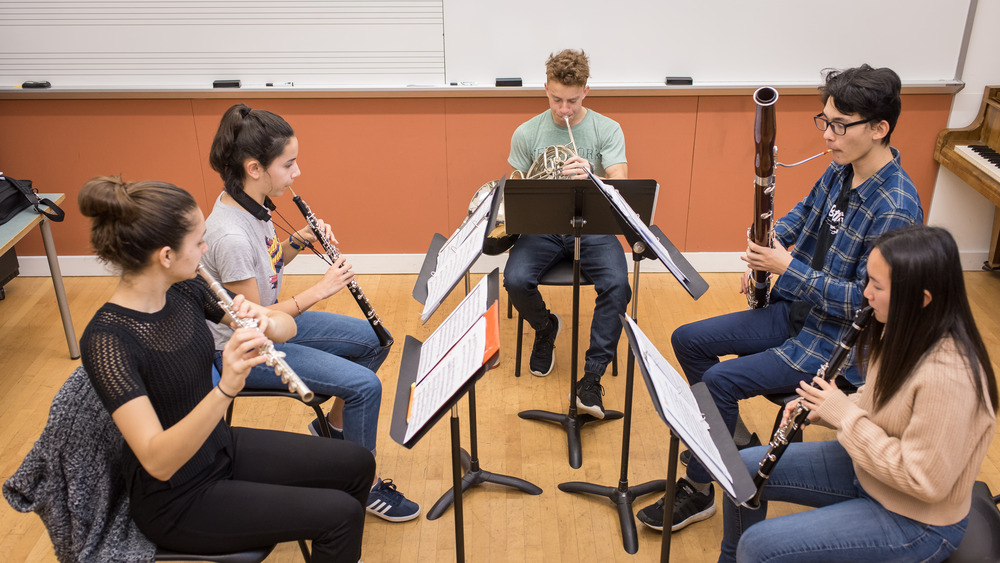 As a student of bassoon, clarinet, flute, and oboe, SFCM students explore standard ensemble repertoire, contemporary music, and canon literature—all while honing their technique to a competitive level.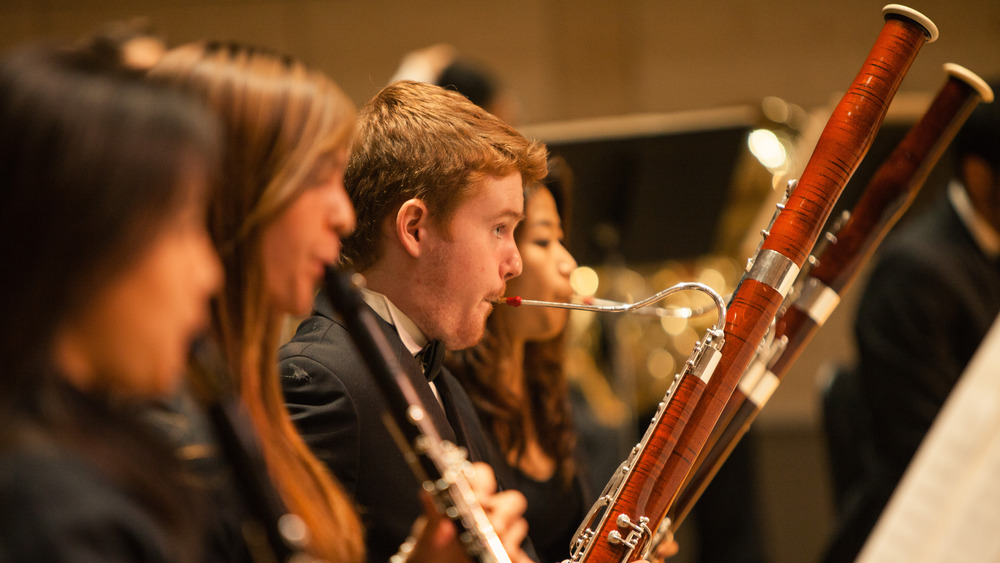 Bassoon students not only have the chance to perform in traditional orchestral and chamber settings, but also experience the Baroque Ensemble and outlets for the contrabassoon.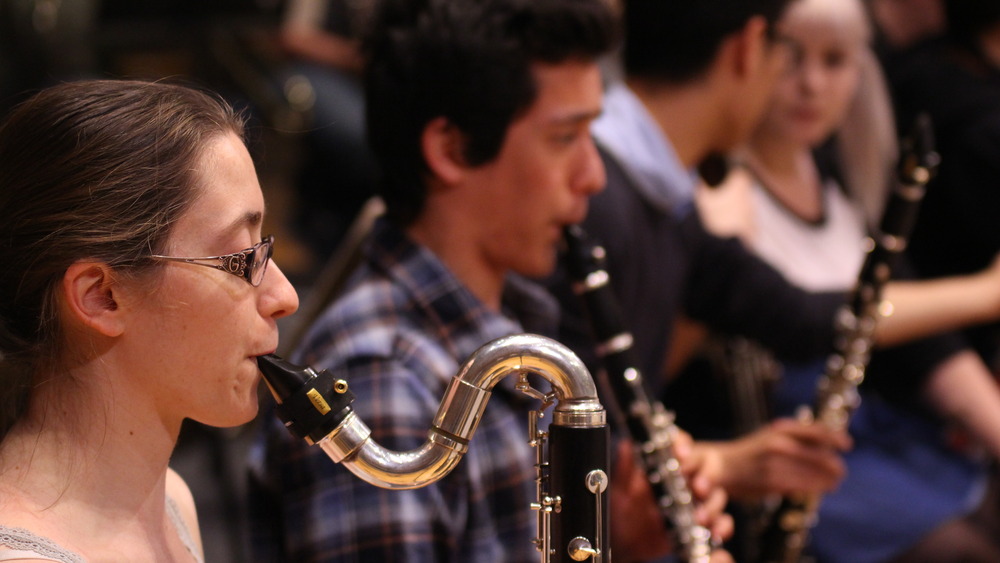 As one of fewer than 10 clarinet students, you'll have a wealth of opportunities to collaborate and perform whether your penchant is for the bass or Eb instrument, Classical or 21st-century repertoire.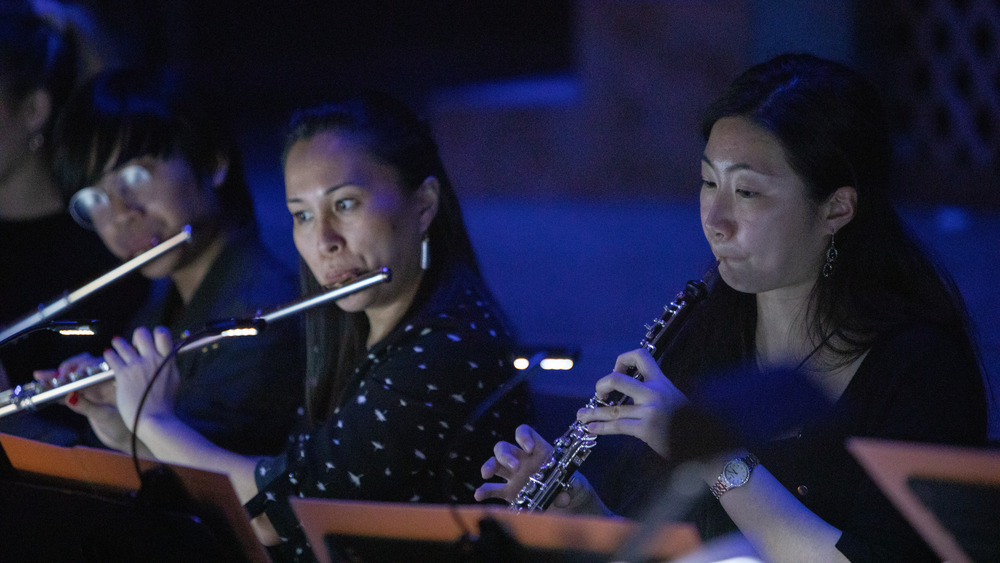 Instruction from the principal chair of the San Francisco Symphony prepares the next generation of flutists for a life in the orchestra.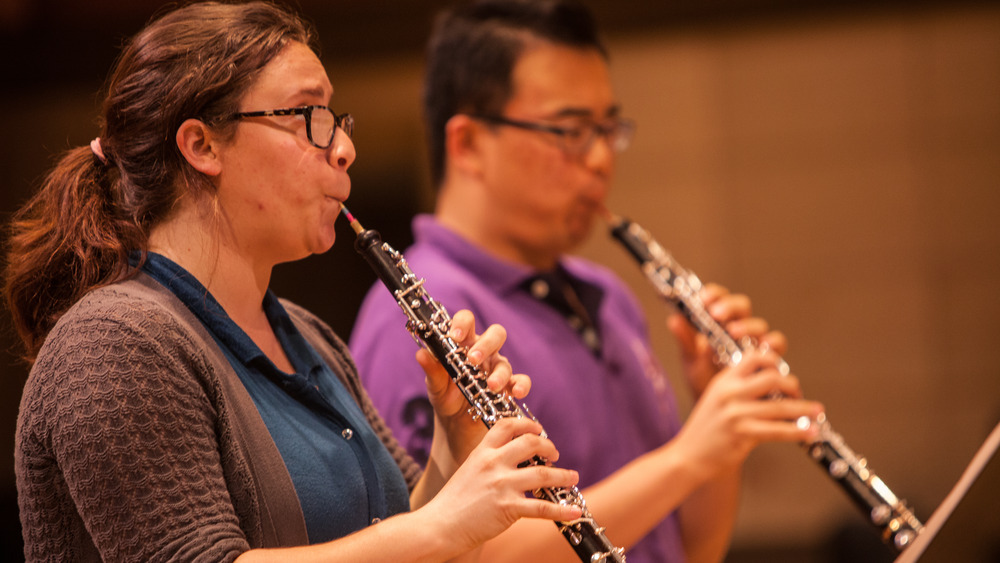 SFCM oboists are prepared for more than just performance with opportunities to hone their reed-making skills in our dedicated double reed room.