Life in San Francisco
Adjusting to life in San Francisco is a breeze. The uniqueness of each neighborhood, combined with the many events taking place, keeps the city bustling and ensures that things never get dull. We go to great lengths to make your life in San Francisco comfortable, so we've created some space here to help you navigate the city and see what's available to you as a resident here.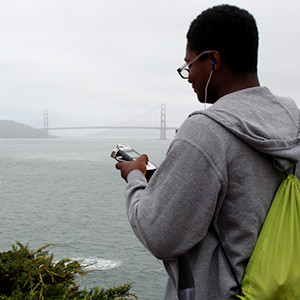 Have some fun in San Francisco. After all, you'll be in one of the country's most culturally diverse cities.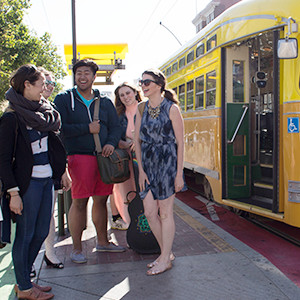 Get the details on how to get around San Francisco. SFCM has a couple of transit programs that will make your life easier.