"My teacher was there 100% for me. I have to be here for my students." - Voice Department Chair Cesar Ulloa, shown working with a student during a private lesson.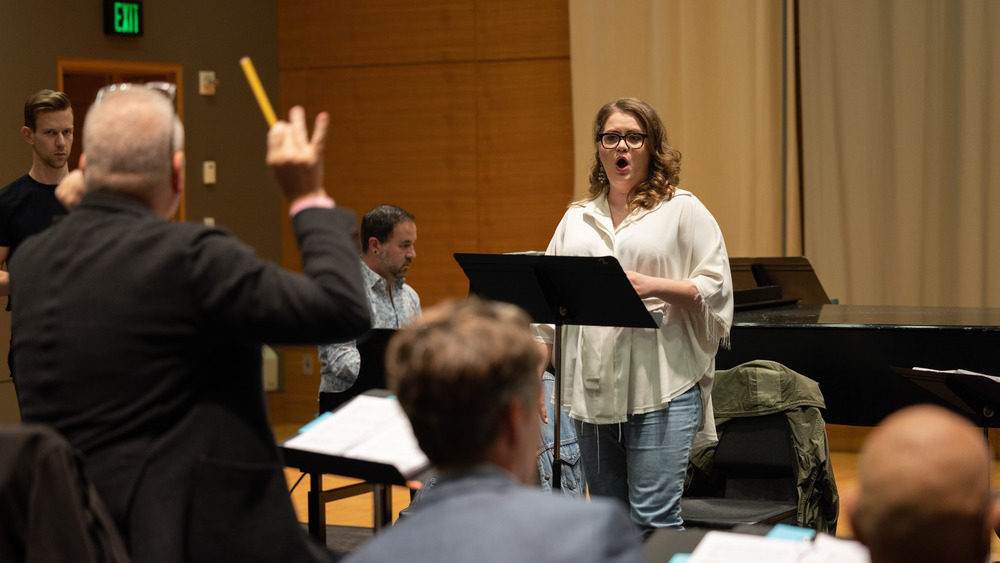 SFCM alumna Esther Tonea performs at an on-campus workshop for composer Jake Heggie's new opera, set to premiere at the Houston Grand Opera.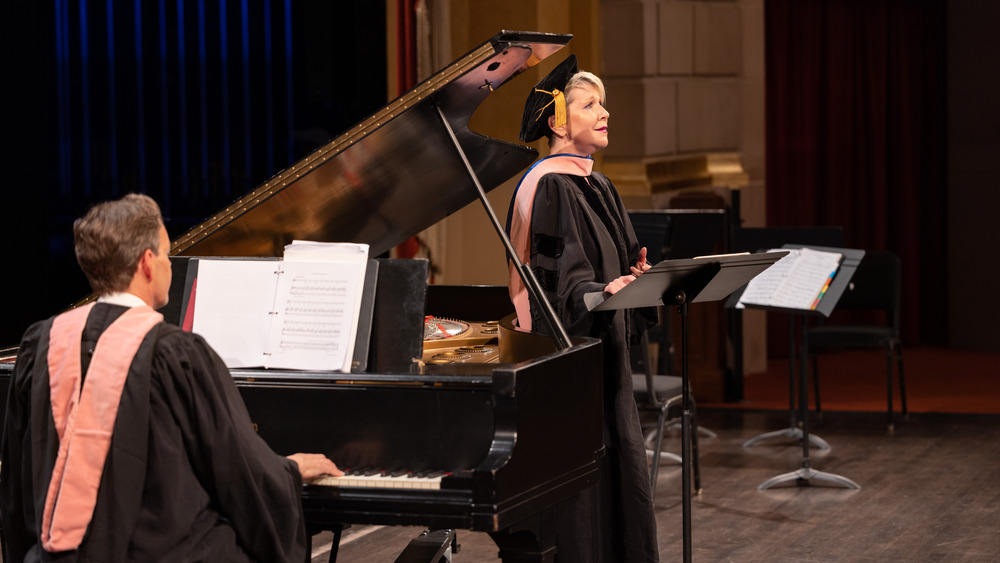 Joyce DiDonato (represented by SFCM alliance member Askonas Holt) sings at SFCM's commencement following a week of activities at the Conservatory, including a masterclass for students.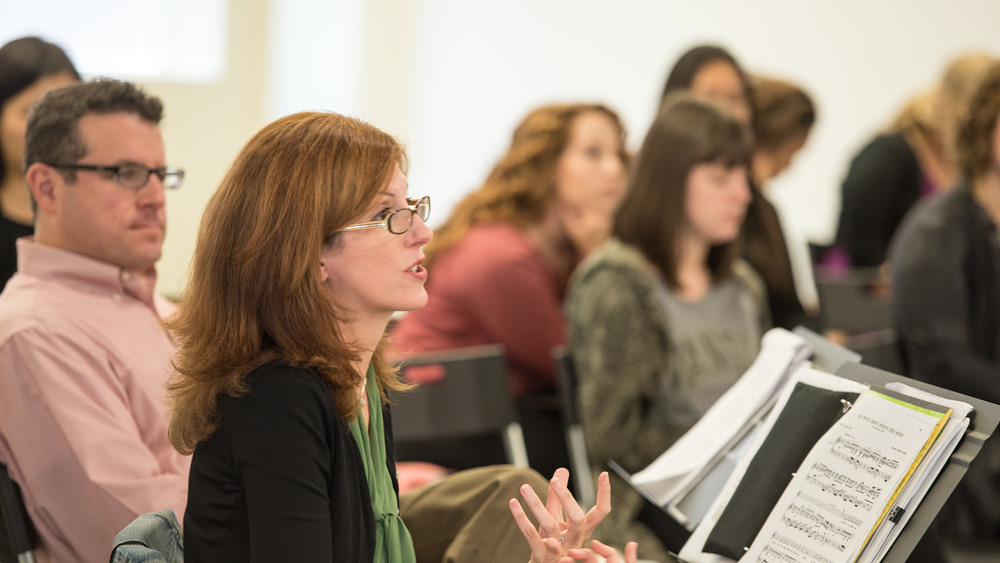 Opera and Musical Theatre Department Chair and SFCM two-time alumna Heather Mathews guides students to finding the true essence of their characters while delving into music and text.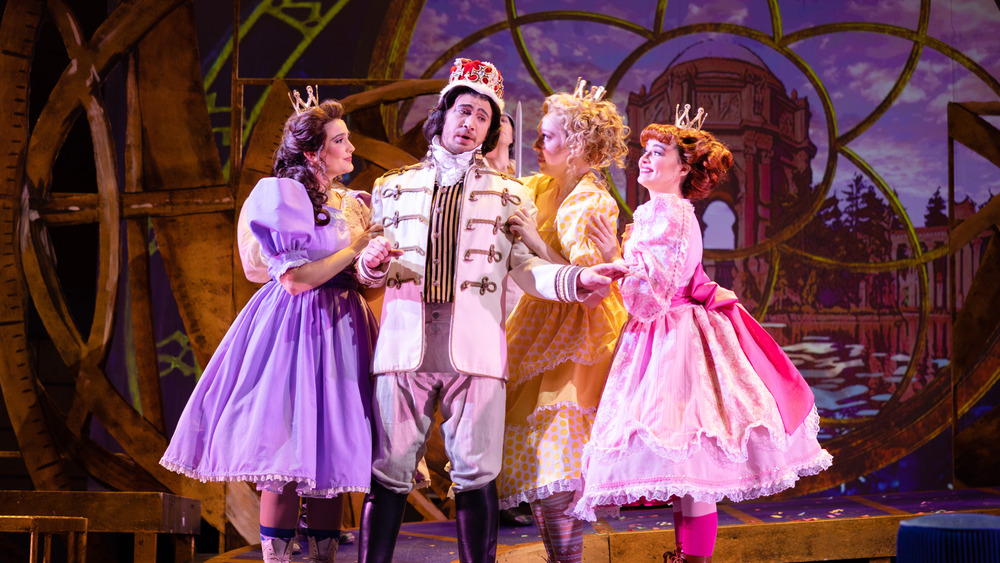 Each year, SFCM produces four fully-staged opera and musical theatre productions with a full or chamber orchestra. Recent operas included La Clemenza di Tito, Hansel and Gretel, Le nozze di Figaro, Die Fledermaus, and The Enchanted Pig.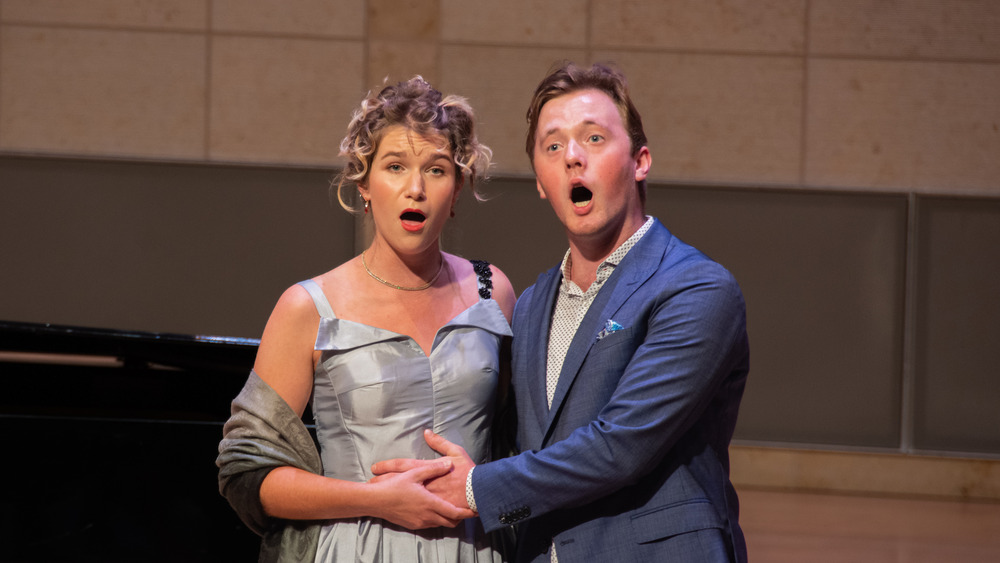 SFCM voice students perform in rehearsals and opera performances throughout the year, including in studio recitals.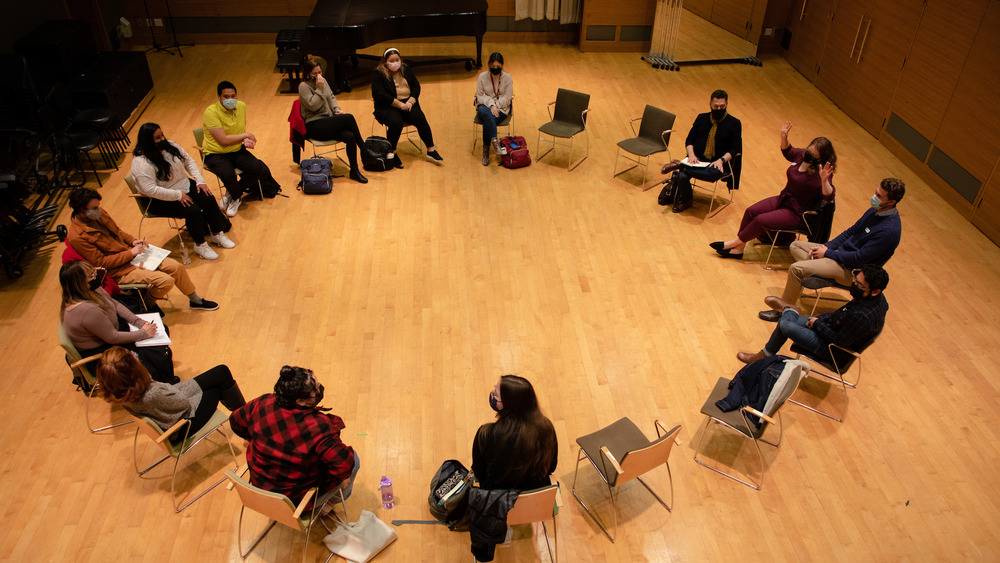 Students learn alongside professional vocalists in an audition workshop for singers.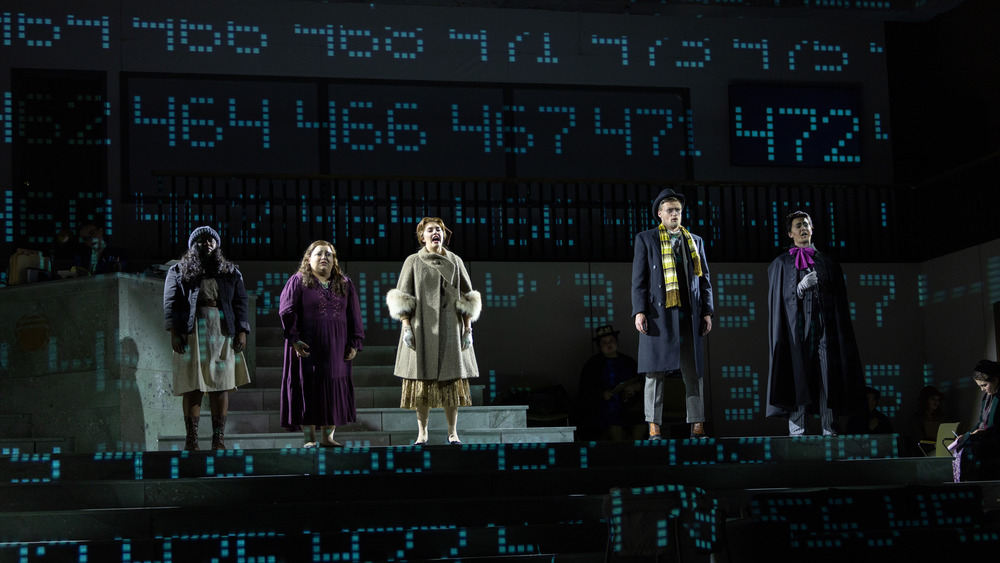 Opus 3-represented operatic soprano Patricia Racette directed SFCM's production of The Consul, which was conducted by Donato Cabrera.