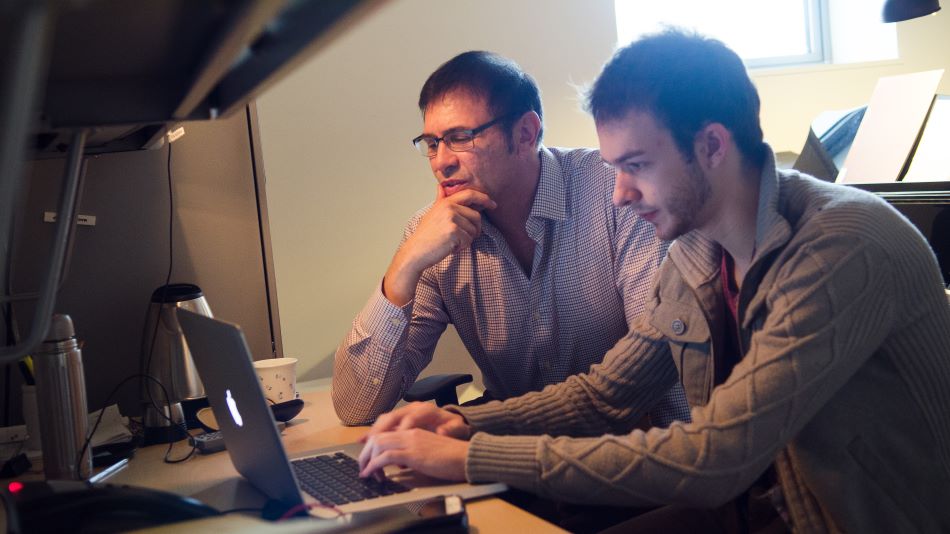 Award-winning David Conte is chair of the composition department and the composer of more than one hundred and fifty works.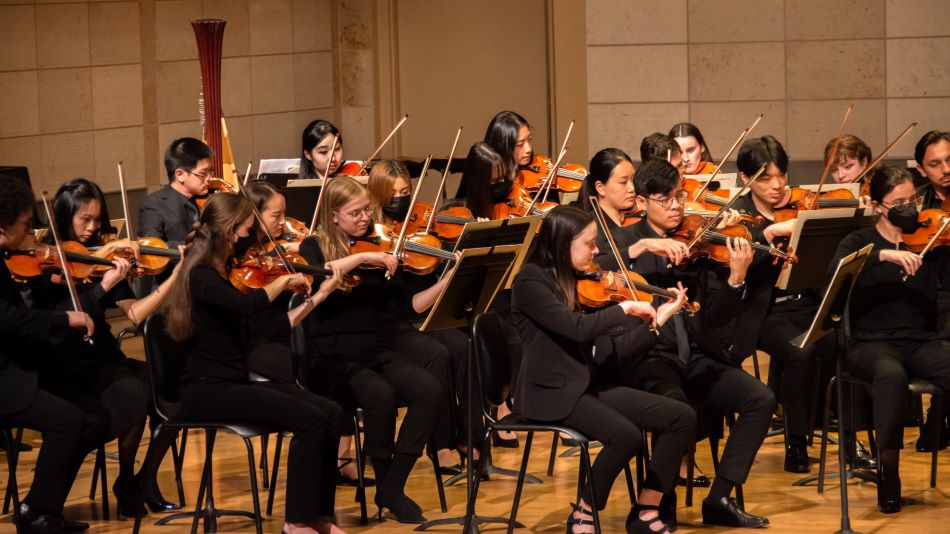 We strongly emphasize interdepartmental collaboration, matching composers with performers, as well as offer frequent concerts and readings of student works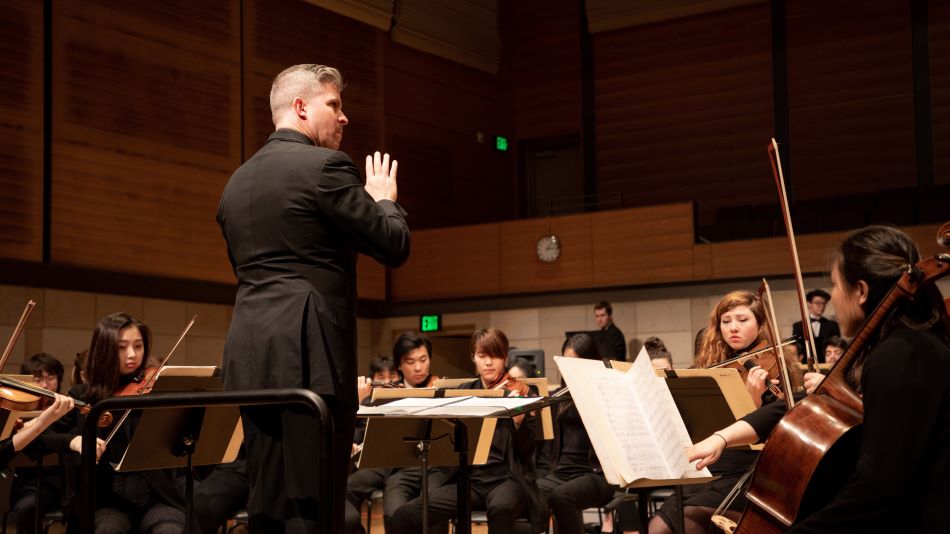 Every year, SFCM hosts the Highsmith Competition, an internal composition contest that grants the winner a performance of the submitted work by the Conservatory Orchestra.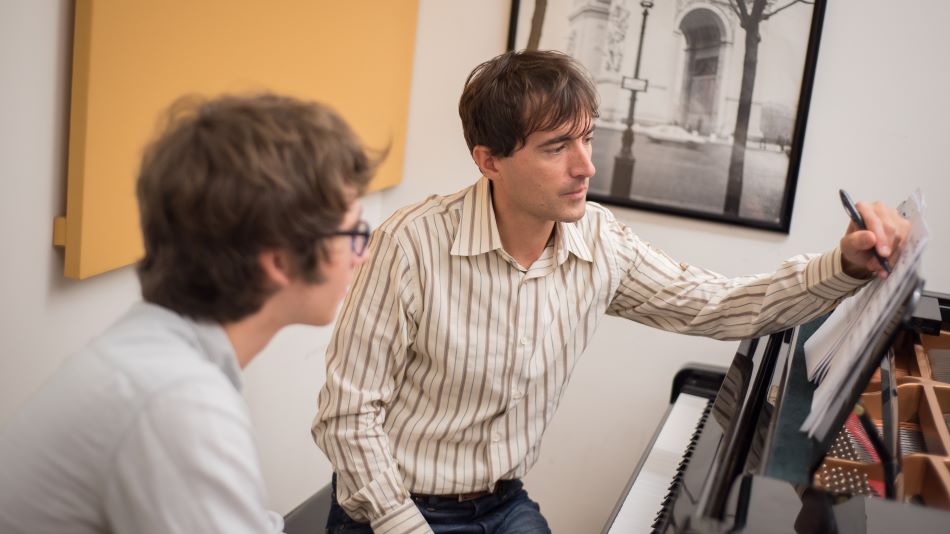 At SFCM composers find their voice and enter the world with the same confidence they bring to their compositions.