Educating a different kind of musician
Our core mission is to transform our students artistically, intellectually, professionally, and individually. Through an entrepreneurial experience, SFCM prepares its graduates for a lifetime of achievement and success in any field.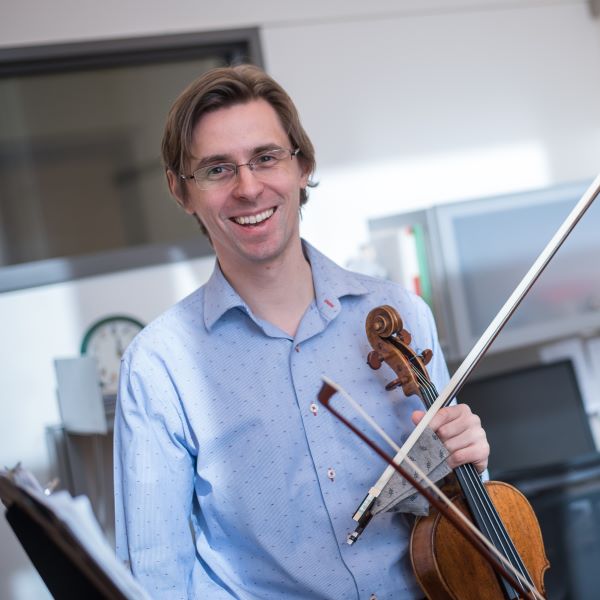 Dimitri Murrath
During a three-day residency in March, the Opus 3 Artists held masterclasses and performed in a side-by-side concert with Dimitri Murrath students.
Read Full Profile