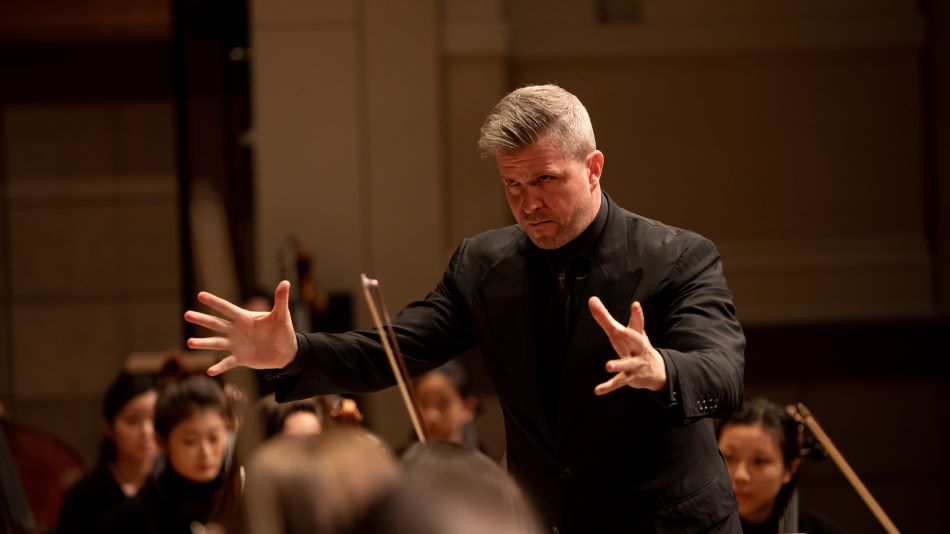 SFCM Music Director Edwin Outwater leads the conducting program at SFCM.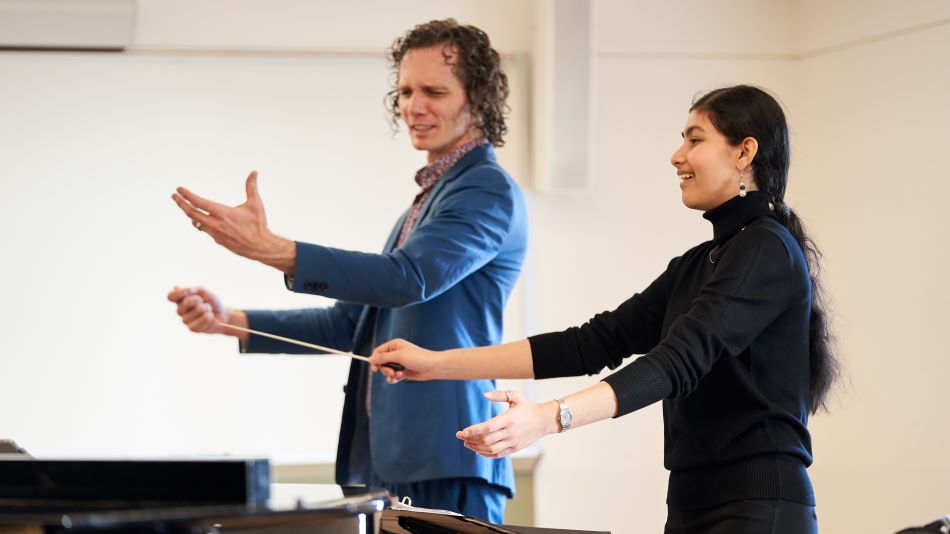 The personalized conducting program has only a few students enrolled at any time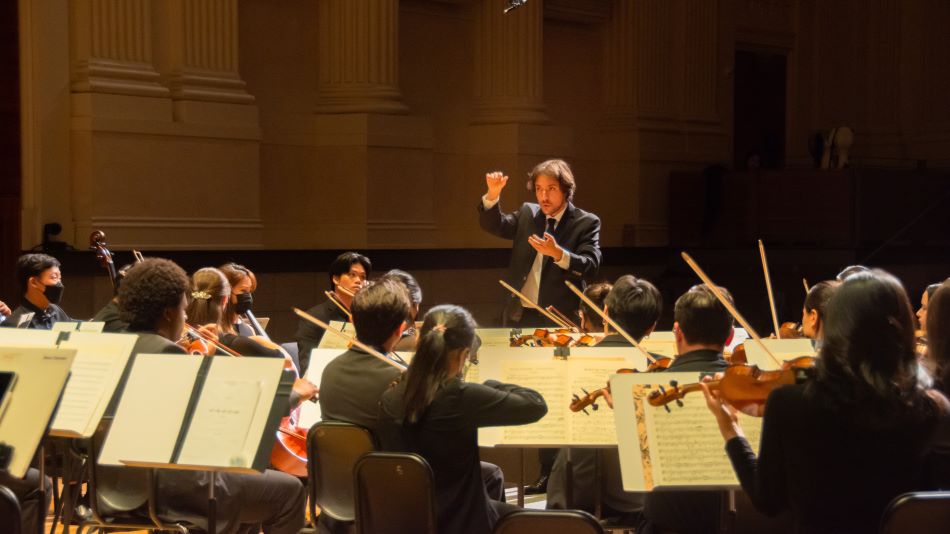 SFCM conducting students are often invited to guest-conduct for large ensemble performances and premiere new works.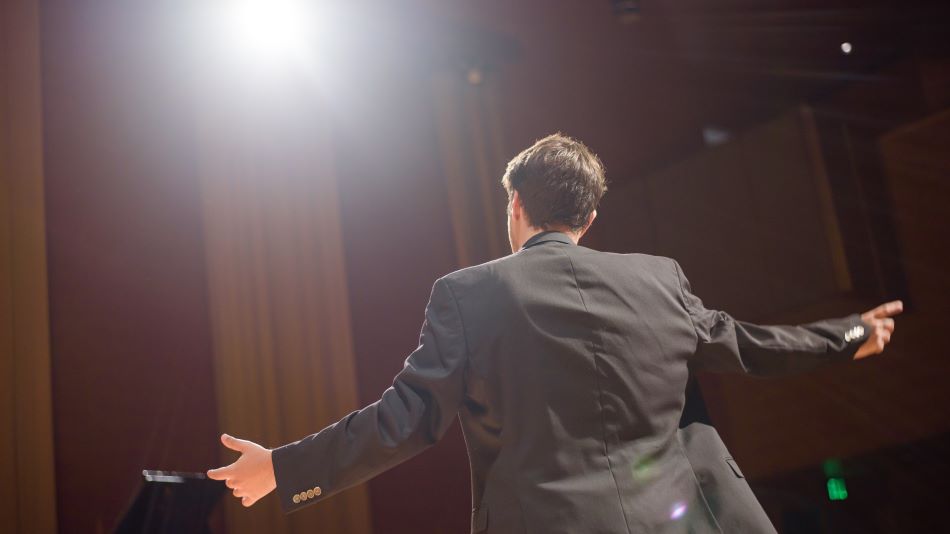 Curriculum includes private instruction, rehearsals, and performance, in conjunction with the Conservatory Orchestra and other Conservatory ensembles.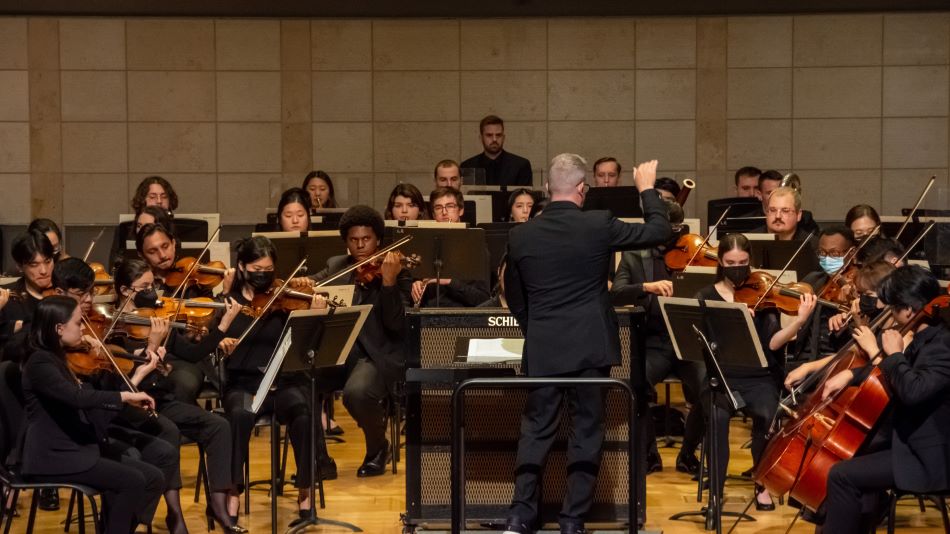 The individualized nature of SFCM's conducting program guarantees students the guidance and opportunities required to become a successful and well-rounded conductor.