Meet Advancement
Welcome to the family.
Our advancement team includes trained musicians and professionals who understand what SFCM needs to thrive. We're committed to connecting SFCM supporters with students and faculty in significant, enduring ways. We're happy to answer any questions you have about supporting SFCM with a gift that is meaningful to you.
Contact Advancement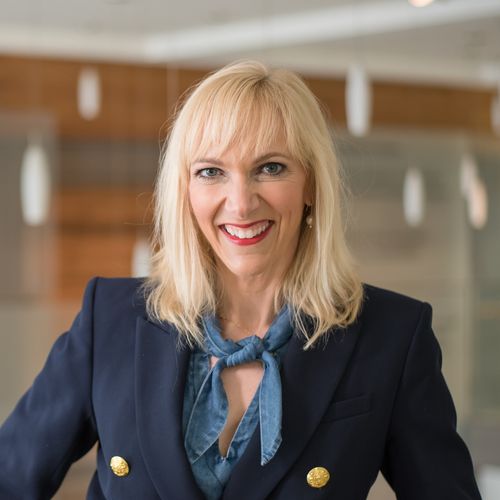 Kathleen Nicely
I lead all advancement efforts, including the capital campaign for the new residence hall. To play a part in improving our students' experience is close to my heart, having worked on other capital projects in the arts and having studied and majored in music myself. If you have questions about the campaign or partnering with SFCM, please feel free to contact me.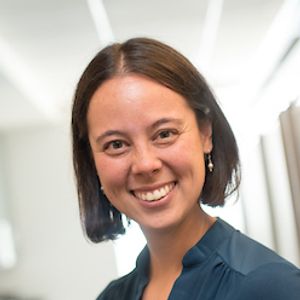 Shannon Moats
I support SFCM's fundraising efforts by overseeing our donor database as well as providing reports and data analysis as a resource to the fundraising team.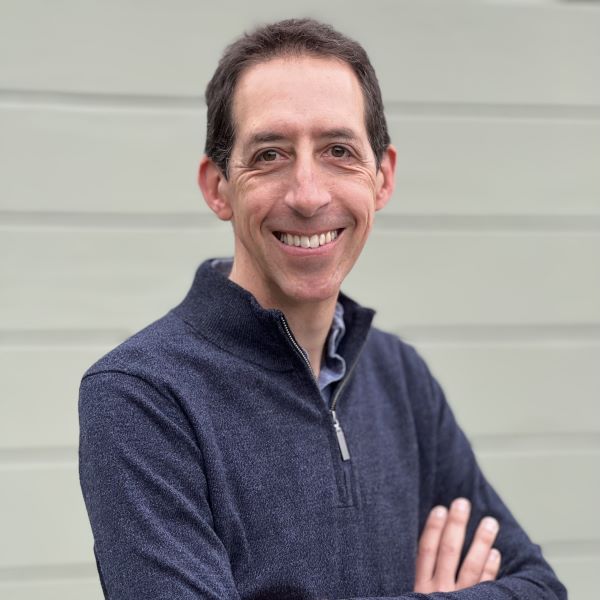 Mike Peluse
I manage our direct fundraising team, including individual philanthropy, legacy giving, and corporate/foundation/government support. I have a strong personal background in music and I am excited to engage with our donors, staff, and faculty to build a bright future for our students.
Thea Hashagen
Director of Proposal Development and Advancement Communications
I manage institutional grants for SFCM, submitting proposals and reports to corporate, foundation, and government endowment, campaign, and annual fund supporters. If you work for an organization that is interested in supporting our students or the Conservatory as a whole, please reach out!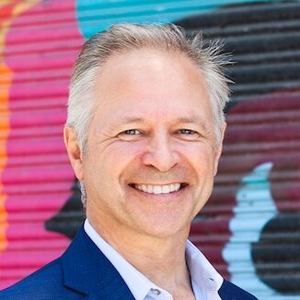 Nic Meredith
A choral and French Horn scholar from Winchester, England, I am responsible for our Legacy Giving program and manage the Ada Clement Legacy Society. You can contact me if you would like to discuss how to include us in your estate plans to make an impact for generations to come.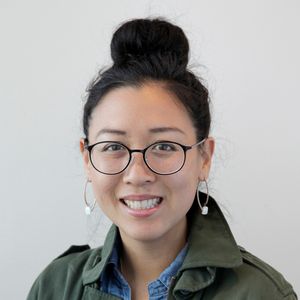 Lanlian Szeto
Director of Individual Philanthropy
I manage the Major Gifts program and work with individuals who support SFCM's many programs and initiatives. I believe music and education are essential in connecting our communities and building toward a better society. If you have any questions about how to make an impact or to learn more about funding opportunities, please don't hesitate to contact me.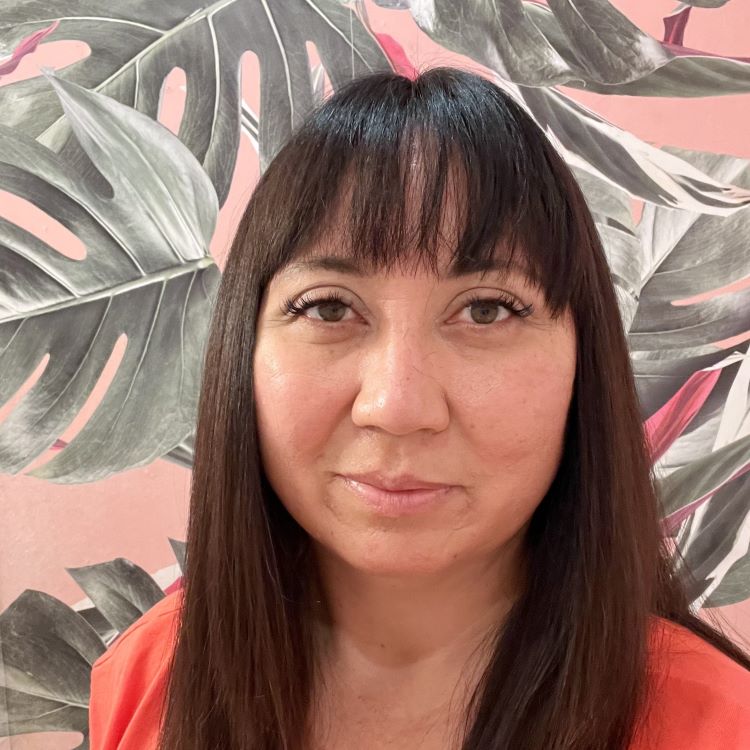 Akemi Yamaguchi
Director of Donor Engagement & Special Events
I oversee the fundraising event strategy, and organize and produce internal fundraising and engagement events for SFCM. If you have questions about SFCM donor events, please contact me!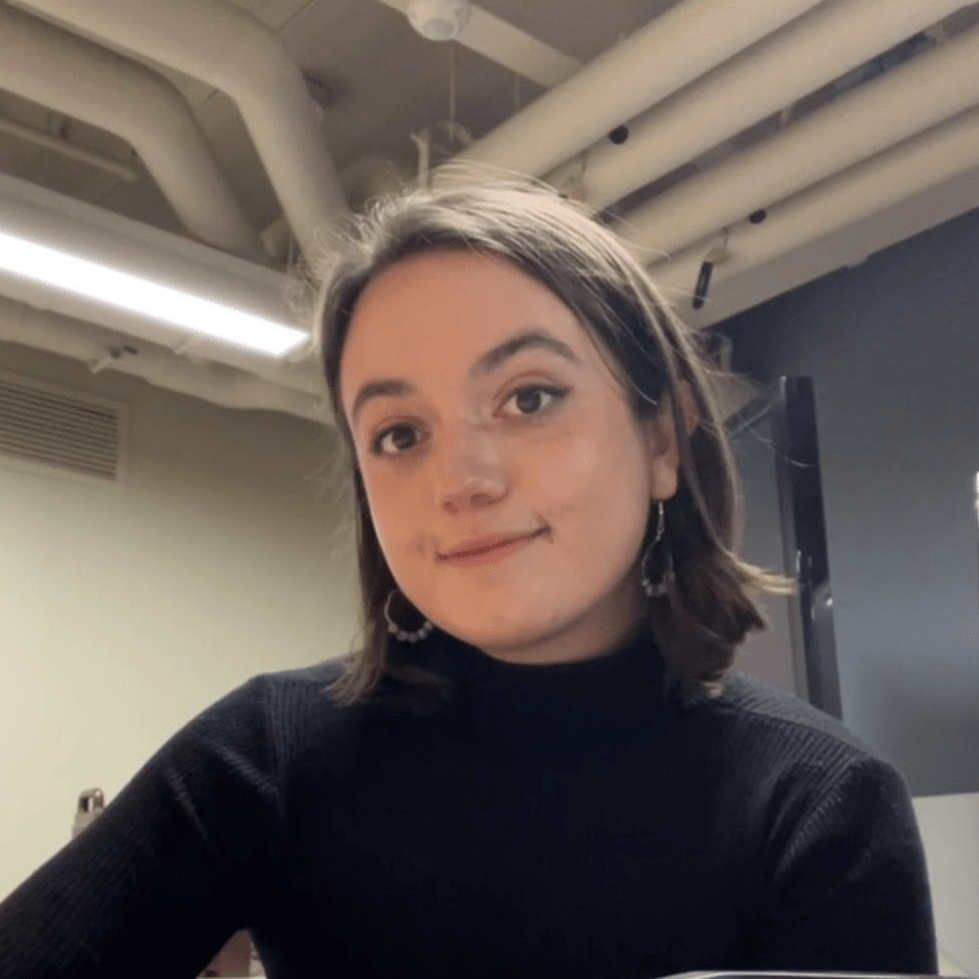 Claire Amaral
Annual Fund Manager
I am an East Bay local with a love of the outdoors, art, and travel. I am excited to support the dedicated donors of the annual fund and the extremely talented students at SFCM.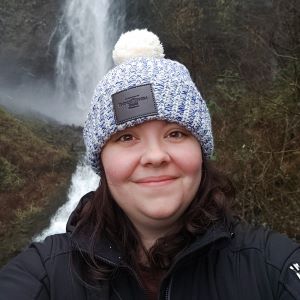 Danielle Blechle
Data and Operations Coordinator
I support SFCM's Advancement Team through gift processing and donor database support!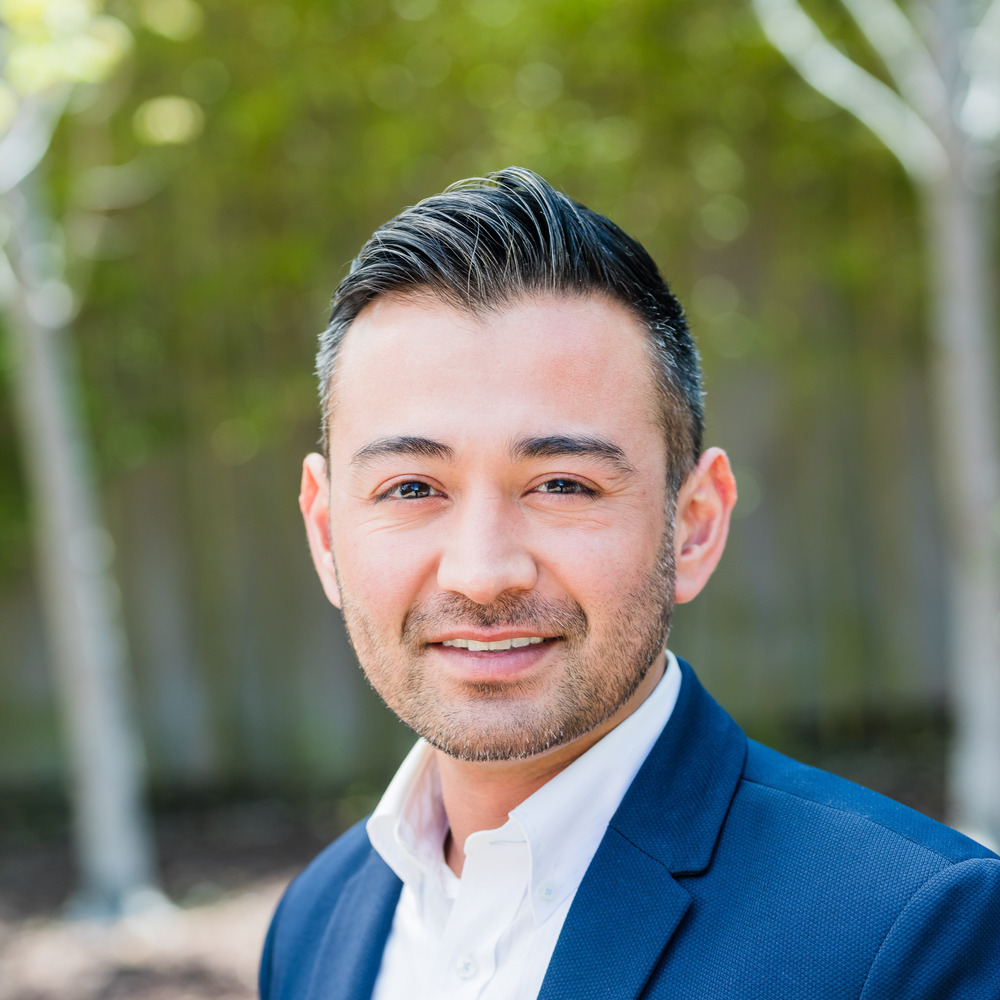 Derek Jandu
Major Gifts Officer
I help to foster meaningful connections between valued SFCM supporters and our students, faculty, and alumni. I work to engage our community of patrons with the programs they are passionate about so that SFCM can continue to make an enduring impact in the world of music, scholarship, and service.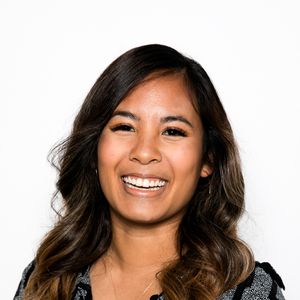 Mia Macaspac
Donor Engagement Manager
I organize and produce internal fundraising events at SFCM, creating experiences for constituents to engage with the school and see first-hand the impact of their generosity. If you have questions about a particular event, please contact me.