Hear the latest coming out of SFCM.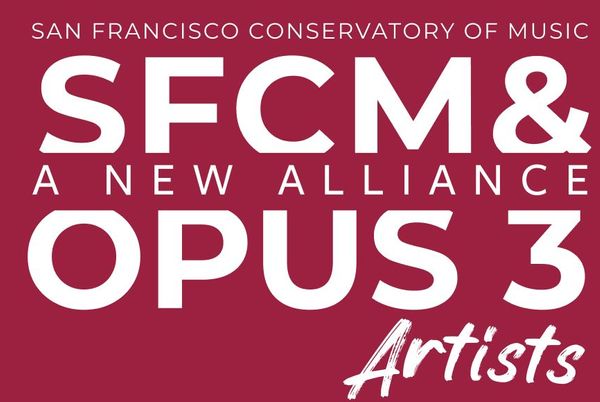 SFCM changed global music education in 2020 by acquiring management company
Opus3 Artists
, home to over 250 top musicians. Masterclasses, recording sessions, and side-by-sides with members of the Opus 3 roster are only the beginning of our work together to invent the future of performances.
Why SFCM?
An education at SFCM will transform you as
an artist, intellectual, professional, and individual.
To become an inspiring artist you must first seek inspiration. An extraordinary faculty is the foundation for a transformative education. Immersing yourself in a culture of exploration where you hear and perform with legendary musicians is the path to success.

"After seven years, three degrees later, I am graduating this year," remarked Jasmine Johnson, thinking back to when she firs...

You will expand your curiosity and understanding of the world through a dynamic curriculum integrated with your focus on music. Critical thinking is the path to knowledge, self-awareness, perspective, and achievement. You will develop the skills of inquiry, analysis, and communication necessary to pursue any endeavor.

An accomplished pianist currently enrolled in med school, Kevin Sun keeps his passion for music close to inform his future.

The ability to transform dreams and aspirations into a life path is predicated on an understanding and application of core business principles and strategies. Our curriculum is designed to equip you for a lifetime of success.

"I remember when I was about to go into middle school I got a letter from the band director telling me I should join the band...

Part of your journey at SFCM is to discover new ideas and explore them through projects of your own imagination and design. Winter Term provides the ideal laboratory to challenge yourself, to engage your strengths, to know and improve your weaknesses, and to practice the art and science of taking risks. You are unique. The possibilities are limitless.

Mia Pixley connects to diverse audiences and fellow musicians, collaborating on multiple levels and platforms.
Hear from SFCM alumna Ani Bukujian '18 about taking on the role of Principal Second Violin of the San Francisco Ballet Orchestra and how SFCM helped her achieve her artistic and professional goals.
Support young musicians like Ani in following their dreams by making a donation today.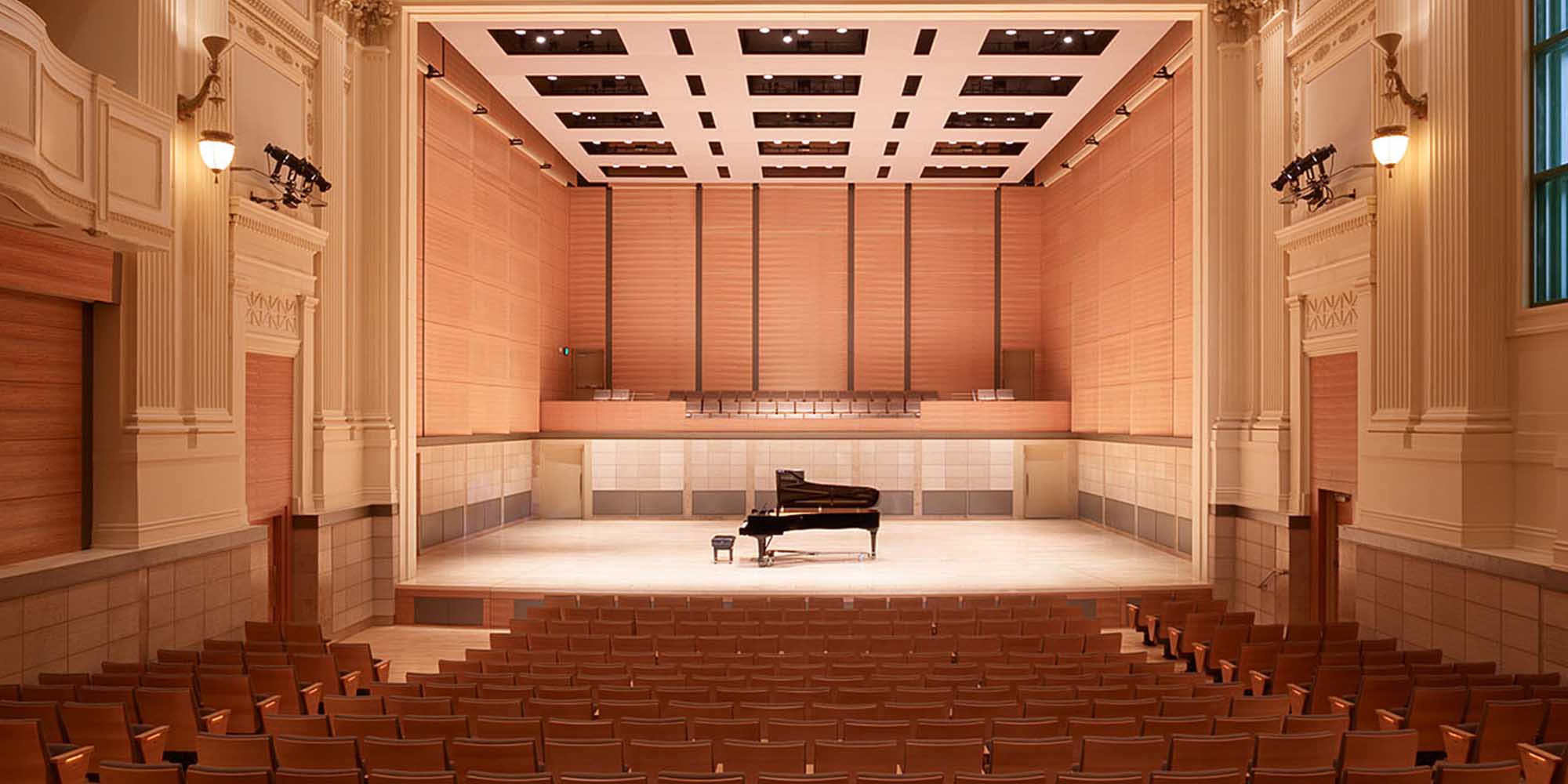 Faculty
Inspiring artists. Passionate teachers.
Michael Gilbertson, Music Theory and Musicianship; Music History and Literature
SFCM Faculty is Pulitzer Finalist
Faculty member Michael Gilbertson was chosen as a finalist for this year's Pulitzer Prize for Music for his piece, Quartet.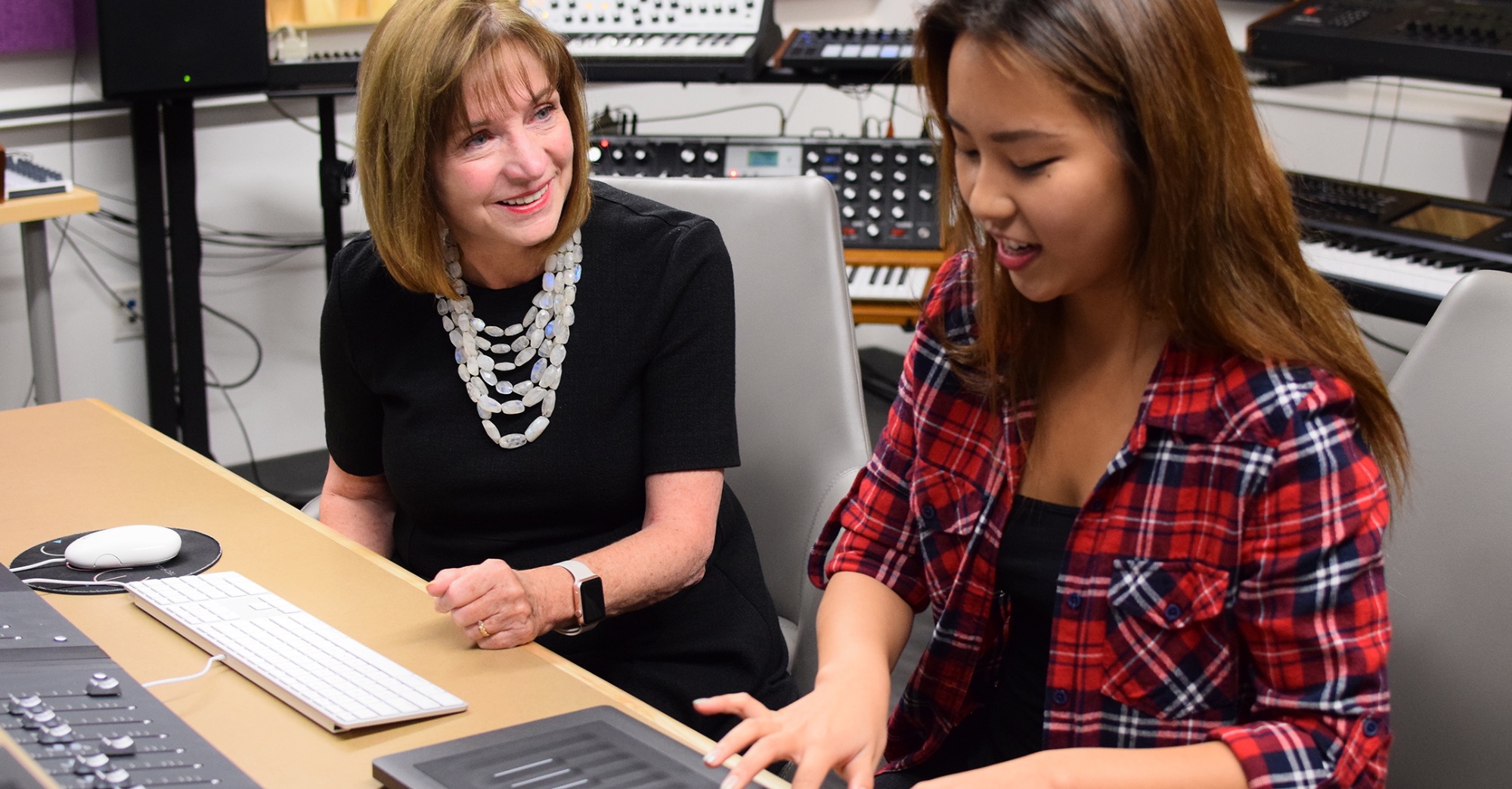 Discover who you really are.