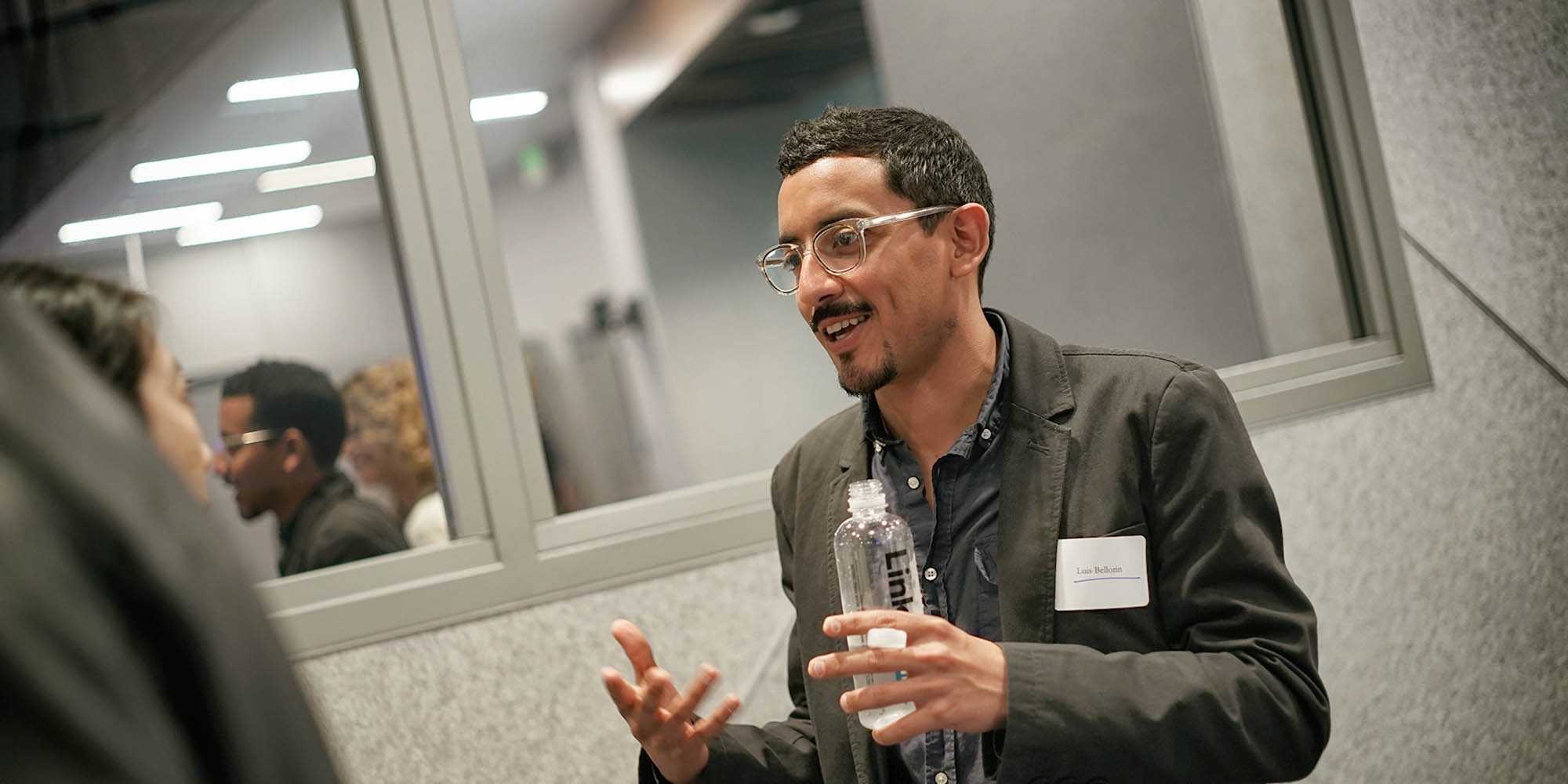 Passionate leaders and innovators.
Stay in touch. Get involved. Give back.
Welcome to the SFCM Alumni Community. If you're a former collegiate or pre-college student, or enrolled as an adult extension student, this is the place for you. Discover an active and supportive community of SFCM peers through our growing network, with regular networking events and talks taking place on and off campus. You're family, so you'll be right at home.
The SFCM Alumni Council is a dynamic group of alumni who are deeply motivated by the vision of the Conservatory. Members of the council help guide alumni programs and interface with SFCM leadership. New members are nominated by staff or council members.

Every year, SFCM awards two distinguished alumni. See our past recipients and nominate a fellow alum.

SFCM provides special perks for our alumni, including reduced rates on facility rentals, library access, and discounts from various vendors.

Give a gift and send a message.
Donate