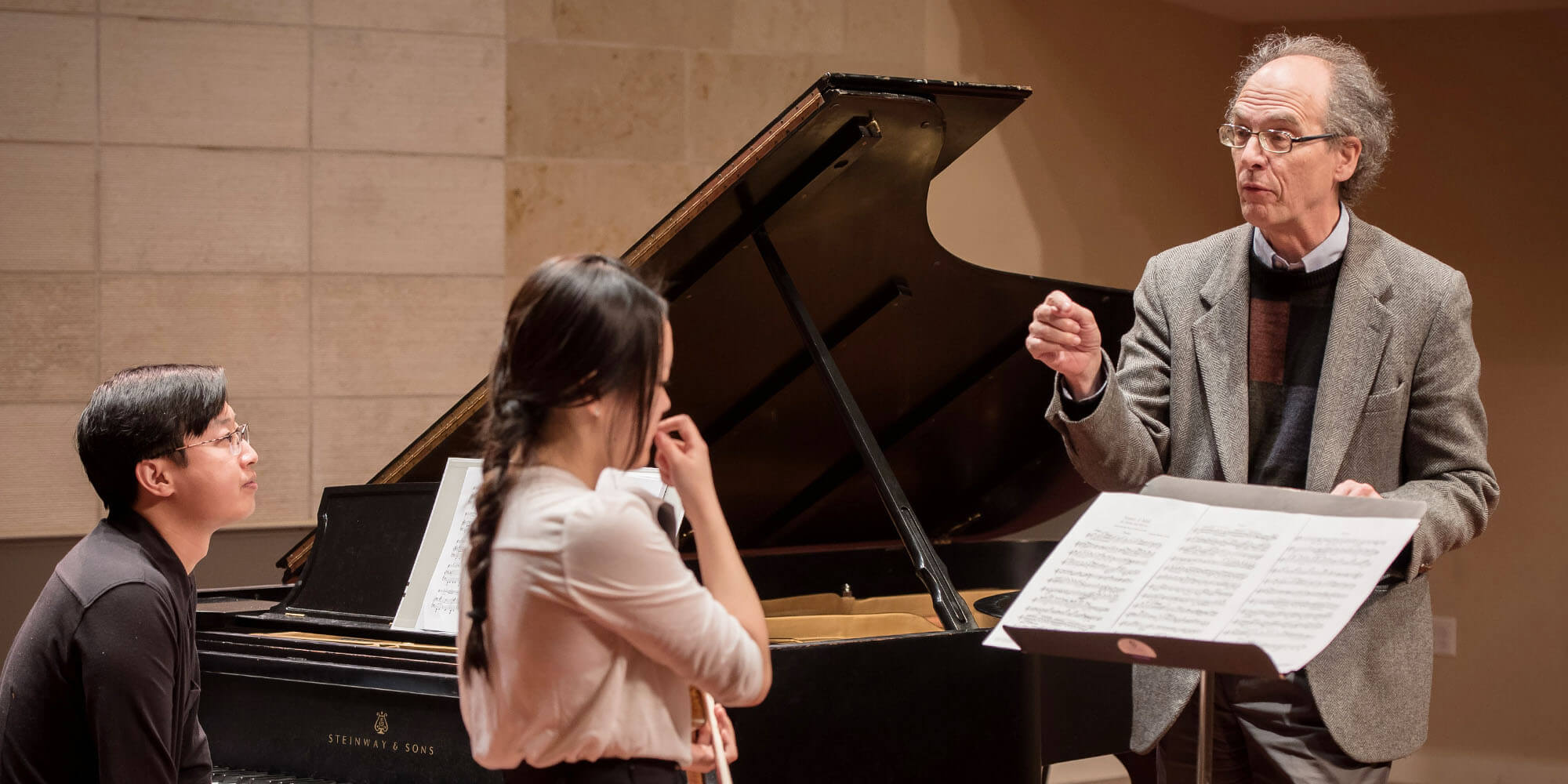 Your colleagues await you.
Make music with your peers as a collaborative piano major.
We offer piano students who want to learn the art of accompaniment and ensemble performance a special place in our keyboard department. The collaborative piano program is designed to ready the next generation of pianists for a life playing music in groups. This graduate-level degree track is offered to only a few select students.
Applications
Fall 2021 applicants, we have enjoyed getting to know you!
Learn More About Us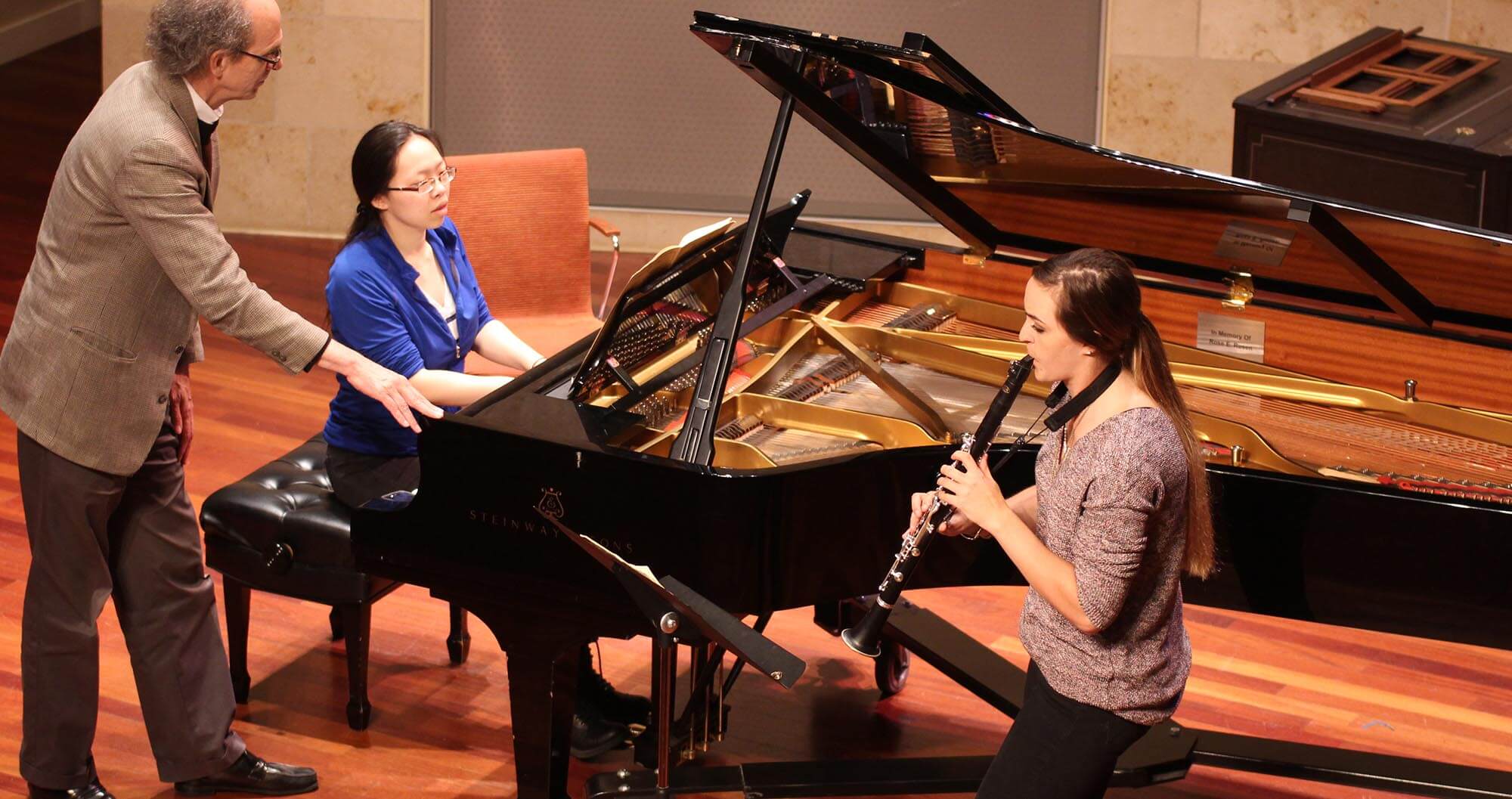 Faculty
Exclusive instruction
Covid-19 By The Numbers*
2,926
Tests administered
to SFCM students, faculty, and staff
0.4%
Positive cases from tests administered
29,956
Daily Symptom Checks Reported
Learn more about how SFCM has handled COVID-19 for our students.
* Data reported as of 4.22.21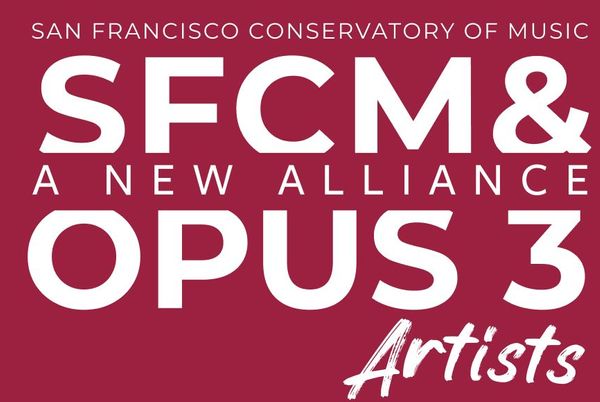 SFCM recently acquired
Opus3 Artists
, giving conservatory students a direct link to some of the most successful artists worldwide and inviting limitless opportunities for connection and collaboration.

Face it. You belong here.