From black and white to a universe of color.
Extend your reach with close instruction and countless performance opportunities.
Made up of a wide-ranging piano department and smaller but equally dynamic harpsichord, organ, and collaborative piano programs, our keyboard department transforms students into accomplished performers. You'll collaborate across departments, perform within the Conservatory and around San Francisco, and develop your style alongside celebrated faculty and visiting luminaries. Small studio sizes foster personalized instruction and support. Undergraduate and graduate music degrees, as well as professional studies certificates, round out a far-reaching program that offers emphases in historical performance, collaborative piano, chamber music, and general instrument studies.
Applications
We are still accepting applications for Fall 2021 for certain programs. Please email apply@sfcm.edu or call 415-503-6271 if you are interested in applying.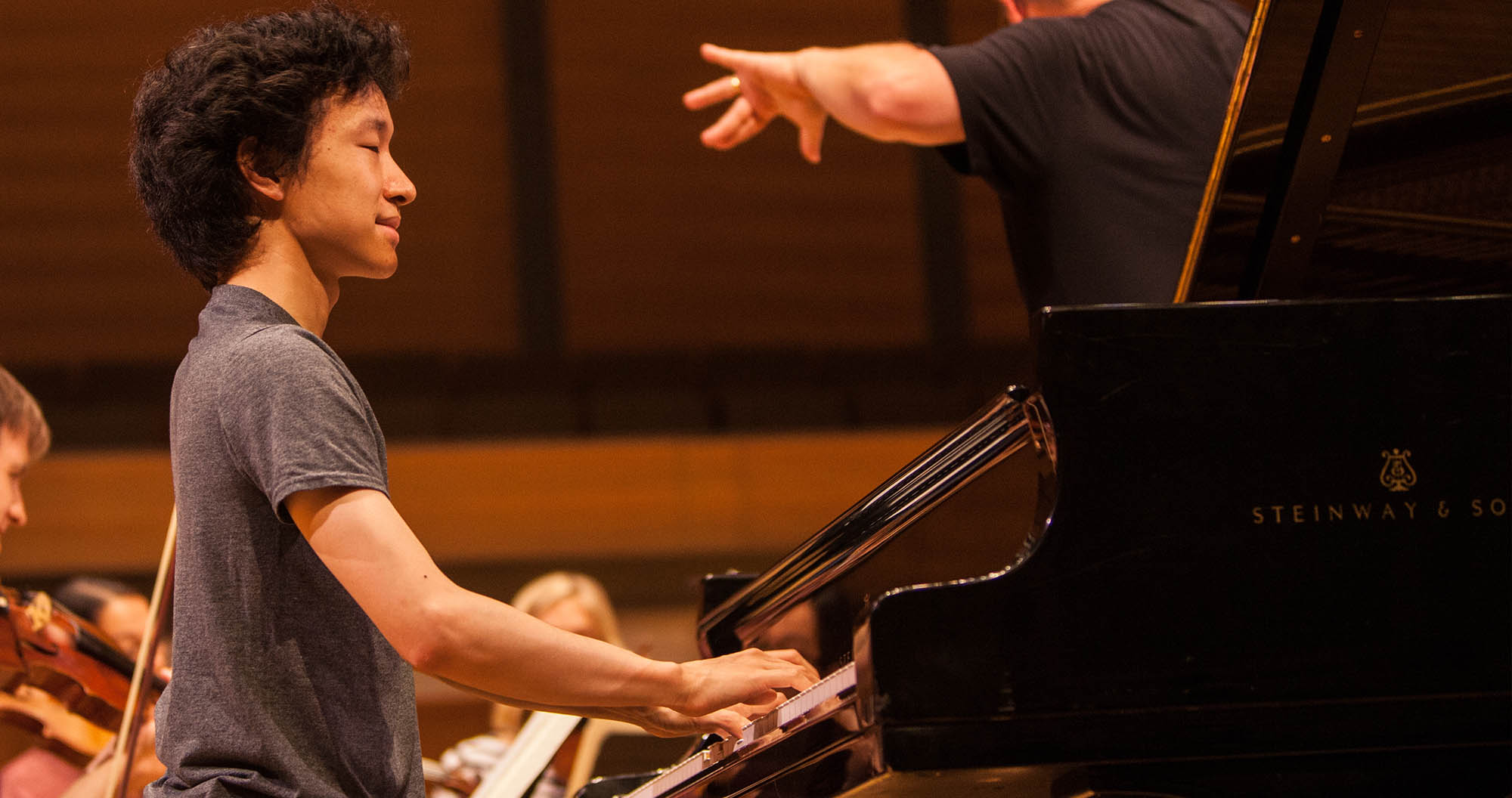 Instruments and Disciplines
Pick your instrument

Face it. You belong here.