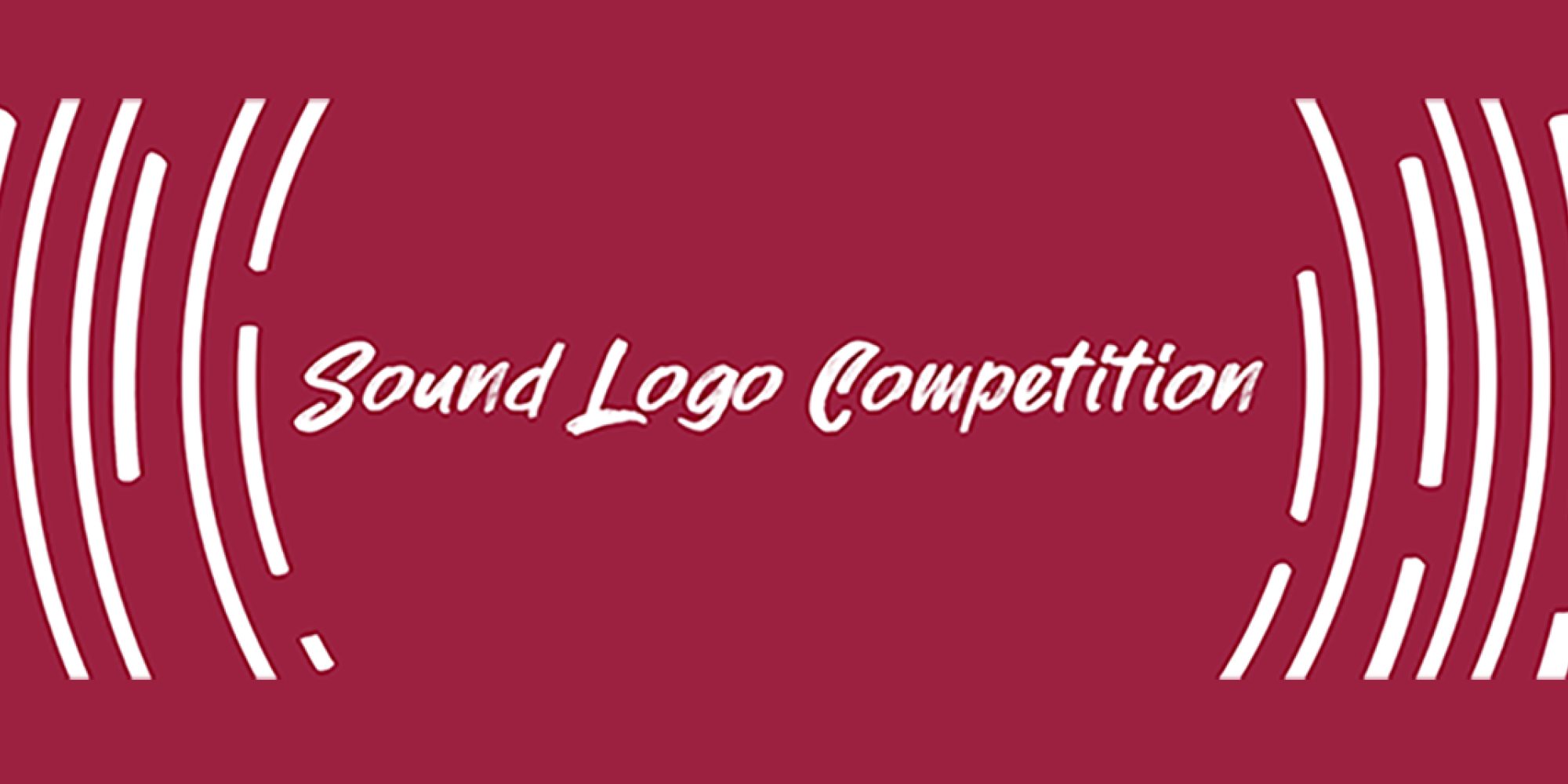 Make our Logo Sound Great
For all of you composers out there, we need you! We have four silent, lonely logo animations that need a musical partner. So put your Pro Tools and instruments to work to create sound logos that we can use on our website!

Help us create the perfect tune for the SFCM logo animation and any of the three logo variations!
What's the Prize?
SFCM Logo Animation
The winner of the SFCM logo will win $500! Plus their sound logo will be featured on our home page and social media!
Logo Variations
The winners of the remaining variations will receive a $250 prize. Their works will also be shown on social media and placed on our website.
How do I enter?
You must be a current SFCM student to enter.
Email socialmedia@sfcm.edu indicating you would like to participate in this competition. Indicate which logo variation(s) you would like to work on (options below).
Once you receive the MPEG file(s), you will have until November 15 to submit your work.
Who will be judging?
Don't panic — the panel will be more than just the SFCM's marketing team. We are bringing in the experts — David Conte and MaryClare Brzytwa — to help us judge this competition.
When and how will the winners be announced?
We will announce winners, here, on November 20! Check your Instagram and Facebook feed, we will be sharing the news there too.

We're so excited to hear what you come up with!

Thank you for partnering with us as we make our website more musical.
Main Animated Logo
Main SFCM Logo
Animated Logo Variations
Fourth of July
Sunrise
Record Player
Pride