Performing works of composers from Edgard Varèse to Steve Reich, percussion ensembles have long been a staple of the chamber music world. This unique ensemble experience offers you performance opportunities that enhance your understanding of musical cohesion as a percussionist. Percussion Ensemble members study performance techniques and works for percussion, and present two performances each year, sometimes with performers from other music disciplines.
Under the leadership of our esteemed faculty, you'll learn how to learn by analyzing the music with specificity, homing in on performance practice, style, and technique. And you'll translate what you discover in the Percussion Ensemble to the Conservatory Orchestra and other chamber groups.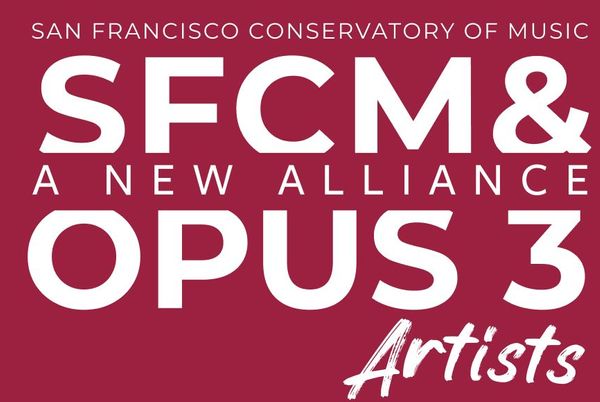 SFCM changed global music education in 2020 by acquiring management company
Opus3 Artists
, home to over 250 top musicians. Masterclasses, recording sessions, and side-by-sides with members of the Opus 3 roster are only the beginning of our work together to invent the future of performances.