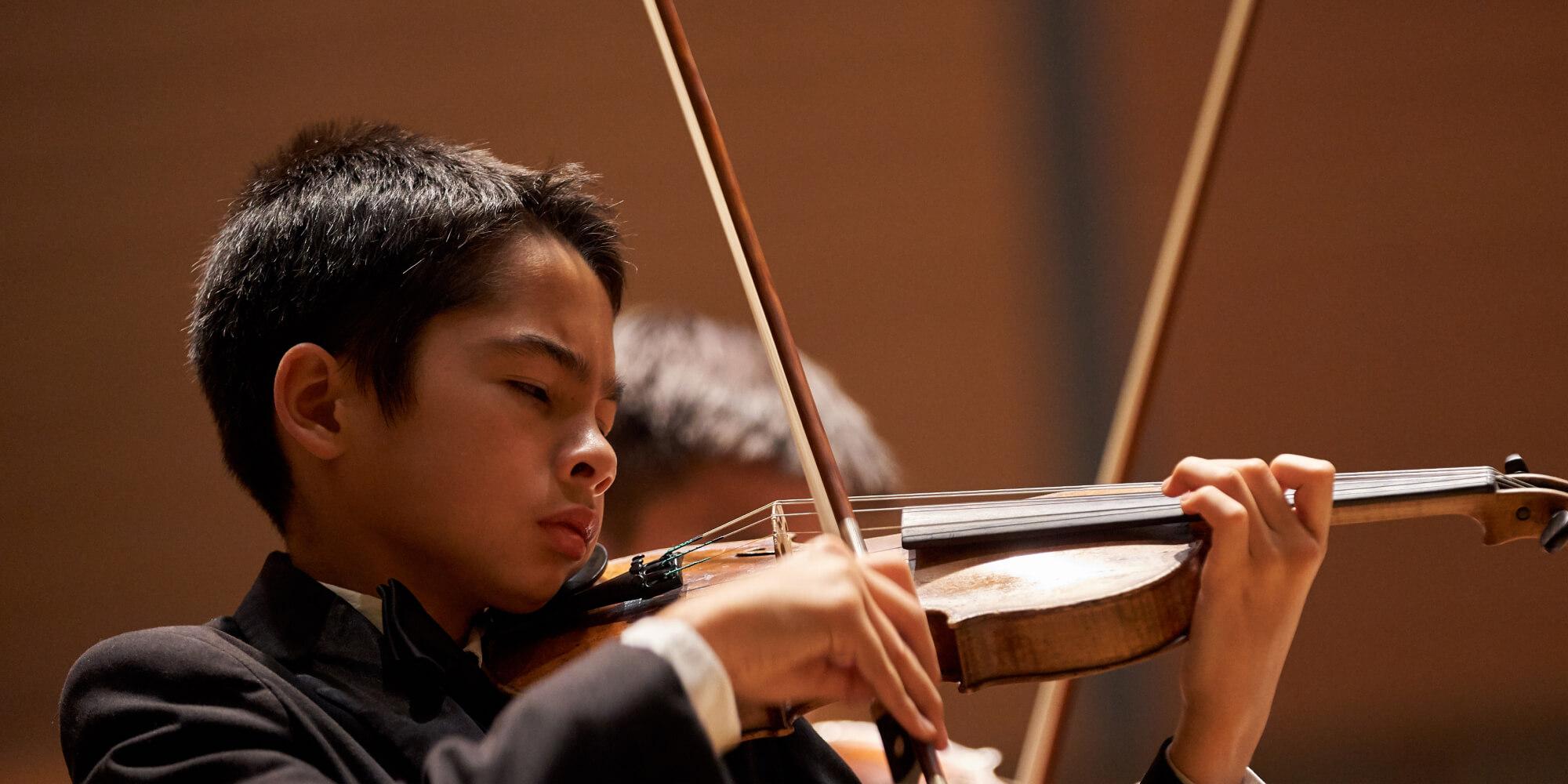 It's never too early to start.
Virtual Open Classroom
Join us for our Pre-College Virtual Open Classroom! This is a wonderful opportunity for families to attend information sessions, observe virtual classes, and attend student performances—all from the comfort of your own home! If you are interested in attending, please RSVP ›
SFCM's Pre-College division is an immersive program that instills the value of music in young children and teens, providing an artistic framework and tailored instruction for the next generation of musicians. Our curriculum integrates private lessons with musicianship courses, small and large ensemble experiences, master classes, jury assessments, and performance opportunities, making music a core part of their lives.

Our program has earned a national reputation for providing superior training to young musicians throughout their course of study. As a result, our alumni have excelled, entering top-level collegiate music schools and conservatories, and distinguishing themselves professionally as performers, composers, teachers, and scholars.

We welcome you to explore the offerings of our curriculum, and we encourage you to attend our Open Classroom Day (scheduled in March every year) to observe all aspects of our program.

2019–20 Pre-College Brochure ›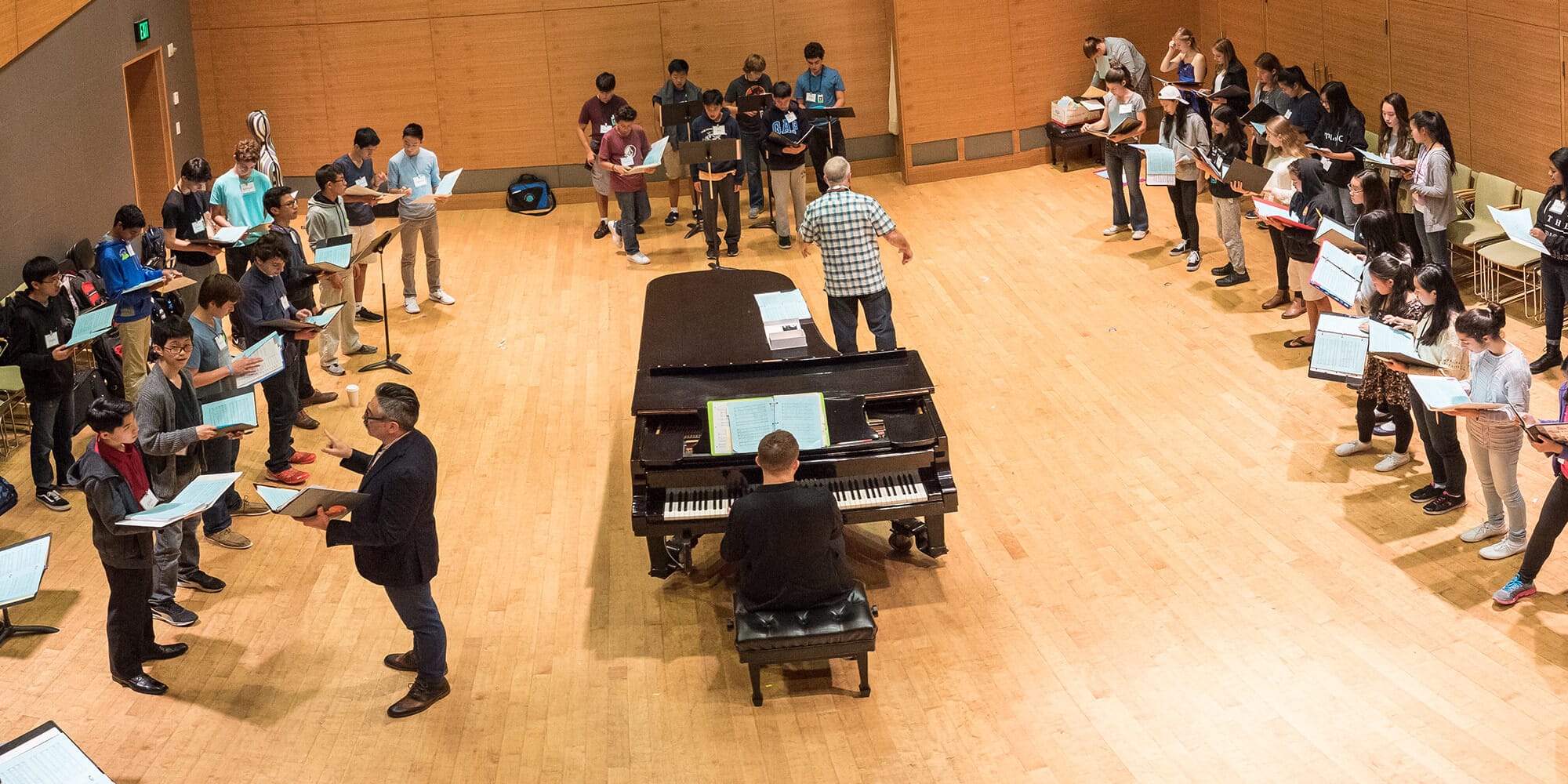 Invest in our youth by making a gift to Pre-College today.
Donate Now