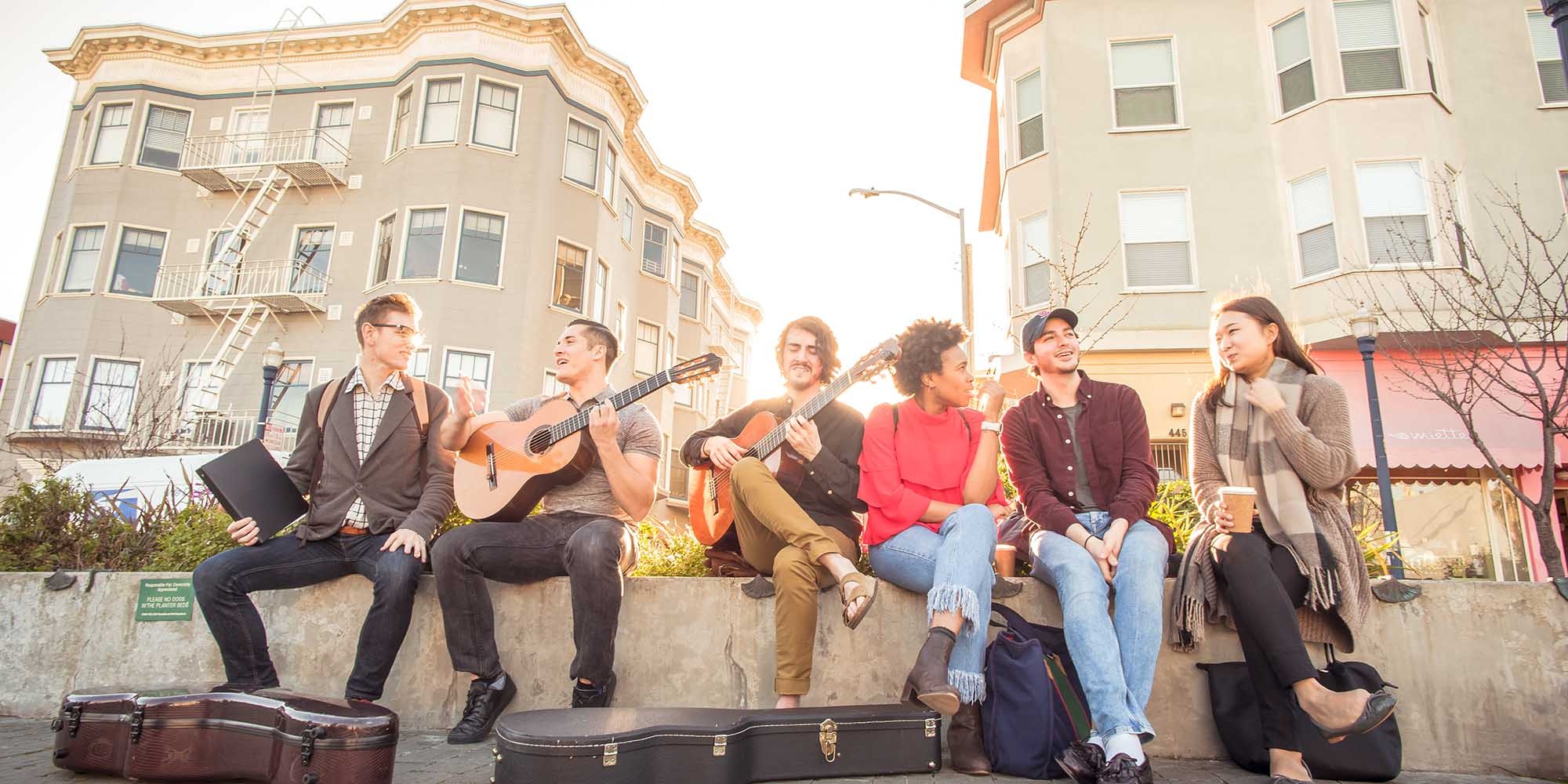 Success Begins with Aspiration.
Become a part of one of the country's most forward-thinking musical institutions.
Applying to colleges can be time consuming and confusing. That's why our team at the Office of Admission is at your disposal. We can guide you through putting together your application, clarify audition requirements, and help you prepare for your visit to San Francisco.
SFCM is a place of adventure, excellence, and fun. In our collaborative atmosphere, you'll hone your talents, developing artistically, professionally, intellectually, and as an individual as you work towards your music degree. We look forward to making your path into the Conservatory as simple and enjoyable as possible.
Announcement
Now Accepting Applications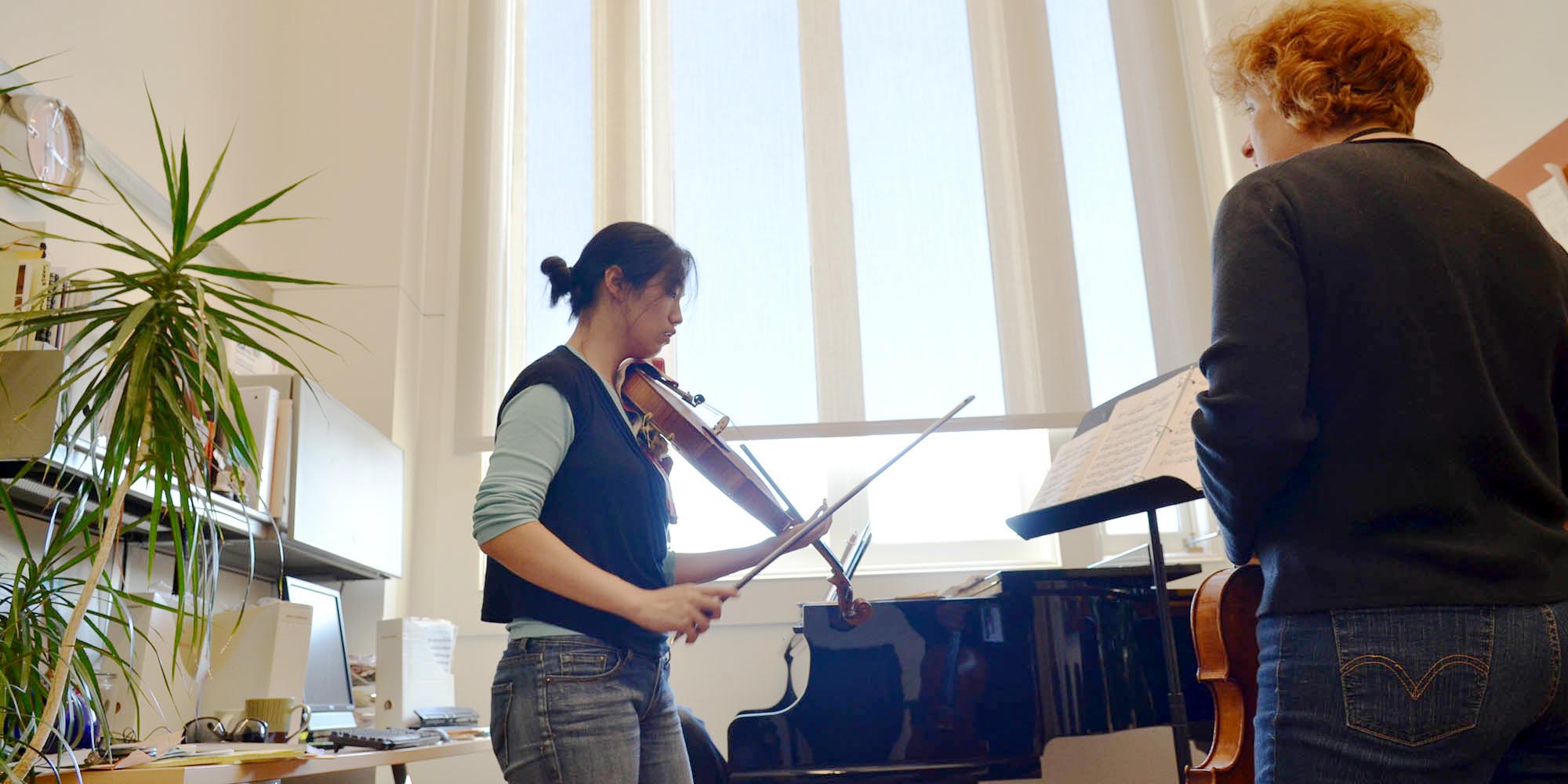 Departments and Faculty
Explore your passion.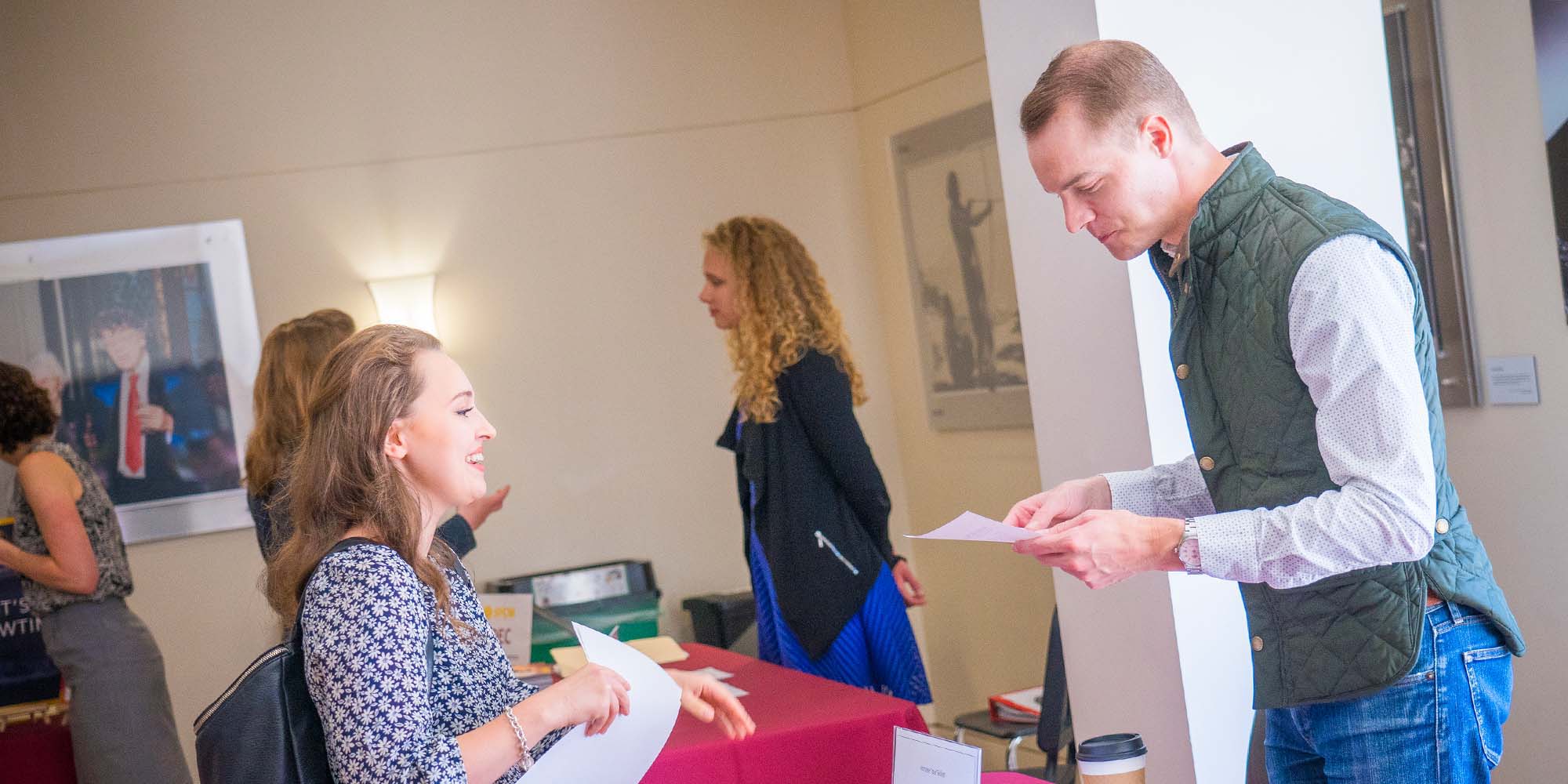 Meet Admissions
Get to know us! We're here to help.
Meet our team ›
Lisa Nickels

Alyssa Saint

Jason Lawrence
Student Stories
Hear from students whose futures have been shaped at SFCM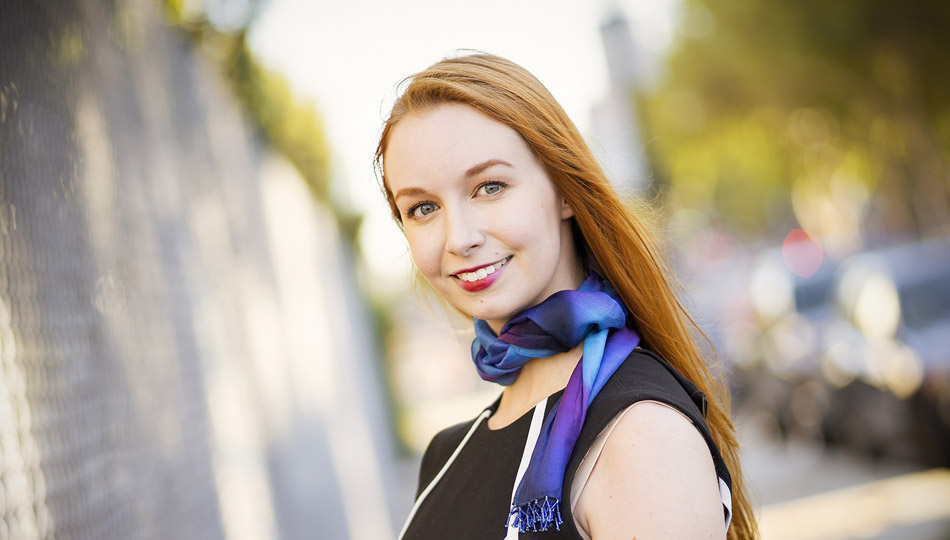 Gabrielle Haigh '18
"It's a desire to really know everything there is to know about the music that I'm performing and the composer who wrote it, and a desire to use that to make the performance as faithful as possible to what the composer probably would have wanted."
Read More

›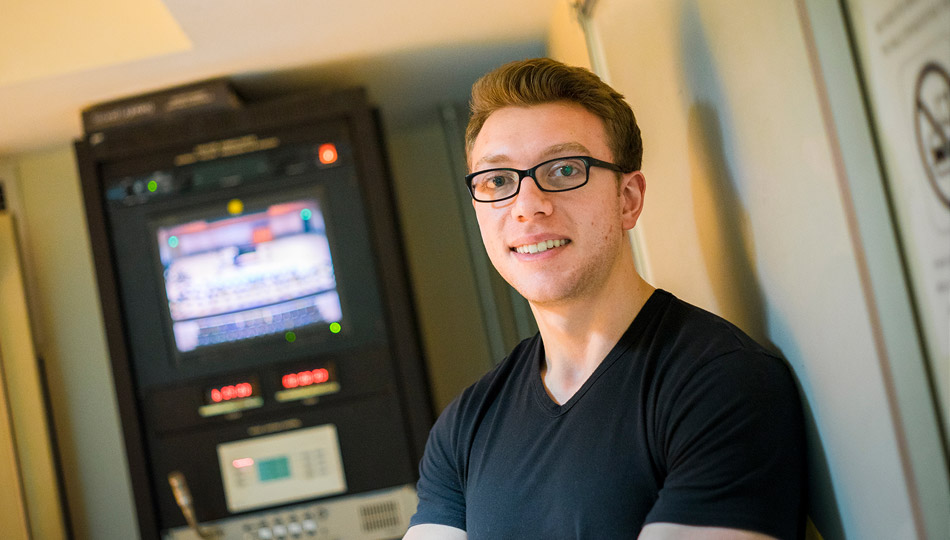 John Jaworski '17
"I've learned a great deal about music making just from all the connections I've made in different areas of performance, arts administration, and production. You get little bits and pieces from everywhere and in places you don't really expect to get it."
Read More

›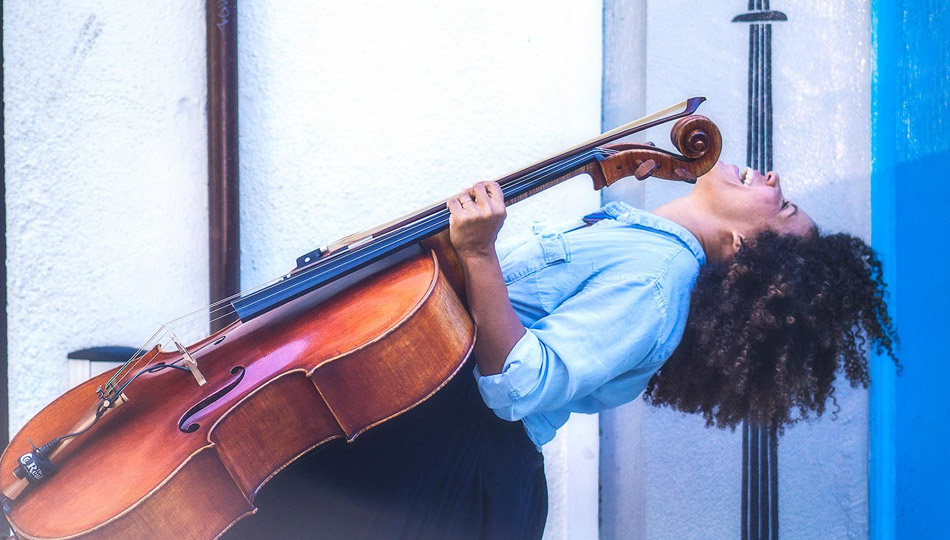 Mia Pixley '18
"My year at SFCM gave me a lay of the land and showed me where I wanted to place my efforts moving forward. The program helped my trajectory as a musician by allowing me to create an EP of original songs, which was a great platform for future projects."
Read More

›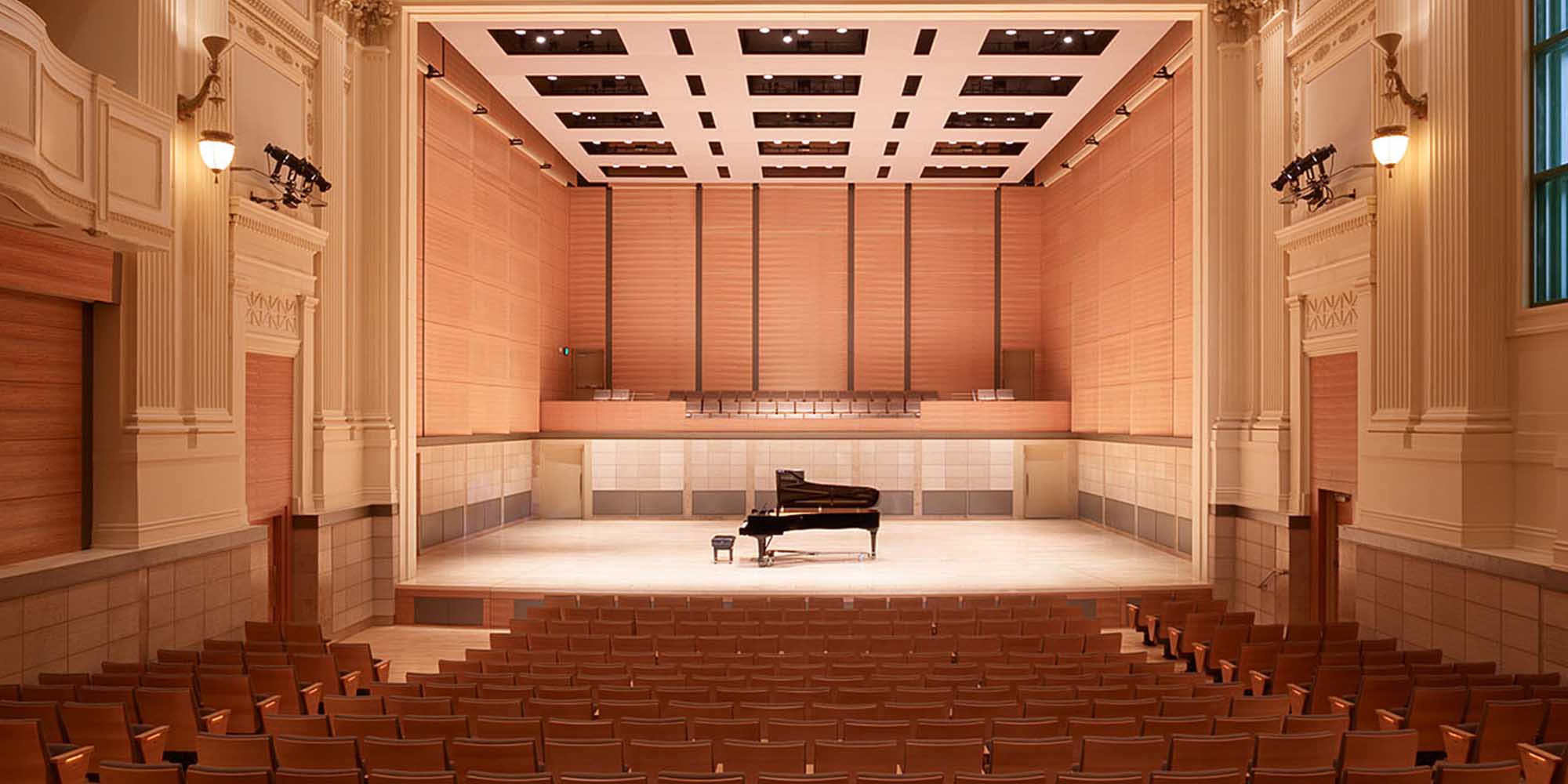 Faculty
Inspiring artists. Passionate teachers.
Dimitri Murrath, String and Piano Chamber Co-Chair, Viola
Q&A on The Violin Channel
Faculty member Dimitri Murrath talks life after graduation and how you never stop learning on The Violin Channel.
3:1
Student-Teacher Ratio
58° F / 14° C
Average High in January :)