Become a part of one of the country's most forward-thinking institutions.
Applying to music school is the beginning of forging your career at the highest level, and SFCM trains musicians for the full spectrum of opportunities available in music. When you start your application, you'll be guided through the process by the Office of Admissions because we want to see your best.
Now Accepting Applications
Apply for 2022-23 Enrollment by December 1
Learn More About Us
99%
Receive SFCM Scholarship
3:1
Student-Teacher Ratio
58° F / 14° C
Average High in January :)
Covid-19 By The Numbers*
2,926
Tests administered
to SFCM students, faculty, and staff
0.4%
Positive cases from tests administered
99%
Percent of Students Vaccinated
Learn more about how SFCM has handled COVID-19 for our students.
* Data reported as of 9.15.21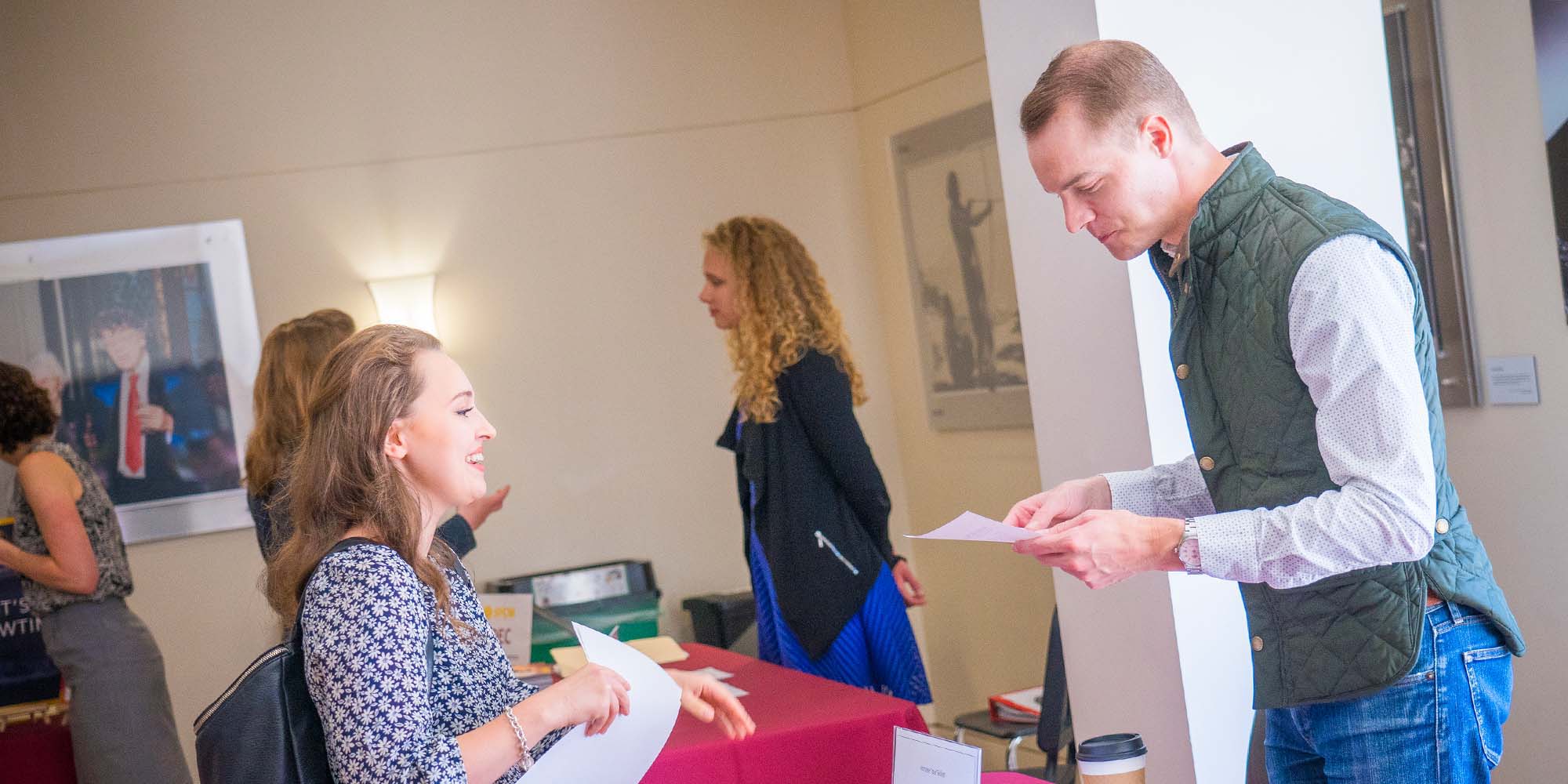 Meet Admissions
We're here to help.
Meet the team ›
Lisa Nickels

Dayne Wahl