Exploring the breadth of a truly dynamic instrument can help you discover your own versatility.
Two faculty members (who also perform with the San Francisco Symphony) lead a department devoted to exploring the full potential of the instrument. As a bassoon student, you'll not only have the chance to perform in traditional orchestral and chamber settings, but also experience the Baroque Ensemble and outlets for the contrabassoon. You'll also be able to enter the biennial Woodwind Concerto Competition, the winner of which receives a solo performance opportunity with the Conservatory Orchestra.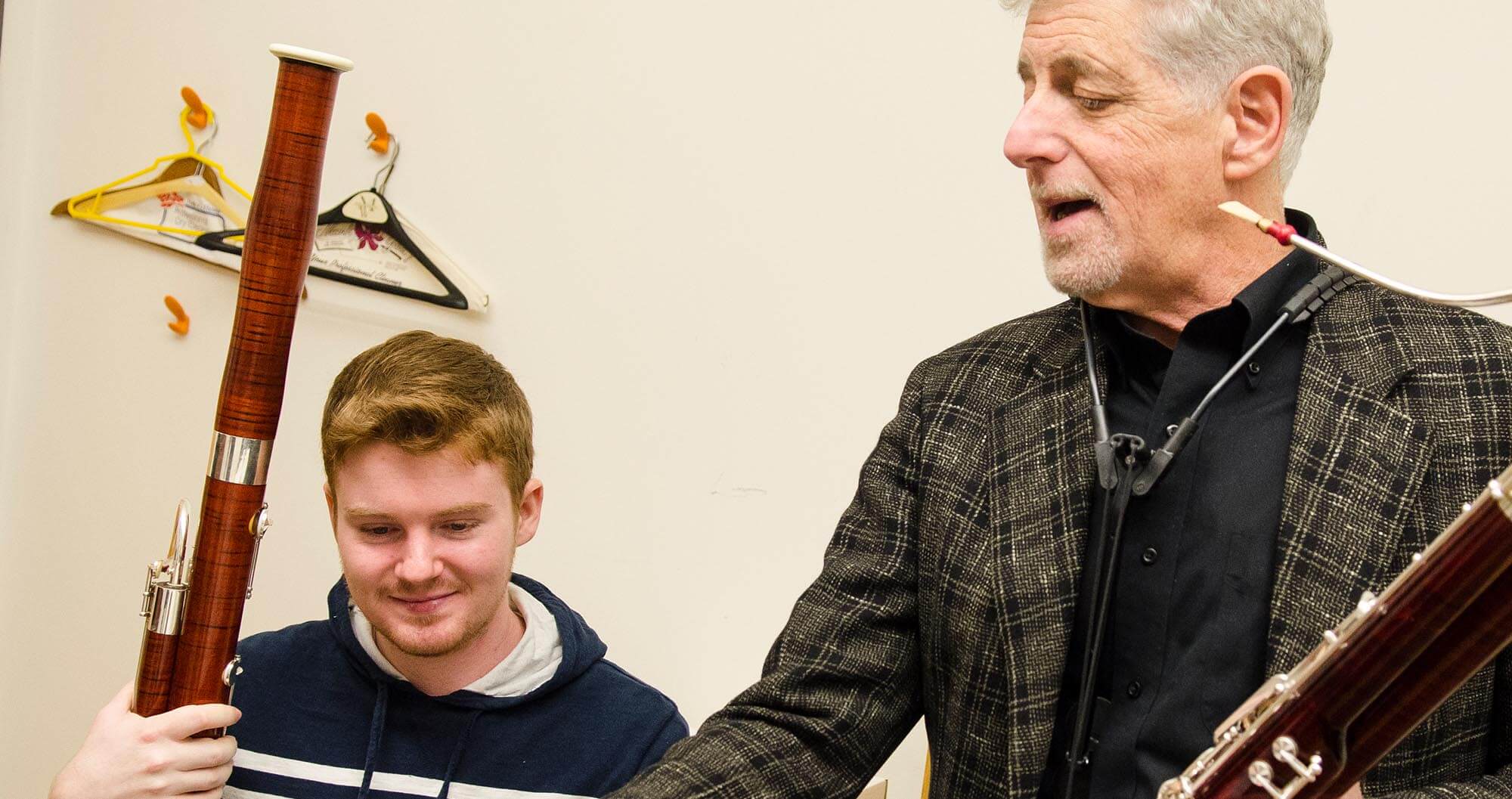 Faculty
Study with the best.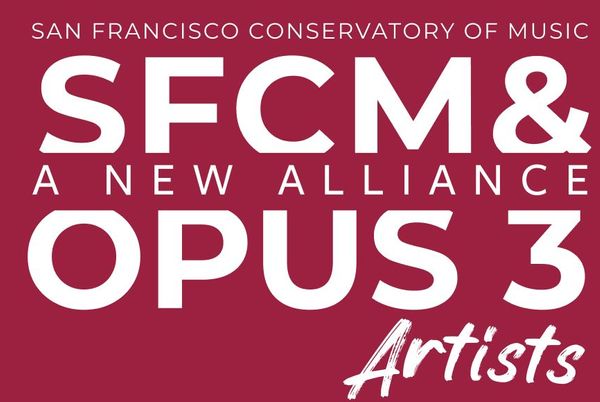 SFCM changed global music education in 2020 by acquiring management company
Opus3 Artists
, home to over 250 top musicians. Masterclasses, recording sessions, and side-by-sides with members of the Opus 3 roster are only the beginning of our work together to invent the future of performances.

Start on your path of discovery.