Center for Innovative Leadership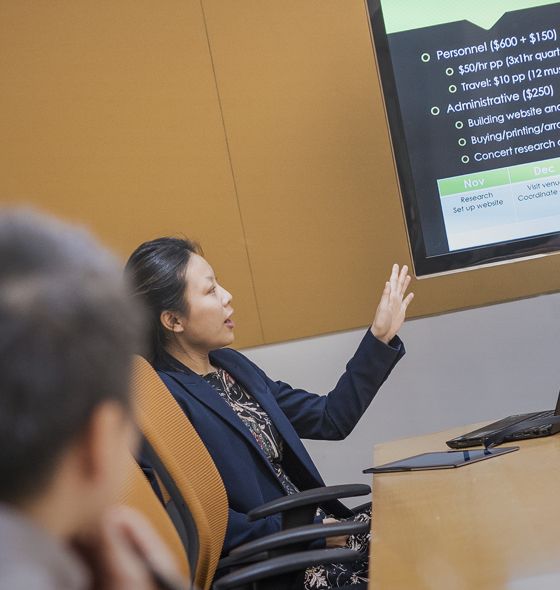 A learning lab for the entire arts management talent pipeline
The Center for Innovative Leadership is committed to transformative change in professional music through developing powerful and replicable models that propel art and education, sustain artists, and welcome all members of the community. Offering intensive seminars, workshops, and organizational consulting, the Center's programs are each designed to serve specific cohorts in arts management, from rising professionals in the field to senior staff to board chairs. All programs offered are open to SFCM students to audit or actively participate.
Philosophy
The Center is committed to the philosophy that each organization must function within a unique community and economic ecosystem, and believes the path to success is leading with imagination, courage, and optimism while applying skillful execution of key initiatives and iterative design conjoined with a clever financial plan. Read the Announcement
SUMMER 2020
Slated to welcome its inaugural cohort in 2022, we accelerated our own timeline in order to gather artistic and administrative leaders for a series of publicly viewable roundtable discussions July 2020, modeling the transparent collaboration the industry needs to move forward in a post-pandemic world.
Leaders Reframe False Dichotomies
July 7-9, 2020
Small groups of artists and administrators across the orchestra and opera world openly discussed important questions outside the bargaining table in response to the accelerated rate of change around us. Offered online only and open to all.
Guest Speakers: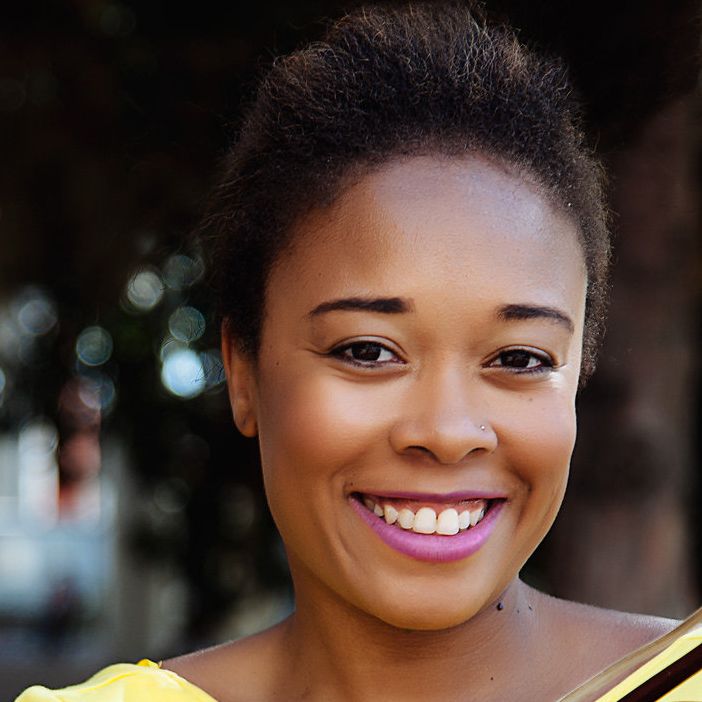 Jennifer Arnold
Director of Artistic Planning and Orchestral Operations,
Richmond Symphony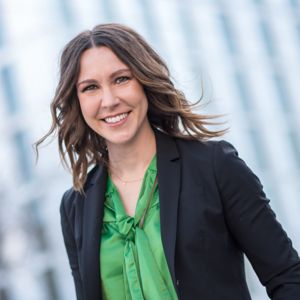 Aubrey Bergauer
Executive Director, Center for Innovative Leadership,
SFCM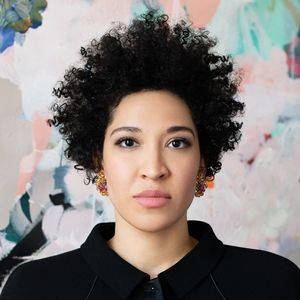 Julia Bullock
Soprano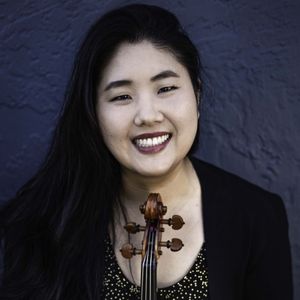 Jennifer Cho
Violin,
San Francisco Opera,
Concertmaster,
California Symphony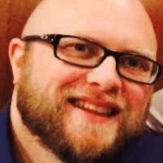 Kale Cumings
President,
Musicians Union
Local 6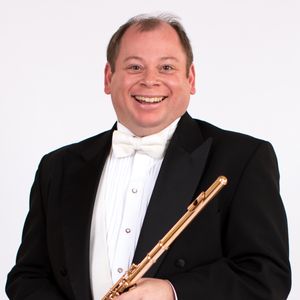 Michael Gordon
Principal Flute,
Kansas City Symphony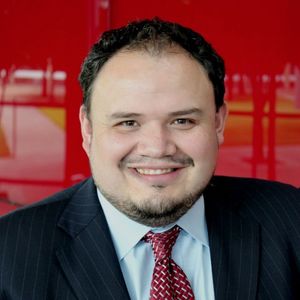 David Lomelí
Director of Artistic Administration,
The Dallas Opera
Casting Director,
Bayerische Staatsoper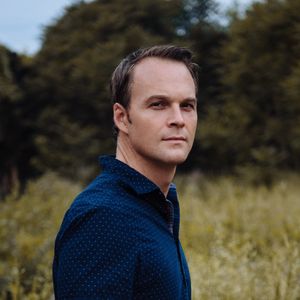 Ryan McKinny
Bass-Baritone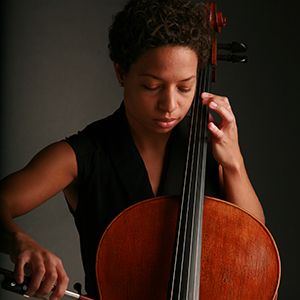 Joy Payton-Stevens
Cello,
Seattle Symphony
MBA Candidate,
Columbia University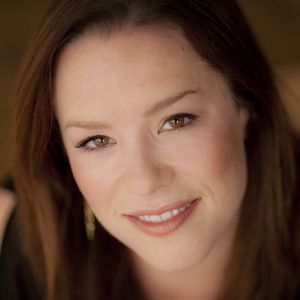 Jessica Phillips
Clarinet,
Metropolitan Opera Orchestra
Former Chair,
Players Committee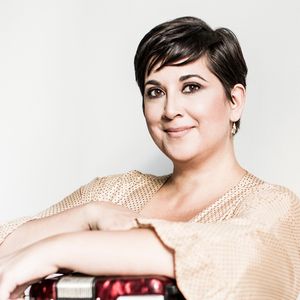 Kamala Sankaram
Composer & Co-Artistic Director,
Experiments in Opera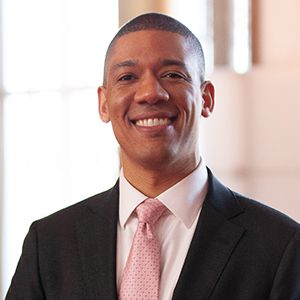 Weston Sprott
Trombone,
Metropolitan Opera Orchestra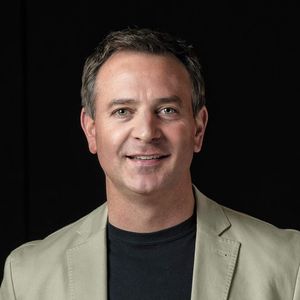 Christopher Still
Trumpet,
LA Philharmonic
Lidiya Yankovskaya
Conductor & Music Director,
Chicago Opera Theater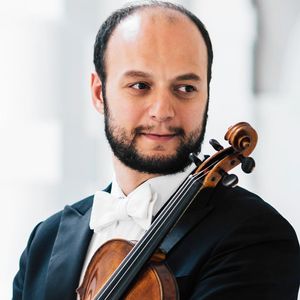 Igor Yuzefovich
Concertmaster,
BBC Symphony Orchestra
Innovative Leaders Stay Informed
Yes, I want to know when new programs by the Center for Innovative Leadership are announced.