Write the music you dreamed of.
Composition Department Chair, David Conte, and Alexander Goodhart '16
Prize-winning faculty develop and refine the skills of the next generation of great composers.
The composition department both honors tradition and encourages innovation. Our four versatile faculty members closely mentor students while maintaining high-profile composing careers. We strongly emphasize interdepartmental collaboration, matching composers with performers, as well as offer frequent concerts and readings of student works. Every year, SFCM hosts the Highsmith Competition, an internal composition contest that grants the winner a performance of the submitted work by the Conservatory Orchestra. You'll be able to take advantage of the extraordinarily rich musical life of San Francisco, home to some of the most groundbreaking musical activity of the past half-century.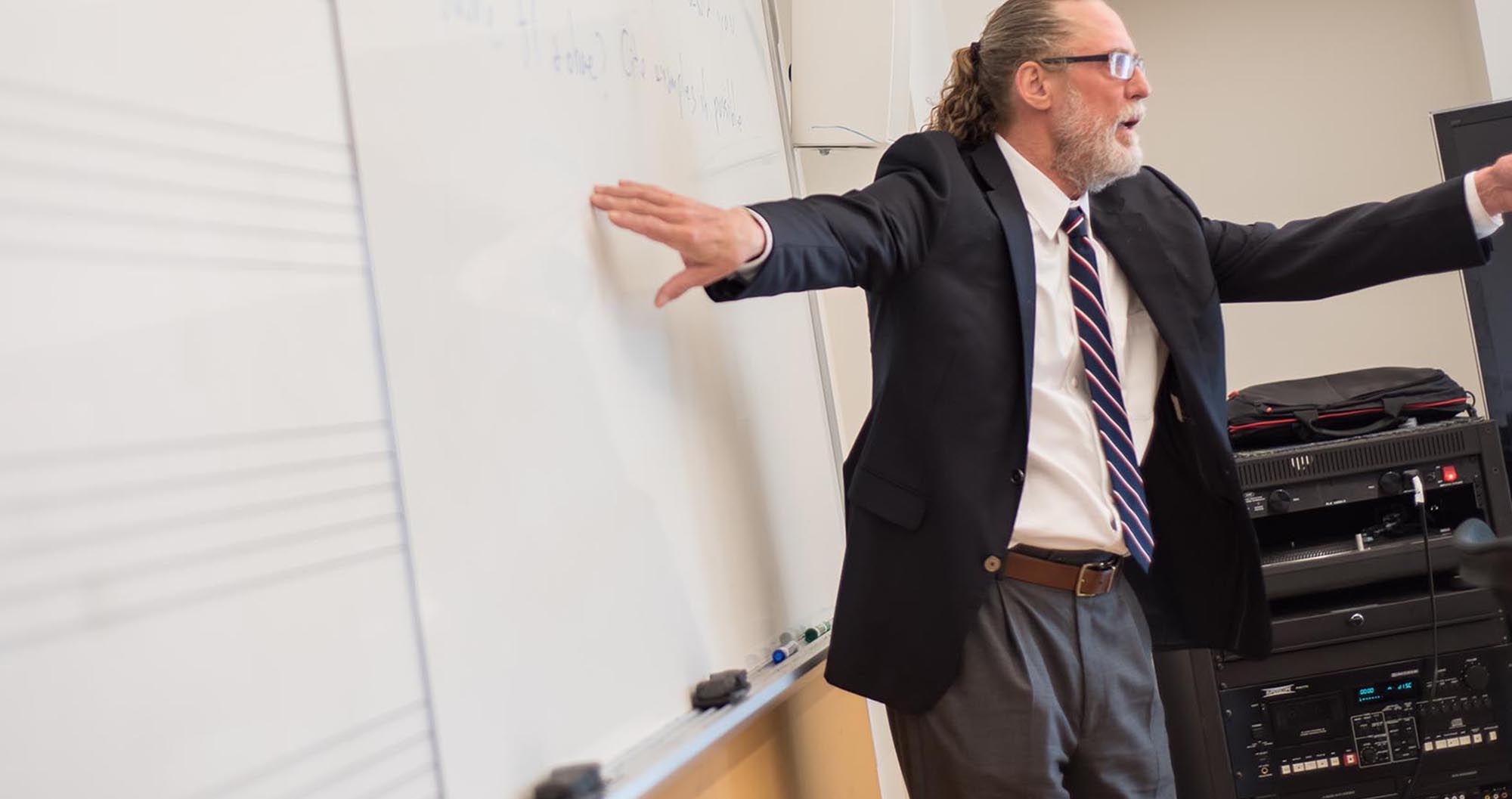 Faculty
Accomplished composers, dedicated mentors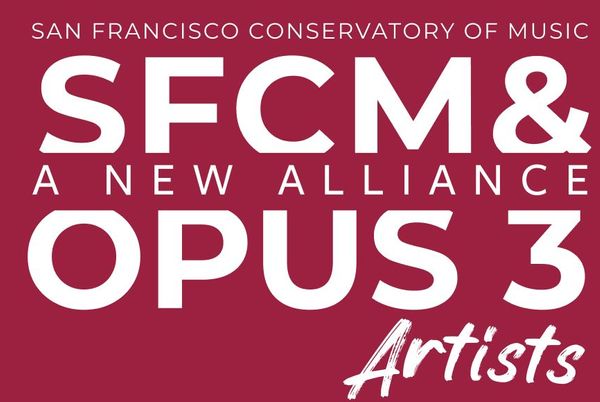 SFCM changed global music education in 2020 by acquiring management company
Opus3 Artists
, home to over 250 top musicians. Masterclasses, recording sessions, and side-by-sides with members of the Opus 3 roster are only the beginning of our work together to invent the future of performances.

These buttons are here for a reason.