Write the music you dreamed of.
Composition Department Chair, David Conte, and Alexander Goodhart '16
Prize-winning faculty develop and refine the skills of the next generation of great composers.
The composition department both honors tradition and encourages innovation. Our four versatile faculty members closely mentor students while maintaining high-profile composing careers. We strongly emphasize interdepartmental collaboration, matching composers with performers, as well as offer frequent concerts and readings of student works. Every year, SFCM hosts the Highsmith Competition, an internal composition contest that grants the winner a performance of the submitted work by the Conservatory Orchestra. You'll be able to take advantage of the extraordinarily rich musical life of San Francisco, home to some of the most groundbreaking musical activity of the past half-century.
Q&A with Jennifer Culp and David Conte on Composition and Strings

TUESDAY, NOVEMBER 17, 6:30pm PT

What opportunities do SFCM composition students have to work with instrumentalists? Attend this pre-show panel featuring David Conte, Professor and Chair of Composition, and Jennifer Culp, Professor of Cello and Chair of Strings, before the Cello Project concert to find out! They will discuss cross-departmental collaborations and answer your questions about being a composition or string student at SFCM.
Applications
We are still accepting applications for Fall 2021 for certain programs. Please email apply@sfcm.edu or call 415-503-6271 if you are interested in applying.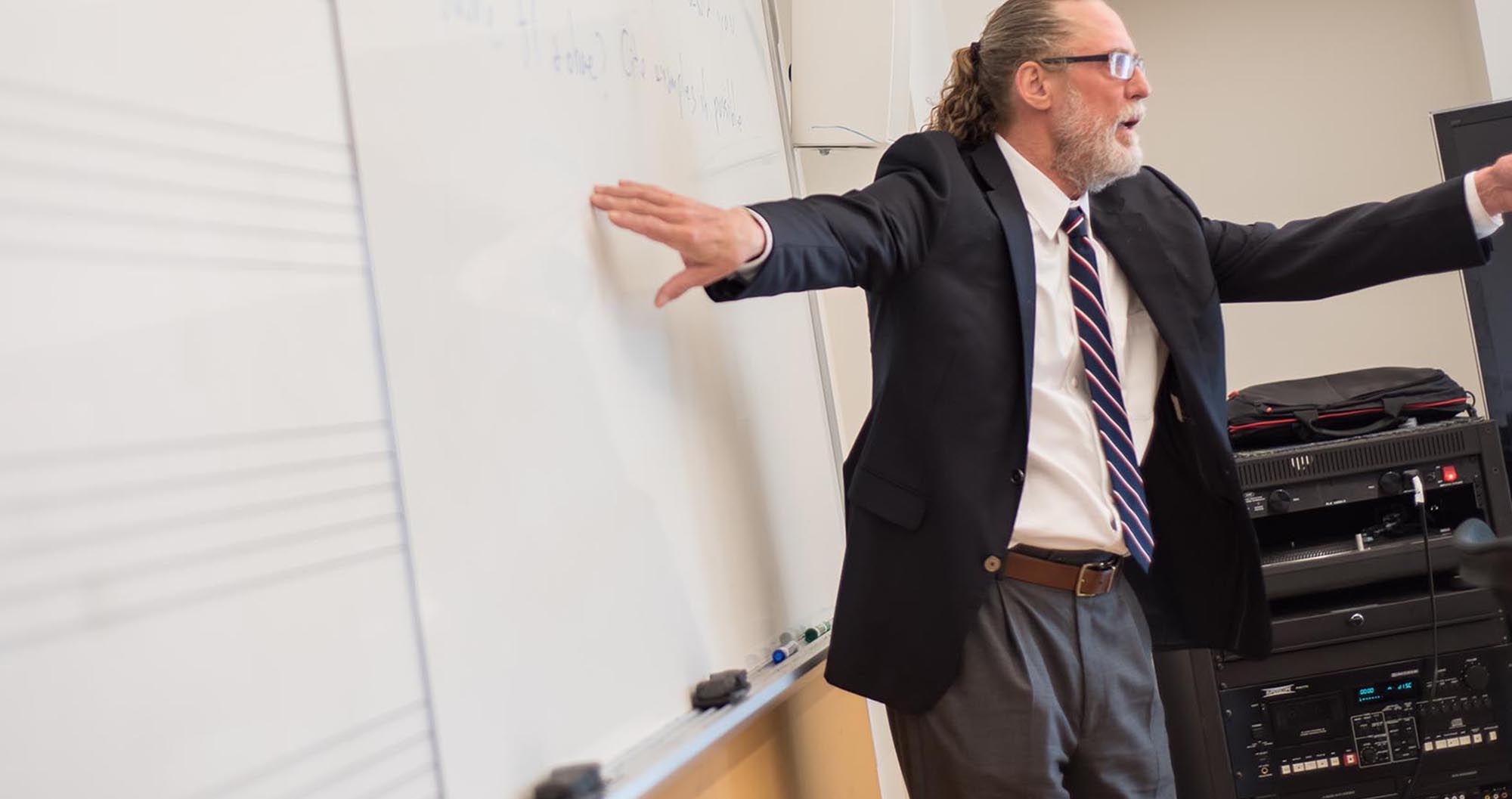 Faculty
Accomplished composers, dedicated mentors

These buttons are here for a reason.