5 Things You Should Know Before Taking an Audition
To some, the word "audition" is synonymous with anxiety and stress. It's a safe bet to say that young musicians auditioning for admittance into music programs sometimes find the idea of playing in front of a panel of faculty members a little bit intimidating and nerve-wracking.
But it doesn't have to be that way. There are a few things that you can do to make the audition process a lot less stressful, enabling you to succeed on audition day.
We sat down with San Francisco Conservatory of Music (SFCM) Piano Department Chair Yoshikazu Nagai and asked what prospective students can do to nail their auditions. Here are his tips.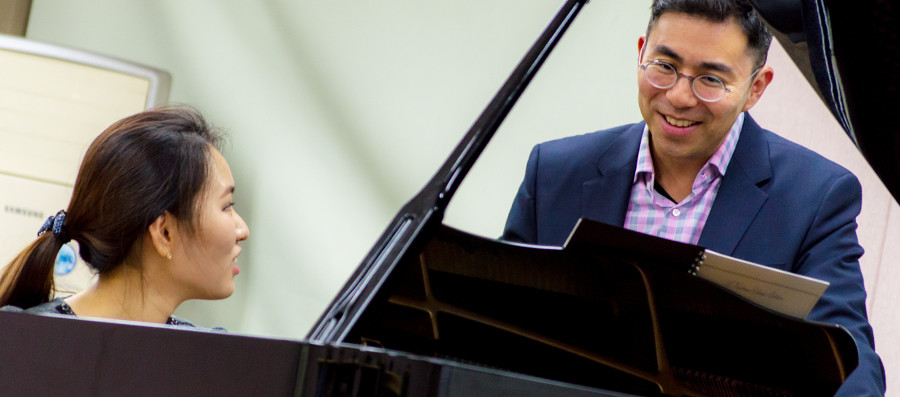 1. Choose repertoire that is manageable and shows your best.
"Variety is important and choosing works that develop quickly is often a good idea."
Audition panels want to see you at your best. Furthermore, they are on your side and want you to succeed. Choose repertoire that highlights your skills and captures the best parts of your abilities. Faculty often ask auditionees to jump to different places in a piece and they want to hear what you can do along the musical spectrum.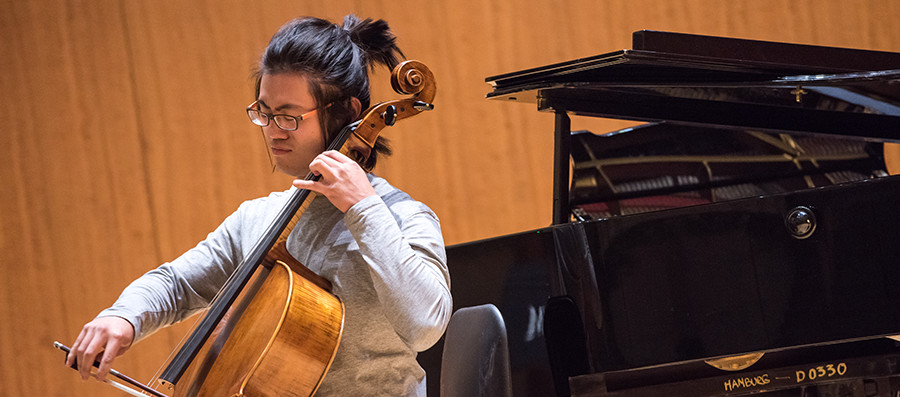 2. Practice in suboptimal conditions.
"Be prepared to audition in any type of situation."
Far too often prospective students don't expect the unexpected. Your flight may be delayed, your audition time may be moved, or your scheduled warm-up time may be cut in half. There are an uncountable number of situations where your audition may not take place under ideal circumstances. Try waking up in the middle of the night or at the crack of dawn and playing a mock audition. Getting used to performing under these conditions will better prepare you for anything that might pop up.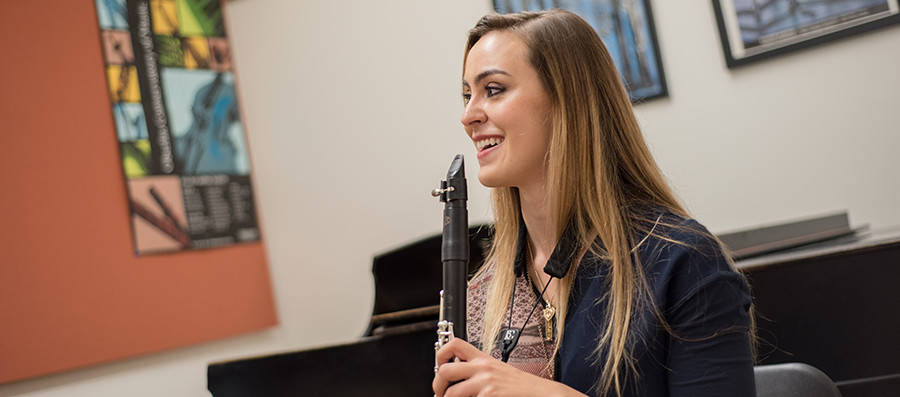 3. Treat your audition like a performance.
"There is no second chance to make a first impression."
It is true that decisions are often made within the first minute of hearing an applicant. Give it your all from the get-go. It helps to hold mock auditions beforehand. Get used to being in that atmosphere and pretend you are onstage. Most auditions are 10-15 minutes long for bachelor's and master's degree candidates. Hop from piece to piece and simulate the experience as best you can. And don't stress too much over making mistakes. Oftentimes, seeing how you deal with problems is more telling than watching you perform perfectly. Audition panels seek polish, but also potential.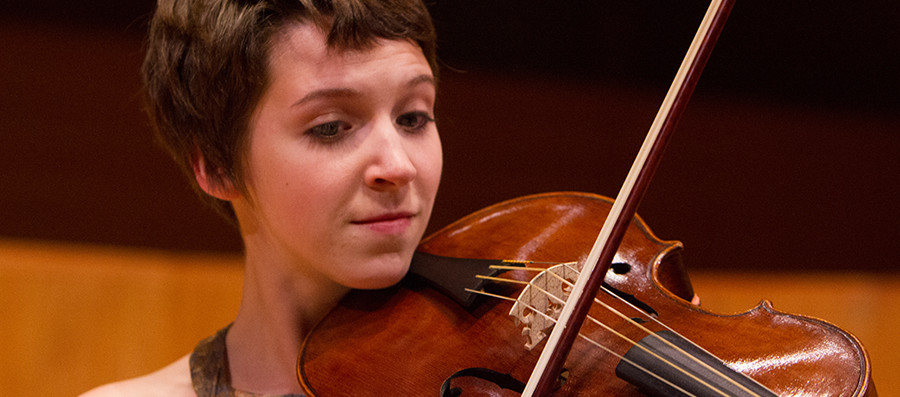 4. Don't assume you won't play everything.
"Don't try to guess what the audition panel will hear."
Assume that you'll perform every part of every piece in your audition repertoire. For instrumentalists, practice the codas and all the variations. Don't underestimate the importance of slow movements. Your ability to craft a phrase is just as—if not more—important than just displaying your technical skills. Lyricism can tell an audition panel a lot about your innate musicianship and artistry.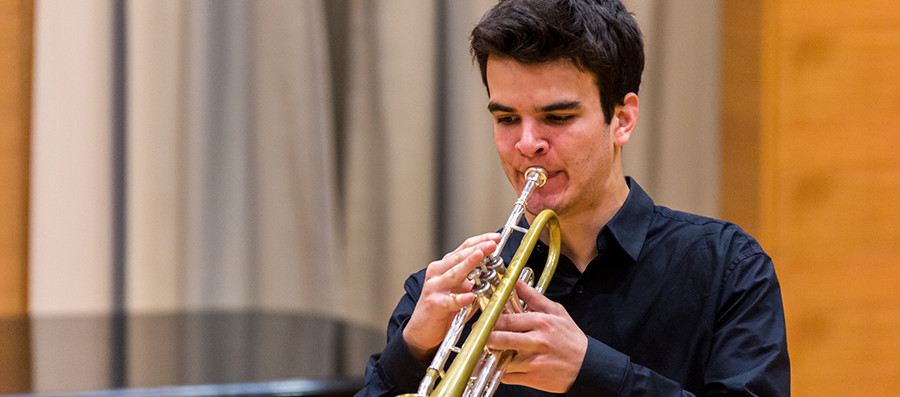 5. Ask good questions.
"An interview can make the difference between acceptance into a studio or not."
Be prepared to discuss your audition and background in detail. At SFCM, we encourage prospective students to ask questions about the repertoire, the faculty, and the program in general. This is the faculty's chance to get to know you. What excites you about the music you just performed? Do you have a question about one of the movements in your audition repertoire? Don't be afraid to engage the audition panel about the performance they just heard.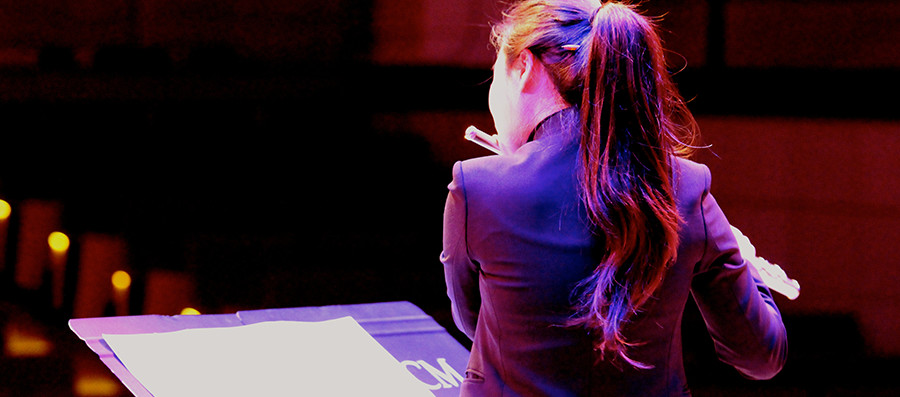 BONUS TIP: Get plenty of sleep!
Obviously.