Meet Admissions
Collegiate Apply / Request Information
We have been in your shoes.
We have all been through the college application process and are here to help you! We dedicate our days to helping musicians join an educational community that enables them to grow as artists beyond their expectations.
Contact Admissions
Call us at 415-503-6271 or send an email to apply@sfcm.edu to get in contact with our office. For general information about your program of interest, please complete the Request for Information Form.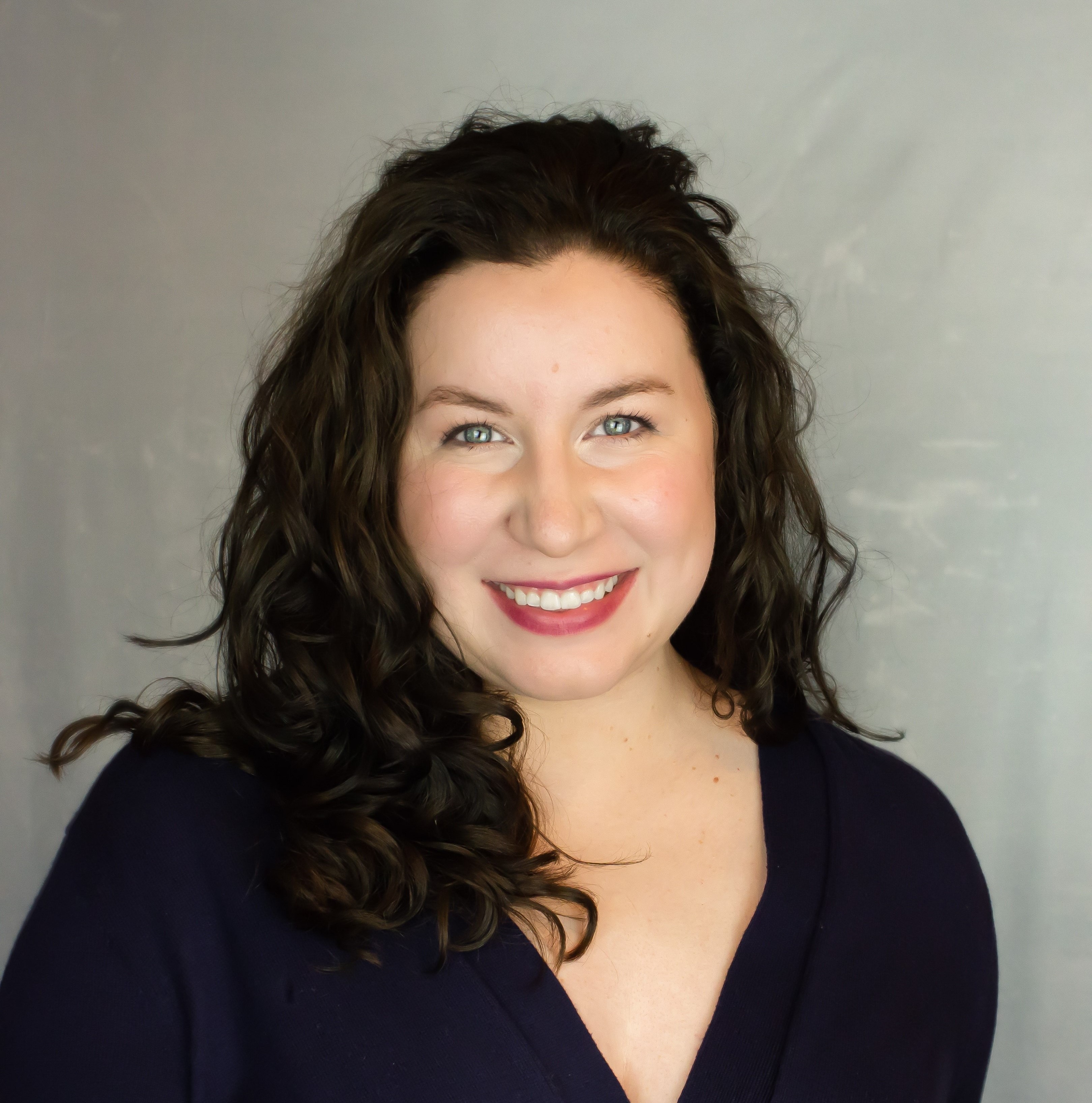 Lee Anne Frahn
Assistant Director of Admissions
I am excited to make the move from Bellingham, WA, to the vibrant city of San Francisco and join the SFCM community. As a vocalist (MMus Vocal Performance, University of Nebraska-Lincoln) and a background in music higher education, I am eager to continue my journey of supporting students and their passion for music. As a first-generation student, I understand firsthand how intimidating the application process can be. My dedication lies in helping students smoothly transition into college life and empowering them to make their mark on the world. Together with our exceptional faculty and staff, I look forward to creating an inviting and inclusive home for SFCM students, nurturing their growth and artistic aspirations.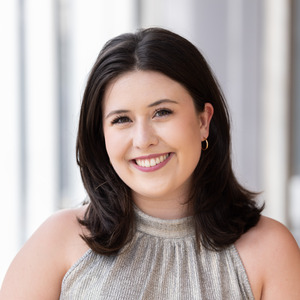 Abby Bush
Admissions Counselor
Originally from Los Angeles, I came to San Francisco to pursue a master's degree in vocal performance at SFCM. After finishing my degree (MM '22), I was lucky enough to join the incredible admissions team. I now enjoy supporting and encouraging applicants as they consider becoming members of our amazing and passionate community. I look forward to helping out incoming students as they make their way to the beautiful city of San Francisco.
Student Assistants
One of the best ways to find out if a school is the best fit for you is to get to know current students. Our student assistants come from a wide variety of programs and backgrounds. Some of them have been here for multiple degrees! Reach out to us at apply@sfcm.edu to connect with them.
Mario
PSC Classical Guitar
Mailing Address
Office of Admissions
San Francisco Conservatory of Music
50 Oak Street
San Francisco, CA 94102
We are here to help, so please let us know if you have any questions about SFCM.
For general questions, please contact the Office of Admissions:
apply@sfcm.edu | 415-503-6271 | Visit Us | Facilities