Fall Fundraiser Featuring Yuja Wang Raises $1.2 Million for SFCM Scholarships
The concert and event at the Hibernia in San Francisco featured first-of-their-kind student performances.
A November 17 signature event designed to help develop and connect the community with the future of performance raised more than $1.2 million to support scholarships at SFCM, all part of efforts that enable students to access the Conservatory's peerless education. This semester, 100% of full-time students received scholarship aid covering an average amount of 57% of tuition.
SFCM supporters, faculty, students, and friends from the performing arts and beyond came together to celebrate music and its role in connecting communities at the Hibernia in San Francisco's Mid-Market neighborhood. More than 450 guests attended the event, called The Fourth Hall with Yuja Wang, which included special performances by the GRAMMY-nominated pianist in unexpected ensembles.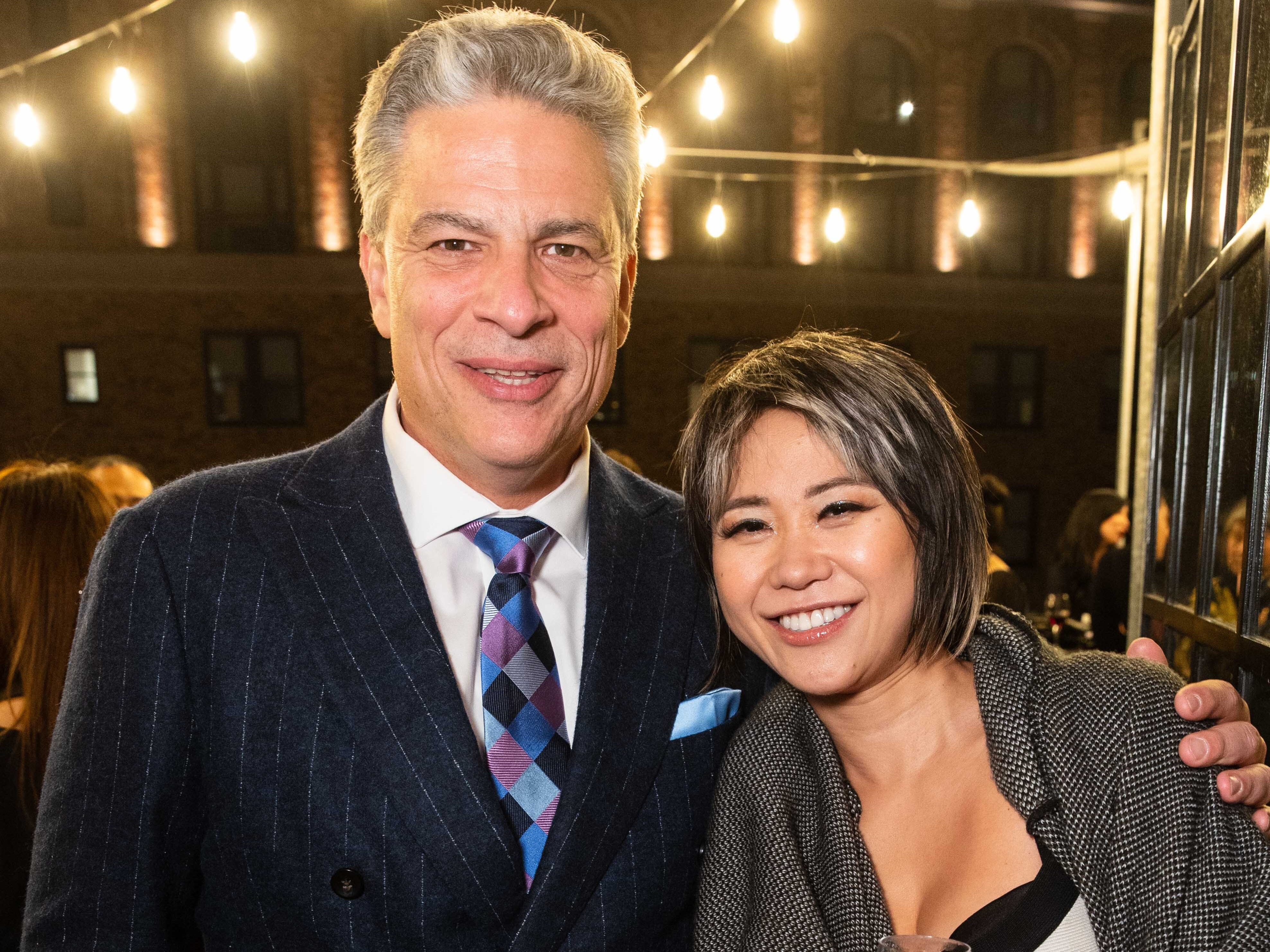 "Music is all around us. It brings people together, and it's our goal to help the next generation of musicians write the future of music," said SFCM President David H. Stull.
"The San Francisco Conservatory of Music is an incredible place for young musicians to learn, grow and inspire each other. I have had a great time working with these incredible young musicians and they certainly inspired me," Yuja Wang said of her time at SFCM.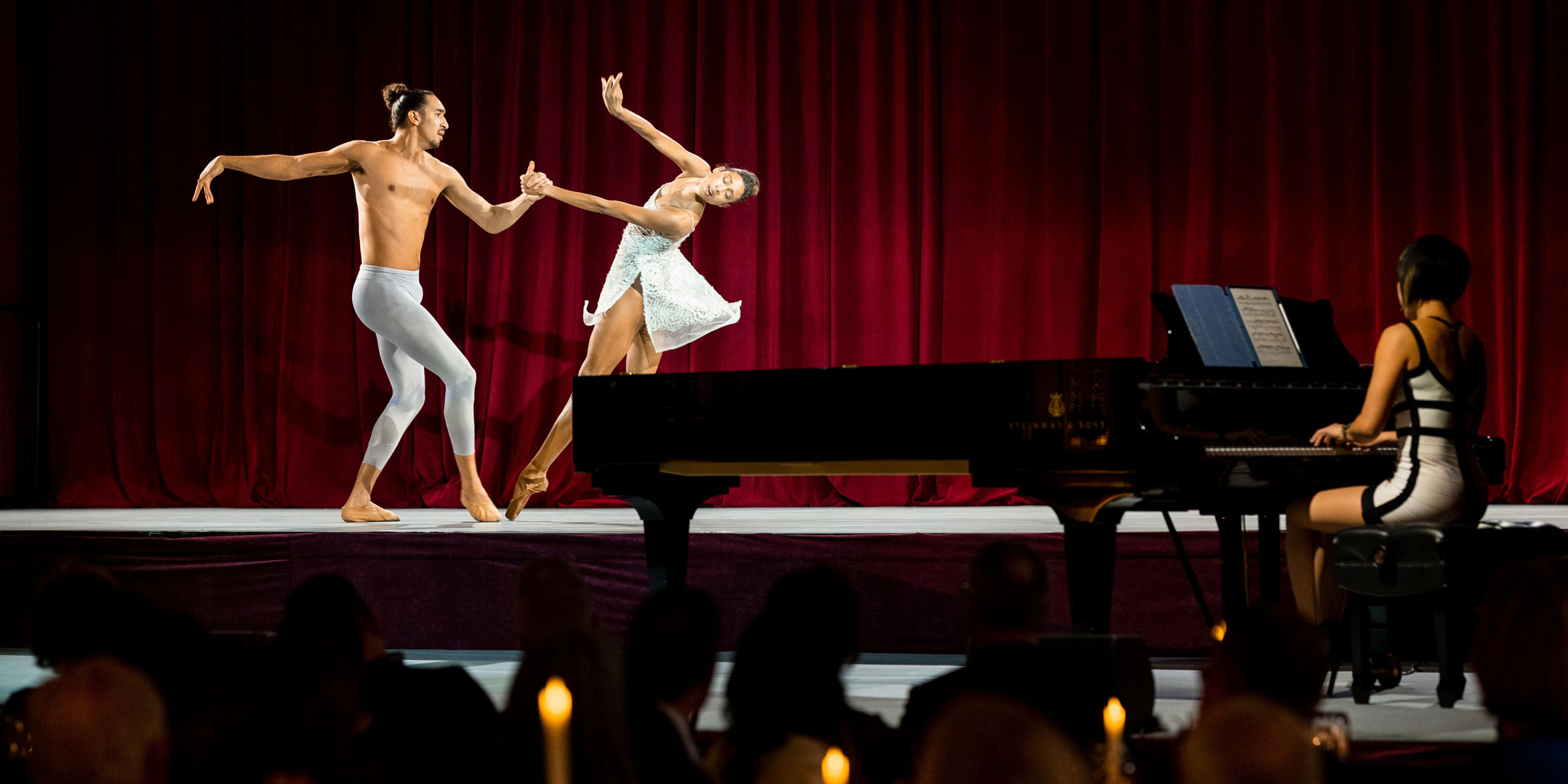 In a first-of-its-kind collaboration, Yuja performed with the trailblazing contemporary ballet company the Alonzo King LINES Ballet. Yuja also performed a four-hands piece with SFCM pianist sophomore Parker Van Ostrand and a sonata with Opus 3 Artist Apprentice and Pre-College violinist Amaryn Olmeda. Rounding out the evening, Yuja also debuted a new piece with SFCM students from its revolutionary Roots, Jazz, and American Music program.
The event was presented by sponsors Chi-Foon Chan and Rebecca-Sen Chan, Mary and Bill Poland, and Harry Winston.
Learn more about making a donation to SFCM.