Stretch your limits as an organist.
The organ department at SFCM is home to fewer than five students, this close instruction allows young musicians to develop their craft to the best of their ability. Students have the opportunity to perform on organs around the city in addition to the Conservatory's own, and to engage in many collaborative and employment opportunities through groups such as the American Guild of Organists.

Faculty
Dedicated, personalized instruction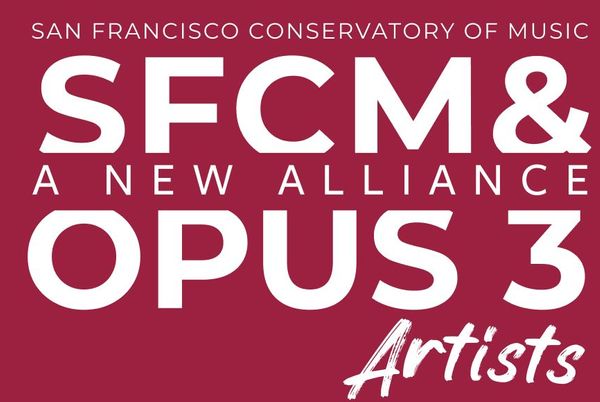 SFCM changed global music education in 2020 by acquiring management company
Opus3 Artists
, home to over 250 top musicians. Masterclasses, recording sessions, and side-by-sides with members of the Opus 3 roster are only the beginning of our work together to invent the future of performances.

Face it. You belong here.