Stretch your limits as an organist.
The organ department at SFCM is home to fewer than five students, all of whom develop their artistry under the instruction of Rodney Gehrke, music director at multiple organizations in San Francisco. Students have the opportunity to perform on organs around the city in addition to the Conservatory's own, and to engage in many collaborative and employment opportunities through groups such as the American Guild of Organists.

Faculty
Dedicated, personalized instruction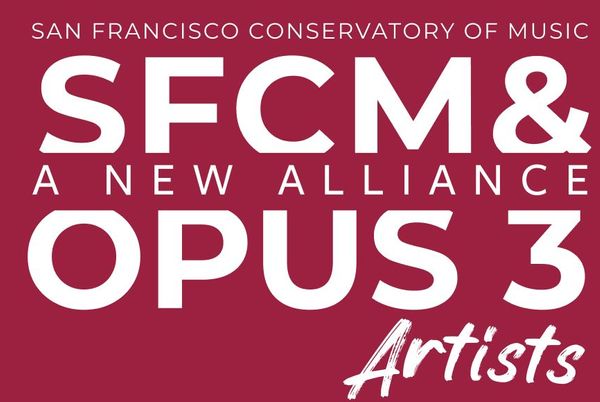 SFCM recently acquired
Opus3 Artists
, giving conservatory students a direct link to some of the most successful artists worldwide and inviting limitless opportunities for connection and collaboration.

Face it. You belong here.