New Building. New Dining Plan.
With the opening of the Bowes Center comes expanded food service options to meet student needs. We are building this program from the ground up, and will continue to add dining options over time.
2021-22 Requirement and Eligibility
A dining plan is required for all full-time collegiate students enrolled at SFCM. The minimum plan required is based on-campus residency status and class year. The dining plan contract is for an academic year and is billed by semester. Students will be automatically enrolled in the minimum dining plan that is required based on their campus residency status and class year. Students may choose to enroll in a larger dining plan option. A dining plan selection from the fall will automatically be assigned in the spring and be billed accordingly.
| Minimum Requirement | On-Campus Housing | Off-Campus Housing |
| --- | --- | --- |
| 1st & 2nd Year Undergraduates | Gold Dining Plan | Bronze Dining Plan |
| 3rd & 4th Year Undergraduates | Silver Dining Plan | Bronze Dining Plan |
| Graduate & Postgraduate Students | Silver Dining Plan | Bronze Dining Plan |
Dining Plan
Per Semester Charge
Meal Exchange Swipes
Per Semester Declining Points
Gold
$3,000
1 lunch & 1 dinner
(7 days / wk)
375
Silver
$2,000
1 lunch OR 1 dinner
(7 days / wk)
375
Bronze
$500
None
500
A "meal exchange swipe" is an entree item, one side, and a drink.
As long as a student maintains an active spring dining plan, unused declining points will transfer from the fall semester to the spring semester. Unused meal exchange swipes will expire at the end of each day (Silver Plan) or meal period (Gold Plan). Declining points are non-refundable at the conclusion of the academic year.
Dining plans are intended for individual use only. The dining plan holder is the only person who will have access to the dining plan. All dining plans are billed and charged to individual accounts and placed on each student's SFCM ID card for their personal use.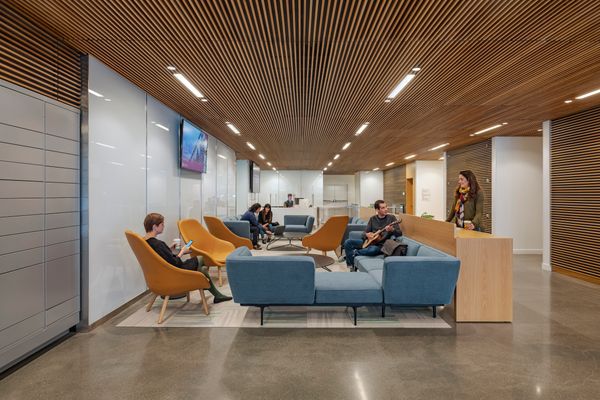 Exemption Petitions
Dining Plan Exemption Petitions are considered by the Office of Student Affairs for well-documented, extraordinary circumstances. A student making a request to be released from the Meal Plan Contract is asking for an exception. A student may also request for a reduced plan option instead of the minimum required plan. An approval of the petition is not automatic and is generally given only for well-documented extraordinary circumstances. Meal plan refunds will be calculated based on the day the Dining Plan Exemption Petition is approved.
SFCM can accommodate students with allergies to gluten, wheat, soy, shellfish, dairy, eggs, peanuts, and tree nuts as well as vegetarian and vegan dietary restrictions, so citing these dietary restrictions are not typically approved as a reason to be released from the dining plan.
Requests for exemption for financial reasons will be reviewed with the SFCM Financial Aid Office.
Students may contact the Office of Student Affairs Dining Services at dining@sfcm.edu with inquiries.
Dining Plan Change Period, Payments, and Adjustments
All students may choose to increase their meal plan from the minimum required plan during the meal plan change period. Dining Plan Change Period for fall semester is from July 15 to August 15. Dining Plan Change Period for spring semester is from December 1 to December 15.
Payment is due in accordance with the deadlines established by the SFCM Business Office. The SFCM Dining Plan is a charge placed on the student term bill each semester.
Dining plan usage charges are calculated on a daily rate and the date a change is made. If a student withdraws or takes a long term leave of absence from SFCM, any refund will be based on the day the withdrawal or leave of absence is processed by the Office of Academic Affairs and Registrar. Used and expired block meal swipes and declining balance funds will be deducted from any eligible refund.
Chef Loretta Keller
We've partnered with Chef Loretta Keller, known for her work at San Francisco's Coco500 (a regular on the SF Chronicle Top 100 restaurant list). After founding her catering business along with Operations Director Clay Reynolds, together they spearheaded the launch of the Exploratorium's Seaglass Restaurant, which feeds hundreds of students and families every day. Now they've been operating restaurants and food service venues in the city for more than 15 years, are passionate proponents of utilizing high-quality, seasonally appropriate ingredients, and are bringing their experience creating healthy, locally sourced meals to the SFCM community.
View Sample Menu >