Pursue perfection. Achieve excellence.
It's like sitting in the San Francisco Symphony's trombone section.
Four faculty professors, all current or former members of the San Francisco Symphony, lead a small department of student trombonists. You'll have opportunities to perform with resident ensembles such as the Conservatory Orchestra and chamber groups, with emphasis on both contemporary and classical music, and to enter a biennial brass concerto competition.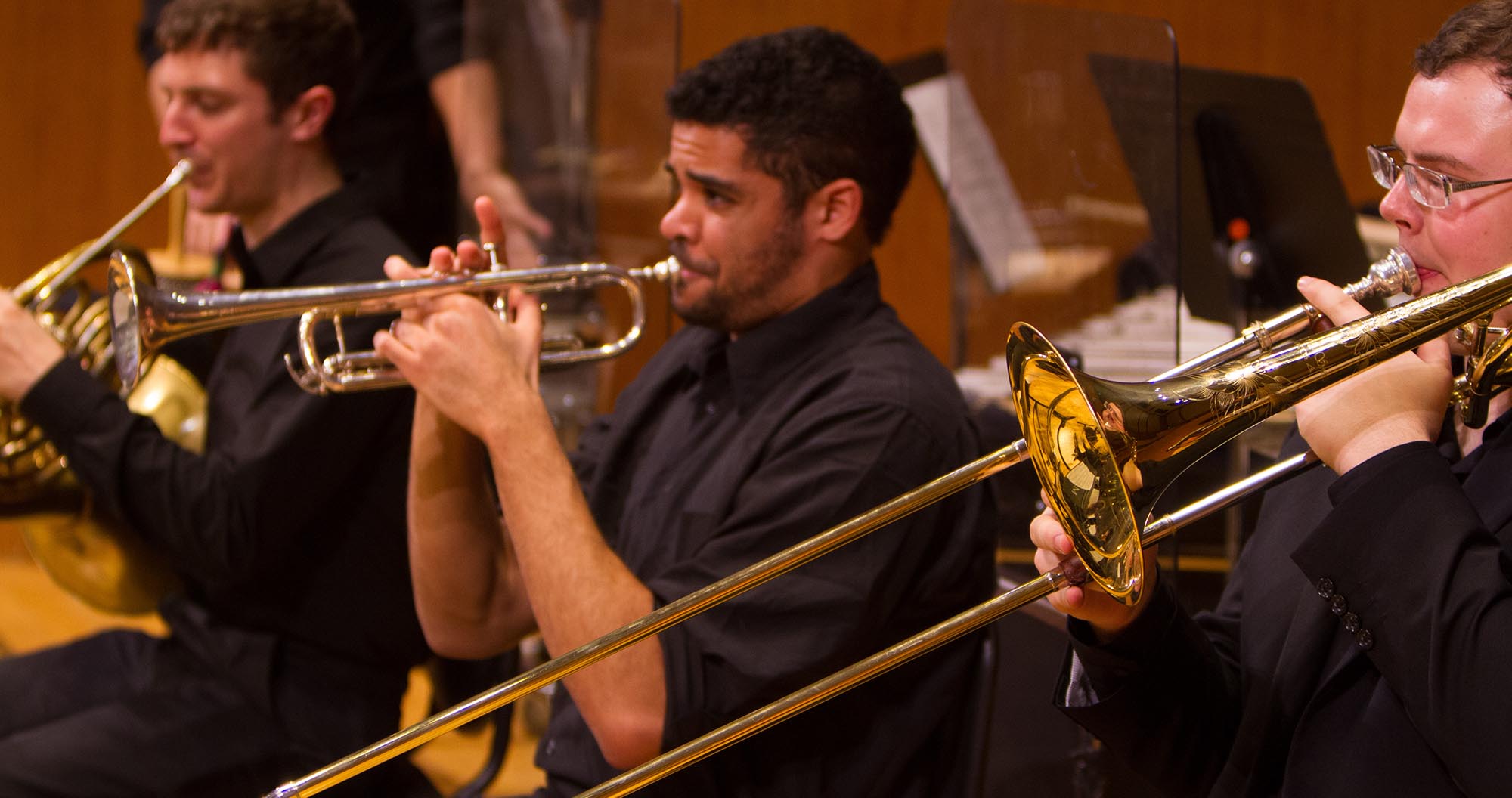 Faculty
From the back row of the San Francisco Symphony.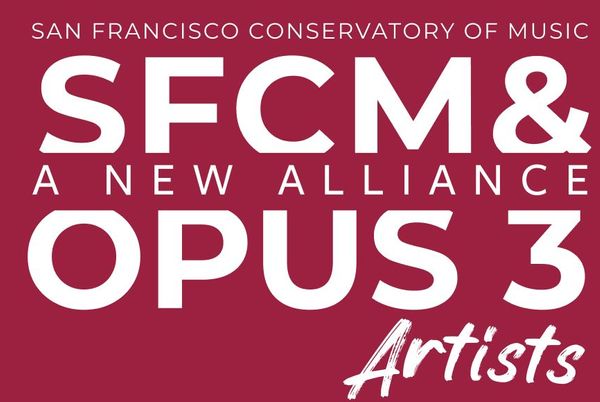 SFCM changed global music education in 2020 by acquiring management company
Opus3 Artists
, home to over 250 top musicians. Masterclasses, recording sessions, and side-by-sides with members of the Opus 3 roster are only the beginning of our work together to invent the future of performances.