Strengthen your voice in a small group.
SFCM's chamber music ensembles are committed to deep exploration of the wide-ranging chamber music literature. As a member of one of the ensemble, you'll be individually coached by, and work with, players from the graduate chamber music program. Performances are given in both informal and formal workshops, and in numerous public concerts at the Conservatory each semester.
Woodwind chamber ensembles are often made up of mixed instrumentations, so if you play a non-woodwind instrument, there's still a place for you in one of our performing groups.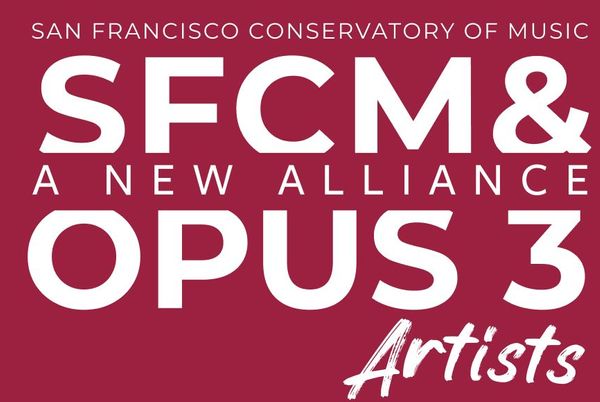 SFCM changed global music education in 2020 by acquiring management company
Opus3 Artists
, home to over 250 top musicians. Masterclasses, recording sessions, and side-by-sides with members of the Opus 3 roster are only the beginning of our work together to invent the future of performances.