Curiosity inspires creativity.
A well-rounded education prepares you for challenges on and off the stage.
While SFCM offers a focused curriculum that prepares students for a life in music, general studies in history, literature, mathematics, and other disciplines are essential to a fully transformative education. SFCM graduates are entrepreneurial, culturally informed, and articulate. Our connected learning approach allows for the intersection of academic and performance-driven domains, giving students the skills they need to succeed in any avenue they choose to follow.
Now Accepting Applications
Apply for 2022-23 Enrollment by December 6
Learn More About Us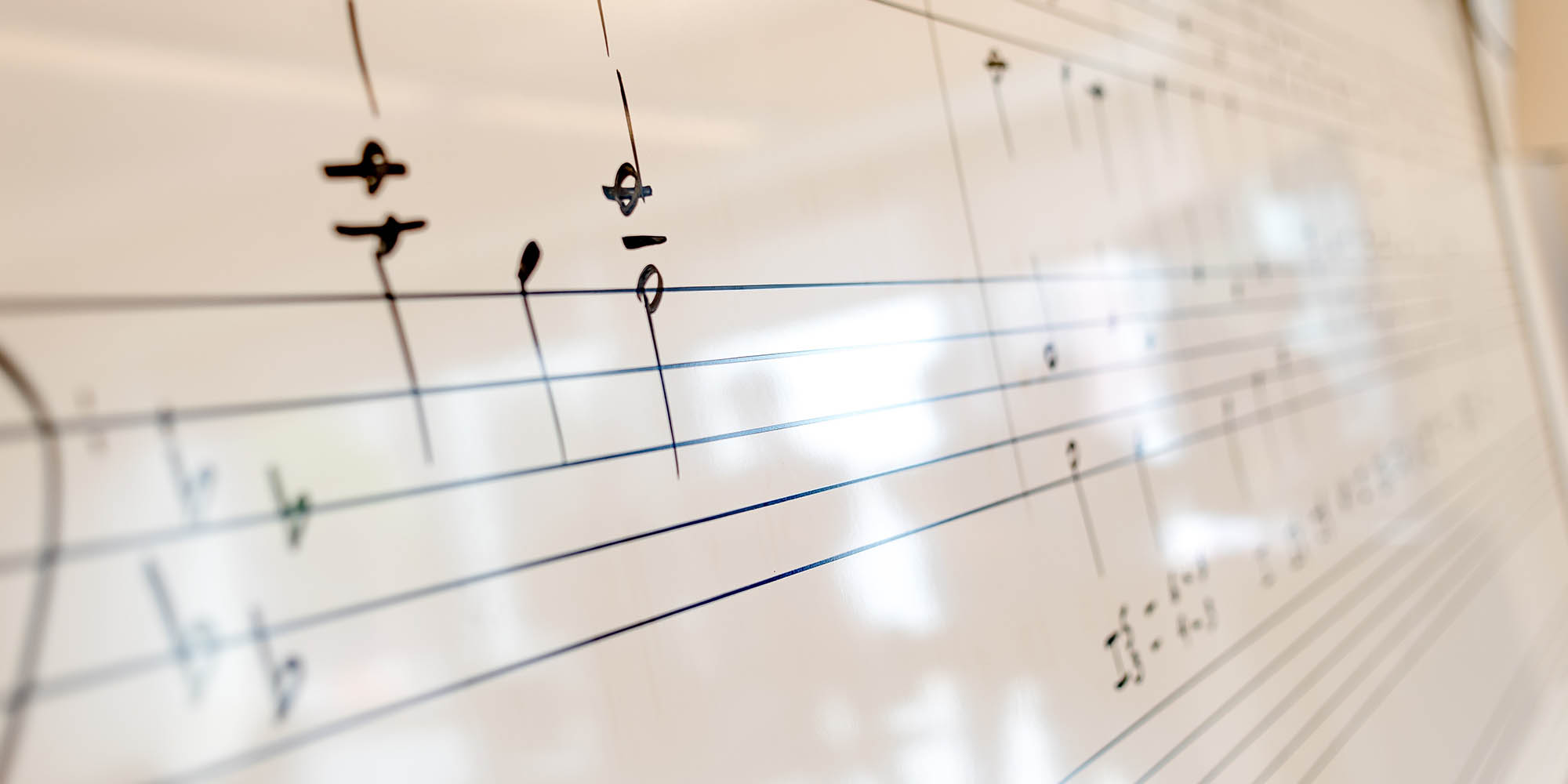 Disciplines
Add these to your repertoire.
Covid-19 By The Numbers*
2,926
Tests administered
to SFCM students, faculty, and staff
0.4%
Positive cases from tests administered
99%
Percent of Students Vaccinated
Learn more about how SFCM has handled COVID-19 for our students.
* Data reported as of 9.15.21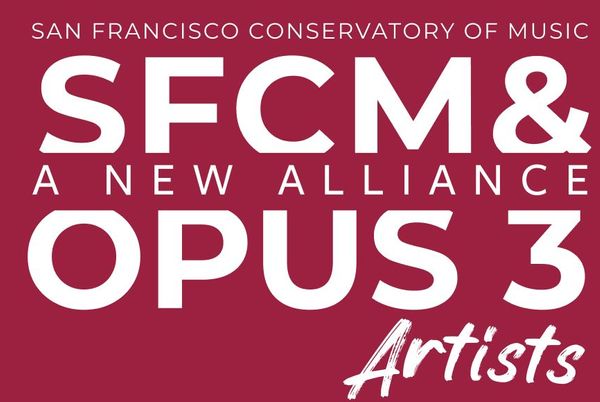 SFCM recently acquired
Opus3 Artists
, giving conservatory students a direct link to some of the most successful artists worldwide and inviting limitless opportunities for connection and collaboration.

Start on your path of discovery.