Curiosity inspires creativity.
A well-rounded education prepares you for challenges on and off the stage.
While SFCM offers a focused curriculum that prepares students for a life in music, general studies in history, literature, mathematics, and other disciplines are essential to a fully transformative education. SFCM graduates are entrepreneurial, culturally informed, and articulate. Our connected learning approach allows for the intersection of academic and performance-driven domains, giving students the skills they need to succeed in any avenue they choose to follow.
Applications
We are still accepting applications for Fall 2021 for certain programs. Please email apply@sfcm.edu or call 415-503-6271 if you are interested in applying.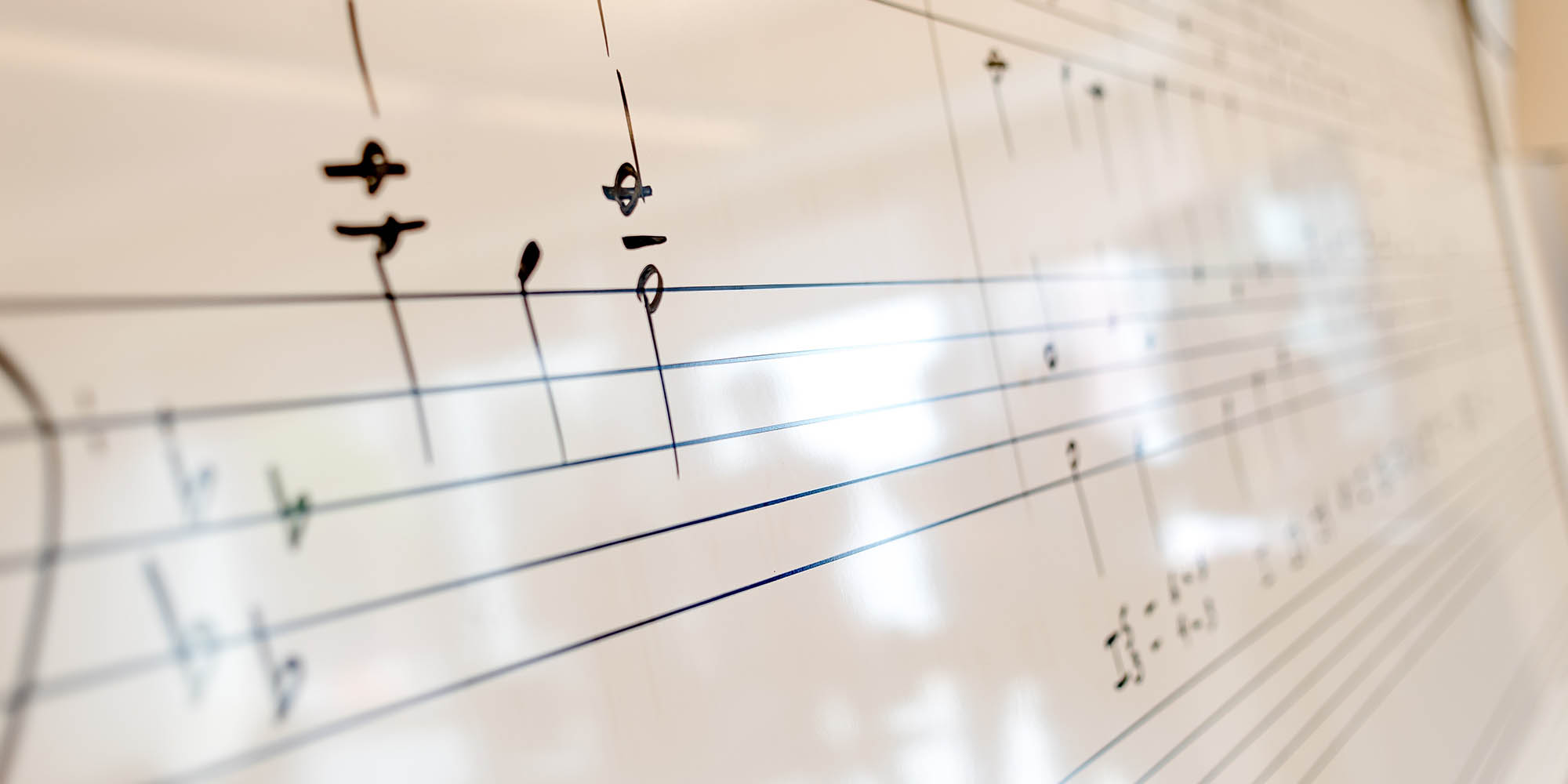 Disciplines
Add these to your repertoire.

Start on your path of discovery.