Edwin Outwater Makes BBC Proms Debut with Cynthia Erivo
Erivo's evening paid tribute to the women in music who have inspired her, like Nina Simone, Shirley Bassey and Billie Holiday.
By Alex Heigl
Edwin Outwater had not just the BBC Concert Orchestra but several decades of iconic music at his fingertips in July, when he made his BBC Proms debut conducting Cynthia Erivo's "Legendary Voices" program.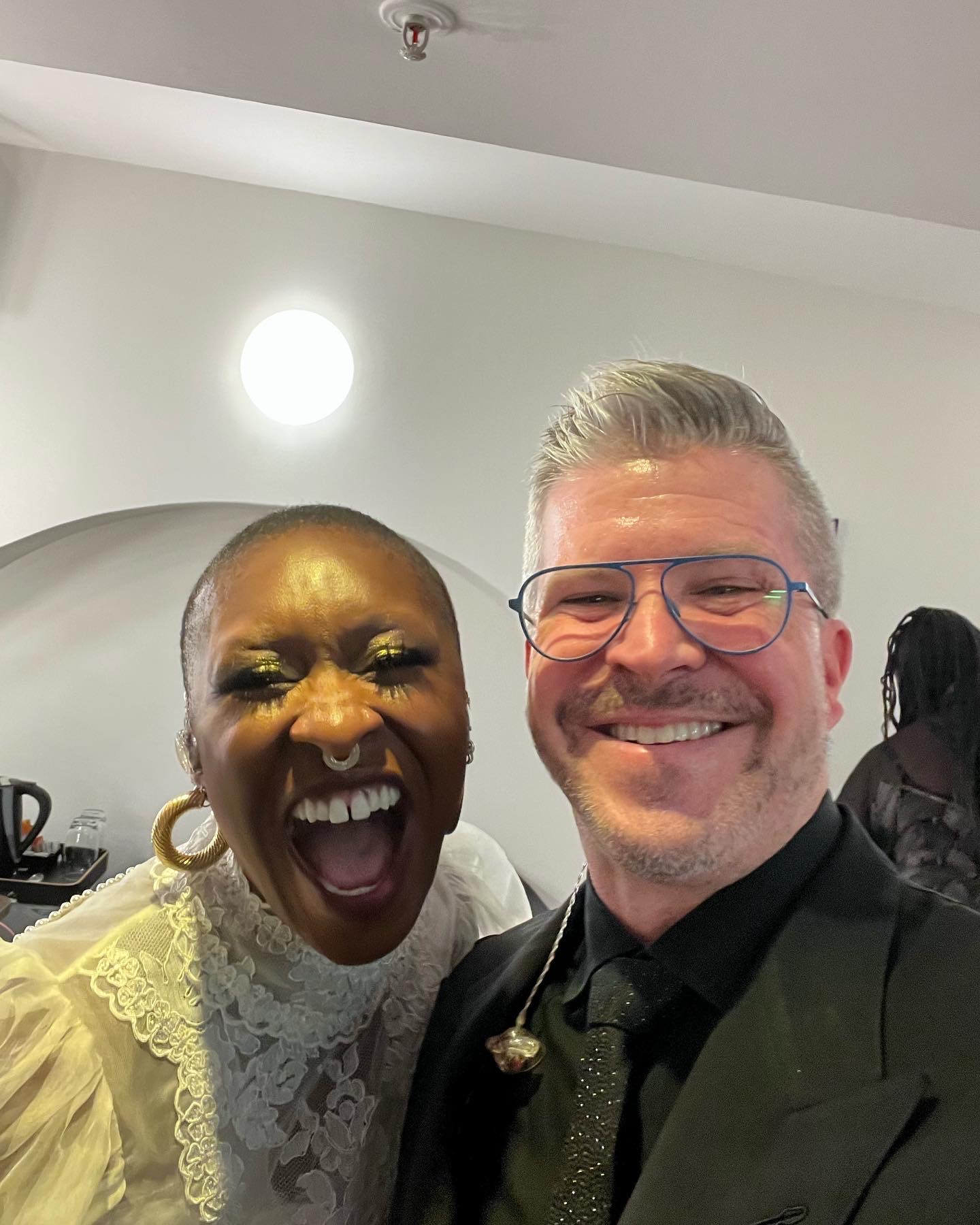 London-born polymath Erivo, whose work on both sides of the Atlantic has garnered her Tony, Grammy and Emmy Awards, sang an extensive selection of songs that was almost certainly the first time Screaming Jay Hawkins' name appeared on a BBC program note alongside Jacques Brel's (by way of "I Put a Spell on You" and "Ne me quitte pas").
The BBC Proms takes their name from so-called outdoor "promenade concerts" held in gardens in Central London, during which audiences were free to stroll about the grounds as the orchestra played. Called, by Czech conductor Jiří Bělohlávek, "the world's largest and most democratic musical festival," the Proms were founded in 1895; the BBC took over in 1925.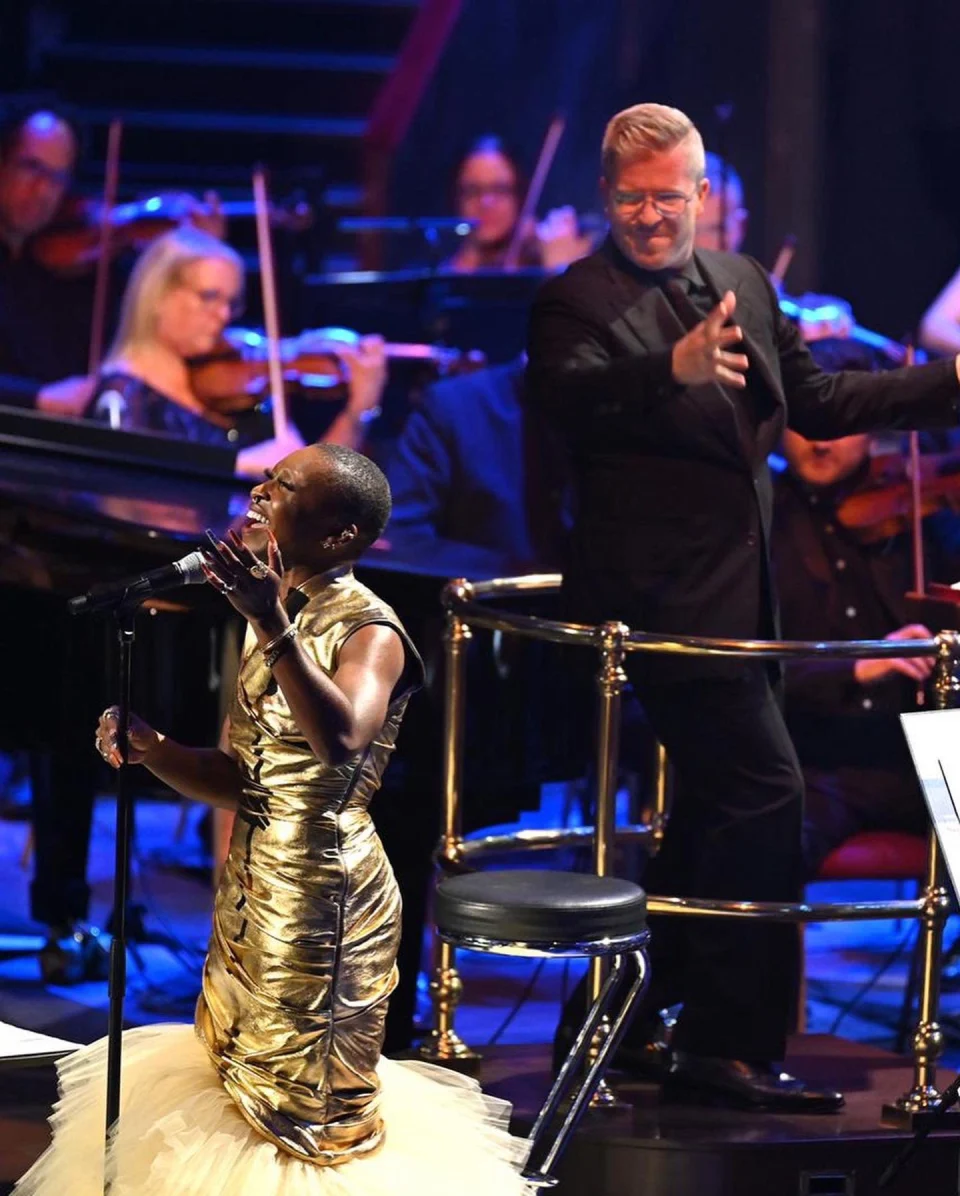 "My debut at the BBC Proms with Cynthia Erivo was one of the most exciting concerts of my career," Outwater said. "Just to have the opportunity to conduct at Royal Albert Hall was a rush, but to be a part of the Proms, with all its moving parts, was to participate in a level of production I have rarely experienced. Besides the live event the seamless interaction among the live, radio, and television teams was something to behold, and they do this every day!"
Calling Erivo a "once-in-a-generation talent," Outwater added that "Her vocals were some of the best live singing I have heard, and her presence and star power were overwhelming. She was also tons of fun."
The experience also had an added level of personal resonance for SFCM Music Director Outwater, whose student Jaco Wong (Professional Studies Certificate, '22) spent the summer at a music festival in Prague and stopped in London to see Outwater's performance on his way back Stateside. (Wong currently serves as the Assistant/Cover Conductor at Oakland Symphony.)
"Seeing the incredible skill of the Proms team made me optimistic about the future of SFCM," Outwater continued. "We're working towards creating a seamless environment here that links performance, media and broadcast. It was great to learn from the best at the Proms and hopefully I can bring some of that experience and excitement back to SFCM."
Listen to Erivo's Proms performance here and learn more about studying conducting at SFCM.