Unlimited possibility at the tip of your baton.
Small department. Big opportunities.
The exclusive nature of SFCM's conducting program guarantees students the guidance and opportunities required to become a successful and well-rounded conductor. Private instruction, rehearsals, and performance, in conjunction with the Conservatory Orchestra and other Conservatory ensembles, constitute the core of the program. SFCM conducting students have access to plentiful work experience opportunities around the Bay Area.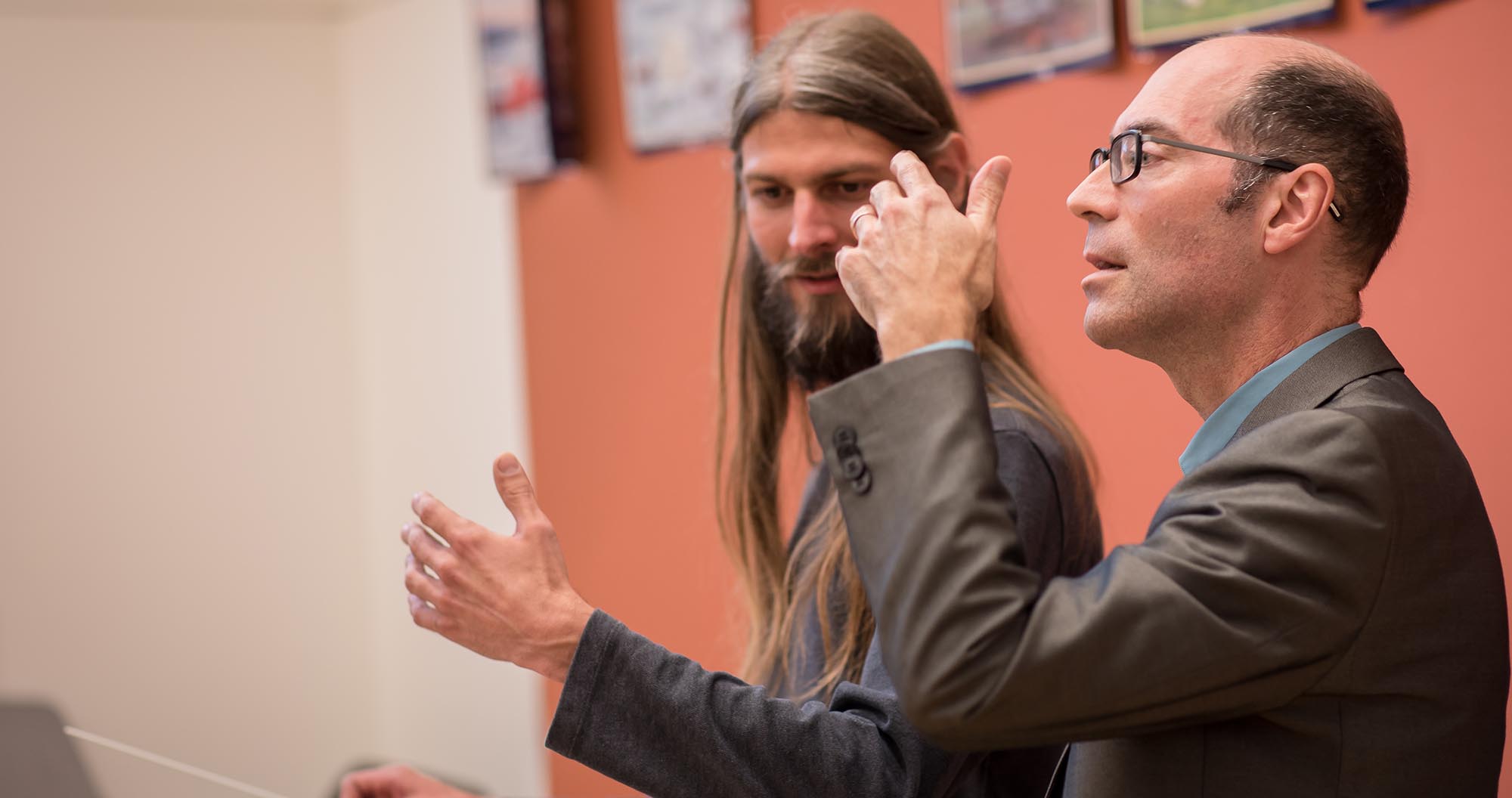 Faculty
Exclusive instruction.
Covid-19 By The Numbers*
2,926
Tests administered
to SFCM students, faculty, and staff
0.4%
Positive cases from tests administered
99%
Percent of Students Vaccinated
Learn more about how SFCM has handled COVID-19 for our students.
* Data reported as of 9.15.21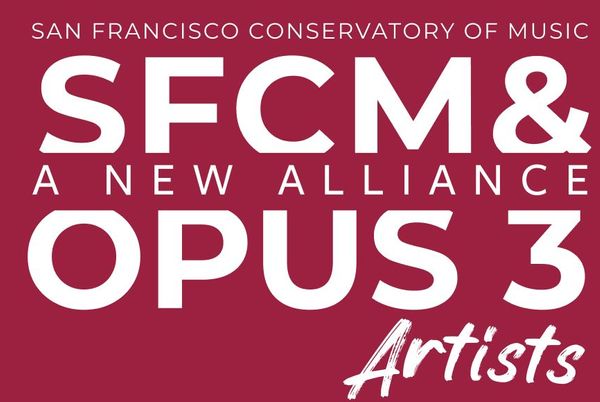 SFCM recently acquired
Opus3 Artists
, giving conservatory students a direct link to some of the most successful artists worldwide and inviting limitless opportunities for connection and collaboration.

The process is simple. (And we're here for you.)