Unlimited possibility at the tip of your baton.
Small department. Big opportunities.
The exclusive nature of SFCM's conducting program guarantees students the guidance and opportunities required to become a successful and well-rounded conductor. Private instruction, rehearsals, and performance, in conjunction with the Conservatory Orchestra and other Conservatory ensembles, constitute the core of the program. SFCM conducting students also have access to plentiful work experience opportunities around the Bay Area creating a holistic and unique educational experience for aspiring conductors.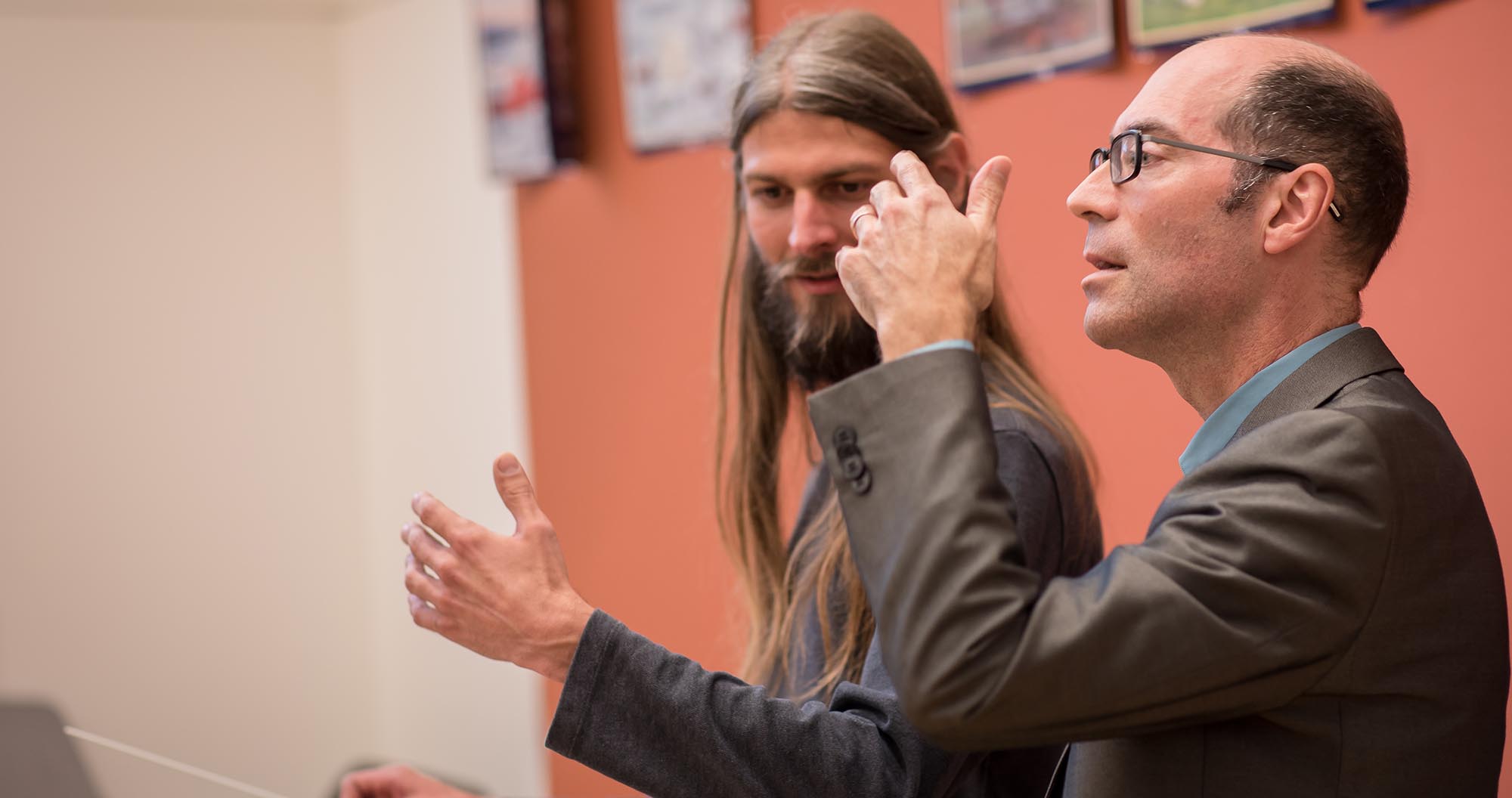 Faculty
Exclusive instruction.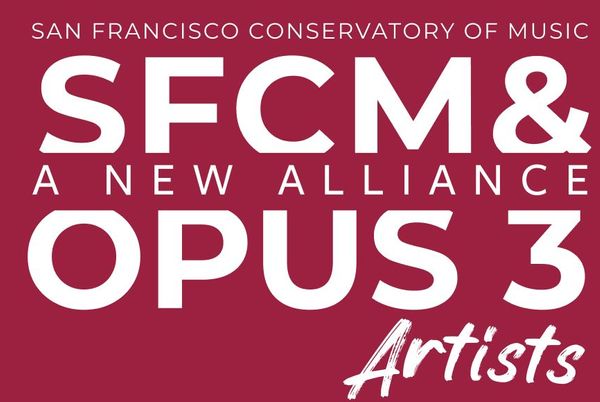 SFCM changed global music education in 2020 by acquiring management company
Opus3 Artists
, home to over 250 top musicians. Masterclasses, recording sessions, and side-by-sides with members of the Opus 3 roster are only the beginning of our work together to invent the future of performances.

The process is simple. (And we're here for you.)