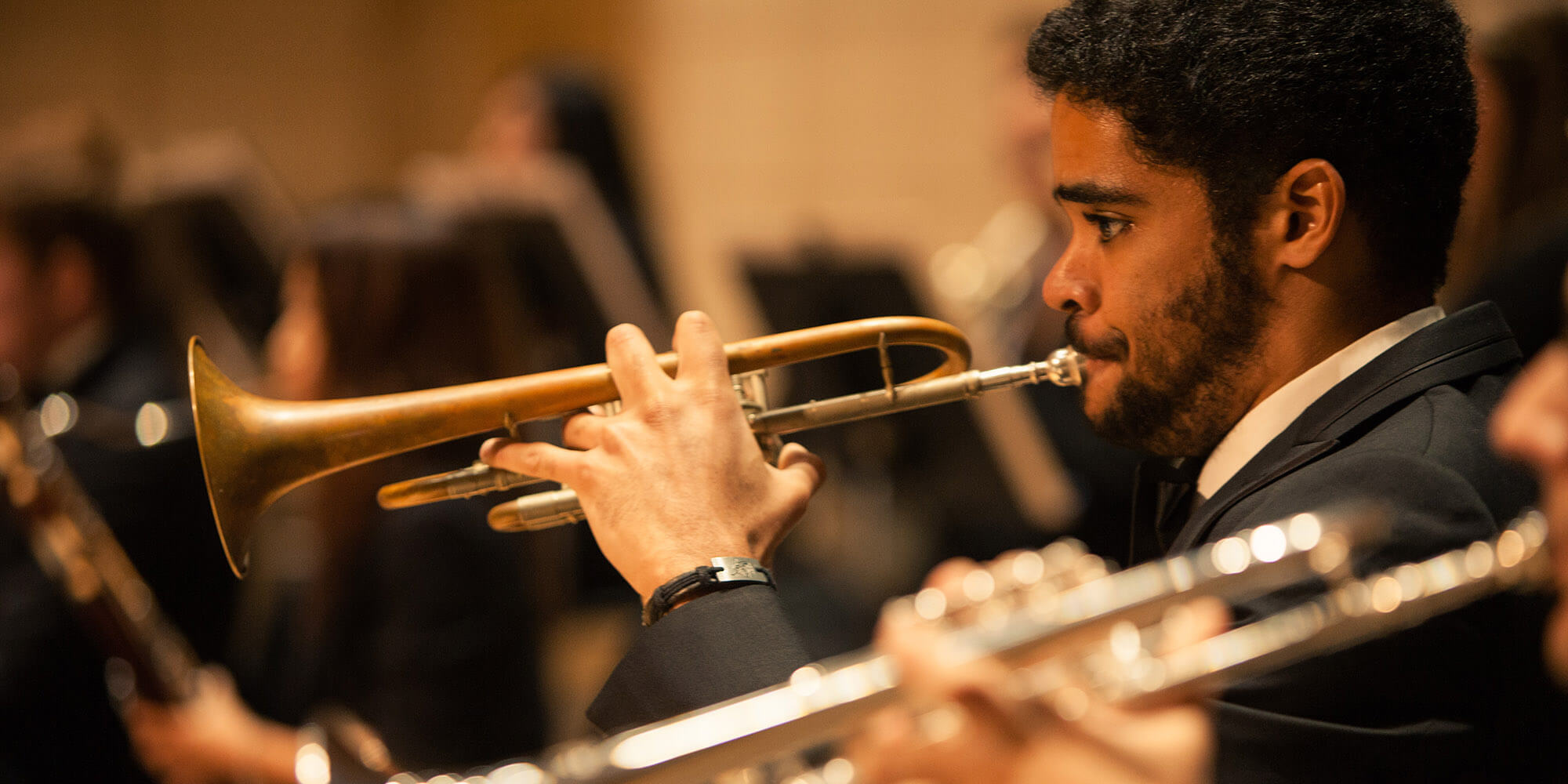 Aspire for beauty. Own the moment.
Experience. Perform. Achieve.
Made up of principal brass chairs of the San Francisco Symphony, as well as principal players of the San Francisco Opera and Ballet orchestras and a close-knit student body, SFCM's Brass Department challenges and inspires the next generation of great players.

Small studios with all-star faculty guarantee individualized instruction. Hone your craft with unparalleled mentorship and prepare for a rewarding career.

Numerous performance opportunities within the Conservatory and around the Bay Area will transform you from student to professional. Experience the action up close with SFCM's many connections to the San Francisco Symphony, including free tickets, dress rehearsal and backstage access, and the unique ability to play side-by-side with the industry's leading musicians.

Direct links to the Ballet, Opera, and Symphony Orchestras, several connections to Civic Center Arts and Silicon Valley, professional development requirements, student-led projects, one-on-one mentorships give SFCM students the confidence to open many professional doors. Many alumni have blossomed to worldwide performance careers, while others have parlayed their foundational education in music into careers in law, medicine, non-profit work, education, technology, and arts administration.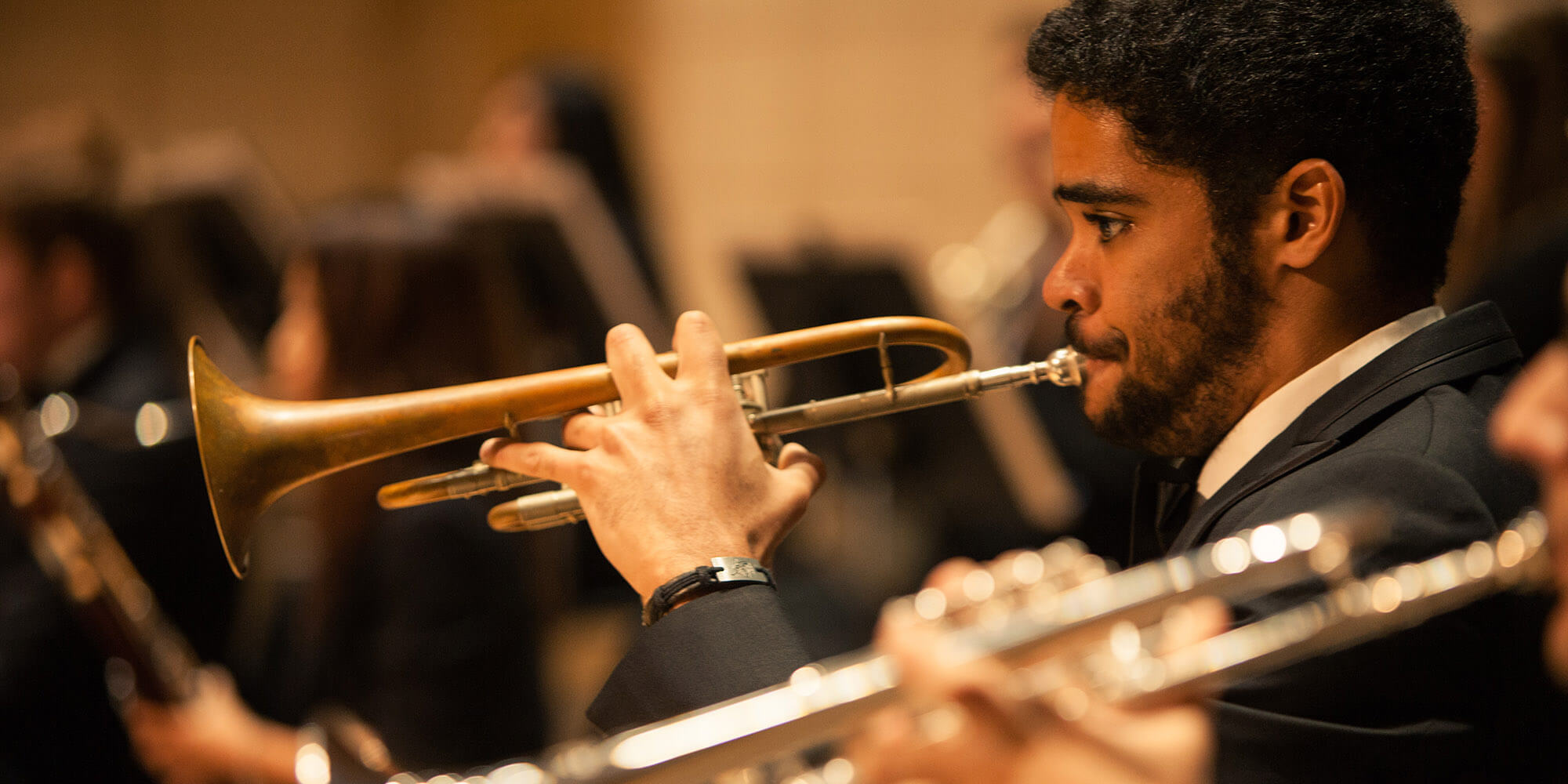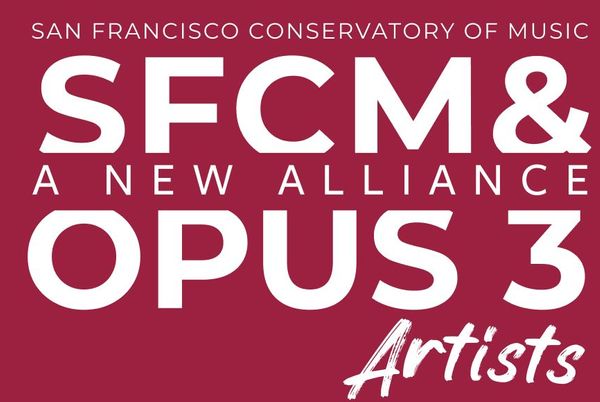 SFCM changed global music education in 2020 by acquiring management company
Opus3 Artists
, home to over 250 top musicians. Masterclasses, recording sessions, and side-by-sides with members of the Opus 3 roster are only the beginning of our work together to invent the future of performances.

Face it. You belong here.