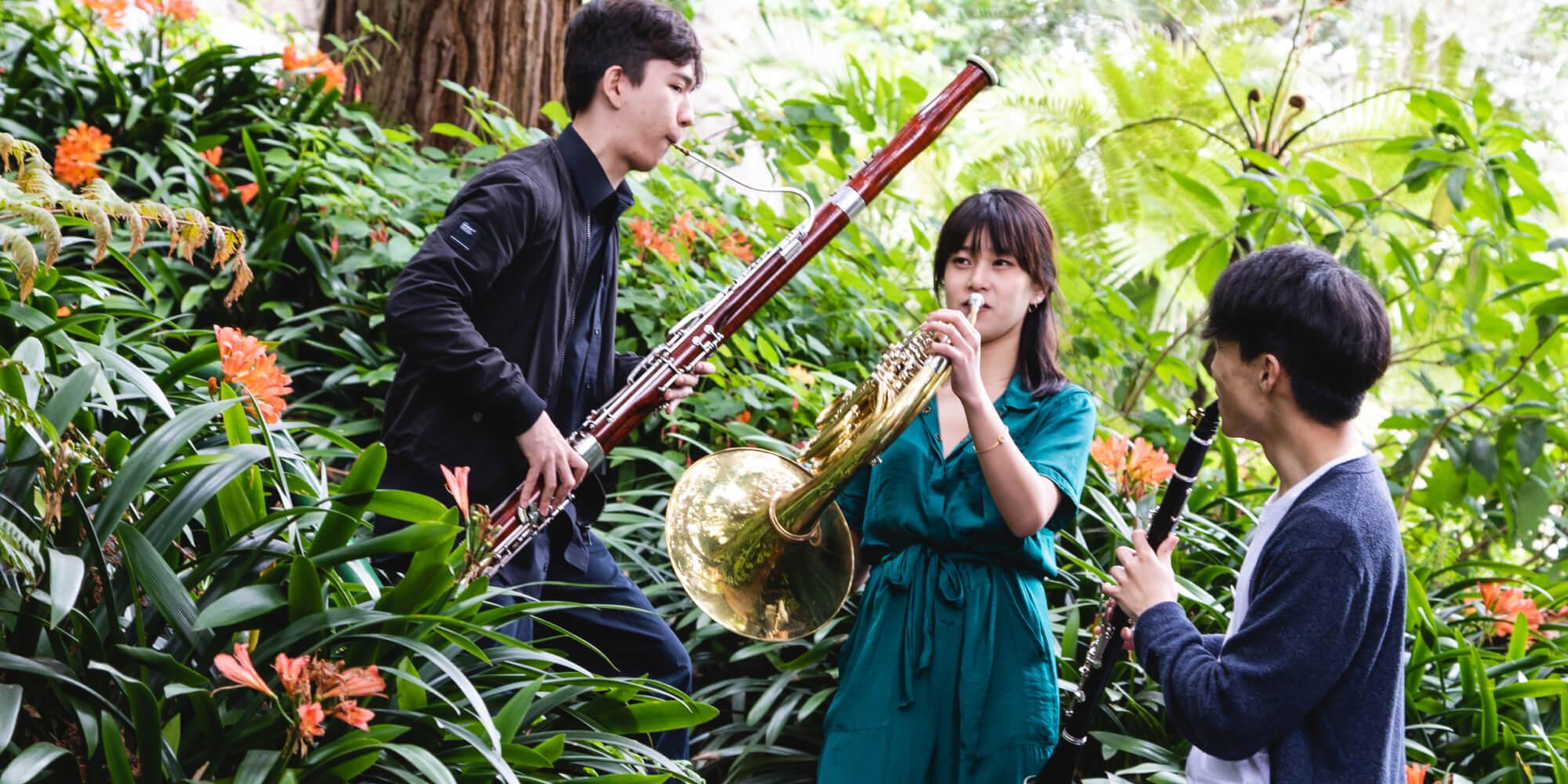 Challenge every part of yourself.
Transforming the musician
From day one, SFCM students are given the unique opportunity to explore a wide range of musical and intellectual disciplines while receiving dedicated instruction in their specialty. Rigorous artistic training is balanced by intellectual exploration.
Experience a connected learning sequence — a curricular initiative encompassing history, theory, and the humanities, as well as performances that highlight the relationship between these domains. Each semester's central theme blends the intellectual, artistic, and historical. Conversation and collaboration spring up naturally. Performances illuminate ideas.
Winter Term
An incubator for ideas
Immerse yourself in a special topic and bring your projects and ideas to life.