Brass Choir is a weekly class for all brass majors at SFCM. It'll help you develop your ensemble skills through regular reading rehearsals, orchestral repertoire readings, and preparing for public recitals. The class also serves as a forum for master classes by faculty and guest artists.
The Brass Chamber Music program is designed to teach you how to play in different configurations of small brass ensembles. An assigned coach will help you discover and refine techniques for preparing music independently, artistically, and professionally. Groups perform regularly in master class settings to gain performance experience and exchange ideas about musical interpretation and style. Each group's efforts culminate in performances of music from varying styles and historical periods at the end of each semester.

Covid-19 By The Numbers*
2,926
Tests administered
to SFCM students, faculty, and staff
0.4%
Positive cases from tests administered
99%
Percent of Students Vaccinated
Learn more about how SFCM has handled COVID-19 for our students.
* Data reported as of 9.15.21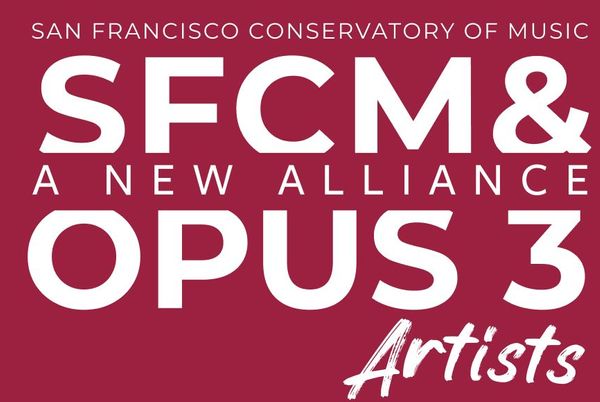 SFCM recently acquired
Opus3 Artists
, giving conservatory students a direct link to some of the most successful artists worldwide and inviting limitless opportunities for connection and collaboration.