SFCM's New Music Ensemble places students in the classical music of their own time and recent generations. As a member of the ensemble, you'll perform a variety of works written in the 20th and 21st centuries in concert each year. Personal contact with visiting composers is provided whenever possible to strengthen the bond between performer and composer, a vital aspect of today's performing landscape today. We also present several concerts and readings of works by student composers each year.
Covid-19 By The Numbers*
2,926
Tests administered
to SFCM students, faculty, and staff
0.4%
Positive cases from tests administered
99%
Percent of Students Vaccinated
Learn more about how SFCM has handled COVID-19 for our students.
* Data reported as of 9.15.21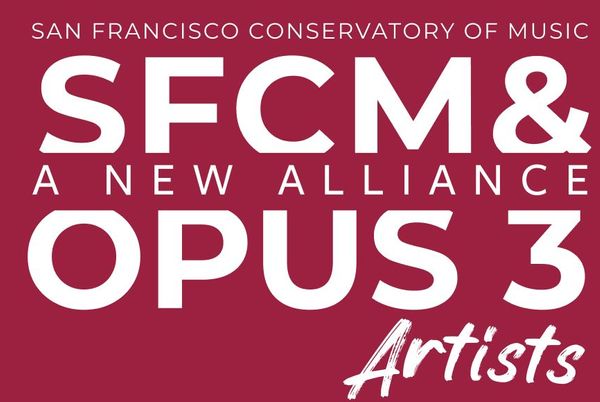 SFCM recently acquired
Opus3 Artists
, giving conservatory students a direct link to some of the most successful artists worldwide and inviting limitless opportunities for connection and collaboration.