SFCM's New Music Ensemble places students in the classical music of their own time and recent generations. As a member of the ensemble, you'll perform a variety of works written in the 20th and 21st centuries in concert each year. Personal contact with visiting composers is provided whenever possible to strengthen the bond between performer and composer, a vital aspect of today's performing landscape today. We also present several concerts and readings of works by student composers each year.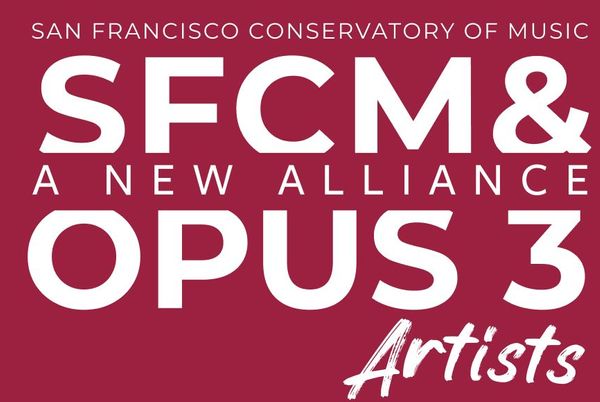 SFCM changed global music education in 2020 by acquiring management company
Opus3 Artists
, home to over 250 top musicians. Masterclasses, recording sessions, and side-by-sides with members of the Opus 3 roster are only the beginning of our work together to invent the future of performances.